PHOTOS
Find Out How The Bachelor's Chris Soules Reacted To Jade Roper's Playboy Confession!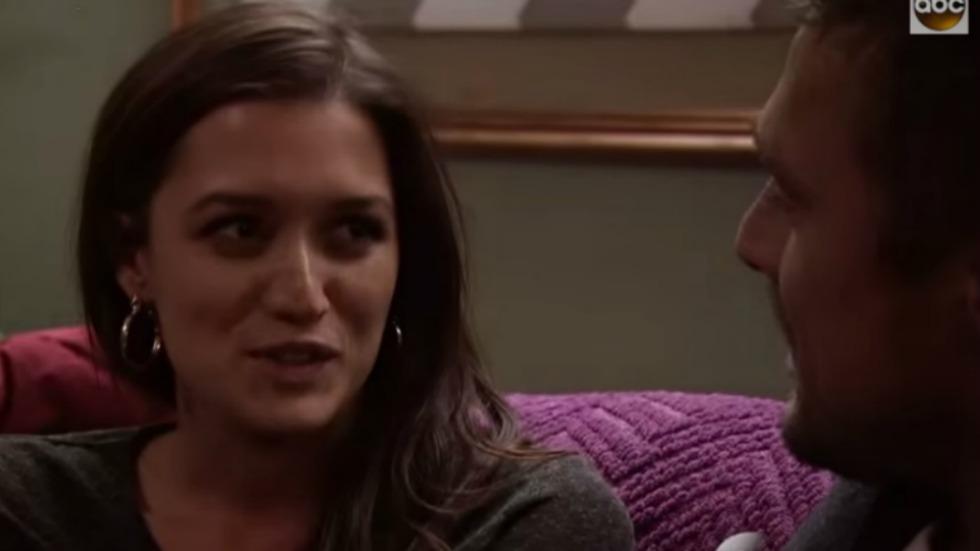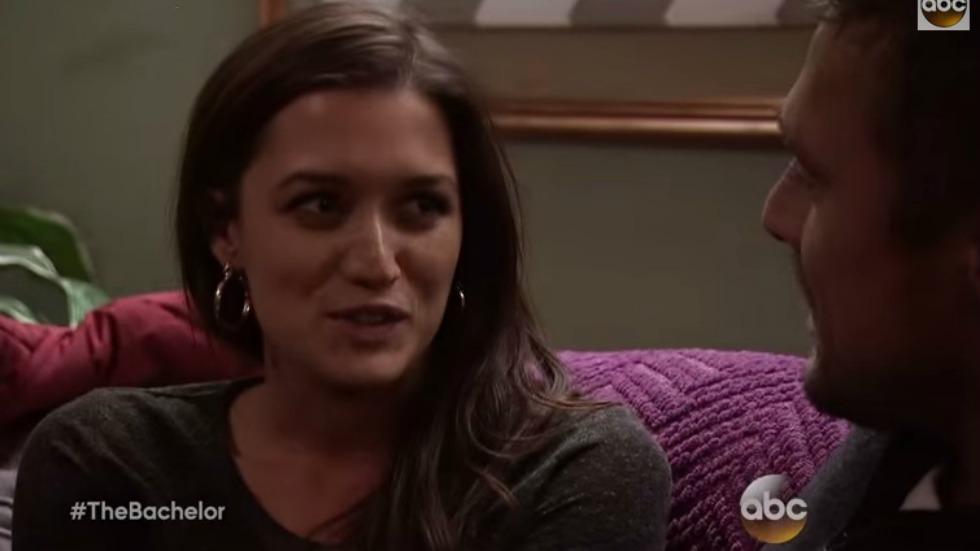 From Jade's x-rated past to Becca's intimacy issues, last night's episode of The Bachelor was filled with bombshells for Chris Soules! Find out how Prince Farming reacted to the news and how the season's frontrunner Britt practically sent herself home!
Article continues below advertisement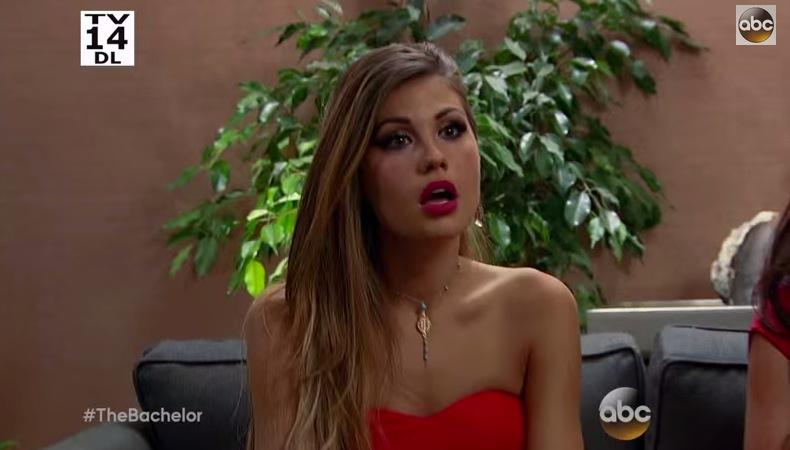 After Britt fired at Chris on Sunday night's episode for giving the group date rose to Kaitlyn instead of her, she told the women that she packed her bags. "I think I'm going to leave tomorrow before the rose ceremony. I told him I want to be your wife, I've allowed myself to envision a life with him in Iowa." She then explained that it hurt when Chris gave Kaitlyn the rose after she told him that she wanted him to meet her father. She said in her confessional, "Tonight I need to pull him aside and tell him that my heart is not in the right place to introduce him to my family."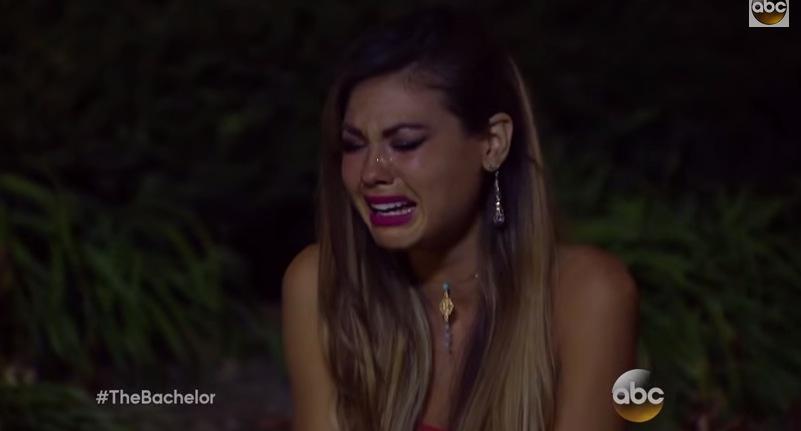 Britt told Chris, "I wanted to first apologize for the other night because I put you in a really awkward position. I didn't foresee that much emotion coming out when you gave Kaitlyn a rose." Chris responded, "That was hard. You put me in a tough position and made me question a lot of things. There were a few instances where girls in the house questioned your honestly and whether or not you were being 100 percent real with me." When Britt asked if it was Carly, Chris responded, "The way Carly reacted was what I want in my future. The way you acted and disrespected me and everyone else is something I don't want for a wife. Let me walk you out." But Britt wasn't the only one to leave the ceremony in tears, as Chris sent Carly home too!
Article continues below advertisement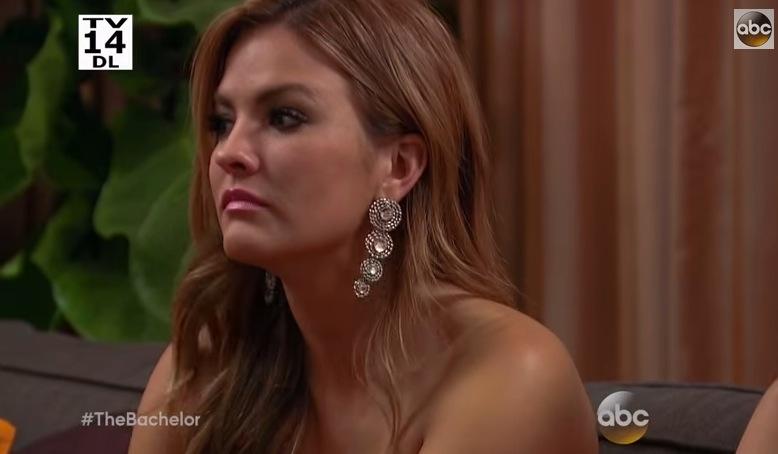 Chris may have gone to Becca's hometown to meet her family, but all he saw were red flags! Becca's sister explained to Chris that Becca is not an intimate person. He even discovered that he's the first man she ever got serious with – let alone brought home! "It does concern me as to whether or not Becca will ever be able to get to that point with me," he said as her family expressed their shock over the duo expressing intimacy towards each other by holding hands.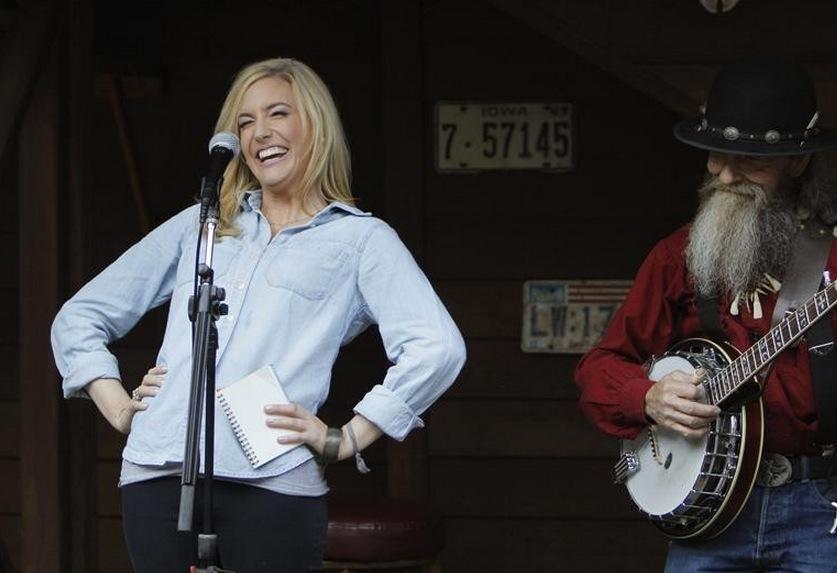 Article continues below advertisement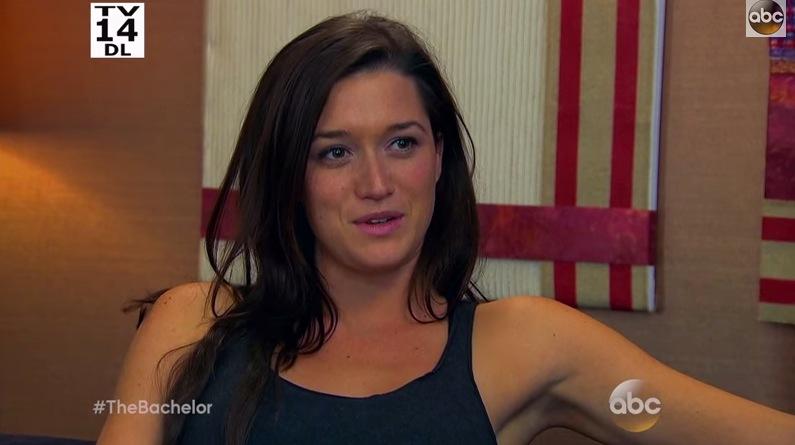 During Jade's hometown date, her brother described her as a "wild mustang" and a "free spirit." Jade then opened up about her past. "When I first moved to LA I was approached to pose for Playboy and I did. If you want I could show you some of the photos." Jade then showed Chris nude pictures and a video! "I was not expecting this. I really didn't see this coming," he said in his confessional. "Jade seemed like a very innocent, somewhat shy girl. I never expected something like this to be a part of her past." He then told Jade, "It's not because of something like that that would ever make me think any differently of you. Don't feel bad about that. You're a beautiful woman, it's not something that would effect our relationship in any way." But apparently it did, because Chris sent Jade home!