PHOTOS
'The Real' Host Jeannie Mai Slams Fans For Mispronouncing Designer Names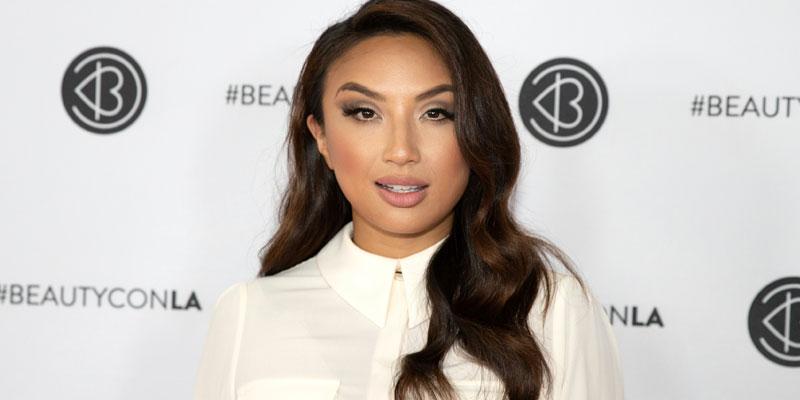 Talk show host Jeannie Mai isn't afraid to tell someone they have it all wrong. The California native, 40, took to Instagram and shared a sweet picture with a snarky clarifying caption for fans that thought the designer Quay was pronounced phonetically.
Article continues below advertisement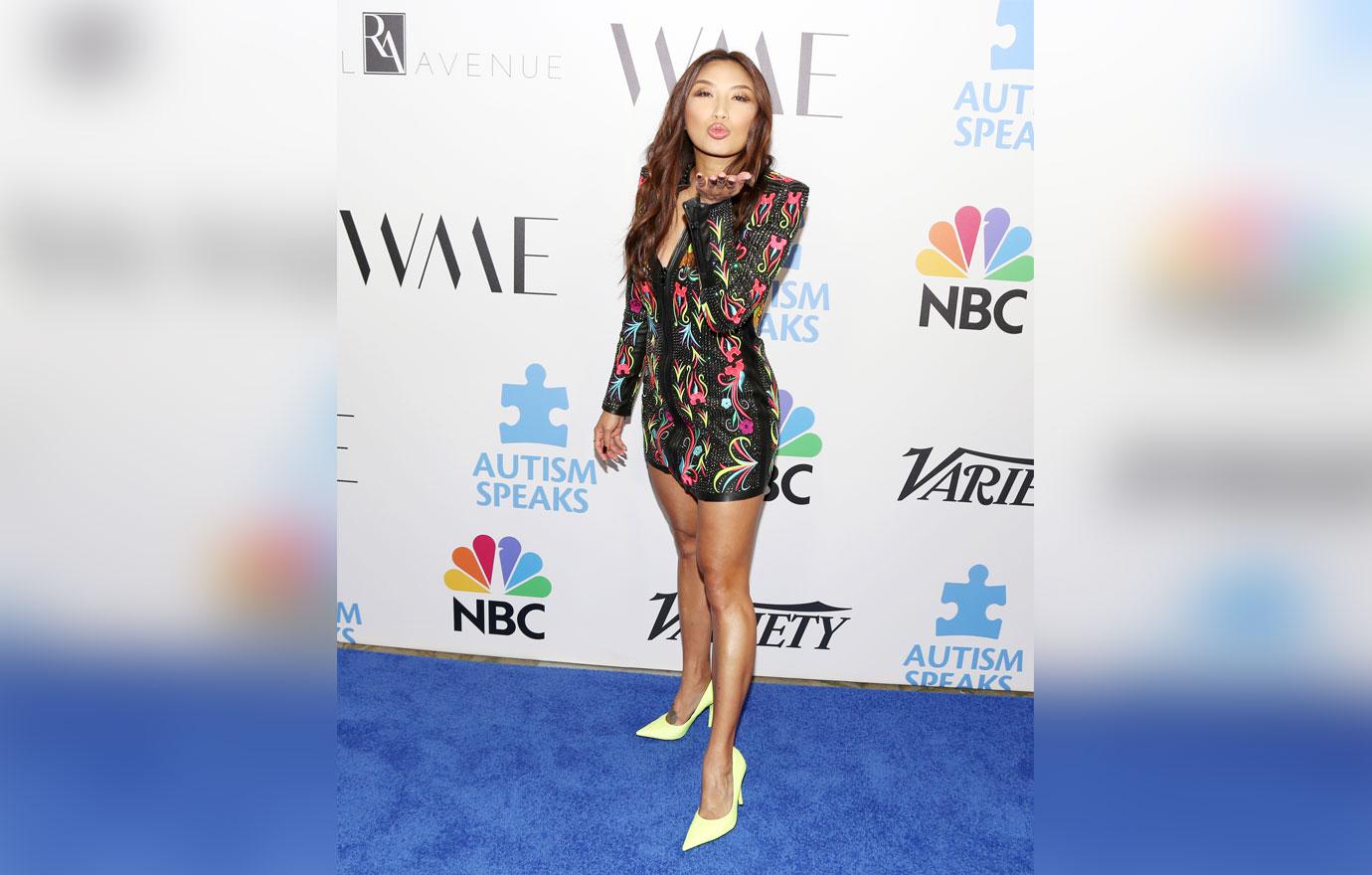 Article continues below advertisement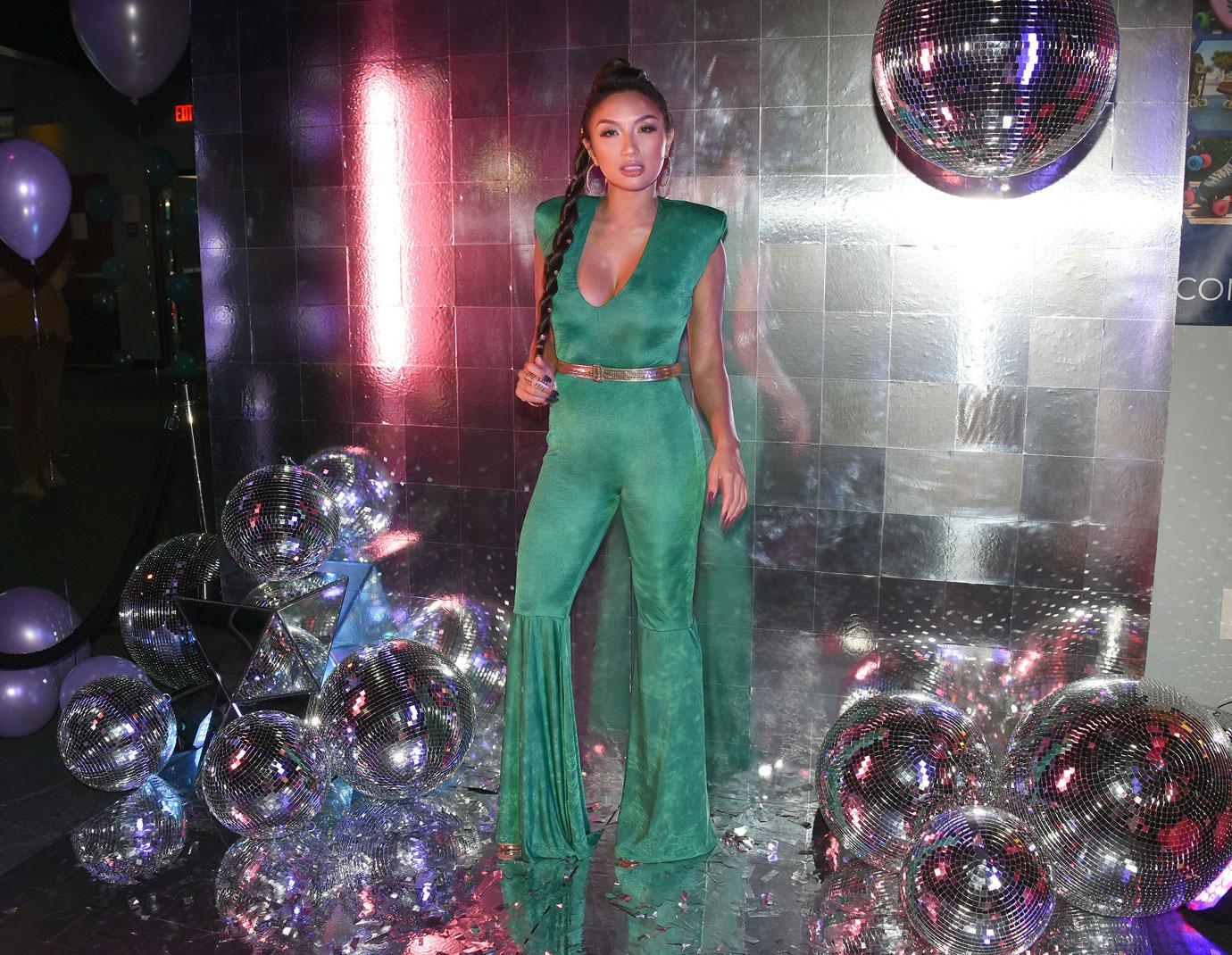 Jeannie captioned her Instagram, "Luna's face when y'all continue to mispronounce Quay. (Me)Congrats Chrissy the collections are siccck (It's "key")," adding a cool sunglasses emoji. The celebrity couple smiled with Jeannie, while Luna, 3, gave a skeptical side-eye off into the distance, which ultimately summed up how Jeannie felt about the error.
A confused fan asked for additional clarification on the pronunciation, and the TV personality snapped at them,and said that it's "key to read the caption."
Article continues below advertisement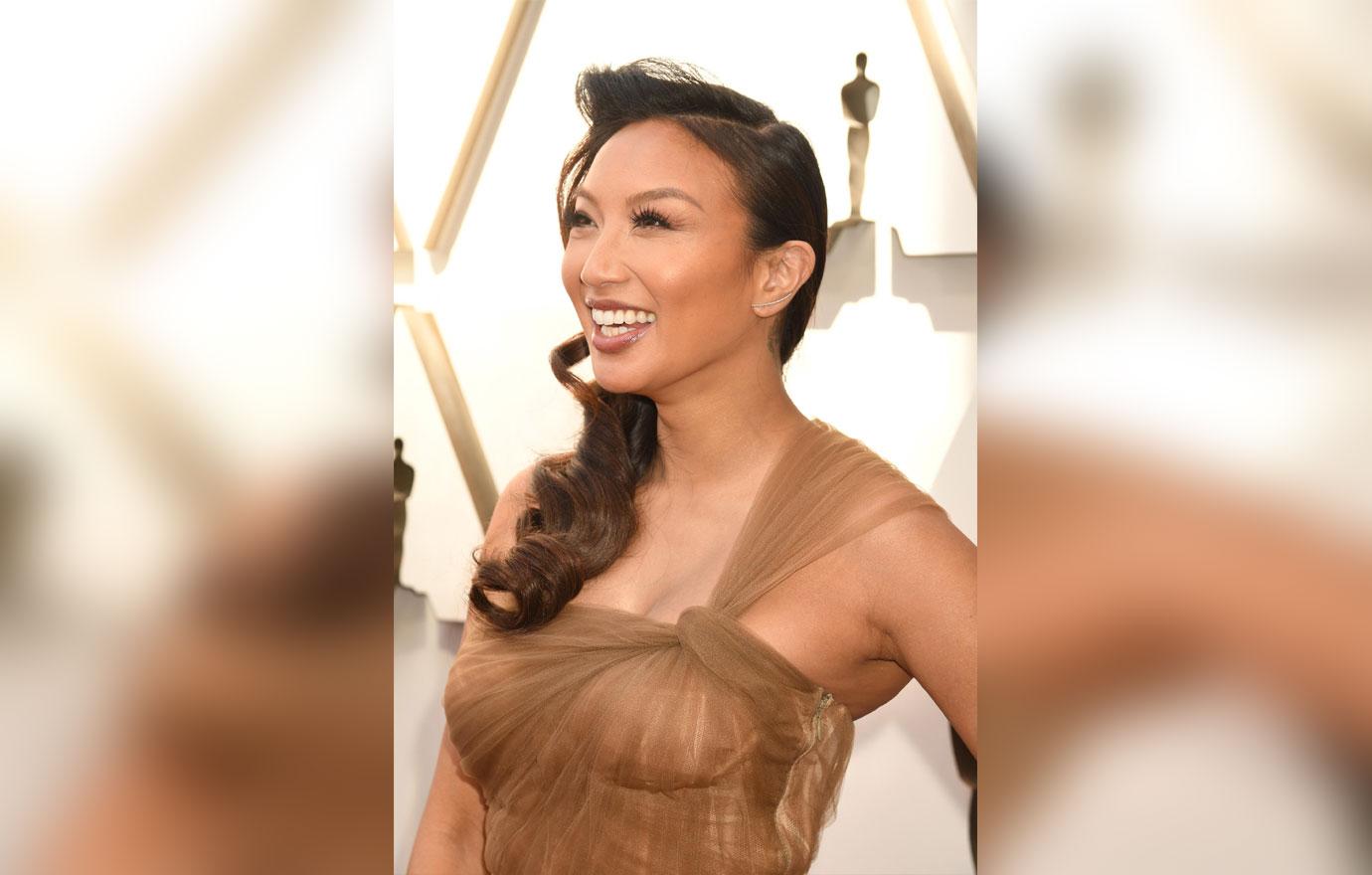 Some fans were relieved to find out the actual pronunciation of the sunglasses designer. "I literally did not know that lmaooo thank you," one wrote. "I TOLD YOU ITS PRONOUNCED KEY," another fan commented, as they tagged their friends for proof.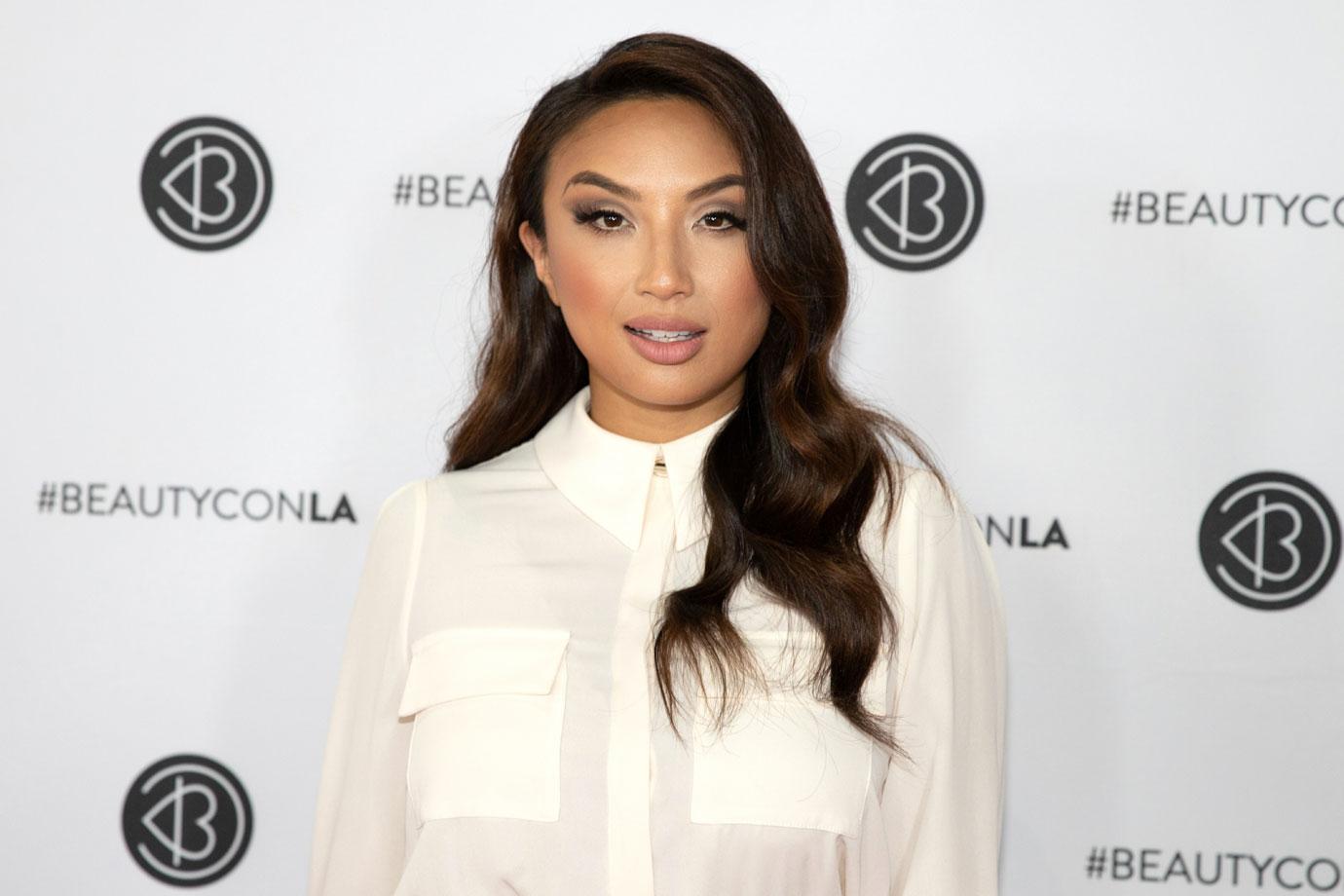 "I used to work at a restaurant called 'The Quays.' No one said it correctly," a follower sympathized, as the mistake was common. "Don't feel bad."
Article continues below advertisement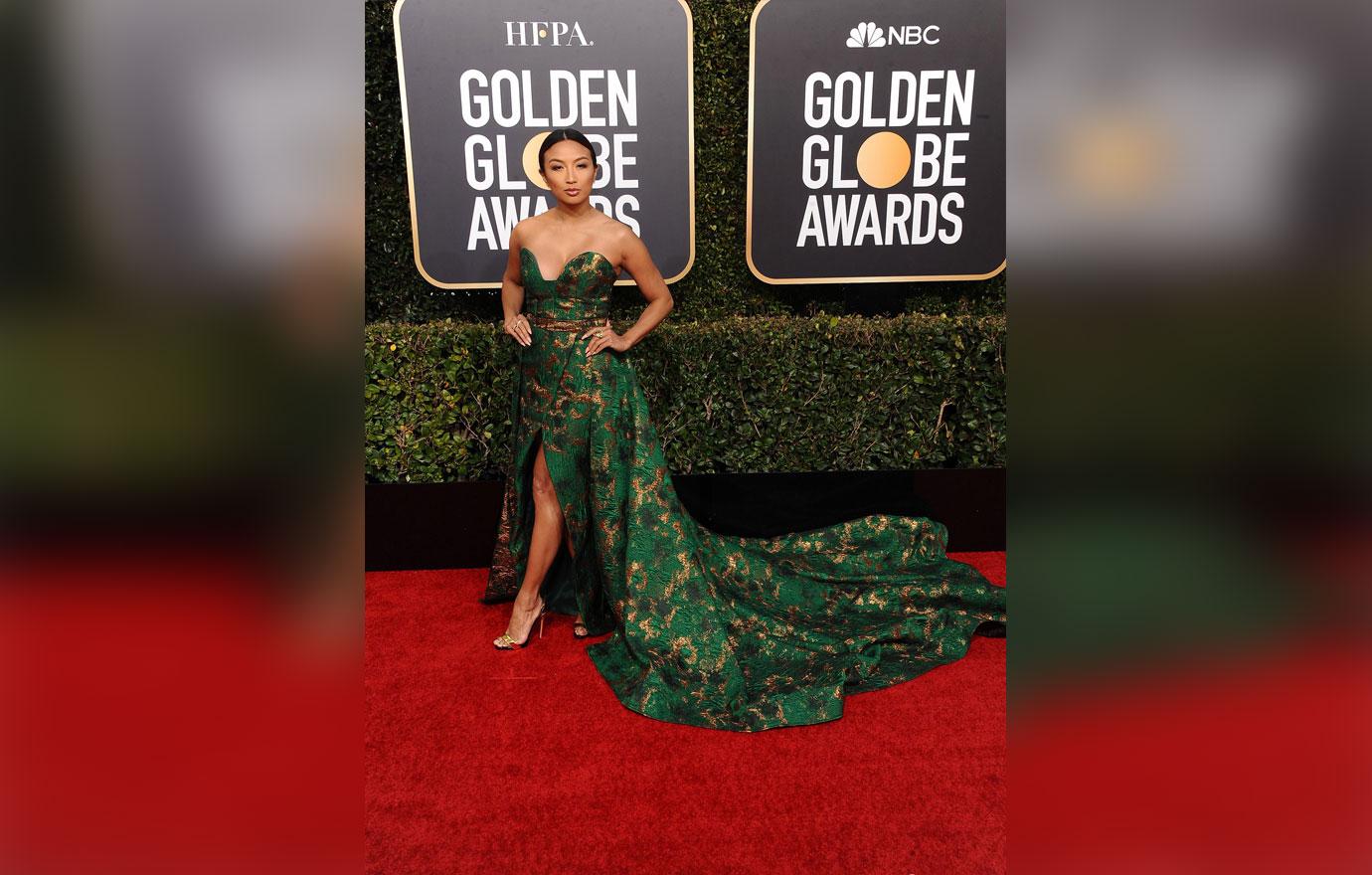 Ultimately, the clarification had fans talking about the prescription-ready blue-light sunglasses that Chrissy called "beautiful" and "price point inclusive."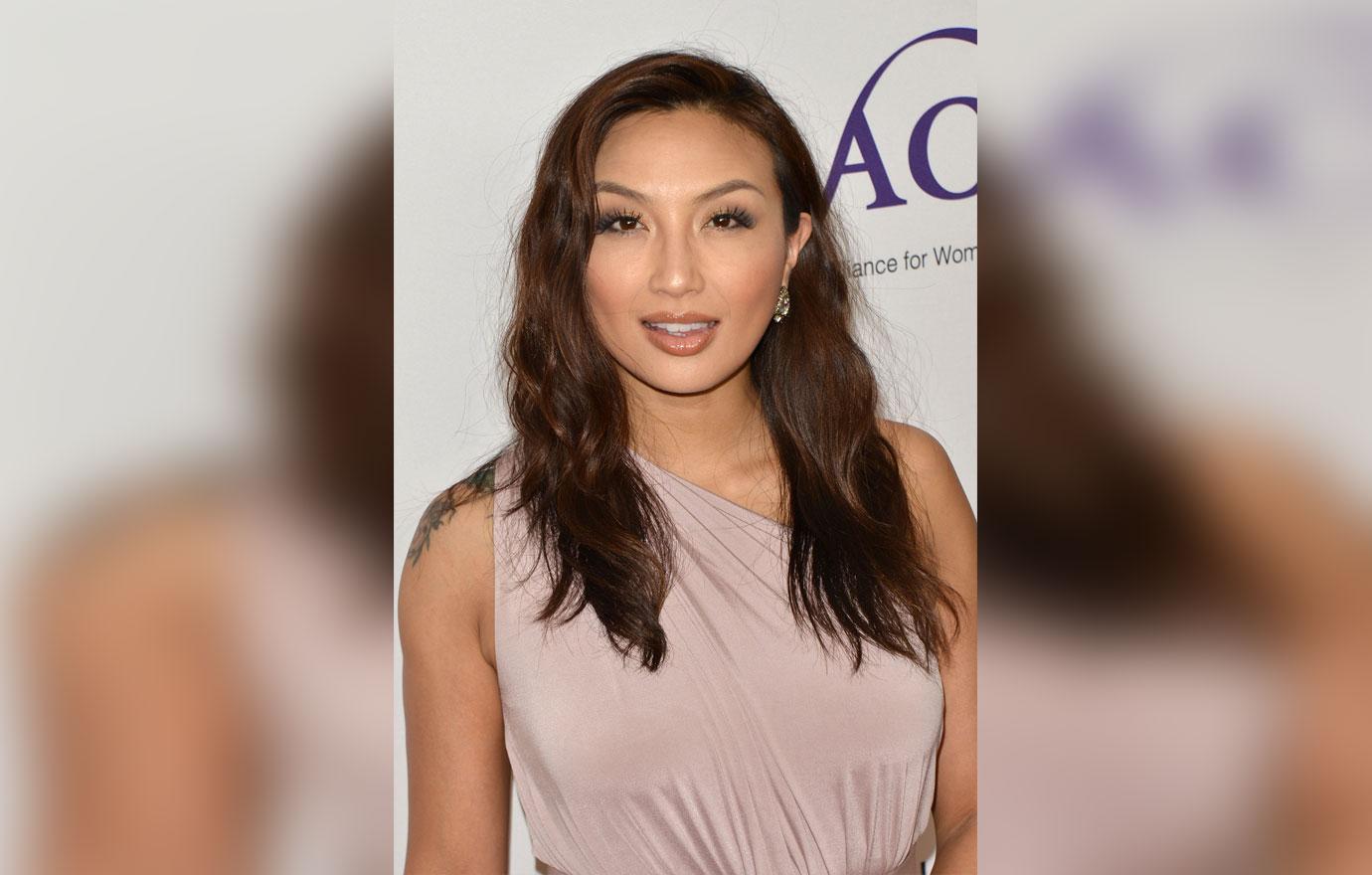 What do you think of Jeannie slamming her fans on Instagram? Sound off in the comments below!