PHOTOS
Jeannie Mai Breaks Down In Tears Talking About Her Post-Divorce Healing Process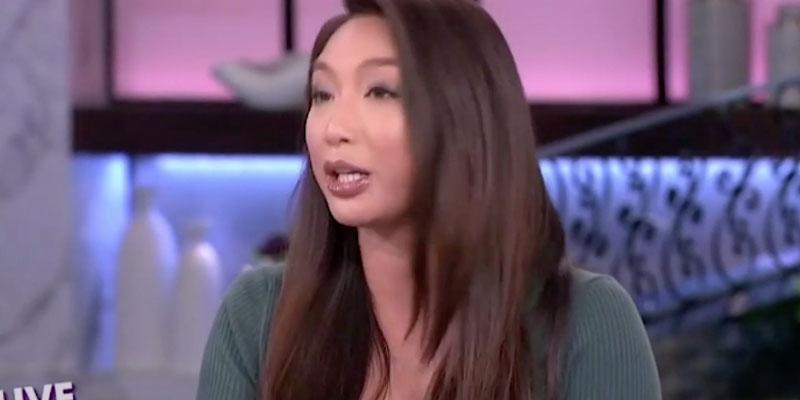 Jeannie Mai emotionally recalled her divorce and her healing process that followed on the Wednesday, October 9, episode of The Real. She sat down with guest host Tisha Campbell and fellow cohosts Loni Love, Adrienne Bailon and Tamera Mowry and spoke about her marriage and divorce from ex-husband Freddy Harteis.
Article continues below advertisement
"My own standards were low. And we can go into a whole counseling session on why I only gave myself the bare minimum. So I am not blaming my ex for the things that he barely came through to do," Jeannie, 40, began as she reminisced about her ex.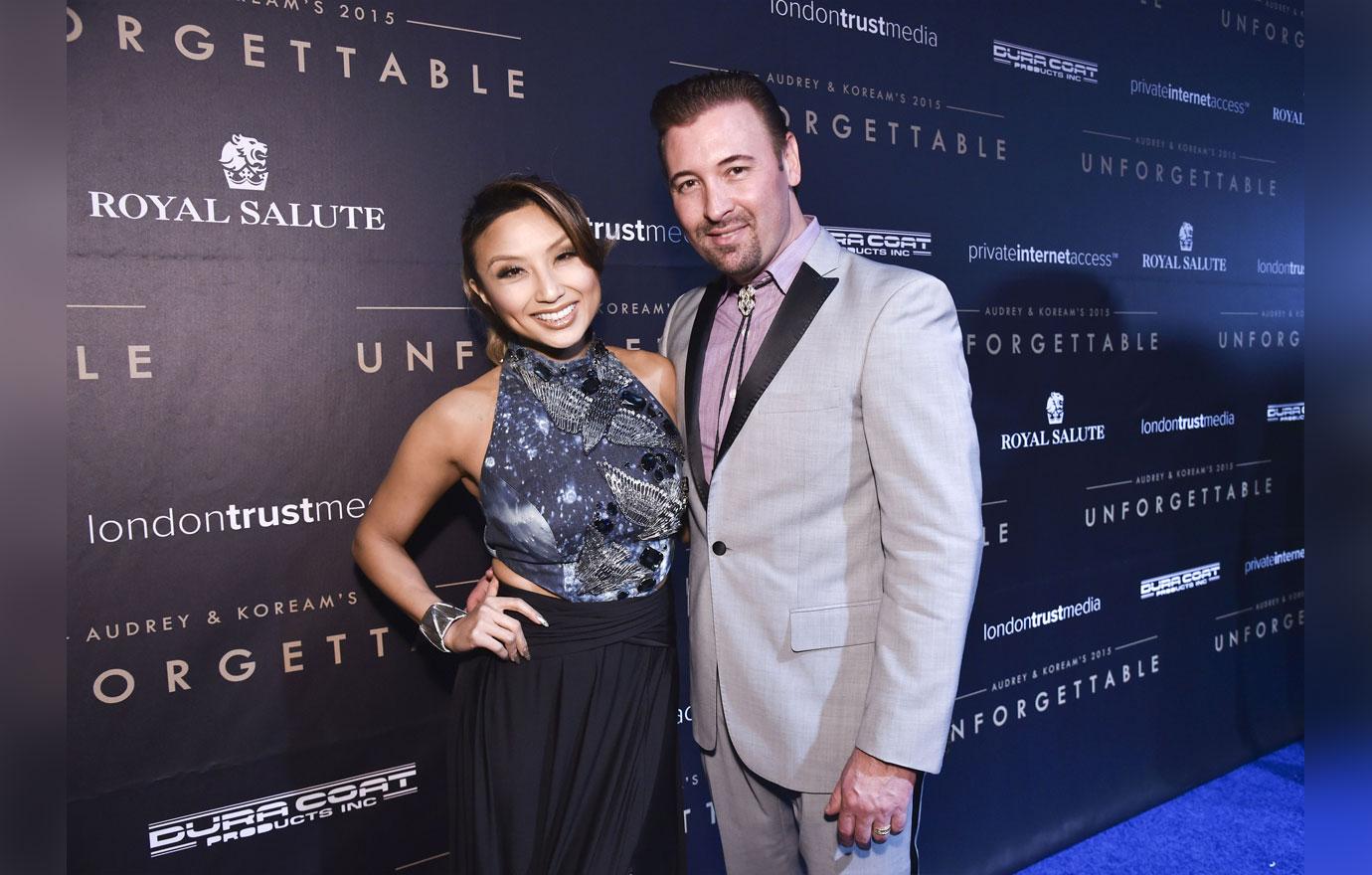 "When Freddie said things like 'good for you' or 'that's cool,' I'm like, that's great, he supports me! That to me, is my standard of support. I didn't even know until my new relationship that something as basic..." she said as her eyes started to tear up.
Article continues below advertisement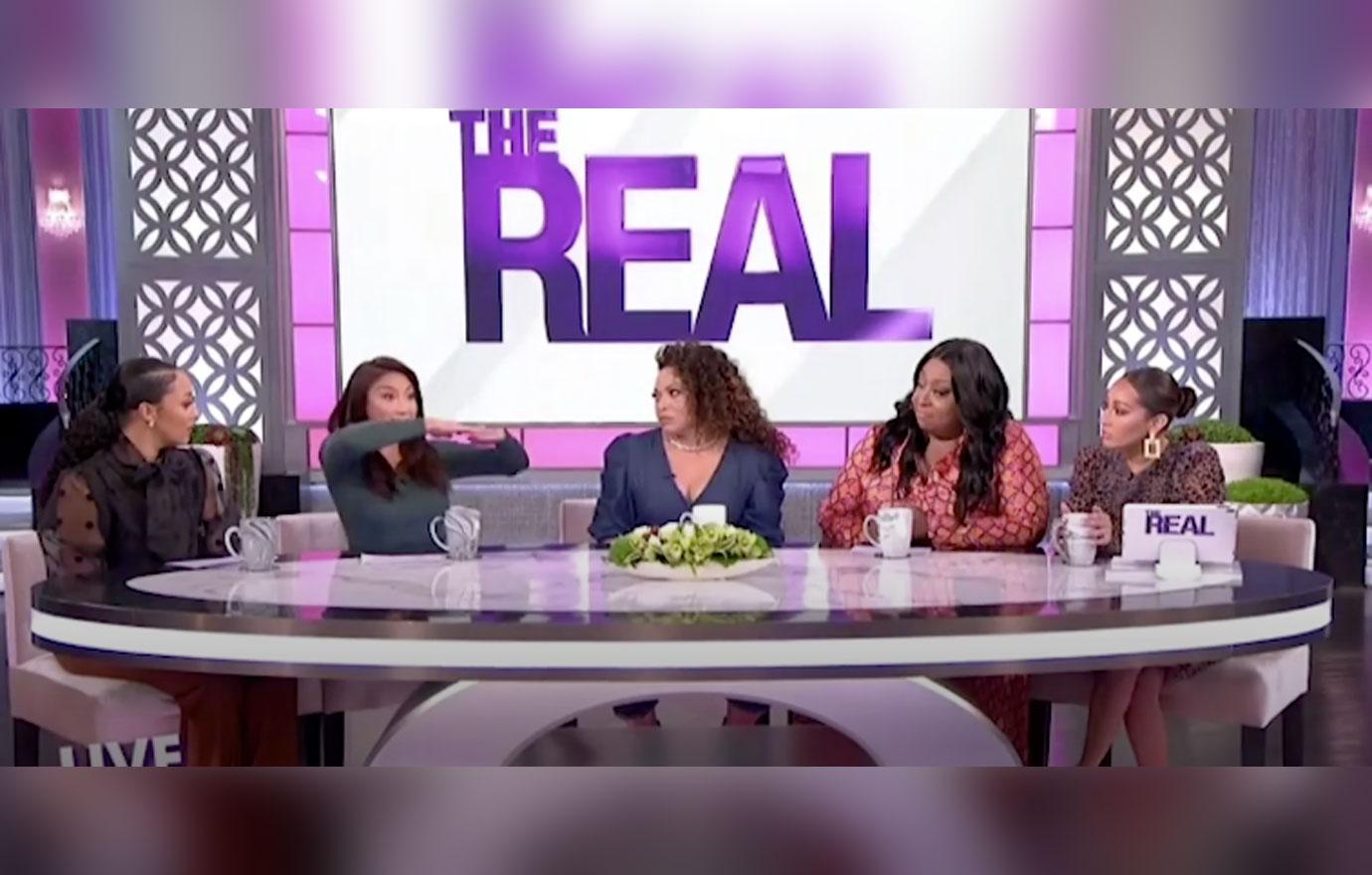 She sobbed, "I'm not crying to feel bad. It was just so touchy. But even something as basic as like at his birthday party, he left his own birthday to drive me to the airport...he was like 'are you kidding? I want to see you off.'"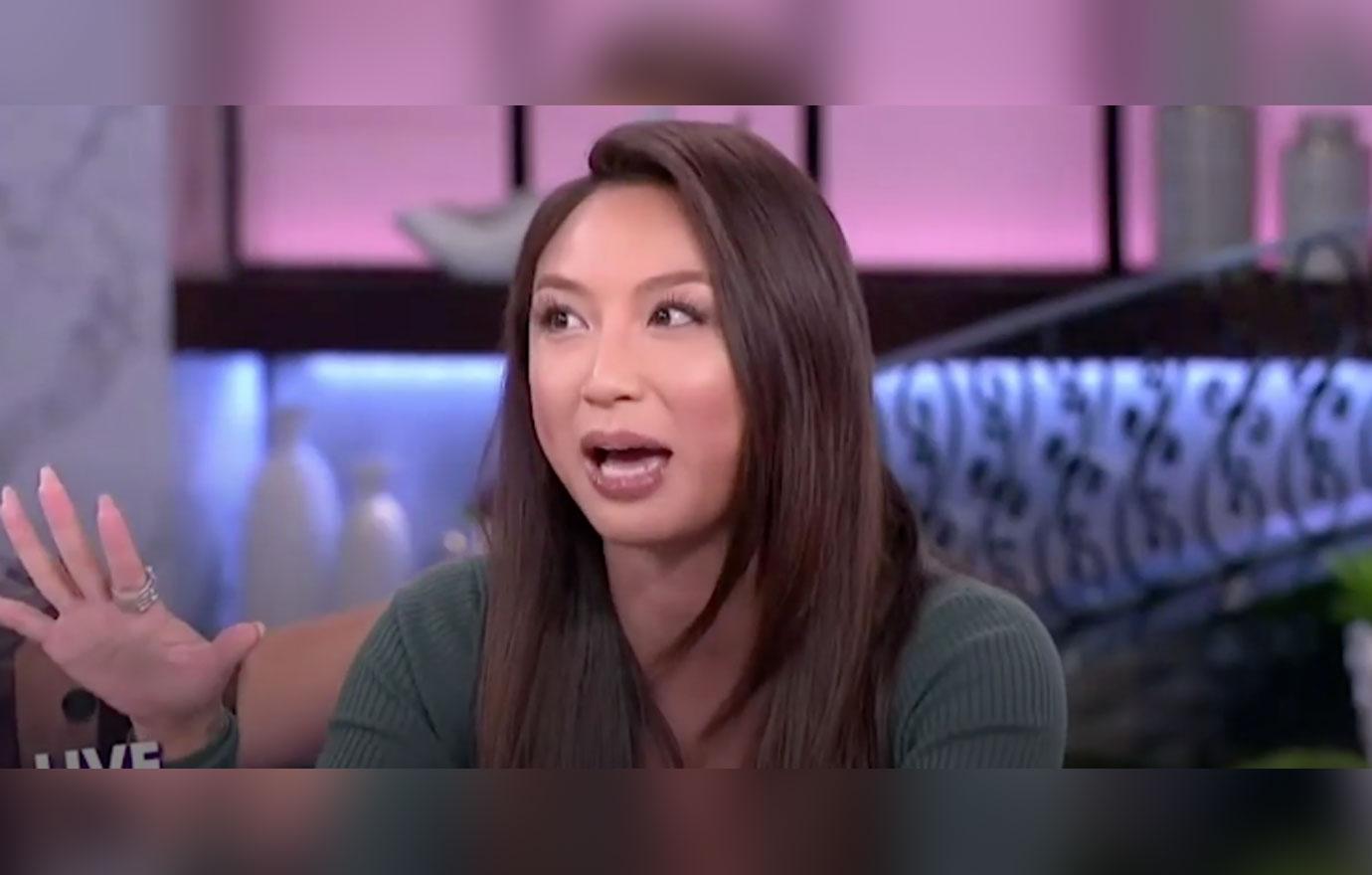 Jeannie concluded, "You can blame your exes...but just be mindful of your standards. And sometimes being alone in that time I took for myself, was my upgrade."
Article continues below advertisement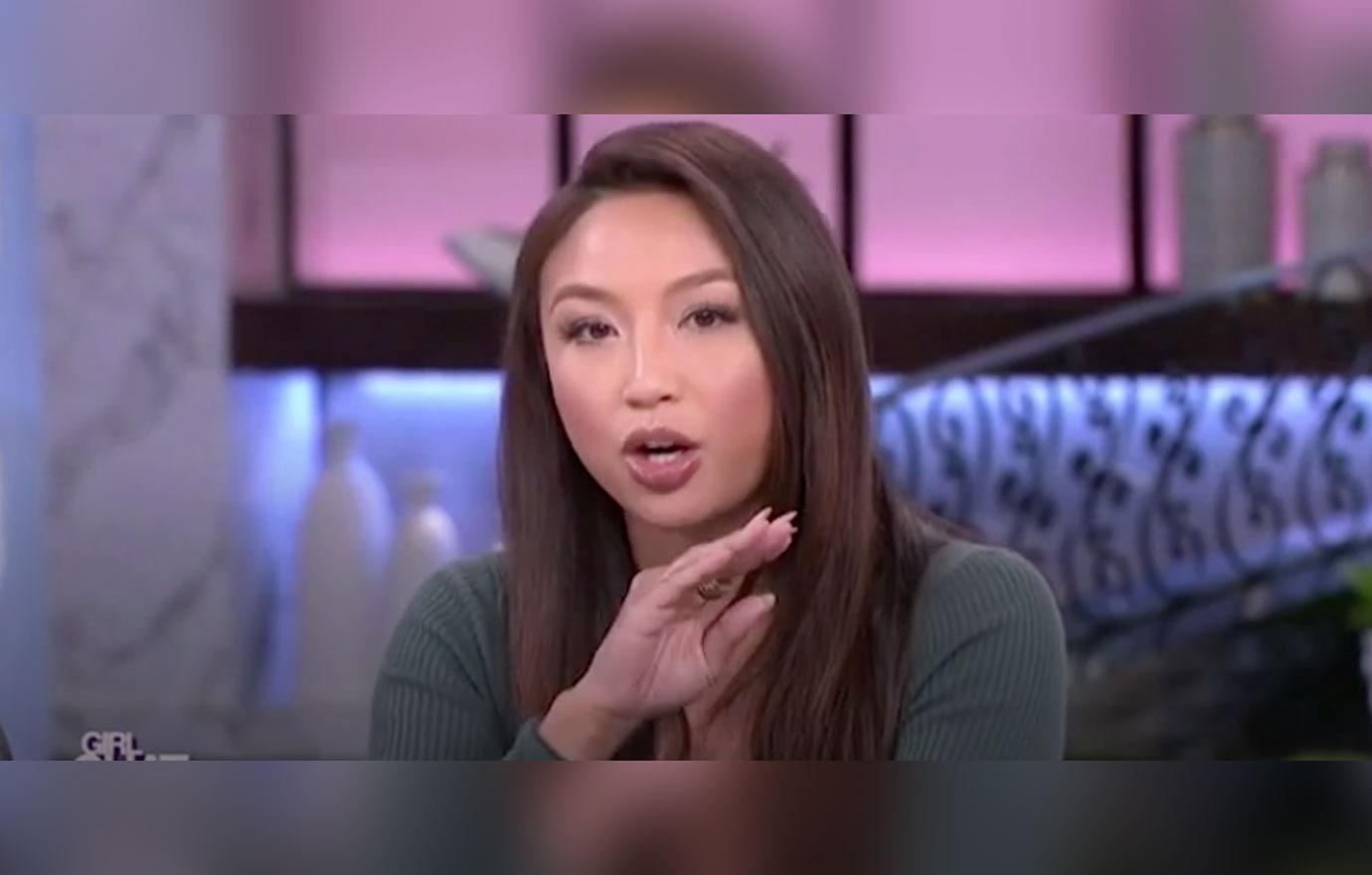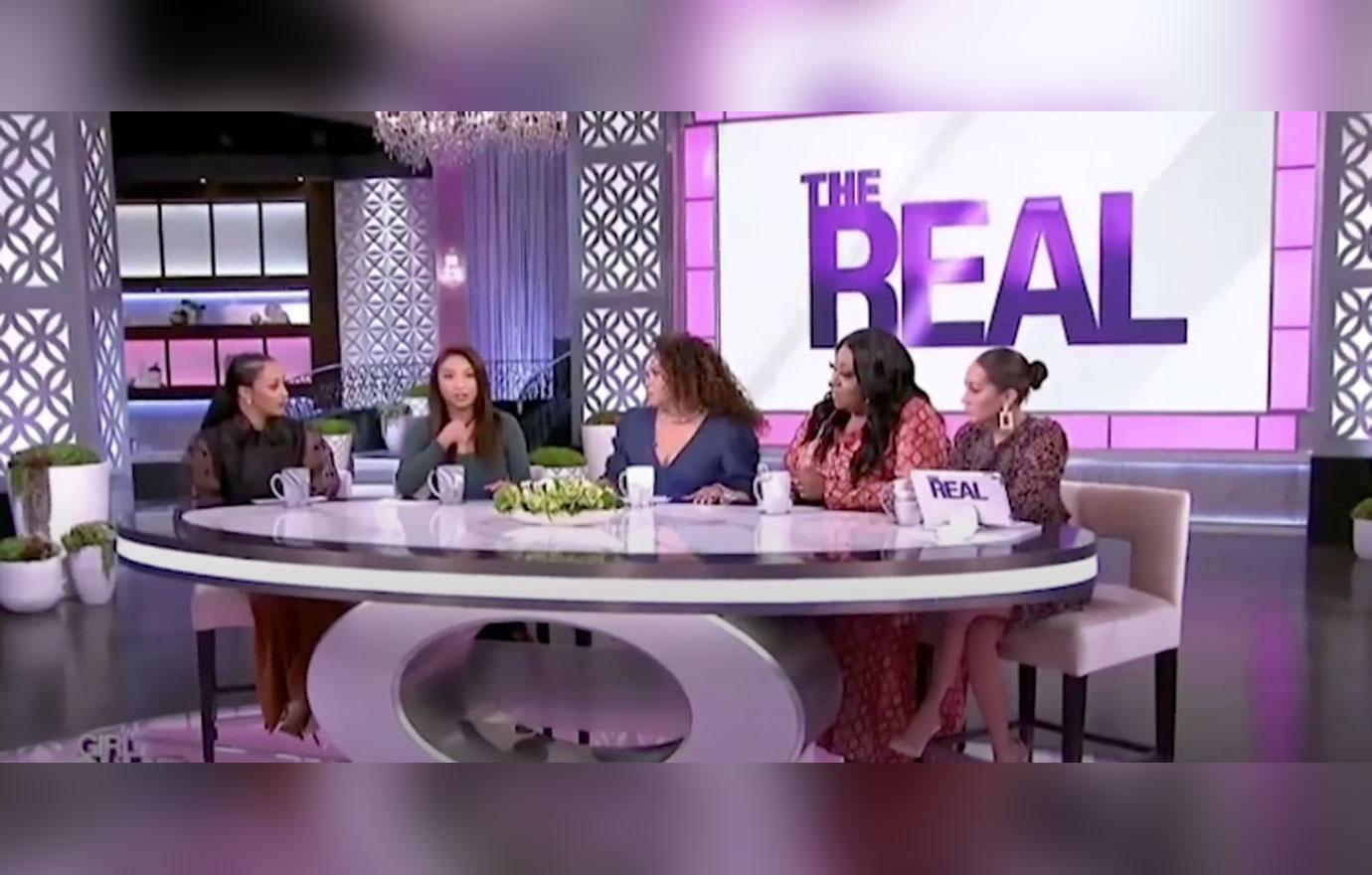 Days after the birth was announced, Jeannie broke down on The Real and got candid about her split. "Knowing what I know now, about who I married, I wouldn't have married him," she admitted at the time. "You hear all the time that money can change people… well divorce can really change people." Jeannie remained publicly amicable about her marriage ending and him having a baby with another woman.
Article continues below advertisement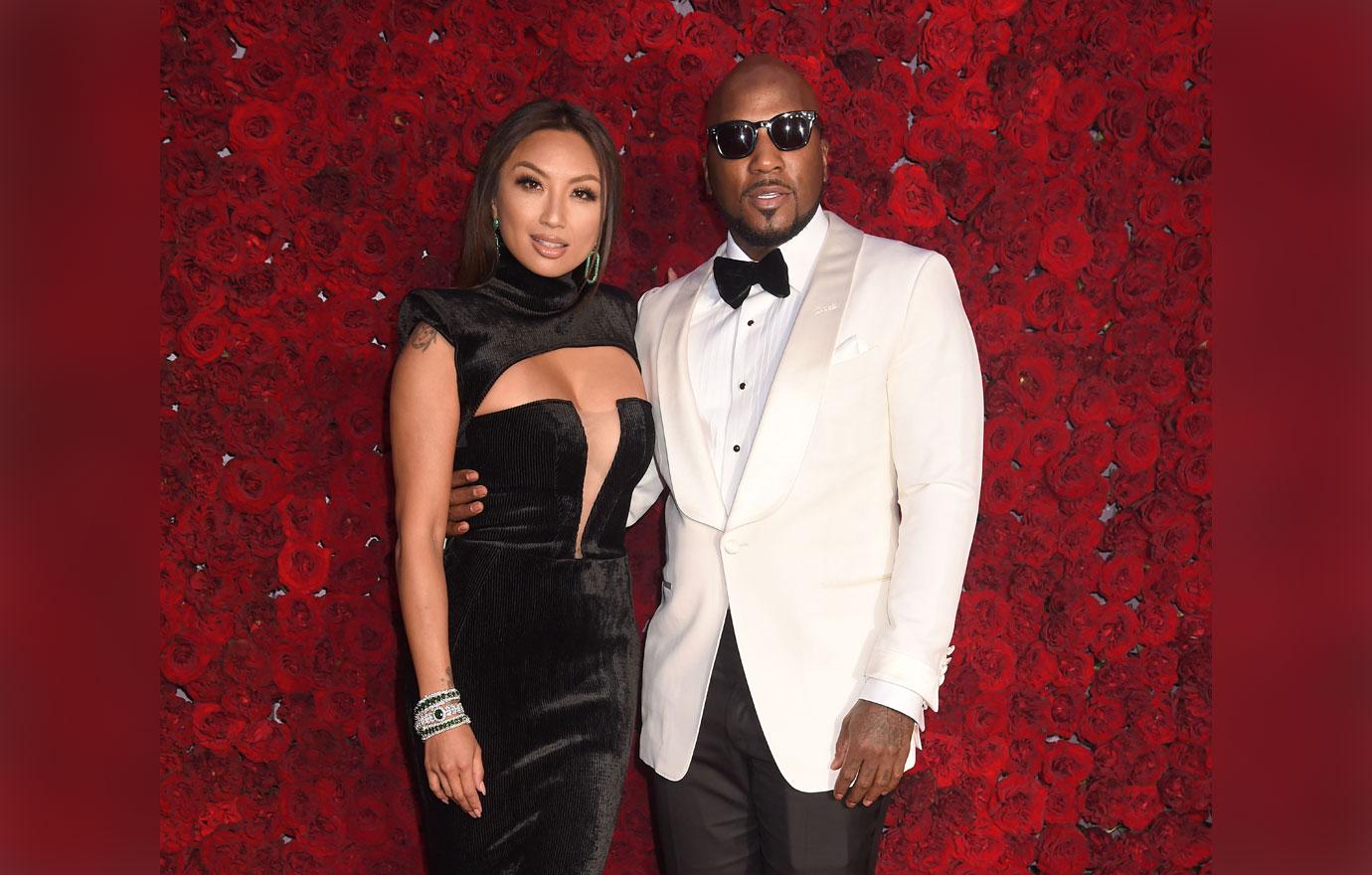 Jeannie subsequently moved on to rapper Jeezy, whom she has been dating since earlier this summer. The twosome made their relationship official in August and made their red carpet debut at the SnoBall Gala that same month.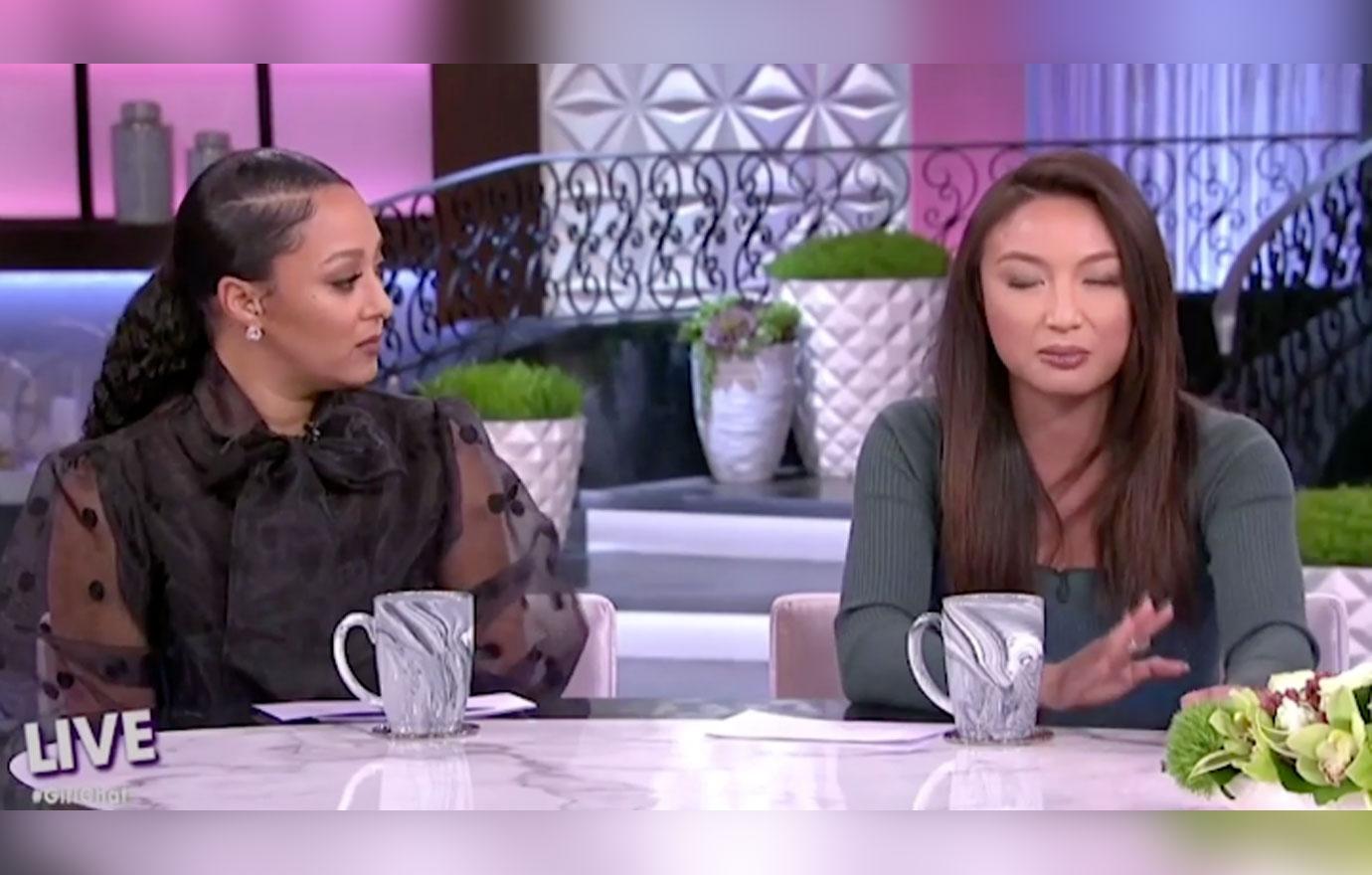 What are your thoughts on what Jeannie had to say? Sound off in the comments below!