PHOTOS
Jeannie Mai's Ex Freddy Harteis' GF Posts Pic Of Their Baby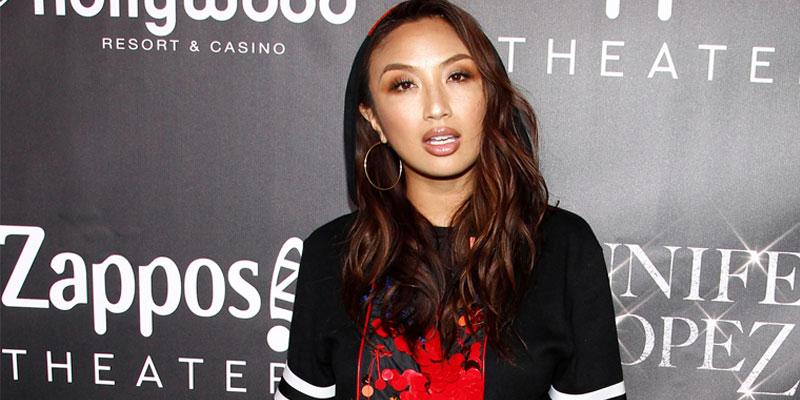 Jeannie Mai and ex-husband Freddy Harteis split back in February of this year. The Real co-host's lack of desire to have children was blamed as a reason for the split. Less than 6 months later, Freddy had moved on with a new woman AND he got her pregnant. Recently, his baby mama Linsey Toole took to Instagram to gush about her little girl. Read on to check out the baby's first social media snap and for the latest on Jeannie and Freddy's bitter divorce battle.
Article continues below advertisement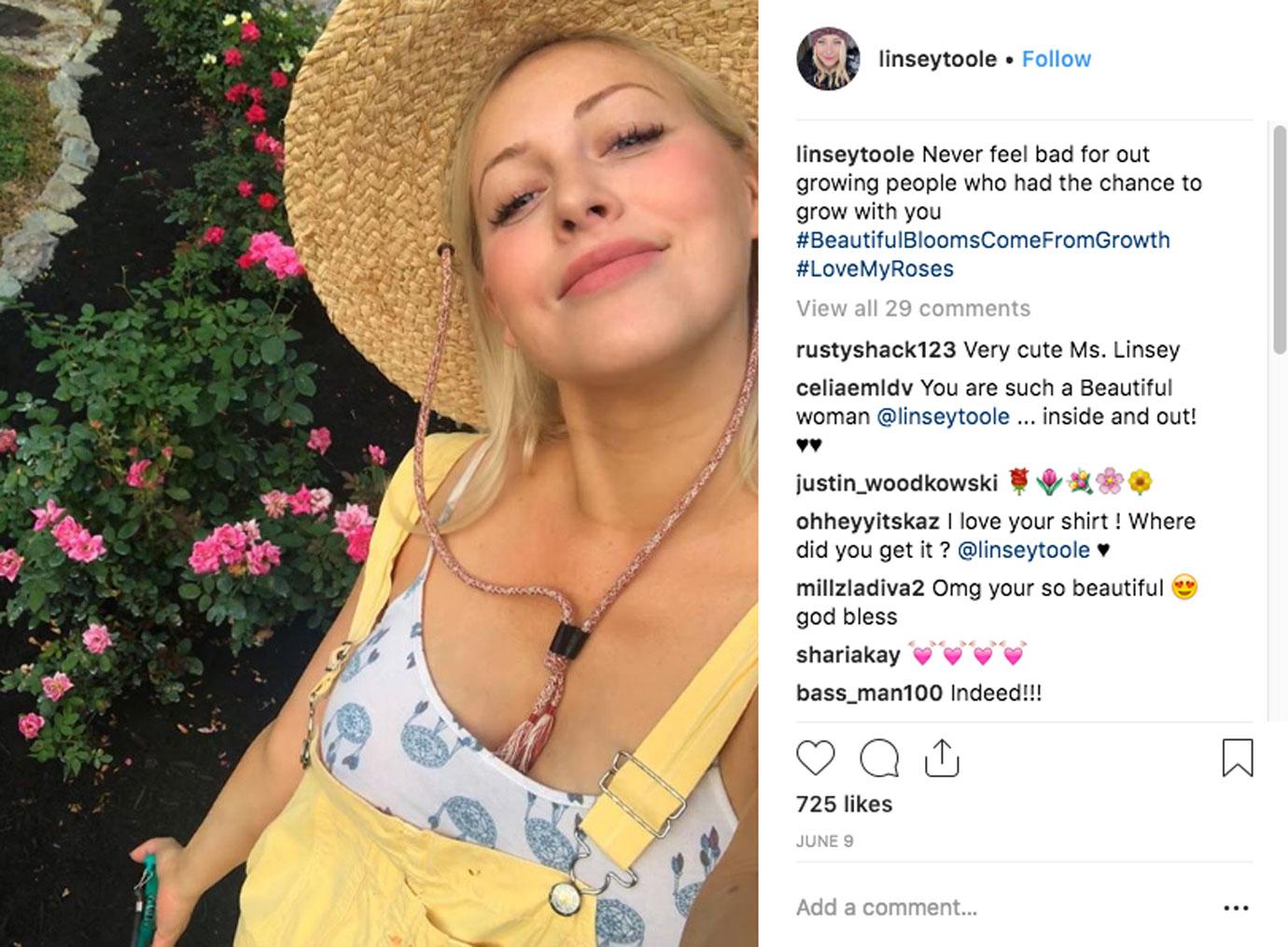 In the post, in addition to giving followers a first look at the unborn baby, Linsey also explained how she came up with the little one's name.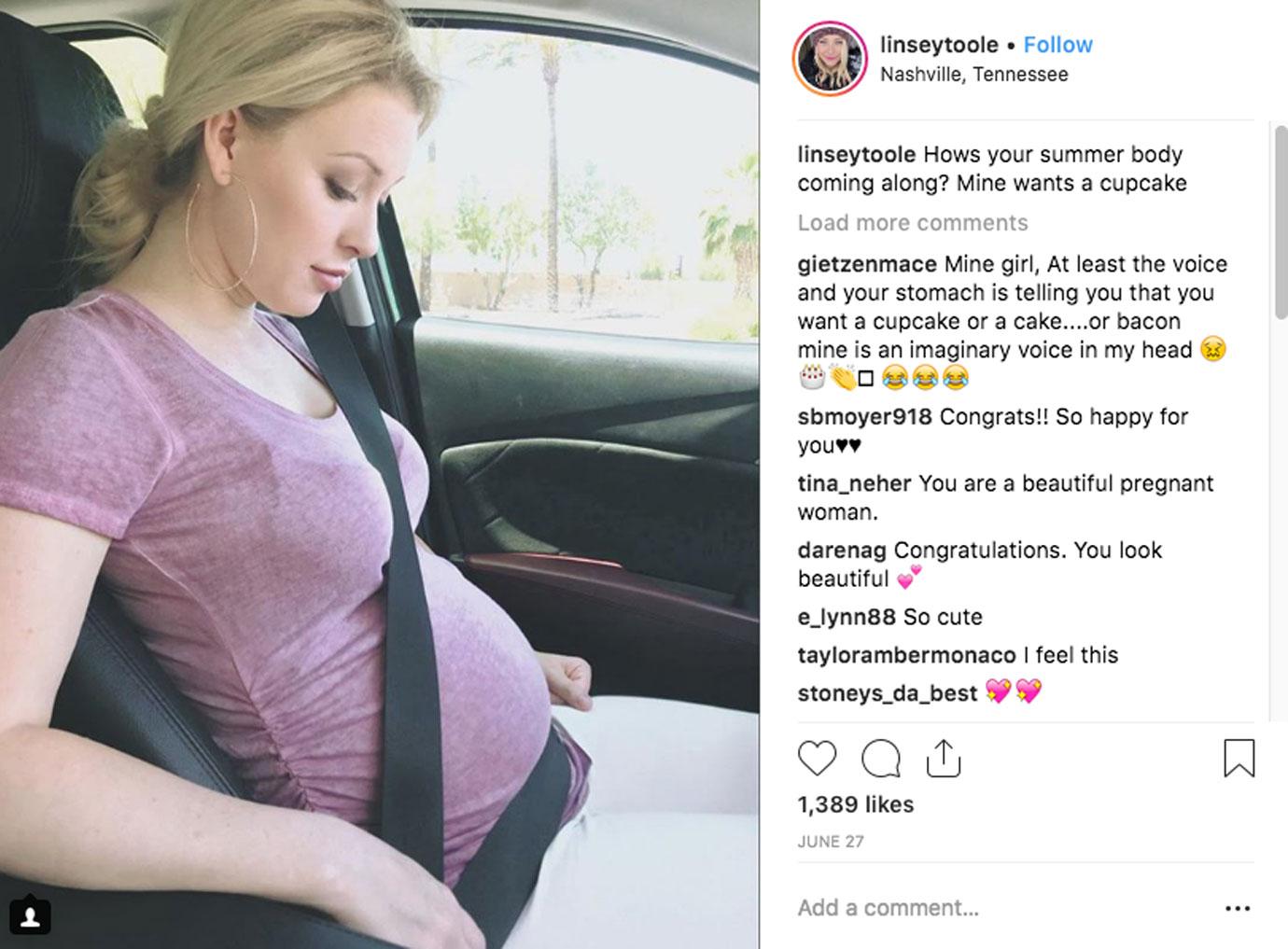 She wrote, "People were so judgey about naming the baby after my dog for some reason. ? So instead, I went with Rose. In honor of the human I love to the core of my existence. (her rose thorns and all ?) My EXTREMELY affectionate baby sister. I'm sure she's just dying to hug and kiss me as we speak. So, this little pink blobs official name is: Emersyn Rose."
Article continues below advertisement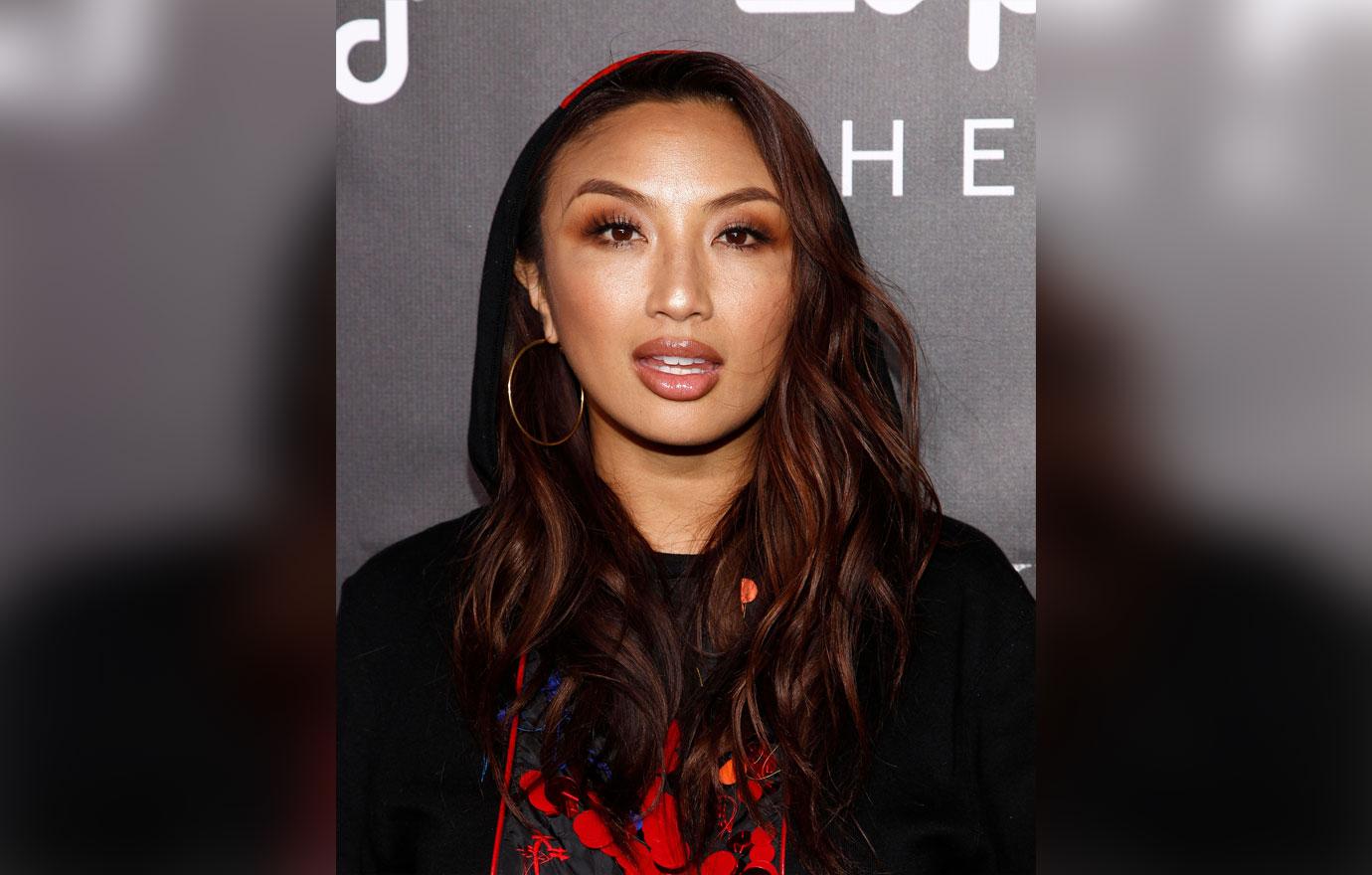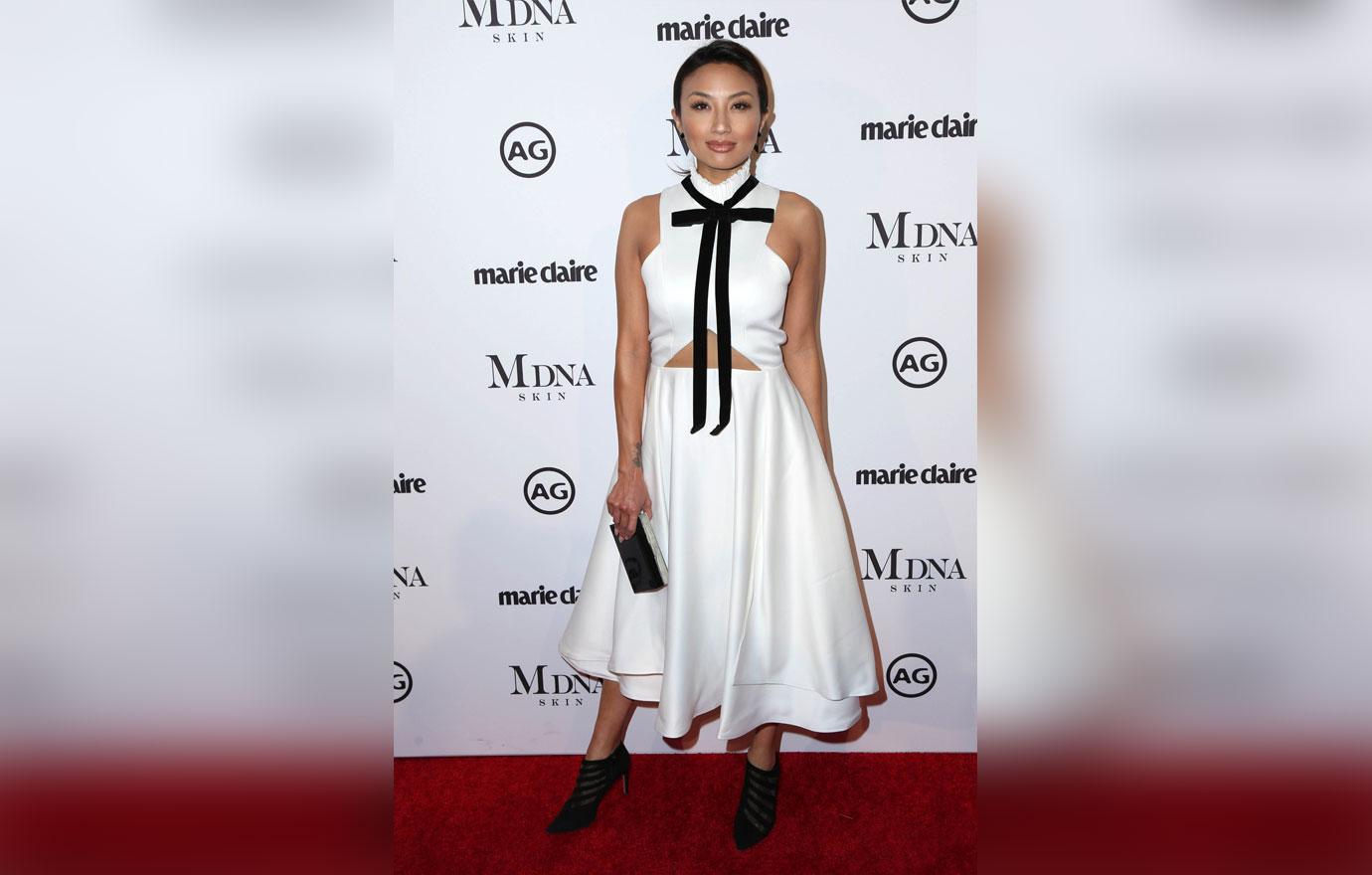 Earlier this week, Jeannie finally opened up about her divorce and she revealed that it has quickly turned messy. During an appearance on radio show The Breakfast Club she admitted, "I would say the marriage and relationship changed, when money got involved and ego."
Article continues below advertisement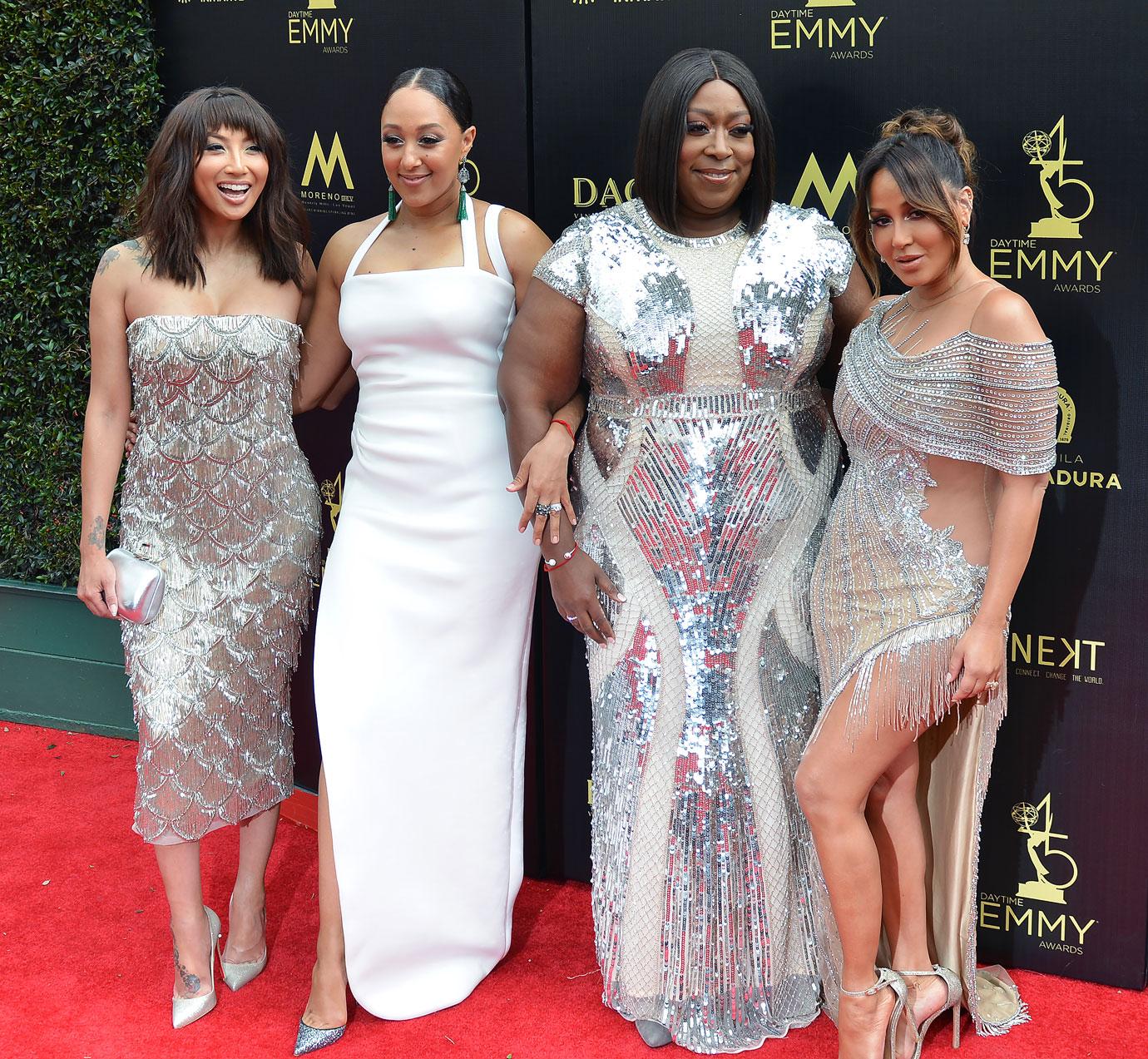 Then days later on her own show the 39-year-old confessed, "Knowing what I know now, about who I married, I wouldn't have married him."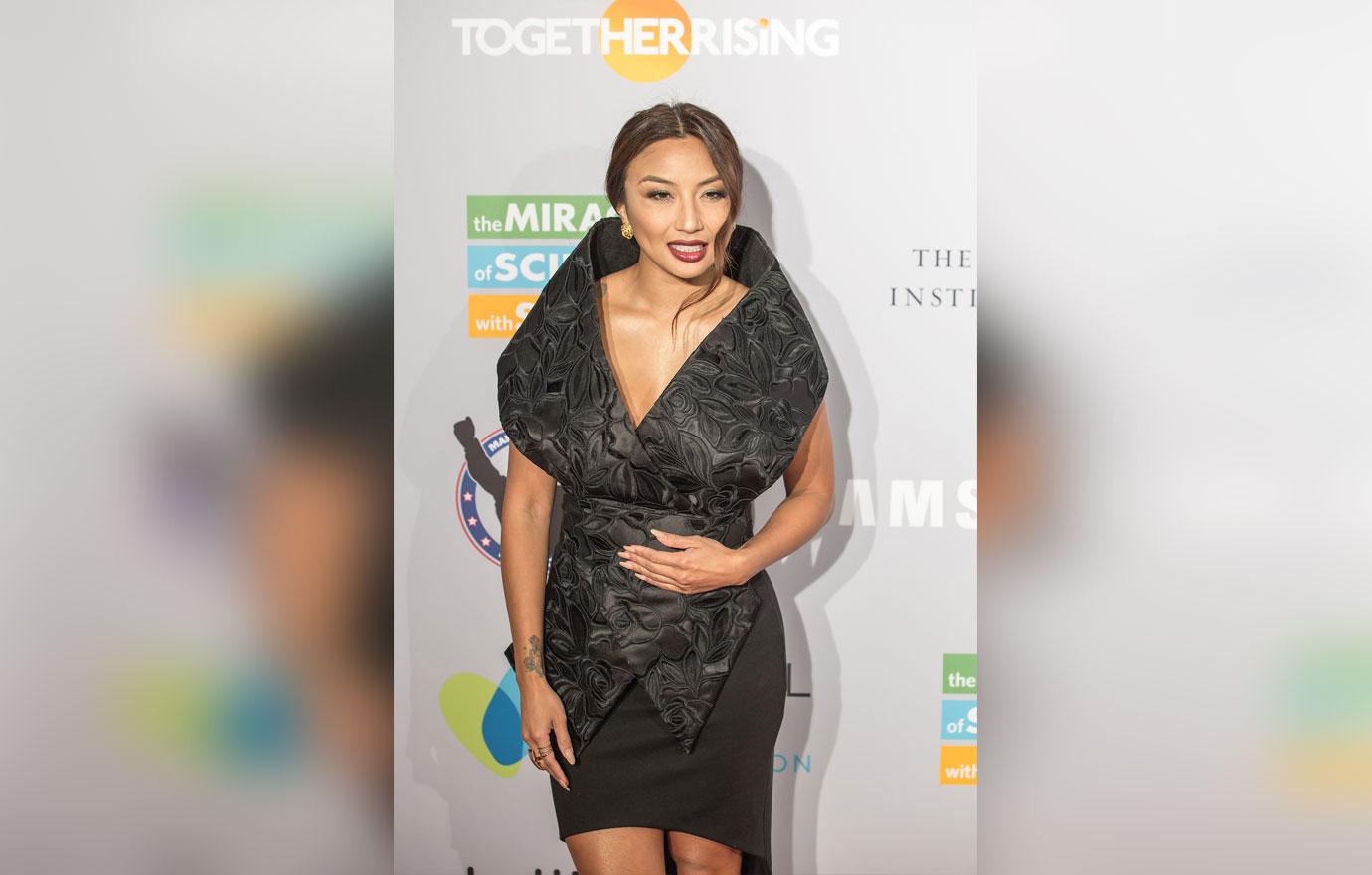 "When somebody shows you who they are, you're just like 'did I know the real you or is this the real you?' It's just really hard, we're not talking about a couple of years, we're talking about 10 years," she continued.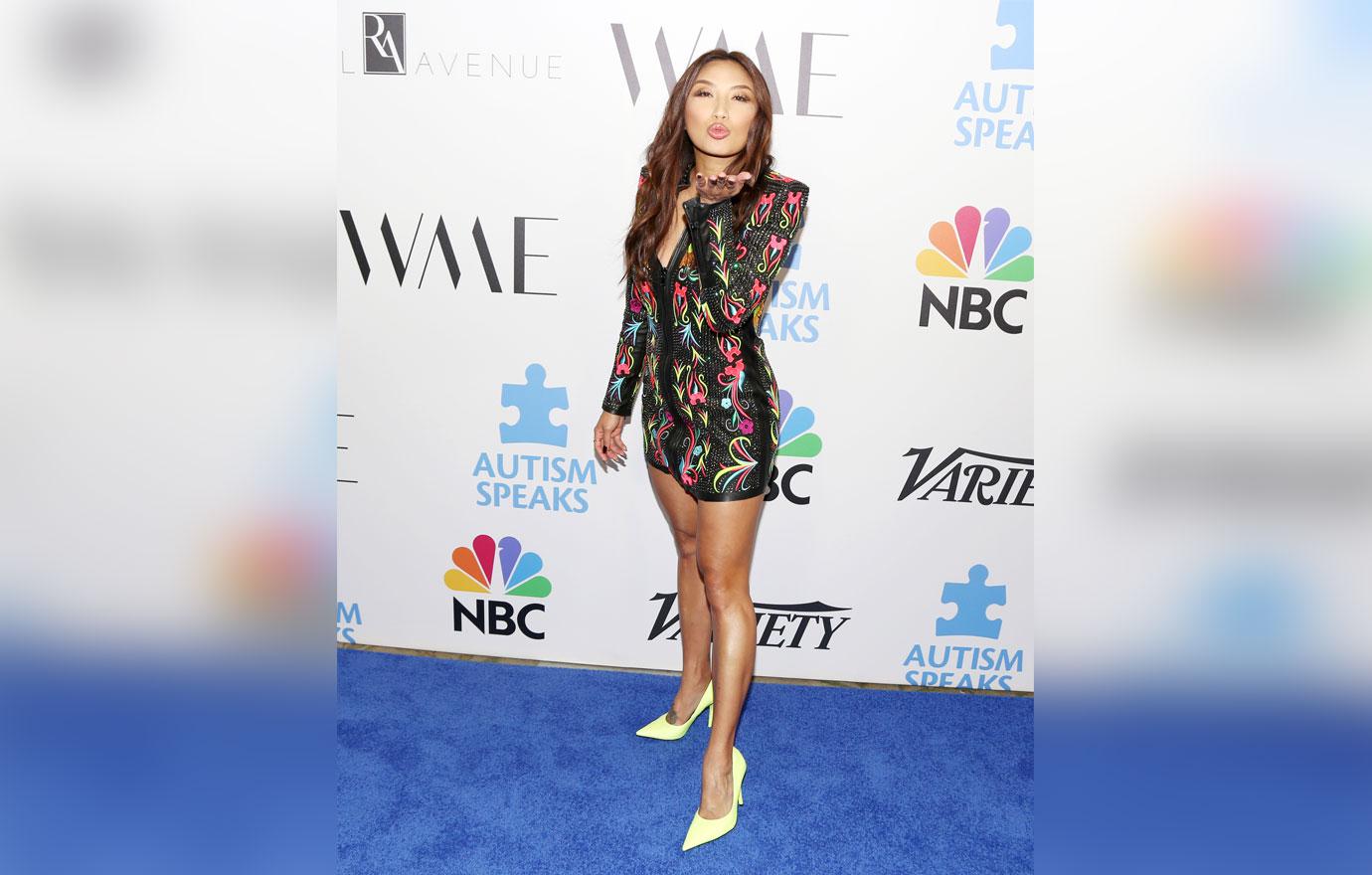 What do you think about the way Jeannie's handling her very public divorce? Let us know in the comments.