PHOTOS
'The Real' Ladies Talk About Former Host Tamar Braxton's Divorce Amid Epic Feud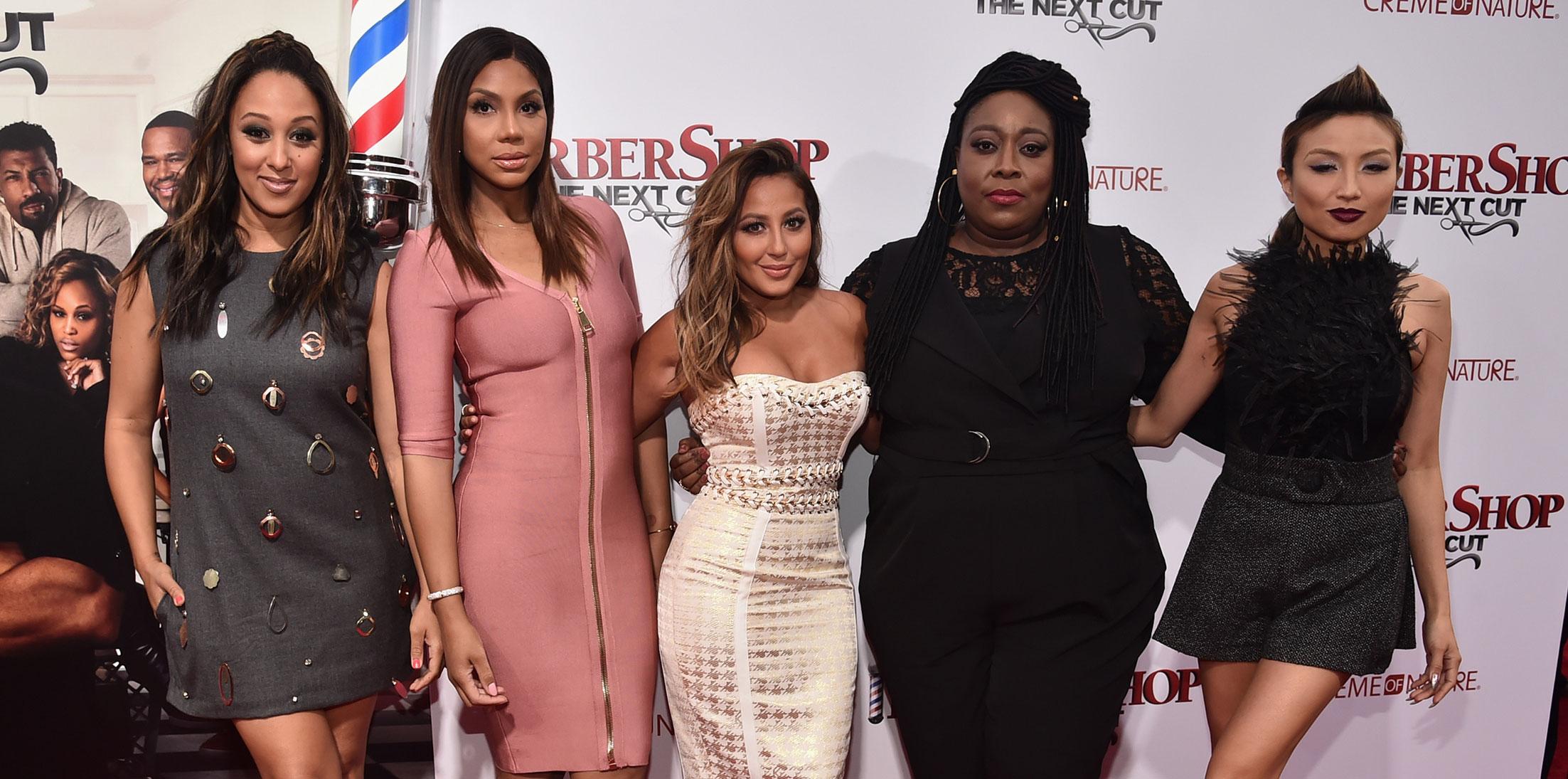 R&B singer Tamar Braxton sent her fans into shock today when it was announced that she has filed for divorce from her husband of almost nine years Vince Herbert. They share a four year old son together named Logan. In the hours since, she's already made a comment on the reason to end things, posting an Instagram video with the caption "I'm ready." Some of the people who have sent her well wishes include her former cohosts at The Real, but are they really sincere in their actions, or is it just flat out fake behavior?
Article continues below advertisement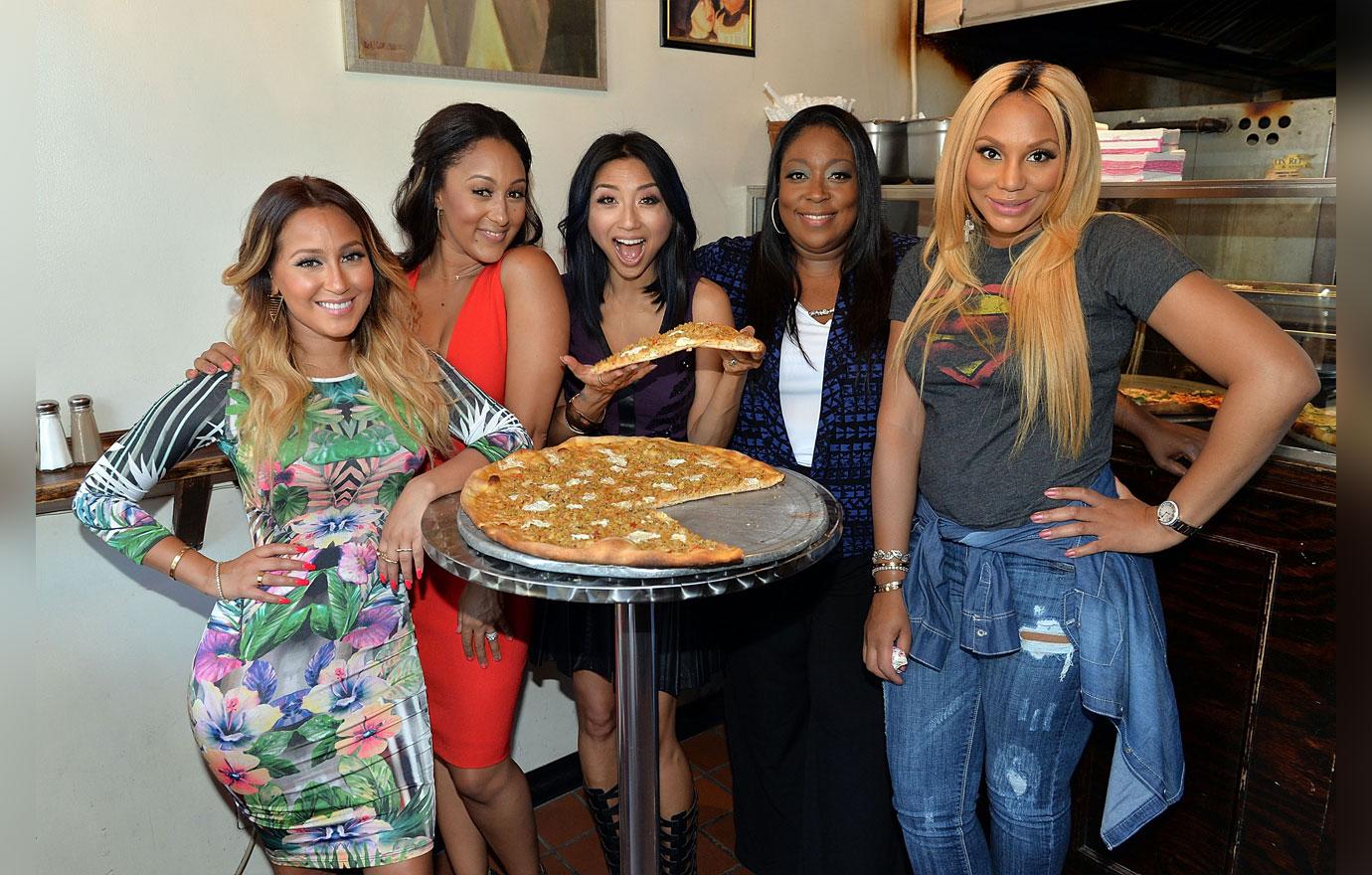 The ladies took to today's show to discuss the hot-button topic. Loni Love started by saying "Tamar, I know we've been through a lot on this show, and I understand that, but you know what, we truly wish you the best and we hope that you get through this. You, Logan and Vince, alright?" She appears to get teary eyed as she finishes her well wishes.
Article continues below advertisement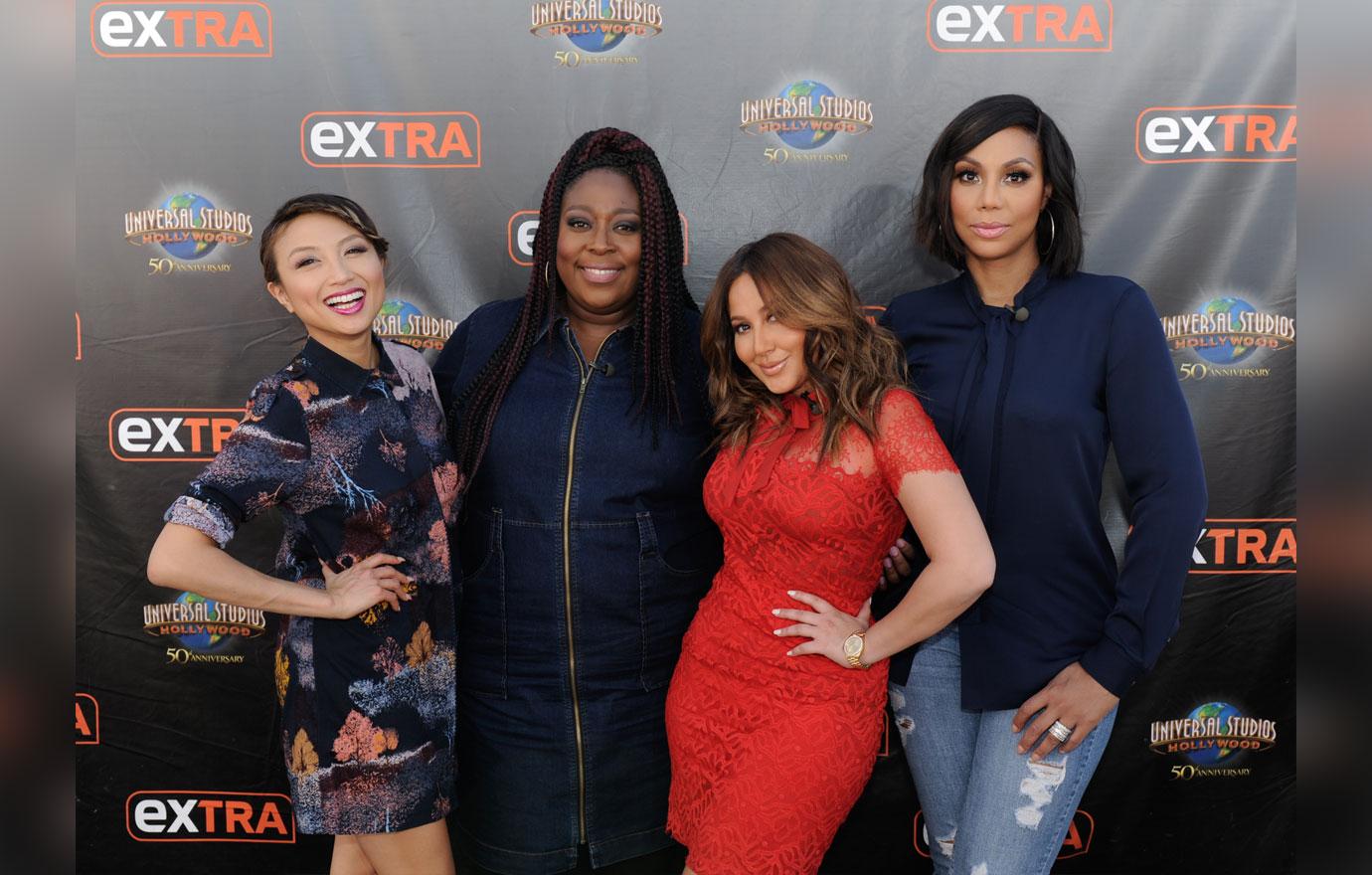 Jeannie Mai, who is going through her own divorce currently, said "When I heard this news, my heart really broke. I can only imagine what you guys are going through. For me, I know that just having love and support from solid friends and family means the world and helps with the healing so we really pray that you have that."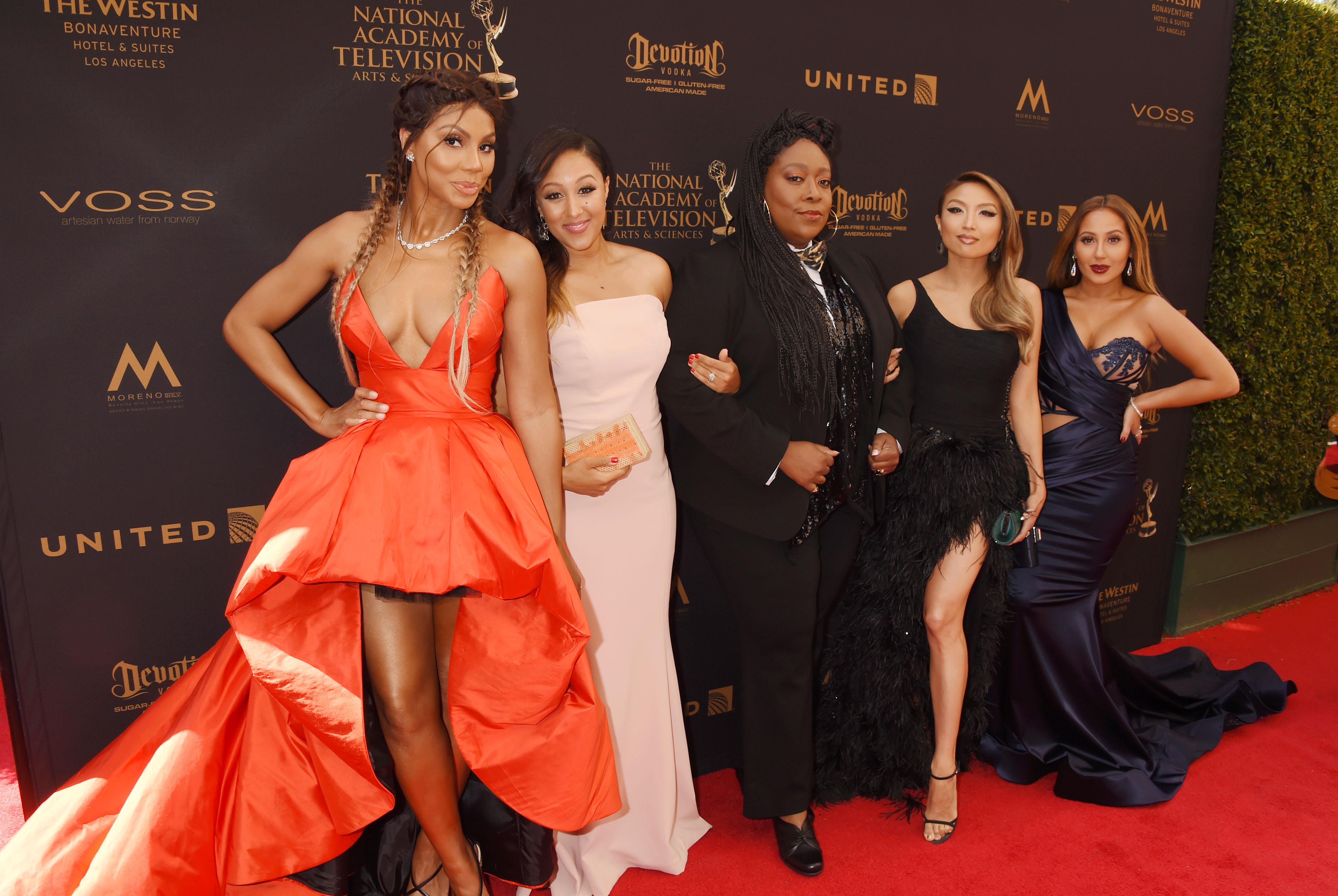 Article continues below advertisement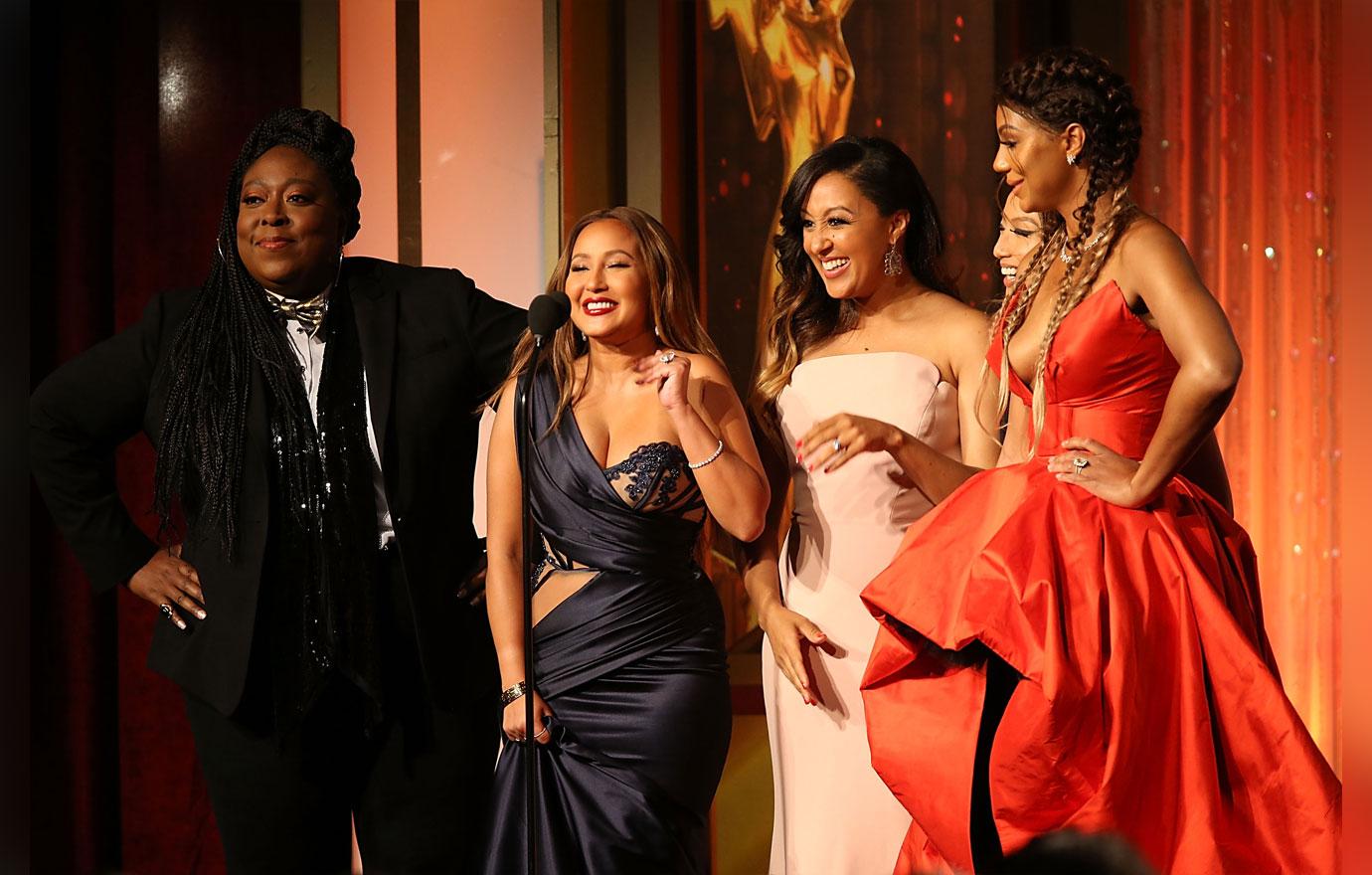 Loni and Jeannie's comments seemed sincere, however Adrienne and Tamera's looked awkward and rushed. Is there still bad blood between them and Tamar?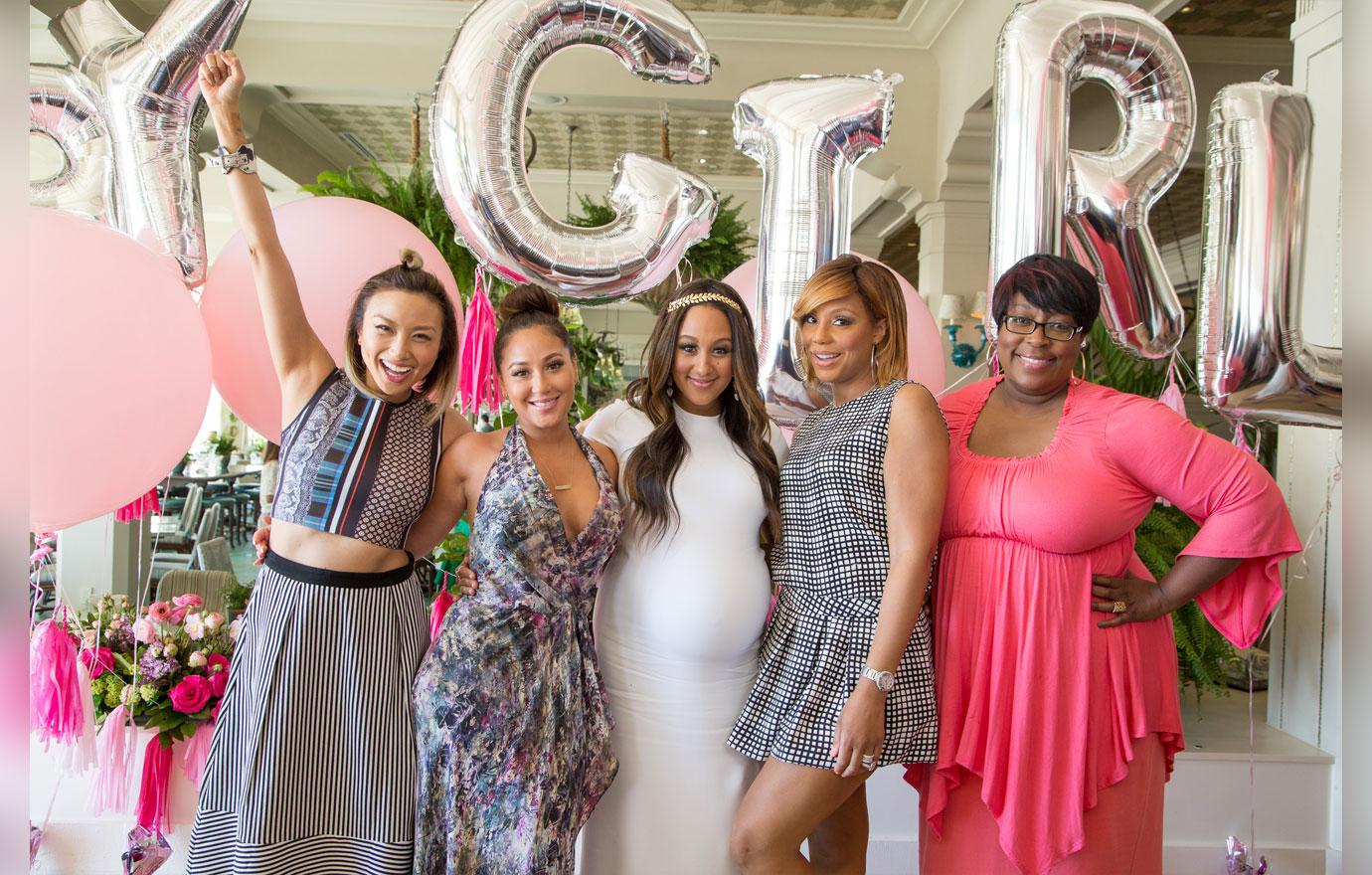 Although Tamar said on Twitter last year that she "doesn't have an issue with anyone," Loni has also revealed that she hasn't spoken to the "Love & War" singer since she was let go before the third season began.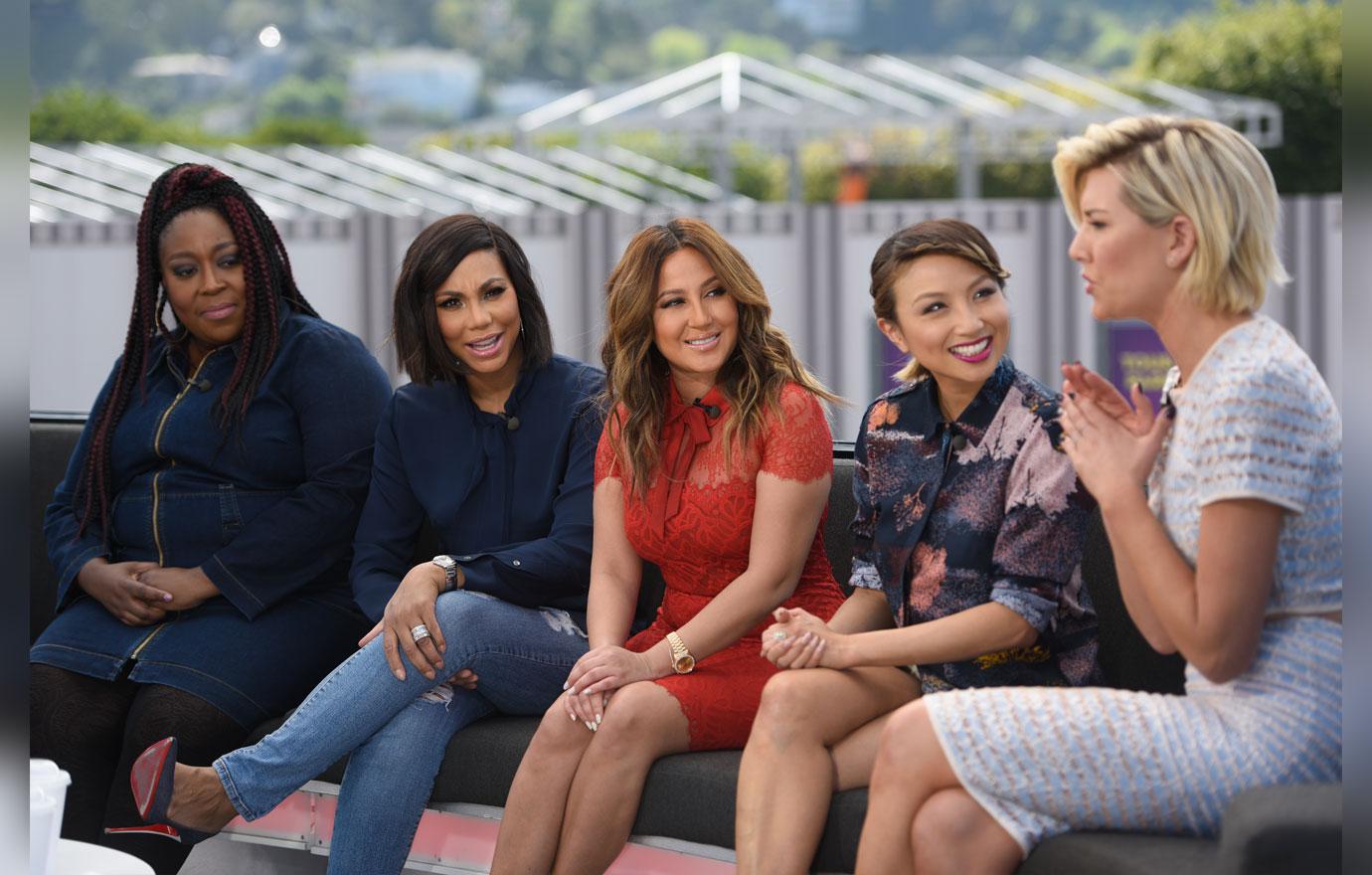 Do you think the words for Tamar were genuine from The Real ladies or just plain fake? Sound off in the comments!