PHOTOS
Tamera Mowry Says Her Parents Recently Got Divorced & Her Dad Has A New Girlfriend — 'It's Still New To Me'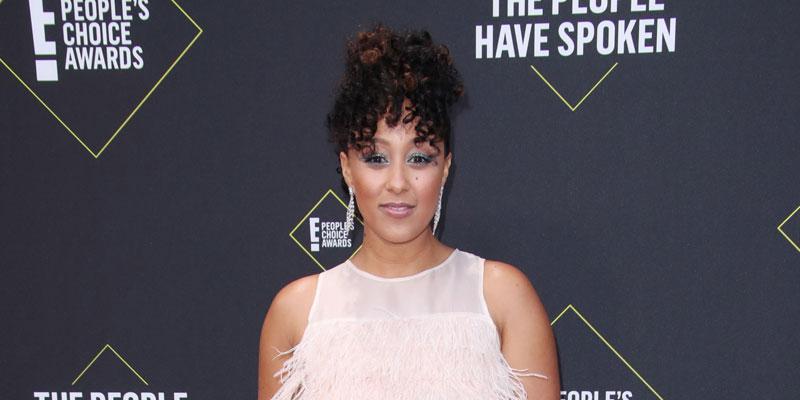 Tamera Mowry is still getting used to her parents seeing other people. During the January 24 episode of The Real, the Sister, Sister alum shared that her parents recently got divorced, and that her father, Timothy Mowry, has a new girlfriend.
Article continues below advertisement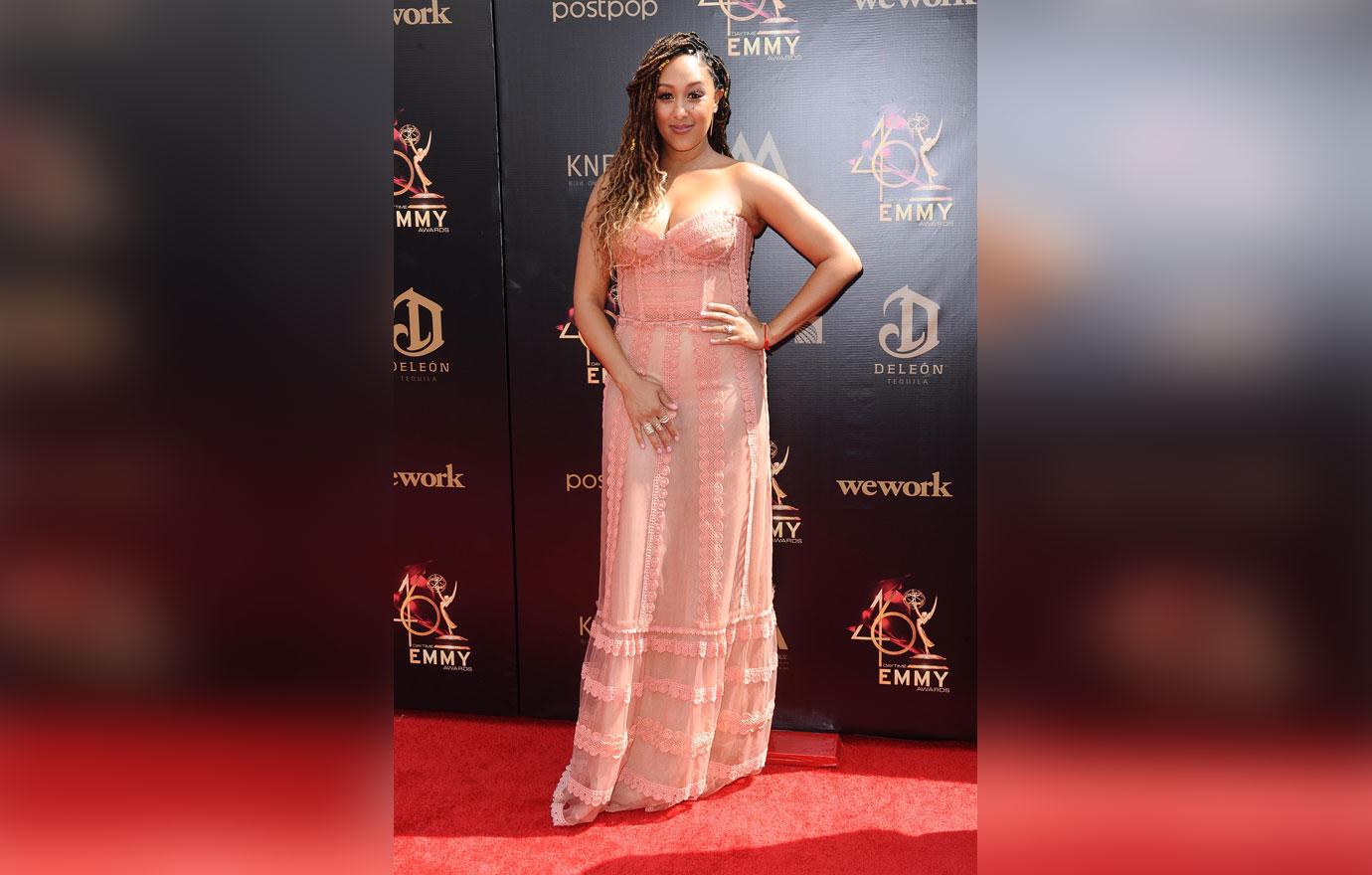 While The Real hosts spoke about having parents who are divorced, Tamera, 41, mentioned that her parents' divorce is still new to her. "My family, they just recently got divorced. And for me, I mean I know who my dad is dating."
Article continues below advertisement
Jeannie Mai asked her cohost how long ago Tamera's parents got divorced. "Four years? Or maybe even five," she confessed. "So it's still new to me."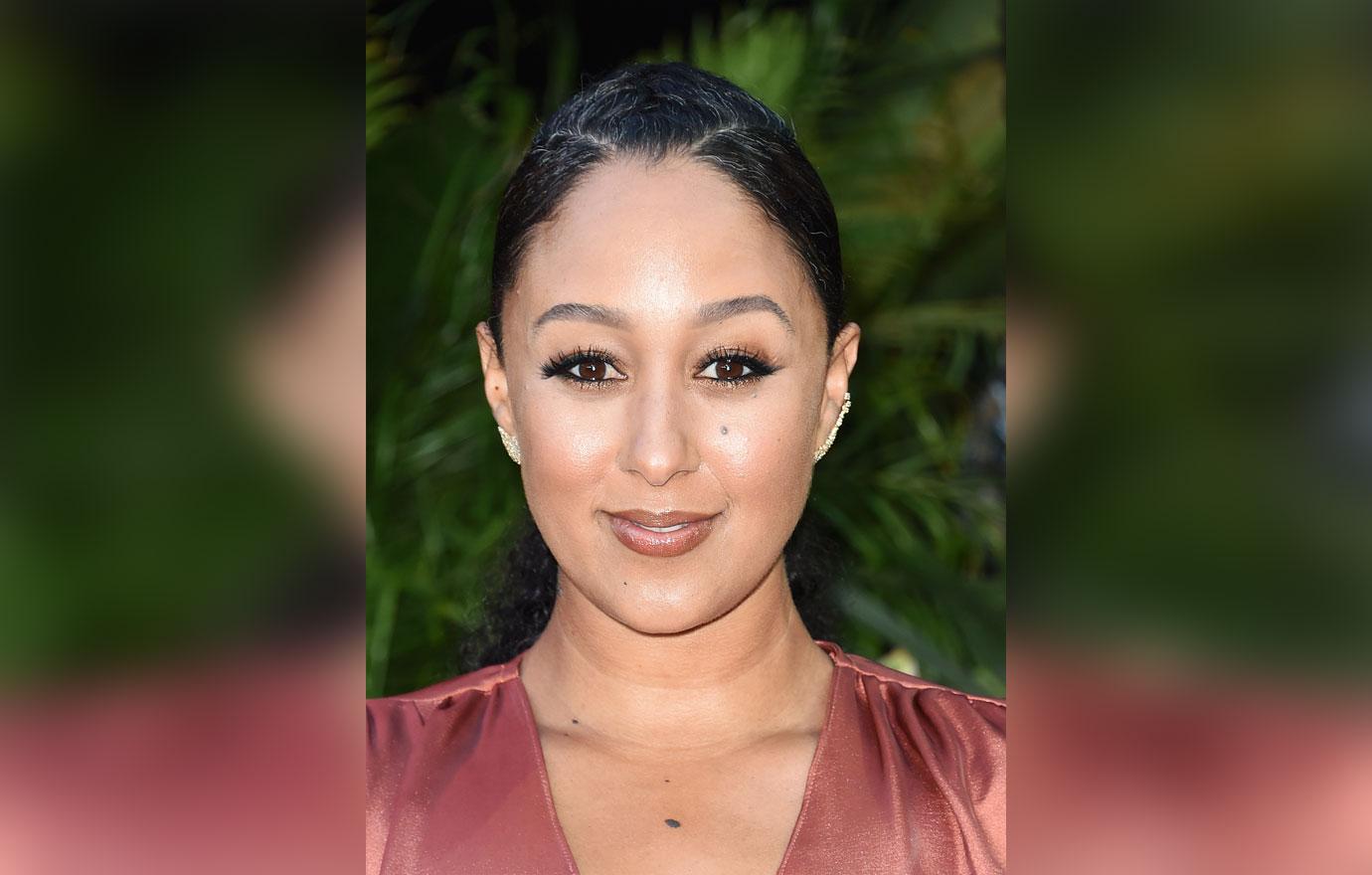 "I, not just met my dad's girlfriend," Tamera continued. "But I didn't want to know what was going on. I'm kind of old school in the sense that. Please! I don't wanna know what's going on unless I know you're serious about it."
Article continues below advertisement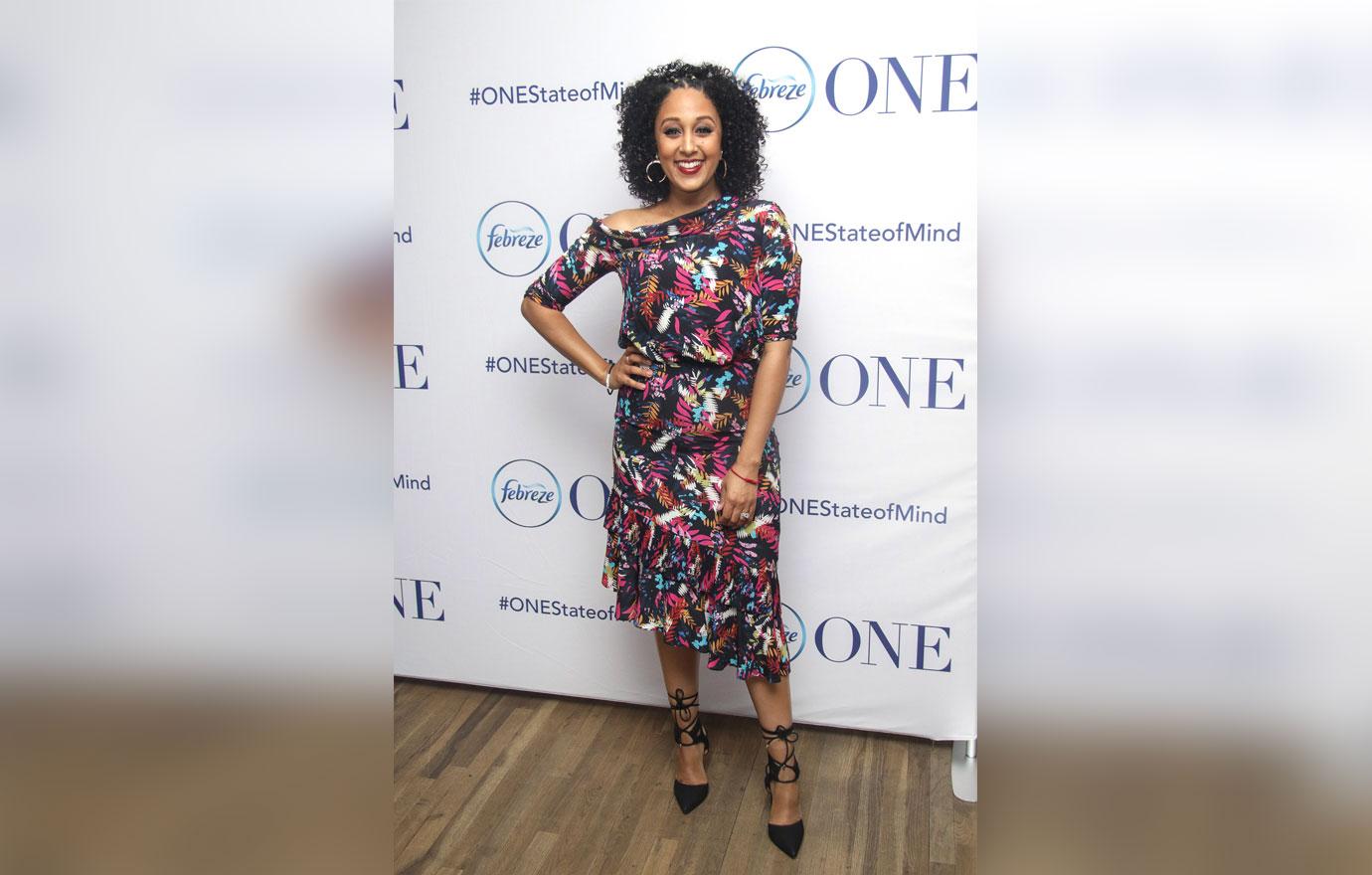 "So, I finally met her. I absolutely love her, she's Chinese, oh my gosh. And she is so awesome." Although she is happy for her dad and enjoys being in the loop with his new ladylove, the Seventeen Again actress isn't sure about her mother's dating life. "But my mom, I don't know what's going on," she said.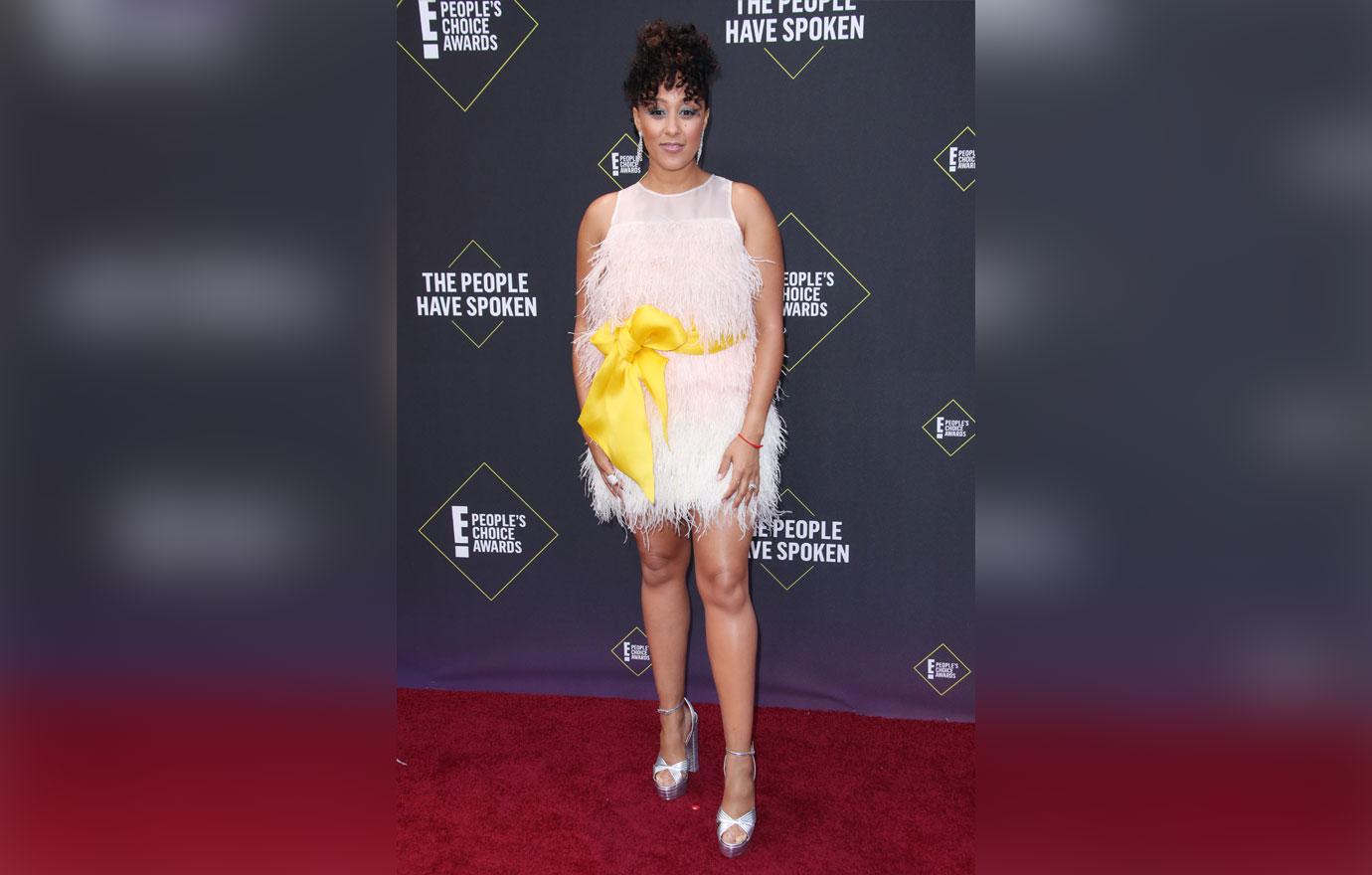 In April 2019, Tamera previously spoke about her parent's divorce on The Real, and admitted that she can be overprotective of her mom, Darlene. "And now my mom is out there… I guess she's dating. But she just, she's very private." She also noted that even though things were fresh, it took her a while to get used to the transition. "I mean, they've been divorced for four years, but it took me a while to accept that."
Article continues below advertisement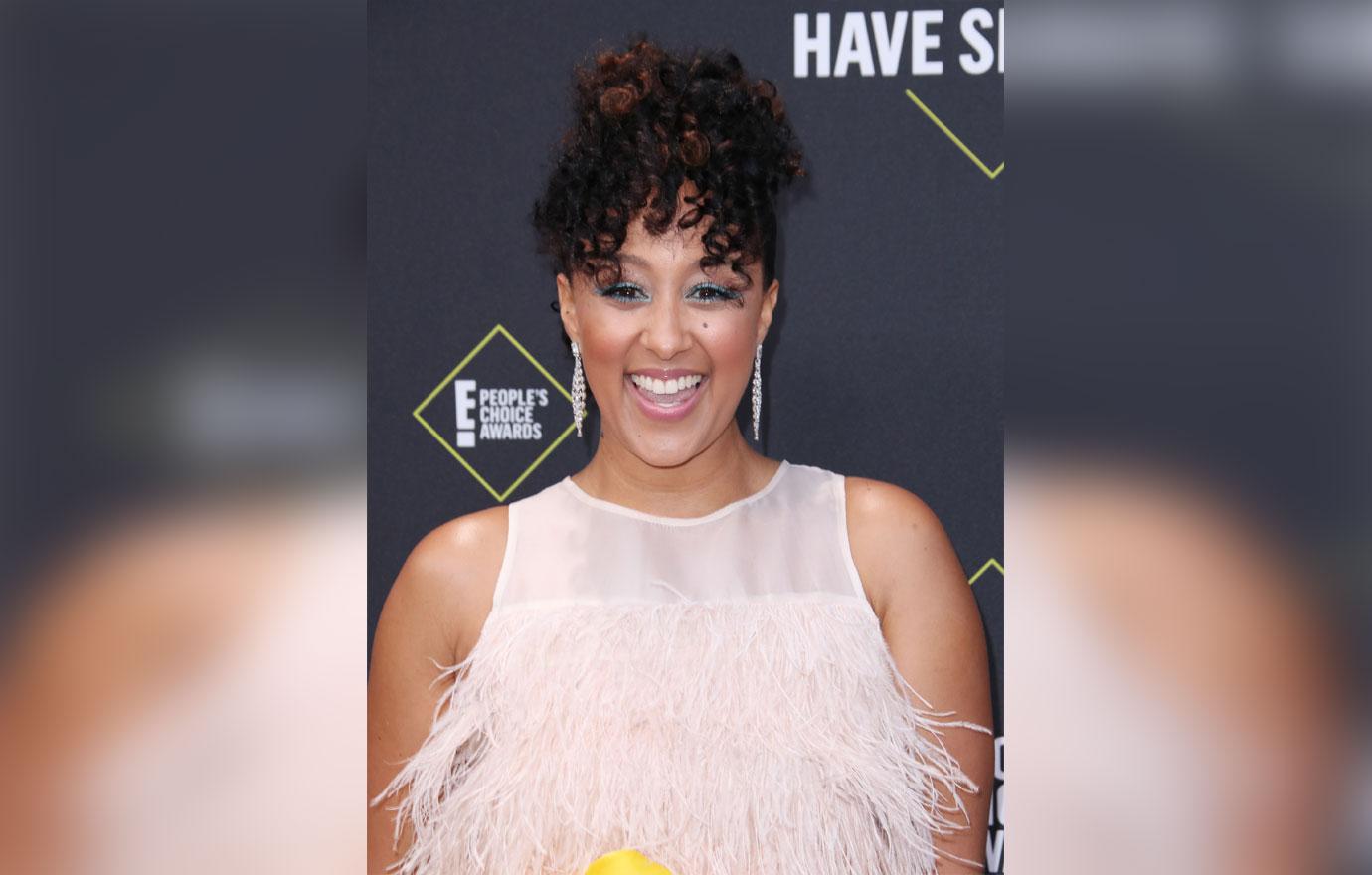 Tamera added, "Right now we're living different phases of our lives. I love that she's living her life like it's golden."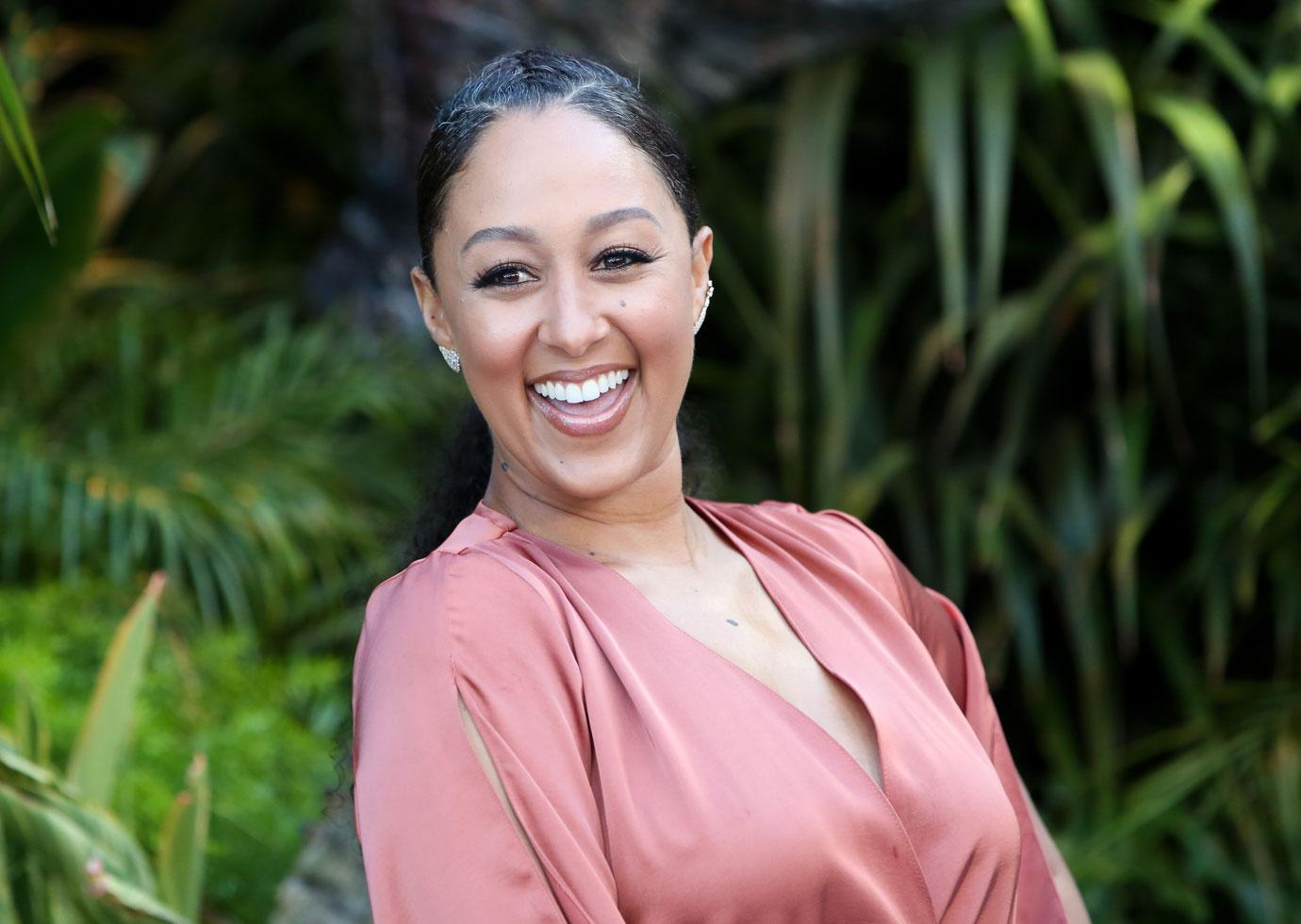 Her parents' divorce isn't the only change Tamera has experienced. In recent months, she and sister Tia had been attending therapy sessions to improve their relationship, which had "worked out great" for the twins. "It's because we were so different and we needed to learn how to communicate in a way that was positive for both of us," she confessed. "I'm very sensitive as the world knows and my sister is very assertive and she can handle herself, but we had to learn how to communicate properly with each other."