PHOTOS
Tia & Tamera Pose Together For First Time Since Revealing They Sought Therapy To Improve Relationship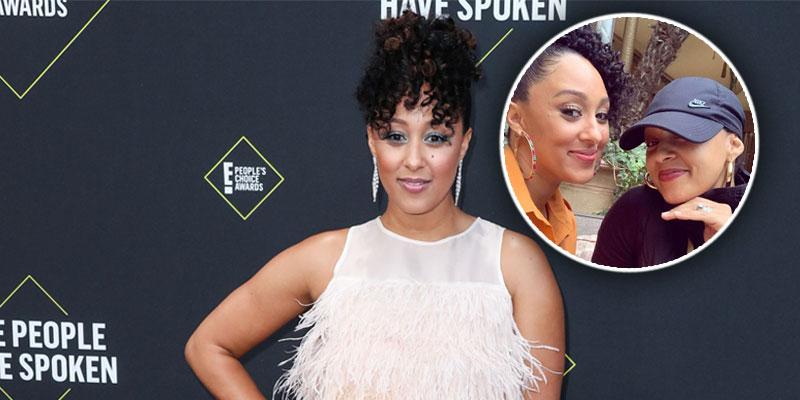 Tia and Tamera Mowry are spending a bit of quality time together. On Tuesday, January 11, the 41-year-old Sister, Sister star posted a snap of them together for the first time in months. The sweet photo came after Tamera revealed on The Real that they both sought therapy in order to improve their relationship.
Article continues below advertisement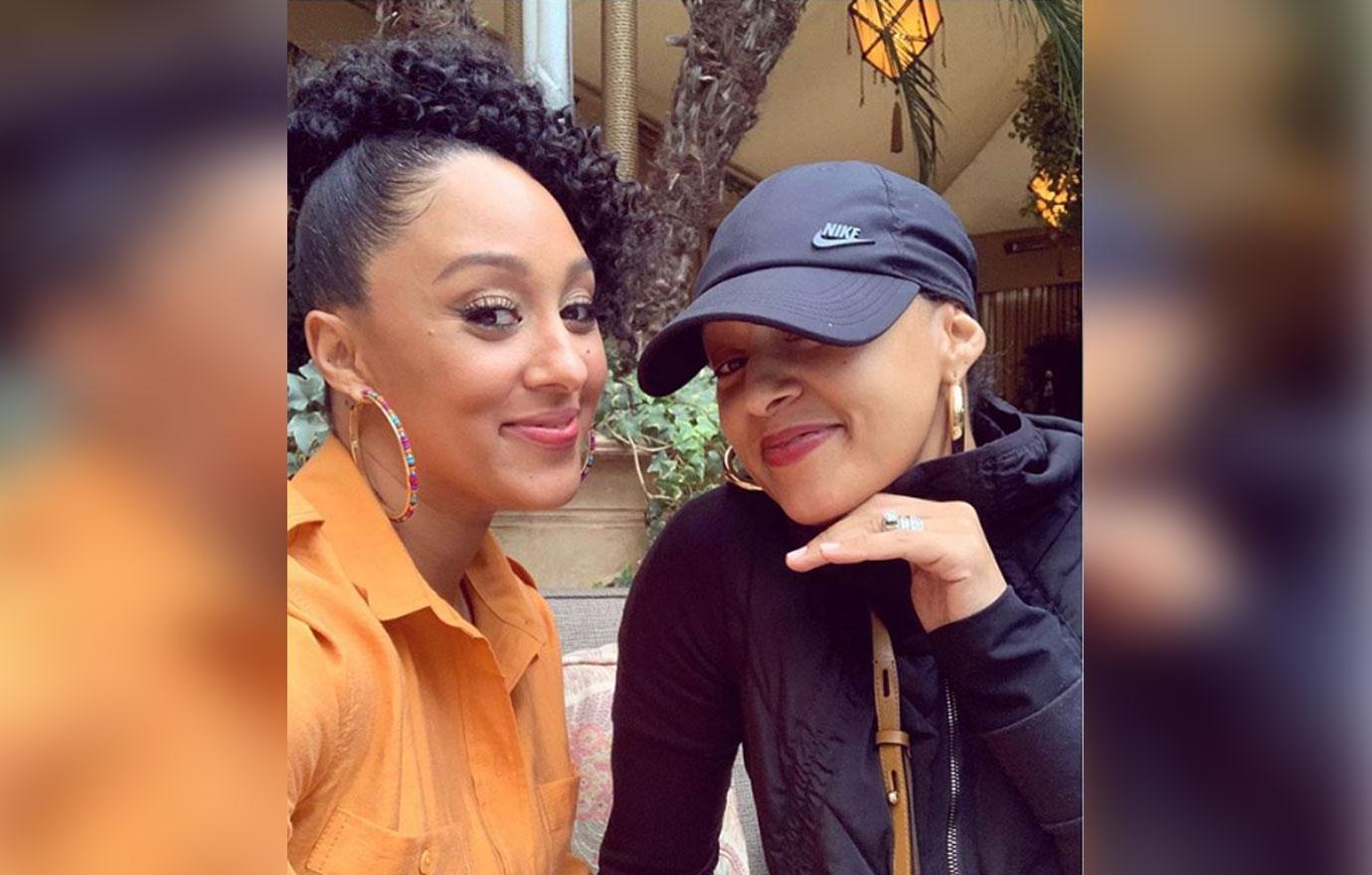 In the picture, Tamera wore an orange blouse and had her curly hair in a side ponytail. Tia, on the other hand, opted for a more casual look. She wore a black jacket and kept her hair hidden under a black cap. "Caught up with this one! Womb mate @tameramowrytwo! #sister,#sister," Tia wrote in the comments section.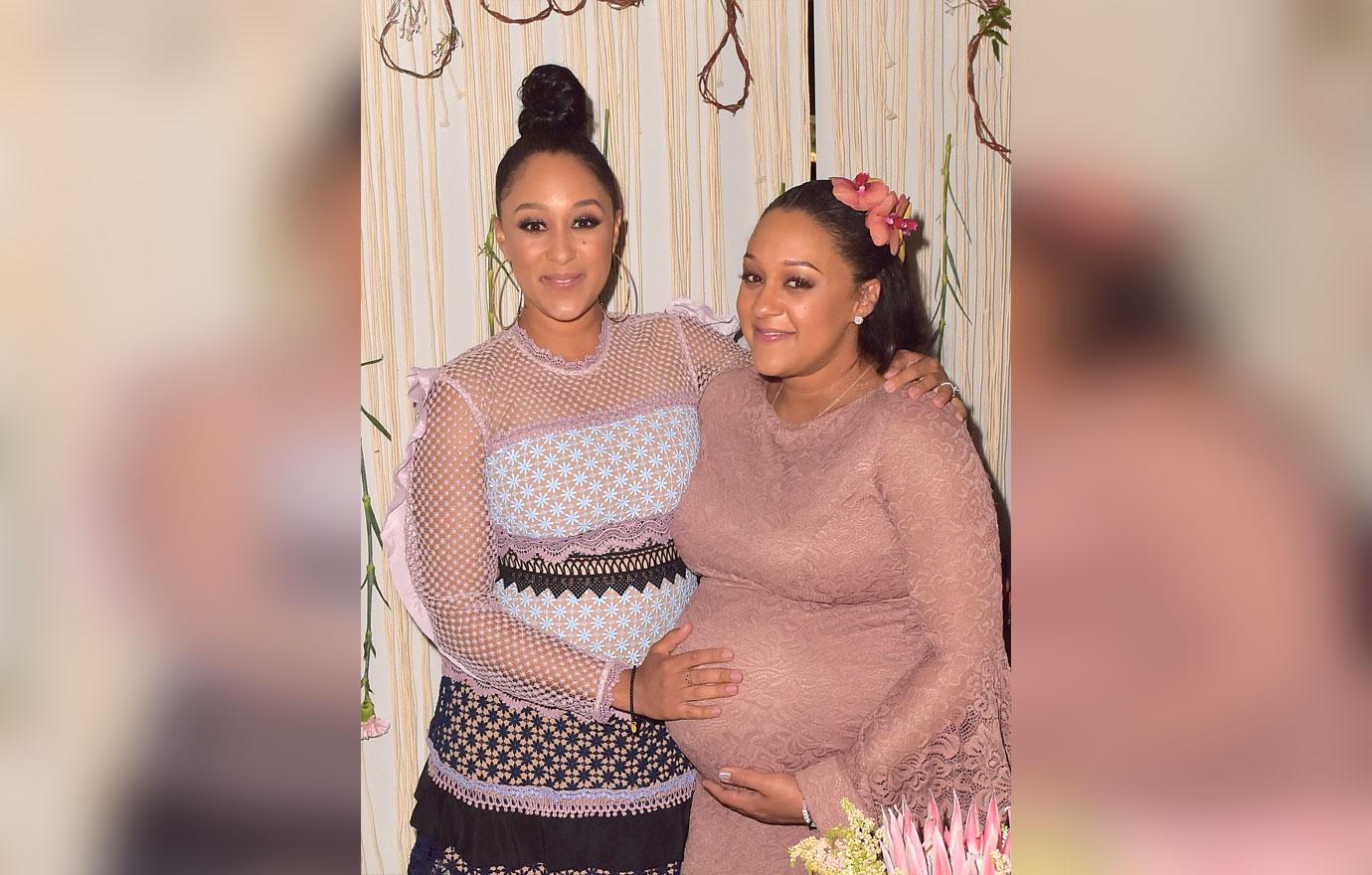 Fans flocked to the comments sections and let the women know how much they appreciated the photo. "It's so rare that we see the two of you together," one user pointed out. "Love this post!"
Article continues below advertisement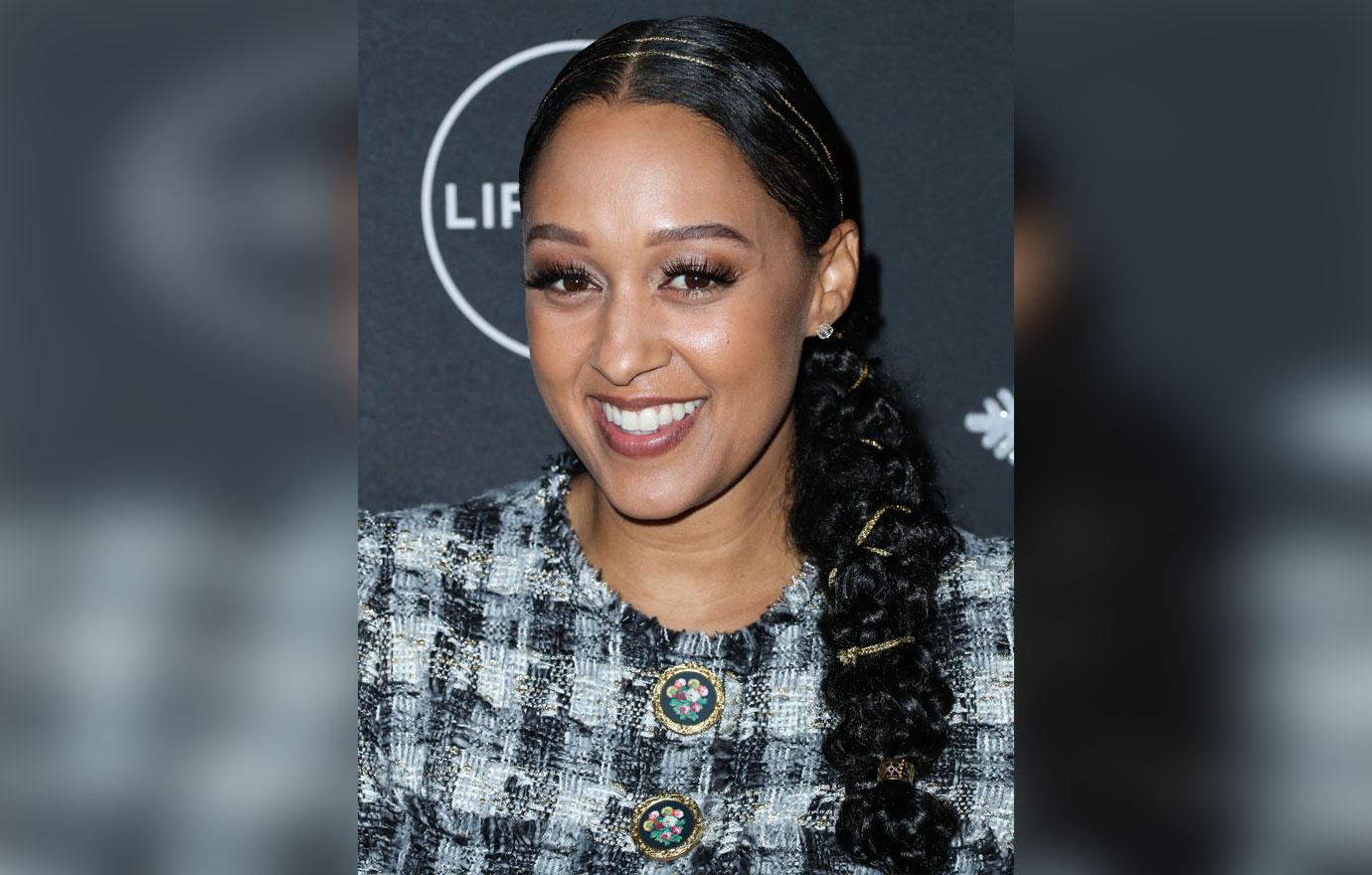 "Yayyyy!! Love seeing y'all together!!" another person told them.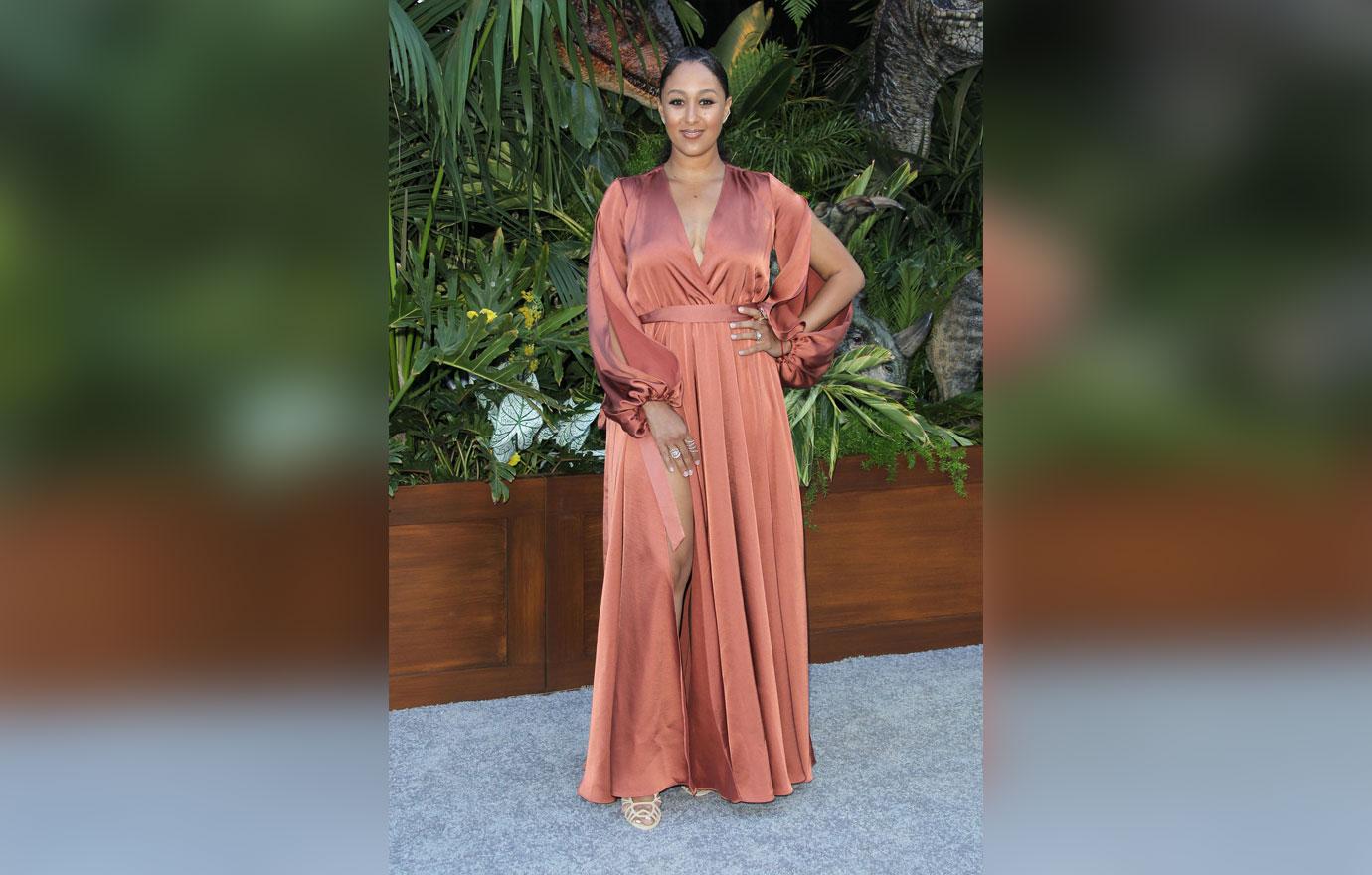 The unexpected photo came just months after Tamera admitted to her audience and The Real cohosts that she and Tia have previously received therapy to strengthen their relationship. "My sister and I went to therapy on television during the filming of our reality show Tia & Tamera," Tamera said.
Article continues below advertisement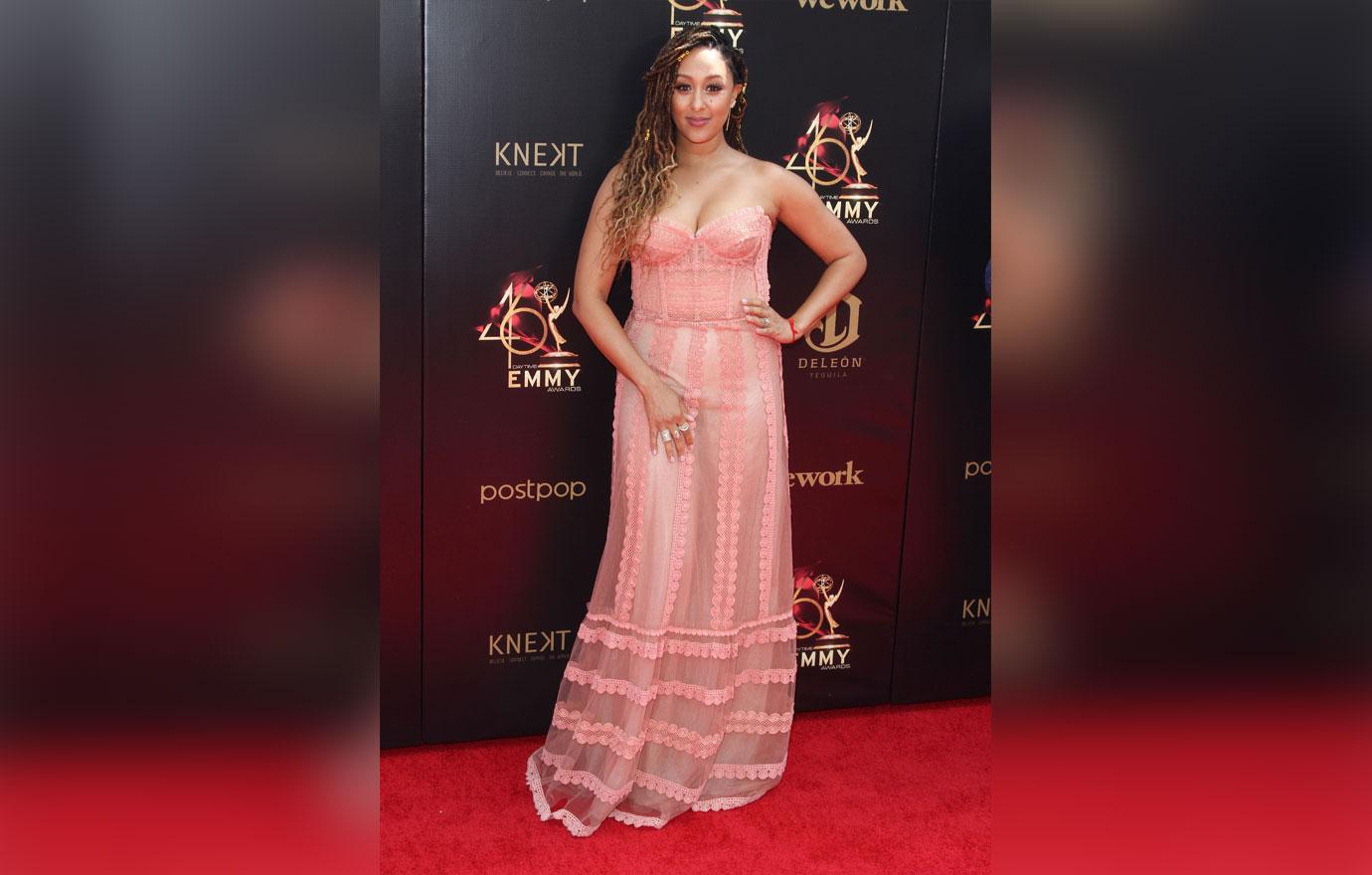 "Obviously it worked out great," she continued. "But I will say this: sometimes growing up in a religious household sometimes therapy is seen as a weakness. Like you shouldn't go to therapy to get it together, you should go to God and if you were closer to God you wouldn't be having this issue. But the reality is, I believe God created humans and humans created therapy. Thank God for that!"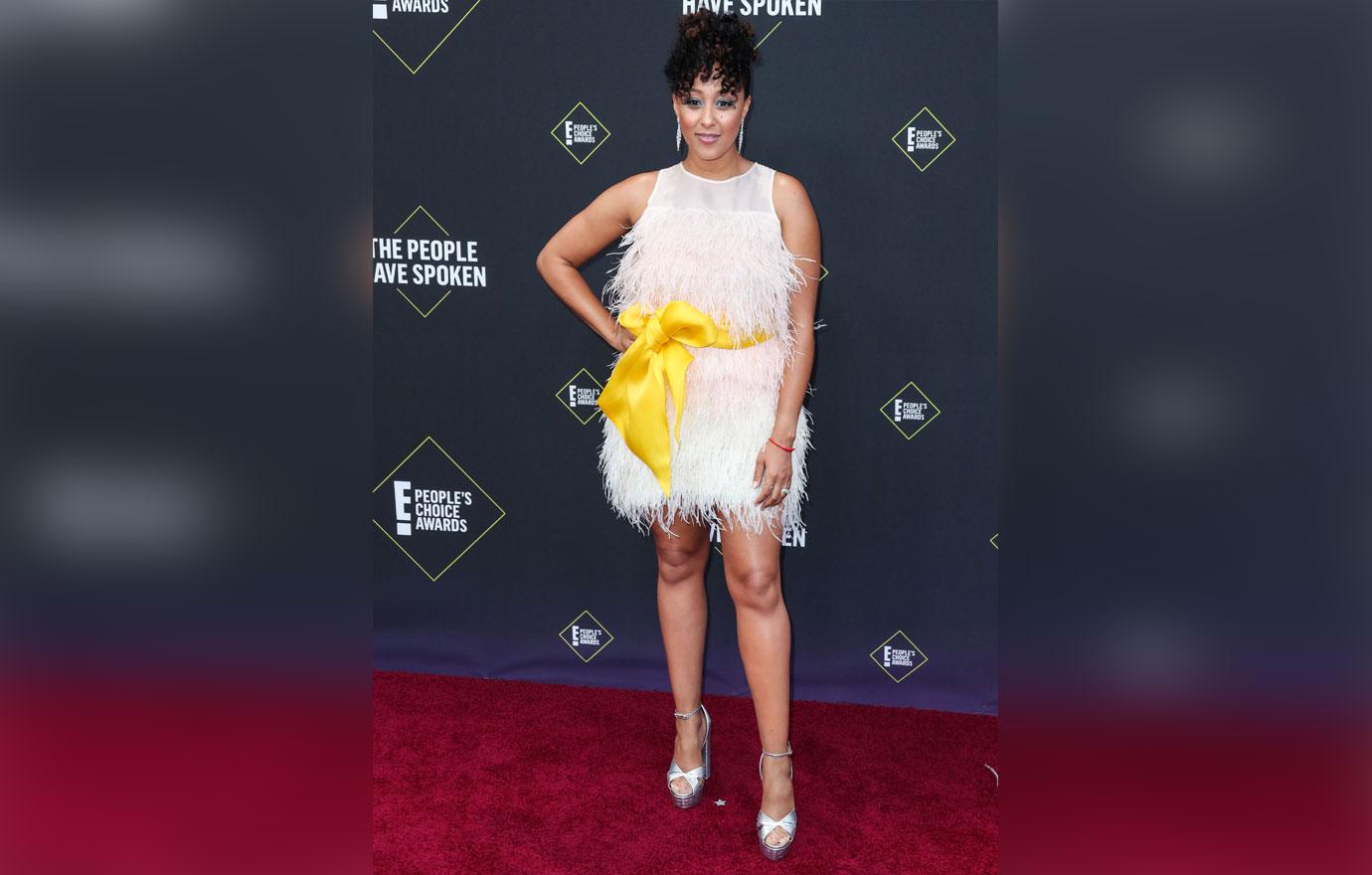 Tamera explained that their opposing personalities made it difficult for them to talk in productive ways. "It's because we were so different and we needed to learn how to communicate in a way that was positive for both of us," the Seventeen Again star. "I'm very sensitive as the world knows and my sister is very assertive and she can handle herself, but we had to learn how to communicate properly with each other."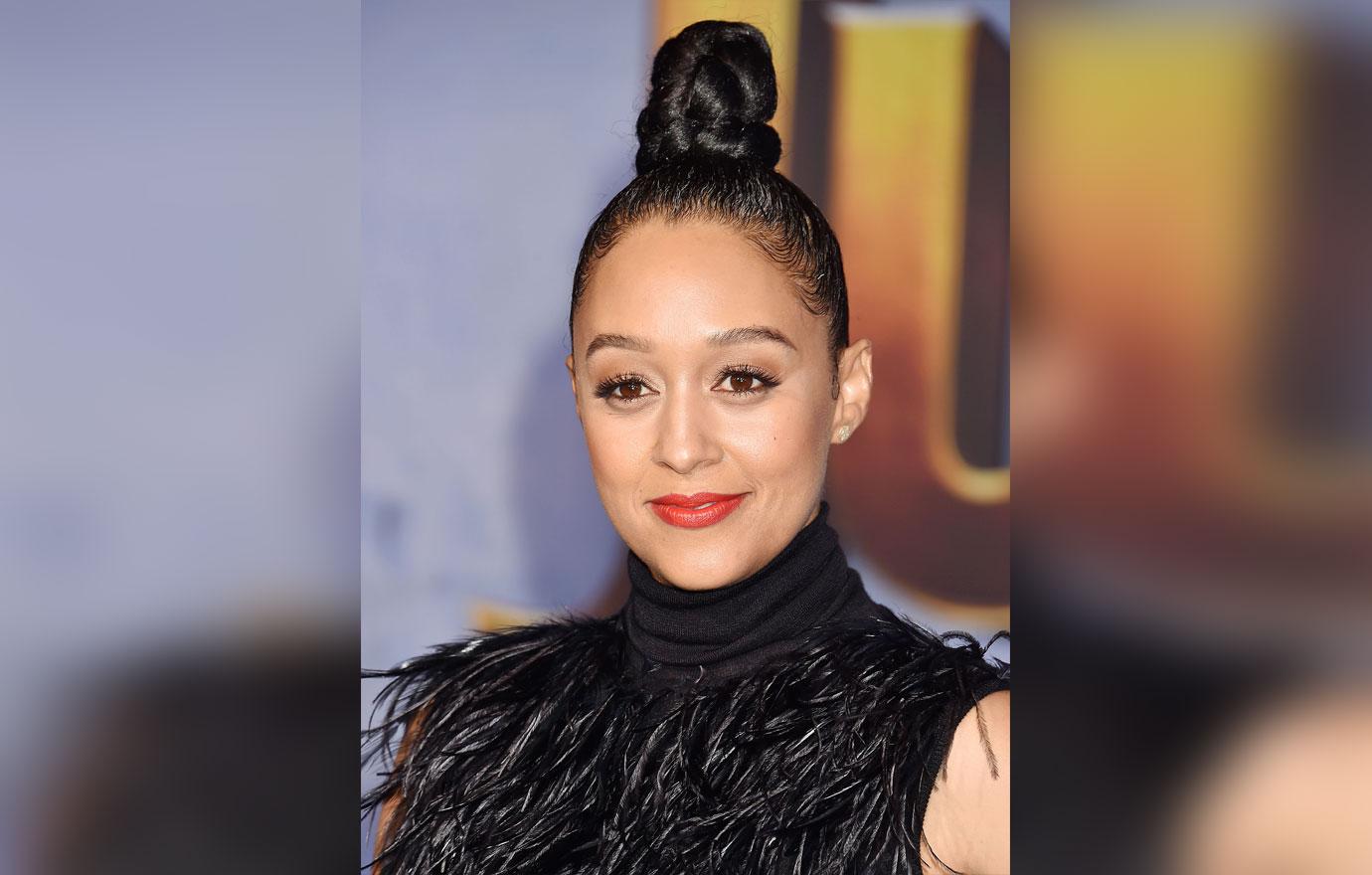 What do you think about Tia and Tamera's rare, joint Instagram appearance? Share your thoughts in the comments section.