PHOTOS
Secrets The Season 7 Judges Of The Voice Don't Want You To Know!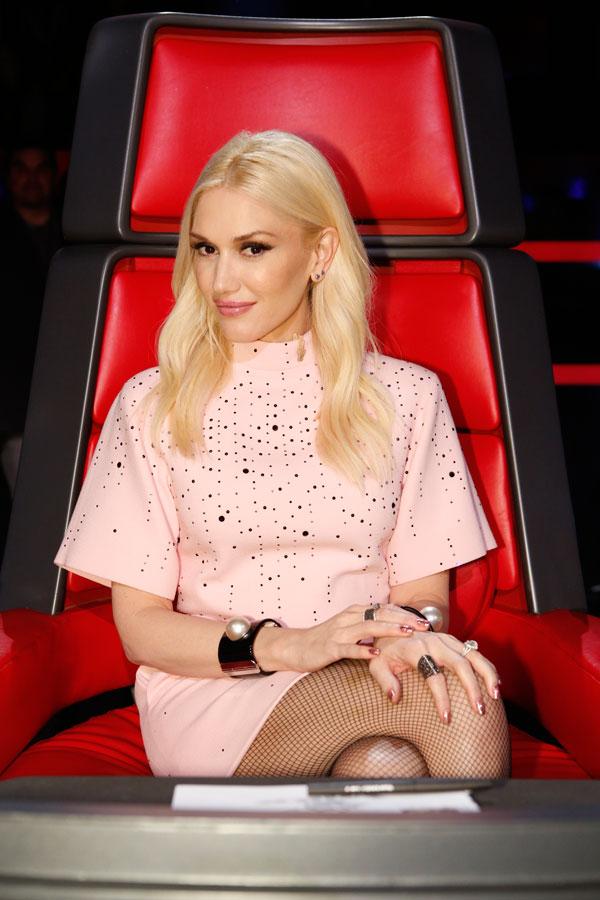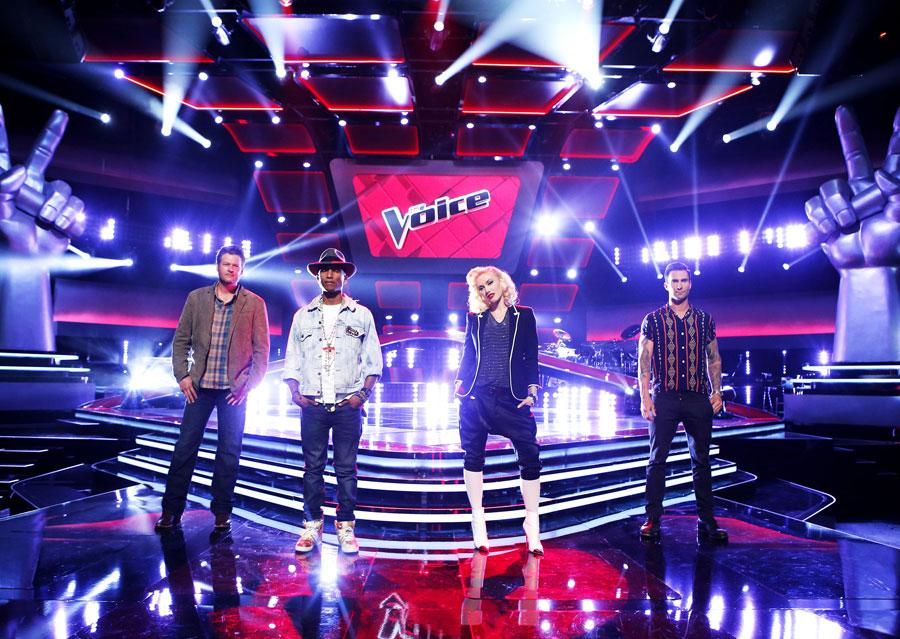 Article continues below advertisement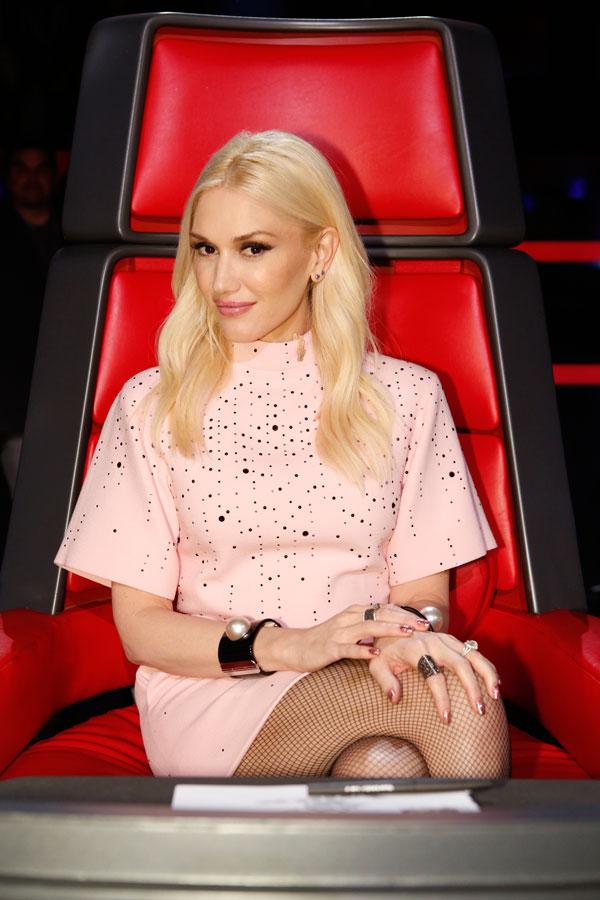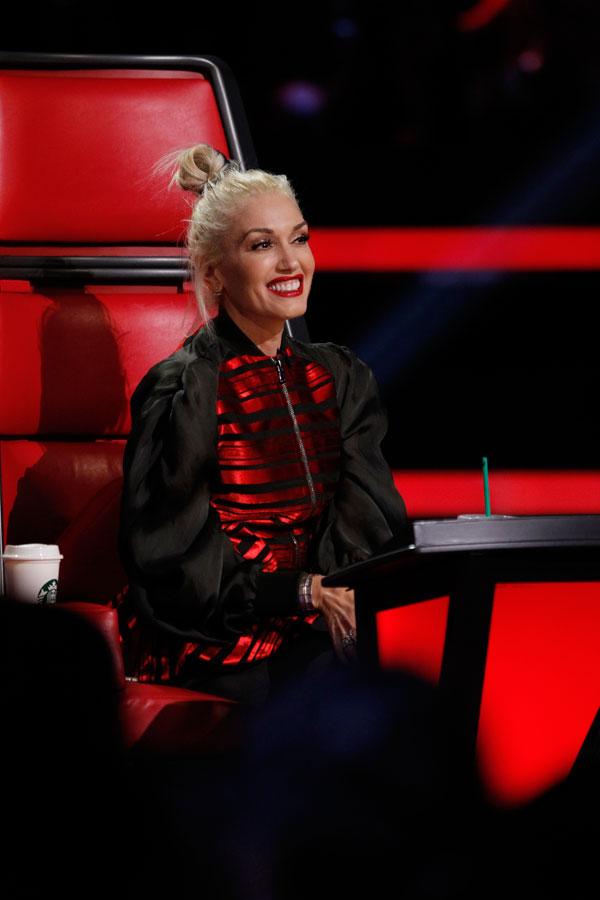 Gwen may also be a bit of a diva! She requires an acupuncturist to be on set at all times, plus she's always in need of reassurance.
"Gwen is extremely self conscious about the decisions she makes on the show," an insider said. "She's often at a loss for what to say during tapings and has told people that she feels unqualified to be there sometimes."
Article continues below advertisement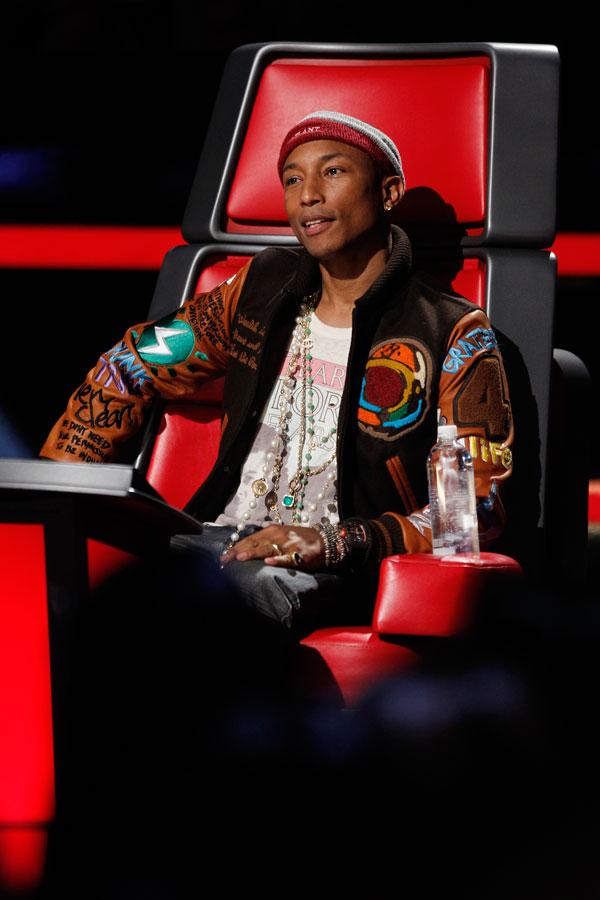 She's not the only diva, either—Pharrell Williams isn't as happy as his song makes him out to be!
"It takes him hours to get ready," the source told OK!. "There have been times when he's sent his stylist out to get a different shirt, which has set production back" and "if things don't go as planned, he loses his temper."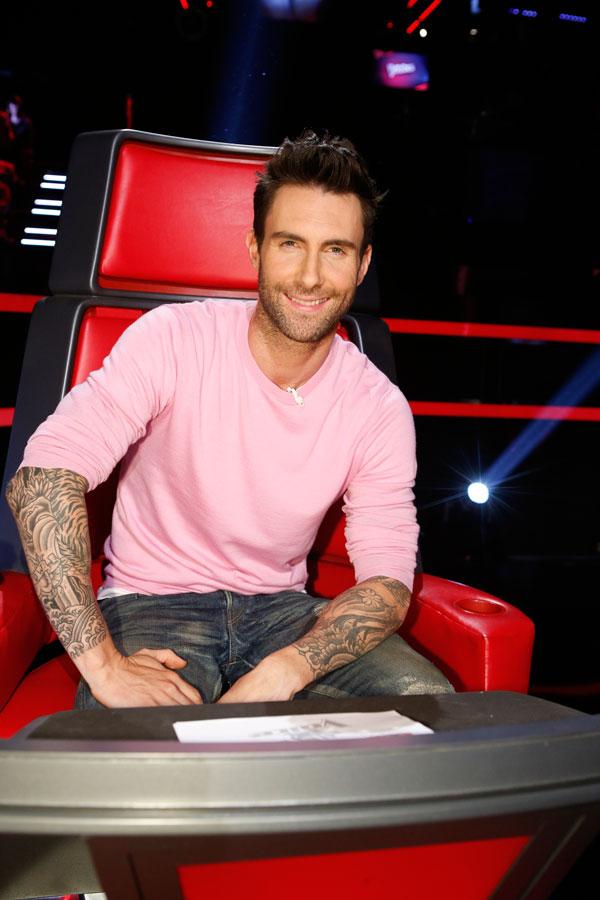 There's also another judge with serious temper tantrums: Adam Levine! According to the insider, "Adam sees himself as the most famous and he wants to be waited on."
"If the coaches order lunch and someone else gets theirs first, he'll whine about it," the source added.
Adam isn't the most approachable guy, either, because his "team members are scared to approach him" due to his big ego!
Article continues below advertisement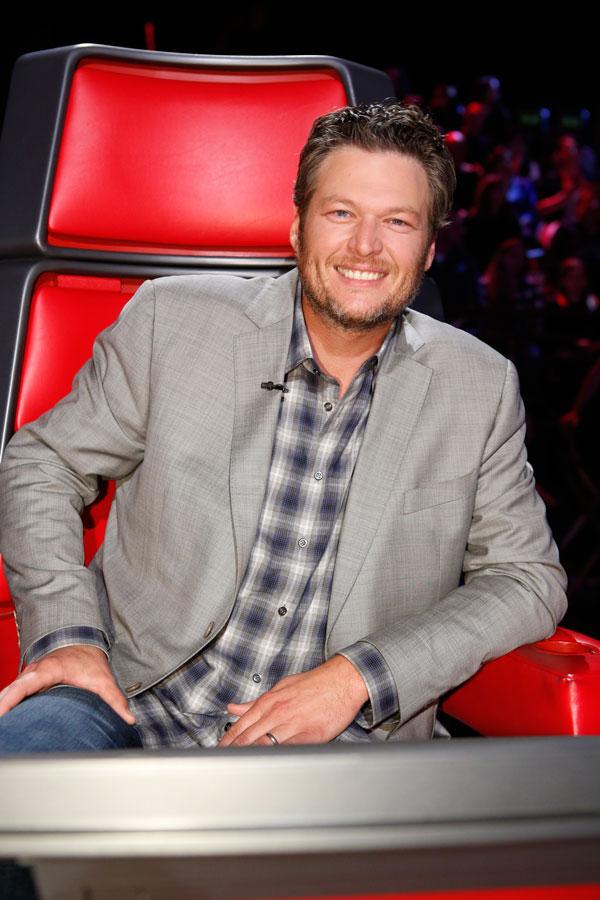 That's not the only thing making others feel uncomfortable; Blake needs a shower! "He wears these old, lived-in cowboy boots that absolutely stink," the source told OK!. "And he thinks it's funny to pass gas and blame it on someone else!"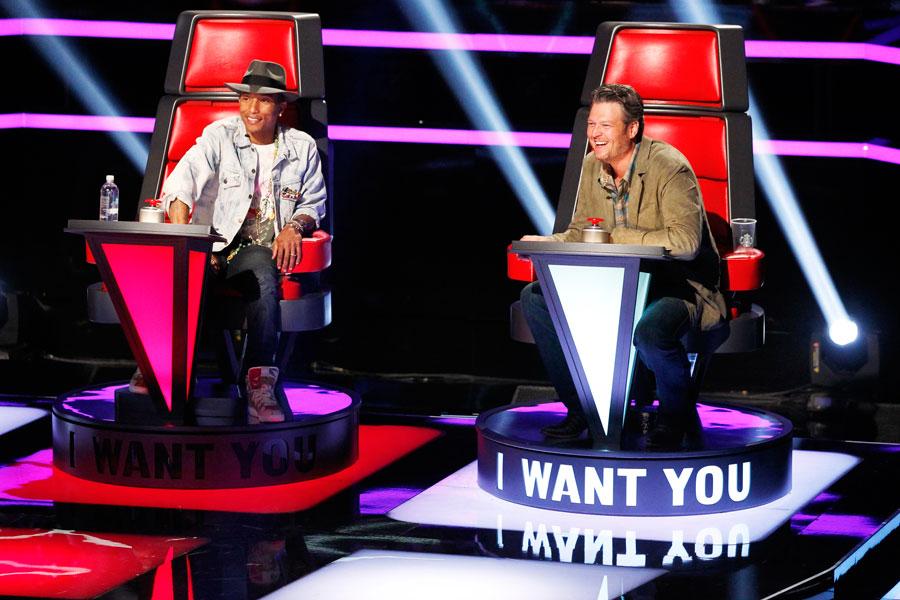 It seems Blake is making all sorts of enemies, including Pharrell! "Pharrell is shocked that Blake can get away with any joke he wants because of his country twang," the insider said. "He's really gotten under Pharrell's skin — to the point where Pharrell has asked to change chairs so he doesn't have to sit next to Blake!"