PHOTOS
Three 6 Mafia's DJ Paul Says He'll Keep Rapping About Drugs Following Juice WRLD's Death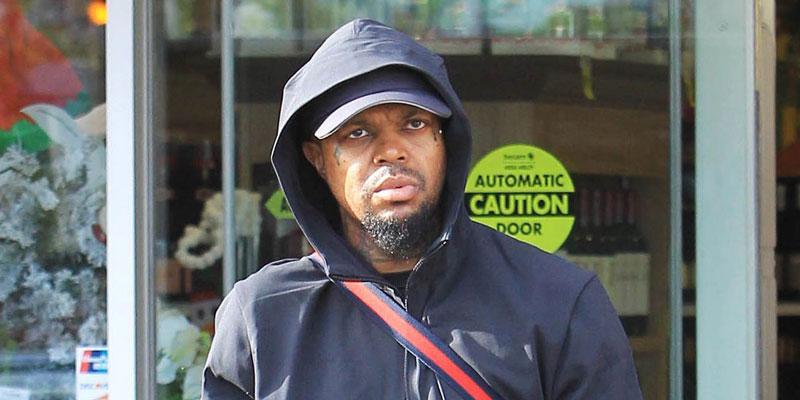 Three 6 Mafia's DJ Paul isn't changing his stance on rapping about drugs on the hip-hop group's upcoming tour. Many rappers have apologized for referencing drugs in music or vowed to stay sober after Juice WRLD died on December 8 from a seizure caused by opioids.
Article continues below advertisement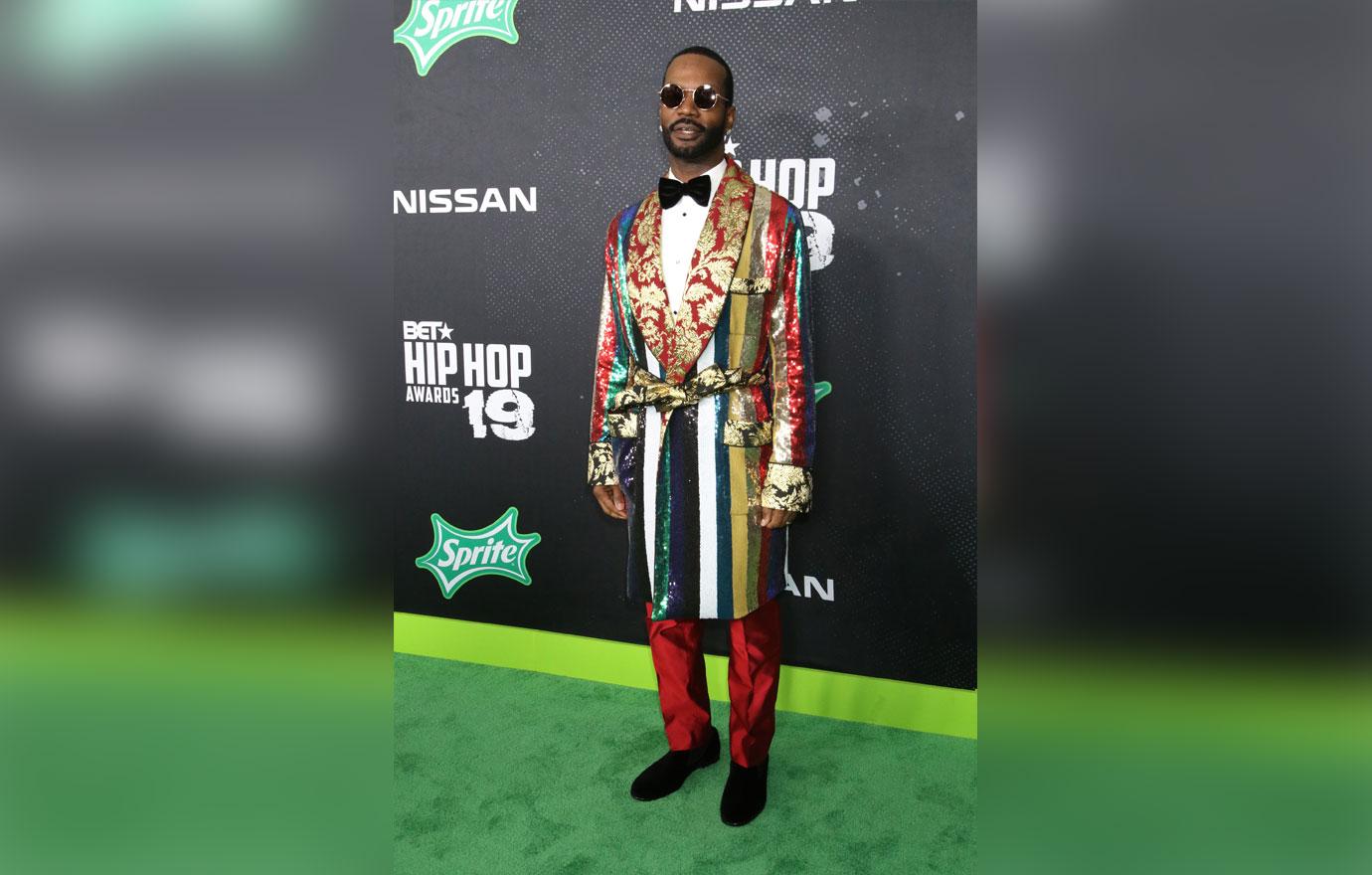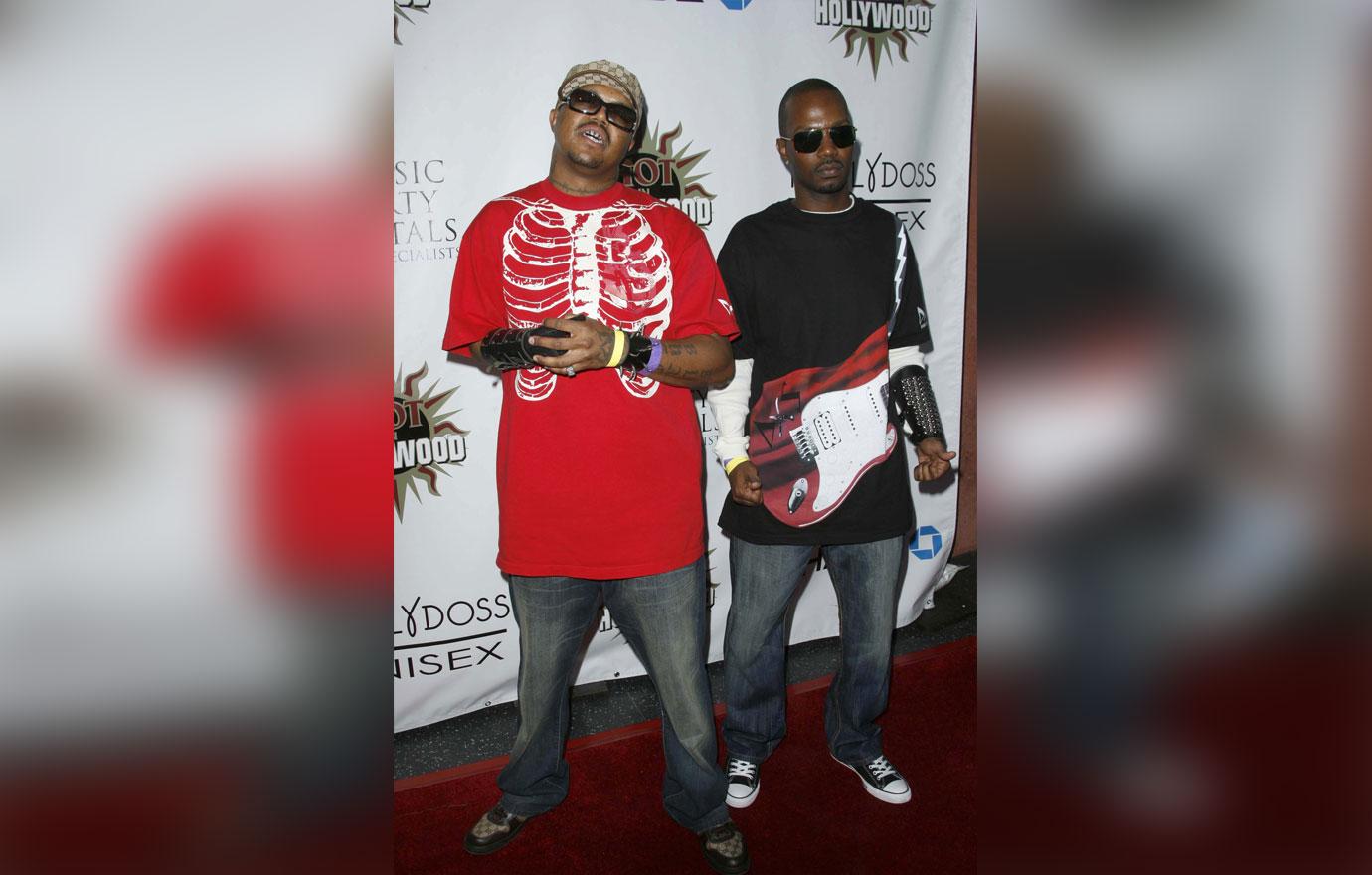 Three 6 Mafia recently announced that they are going on a reunion tour in 2020, but it seems DJ Paul, 42, and Juicy J, 44, have differing ideas about the music they will perform.
Article continues below advertisement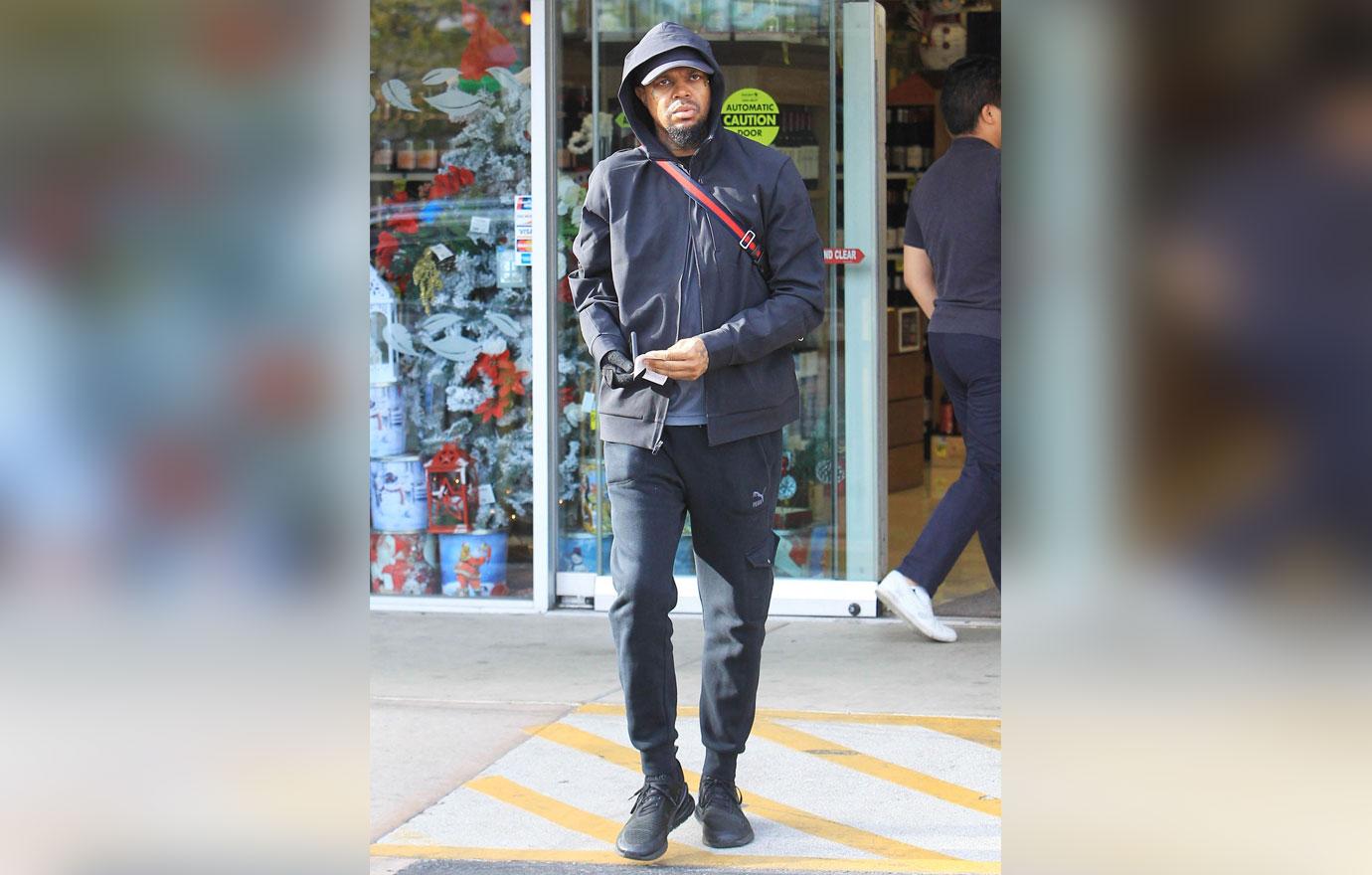 "People are gonna do what they wanna do regardless. It's good Juicy J tweeted that and that's what he felt he needed to do," DJ Paul told reporters on December 30. "I kinda do it as well. I've been doing it for years and years. There's old interviews of me popping up and talking about the dangers of drug use."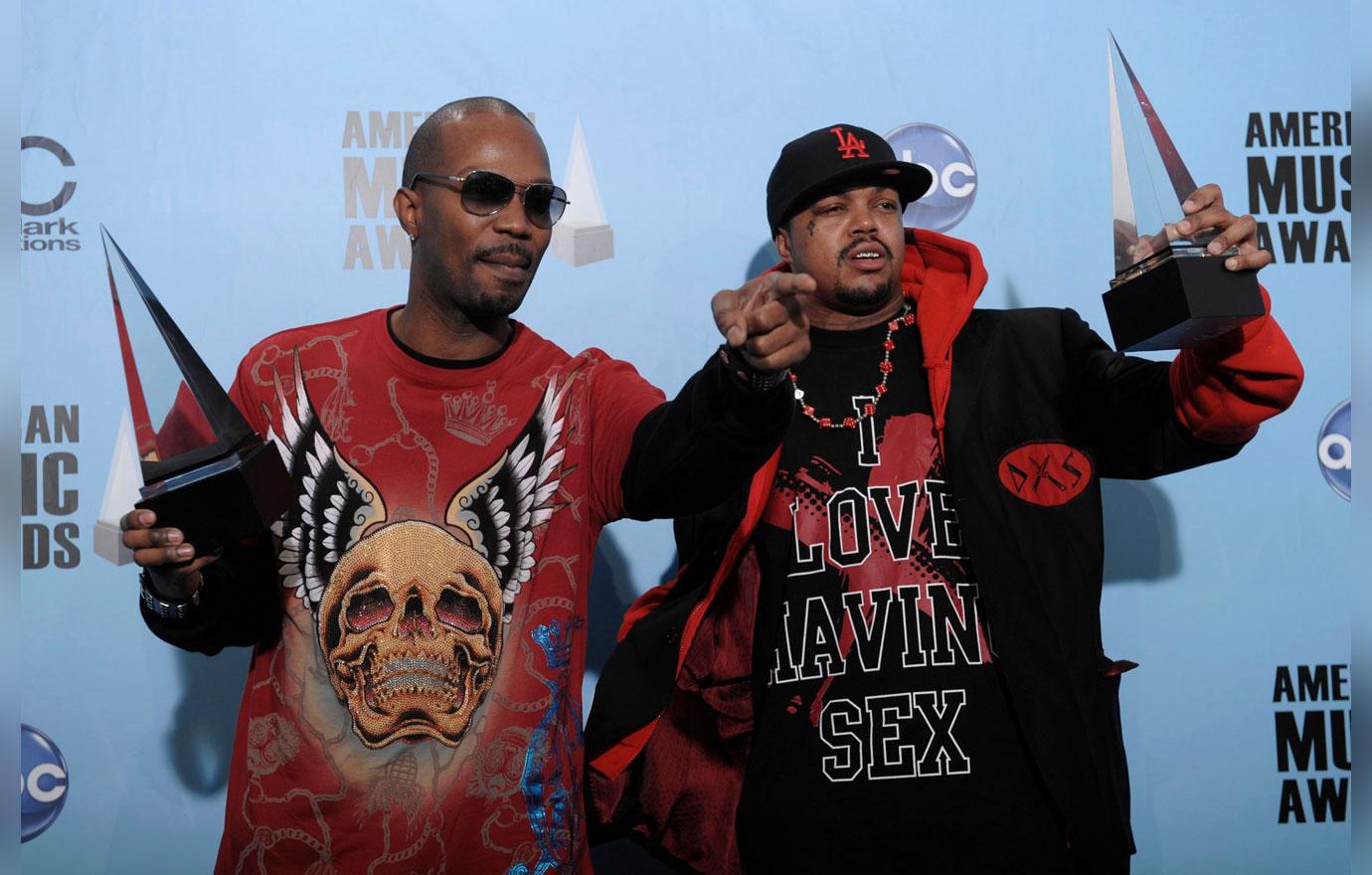 He continued, "It's all about moderation in whatever you do. If you can stay off drugs, that's totally the best thing in the world to do."
Article continues below advertisement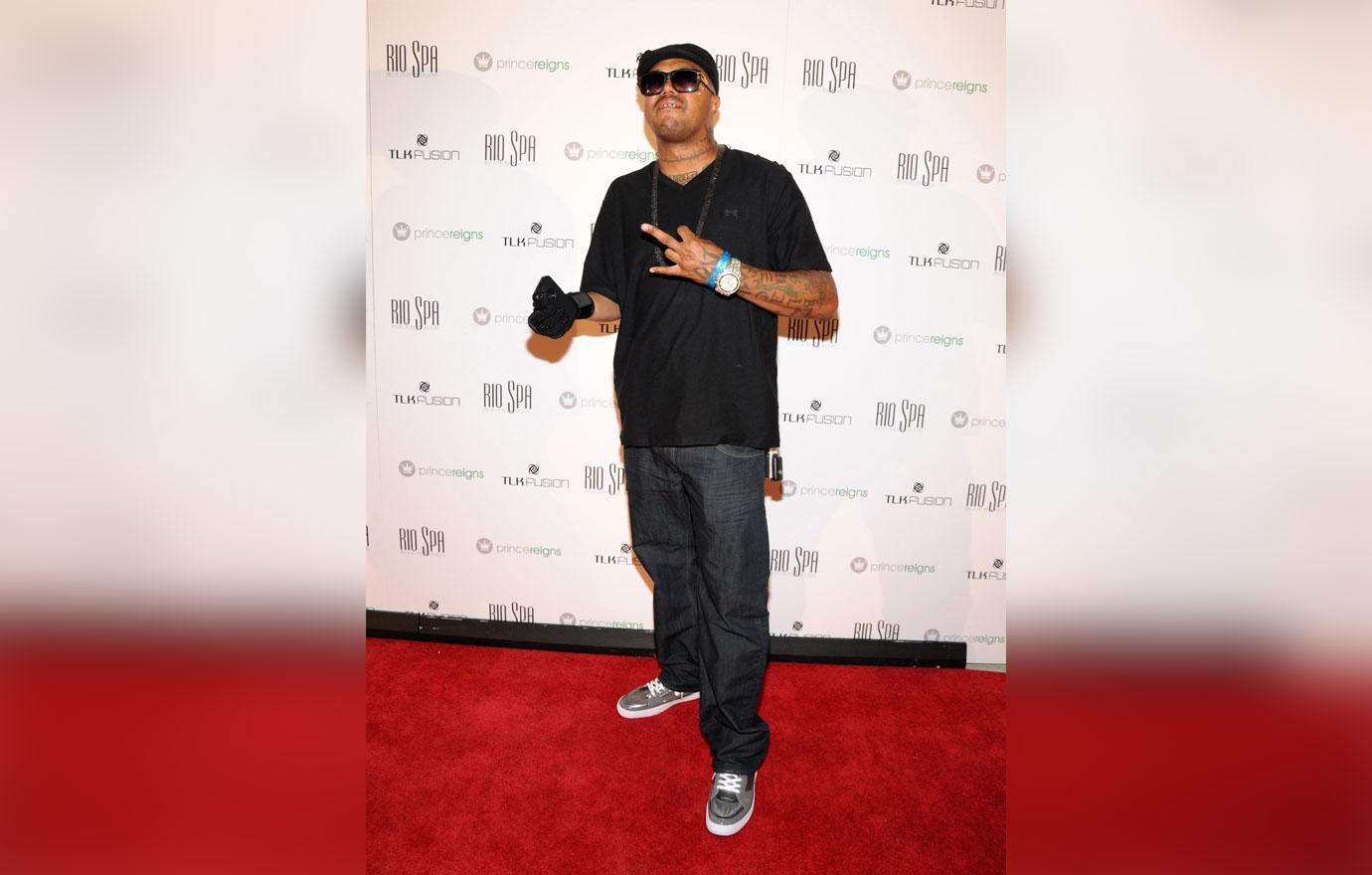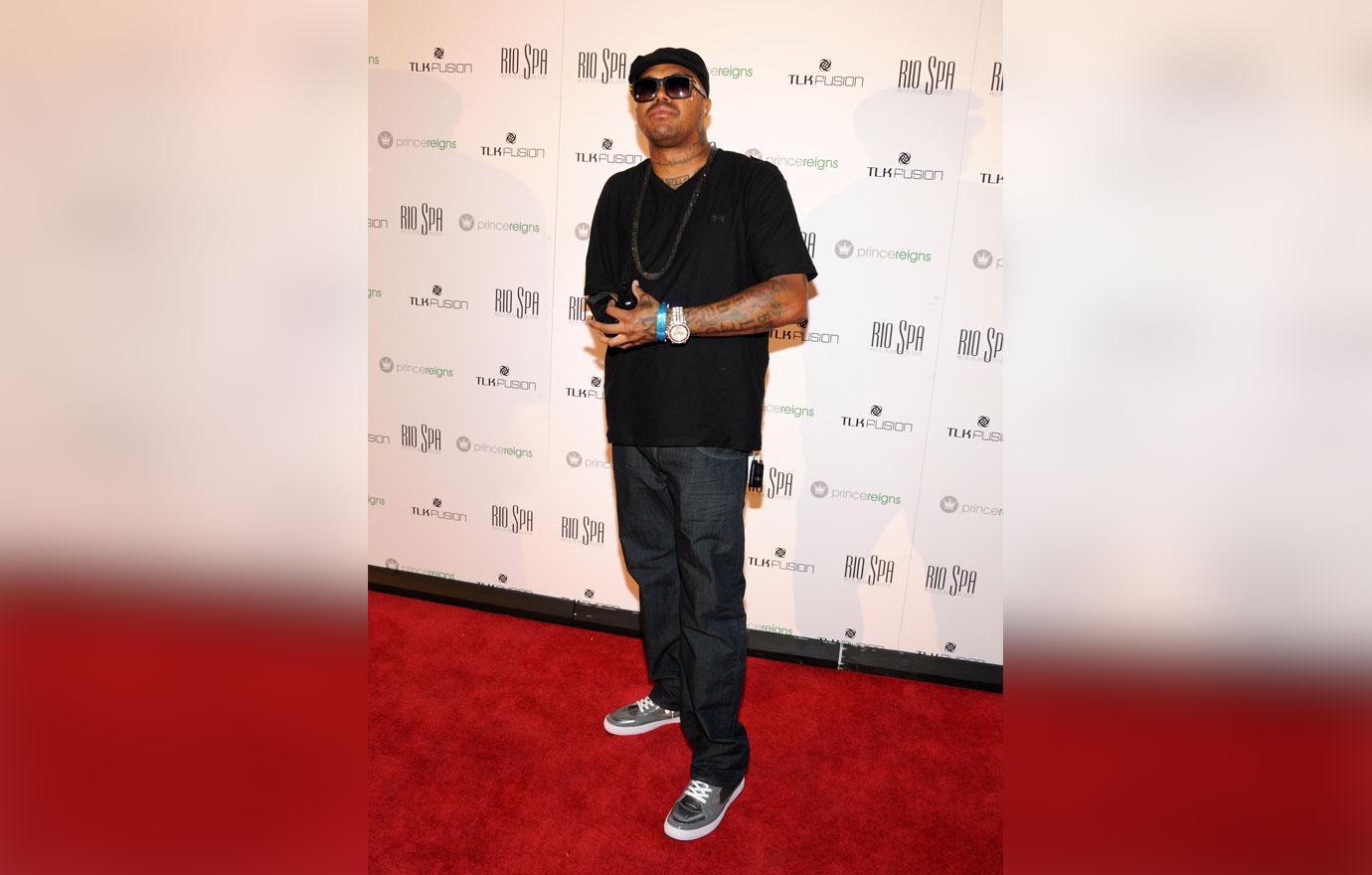 The "Sippin On Some Syrup" rapper continued, "I can only talk about what I know and what I've been through and things that I did. What am I supposed to talk about now? Science books. I can only talk about street stuff because that's all I know. That's where I come from."
Article continues below advertisement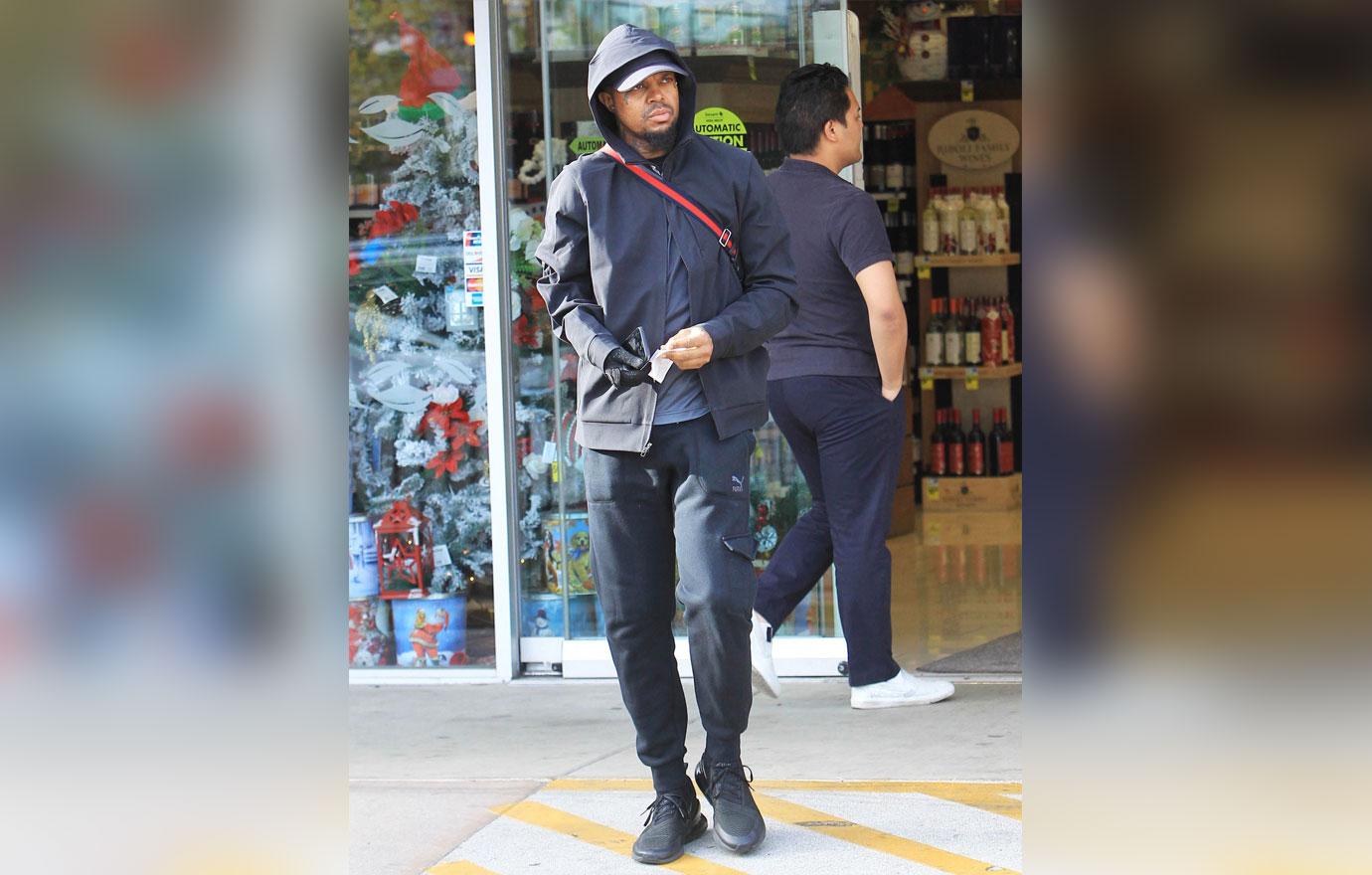 "I do other things. I do real estate. I'm a financial adviser, but I'm not gonna do a song about financial advising," DJ Paul jokingly added.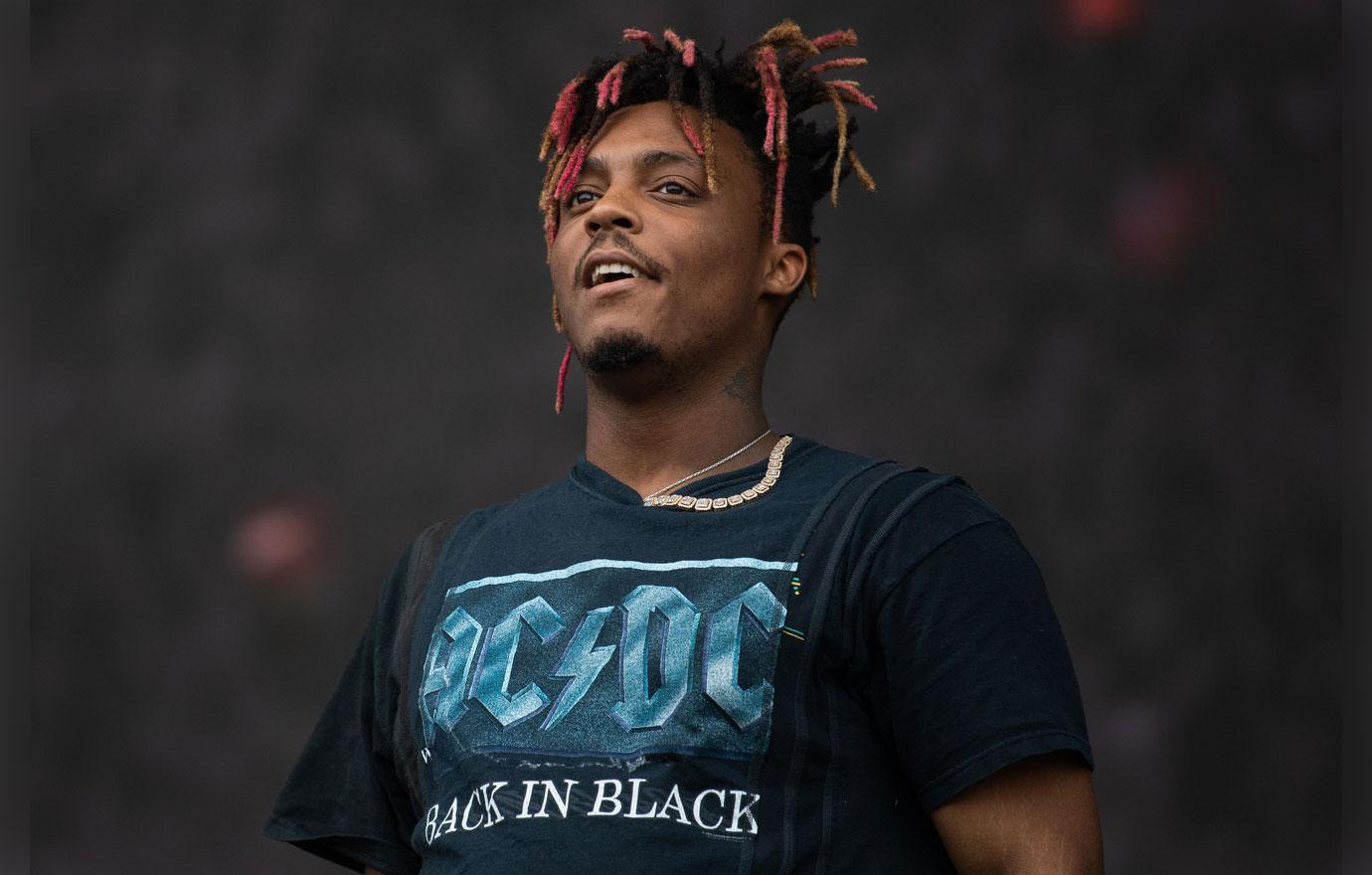 Juice WRLD's death sparked a big conversation about the glorification of drugs in hip hop culture, "As he often addressed in his music and to his fans, Jarad battled with prescription drug dependency," Juice WRLD's mom, Carmella Wallace, said in a statement, referring to his legal name, Jarad Higgins. "Addiction knows no boundaries and its impact goes way beyond the person fighting it. Jarad was a son, brother, grandson, friend and so much more to so many people who wanted more than anything to see him defeat addiction."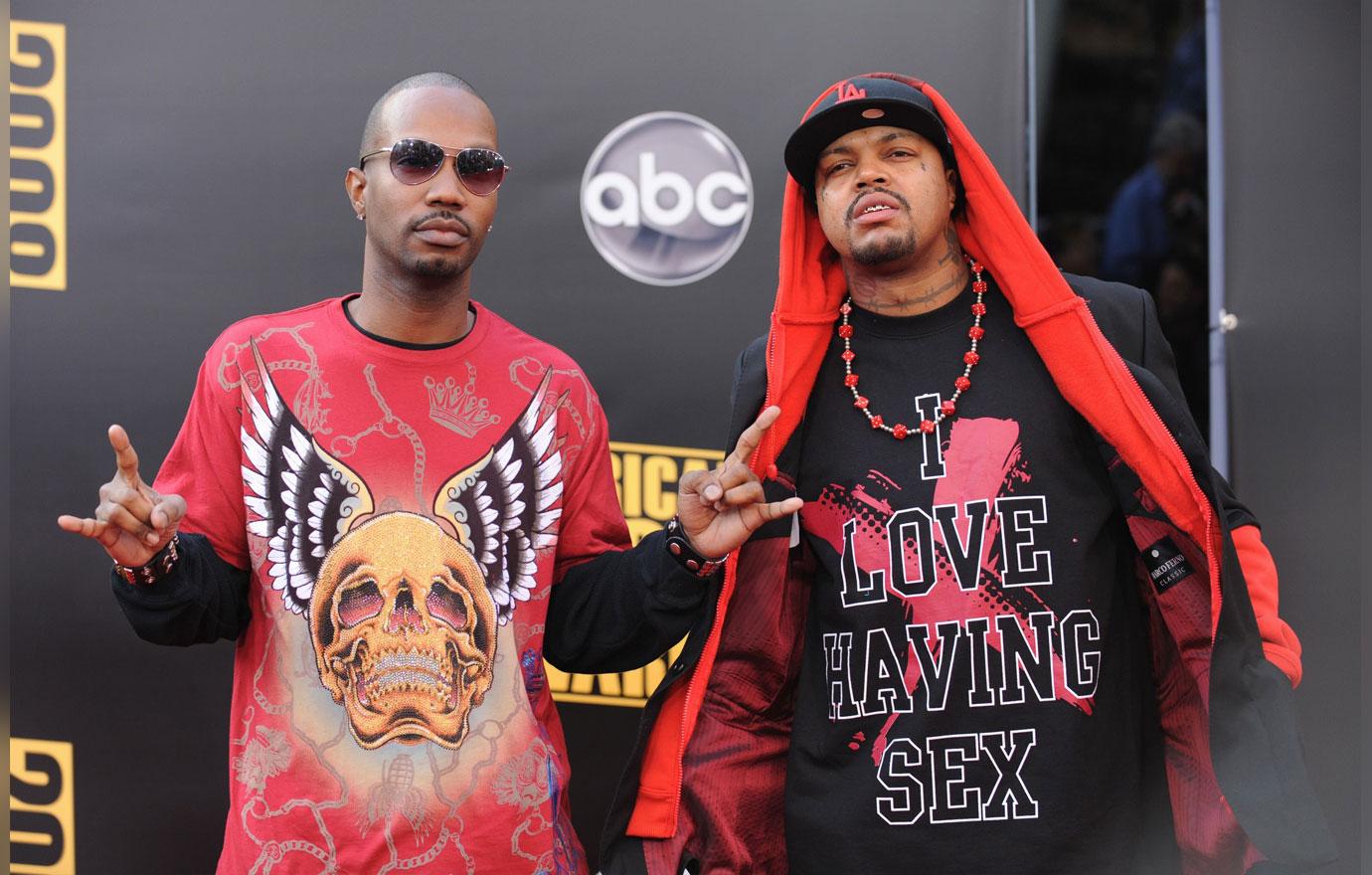 What do you think about DJ Paul's comments about his drug-filled lyrics? Let us know in the comments below.