PHOTOS
Tiffany Haddish Finally Reveals Who Bit Beyoncé!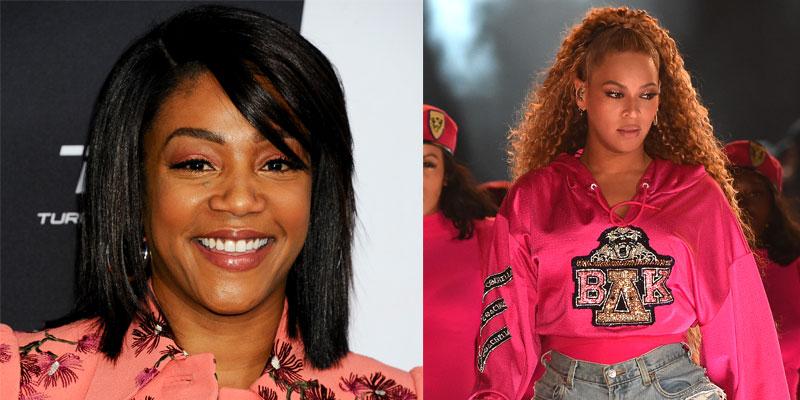 Article continues below advertisement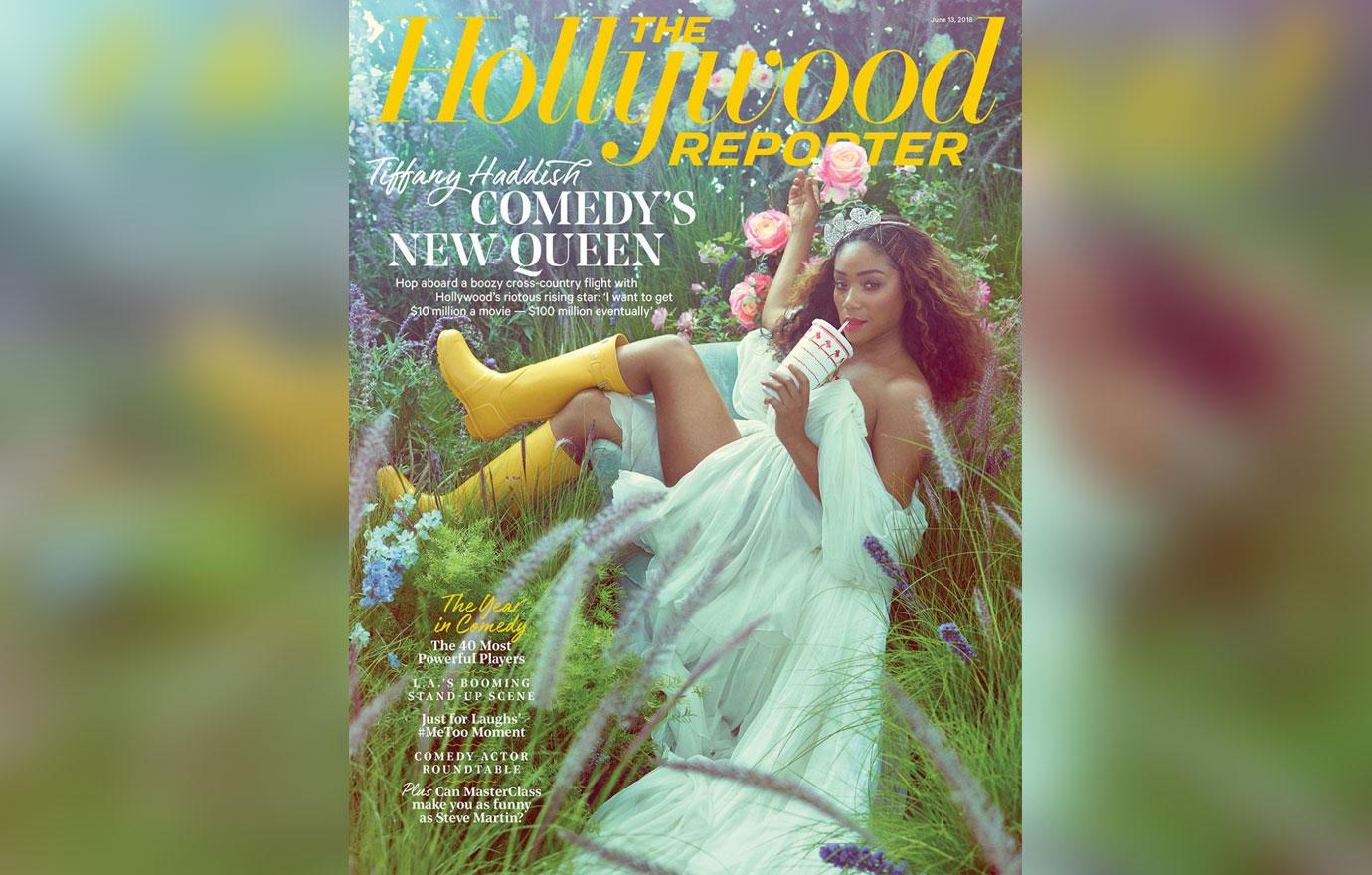 The hilarious comedian graces the latest cover of The Hollywood Reporter where she reveals who really bit Bey and many other juicy topics in her life.
Article continues below advertisement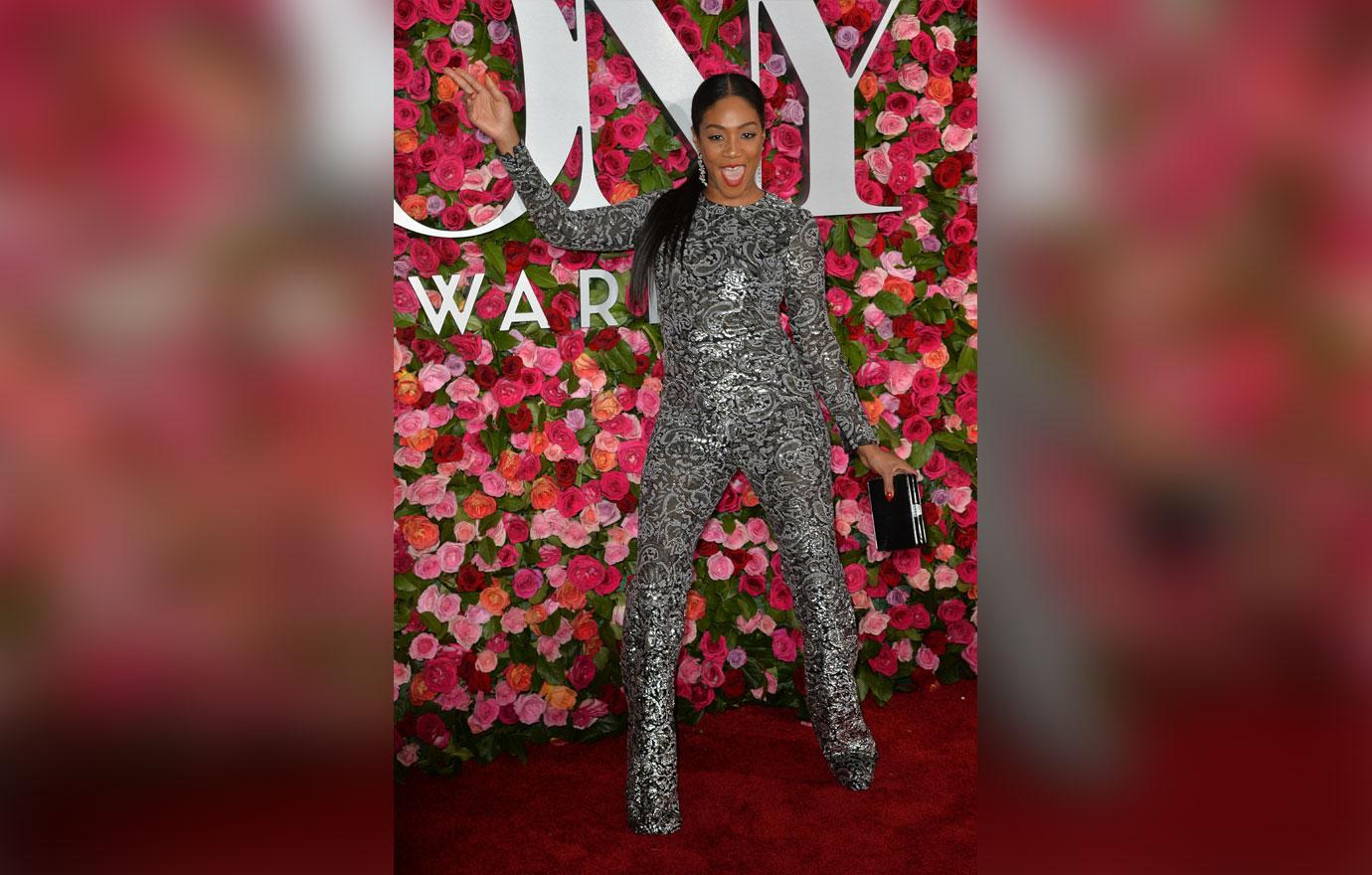 This all started back in late March when Tiffany spoke about #bitegate during an interview with GQ. It allegedly happened at a party she attended in December last year. "There was this actress there," she began, "that's just, like, doing the mostest." Then she added, "She bit Beyoncé in the face." She didn't reveal who the person was during the much talked about interview.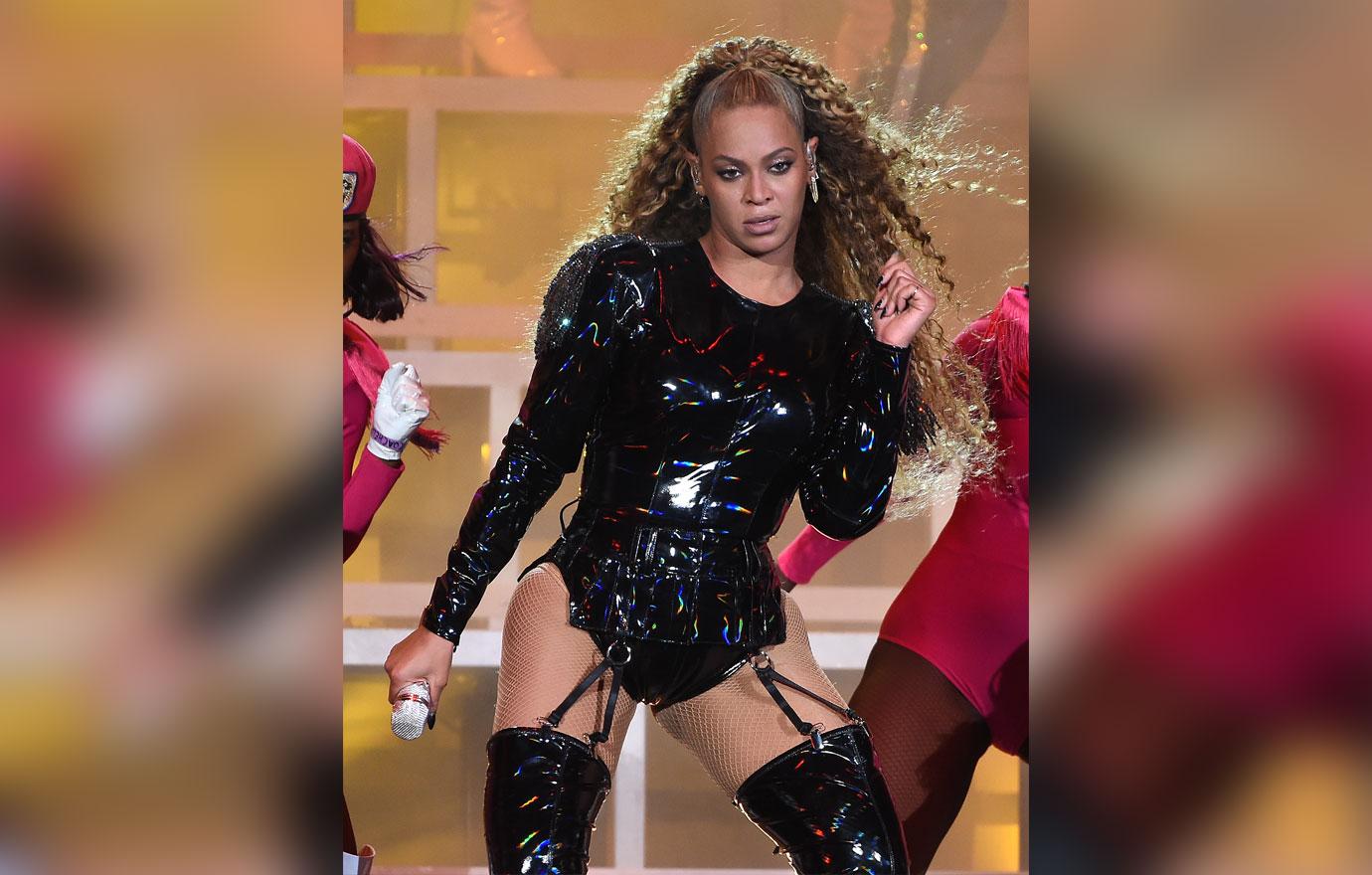 Rumors have swirled since then as to who it might be, with Beyoncé's stepdad Richard Lawson even chiming in by saying that Tiffany made the story up.
Article continues below advertisement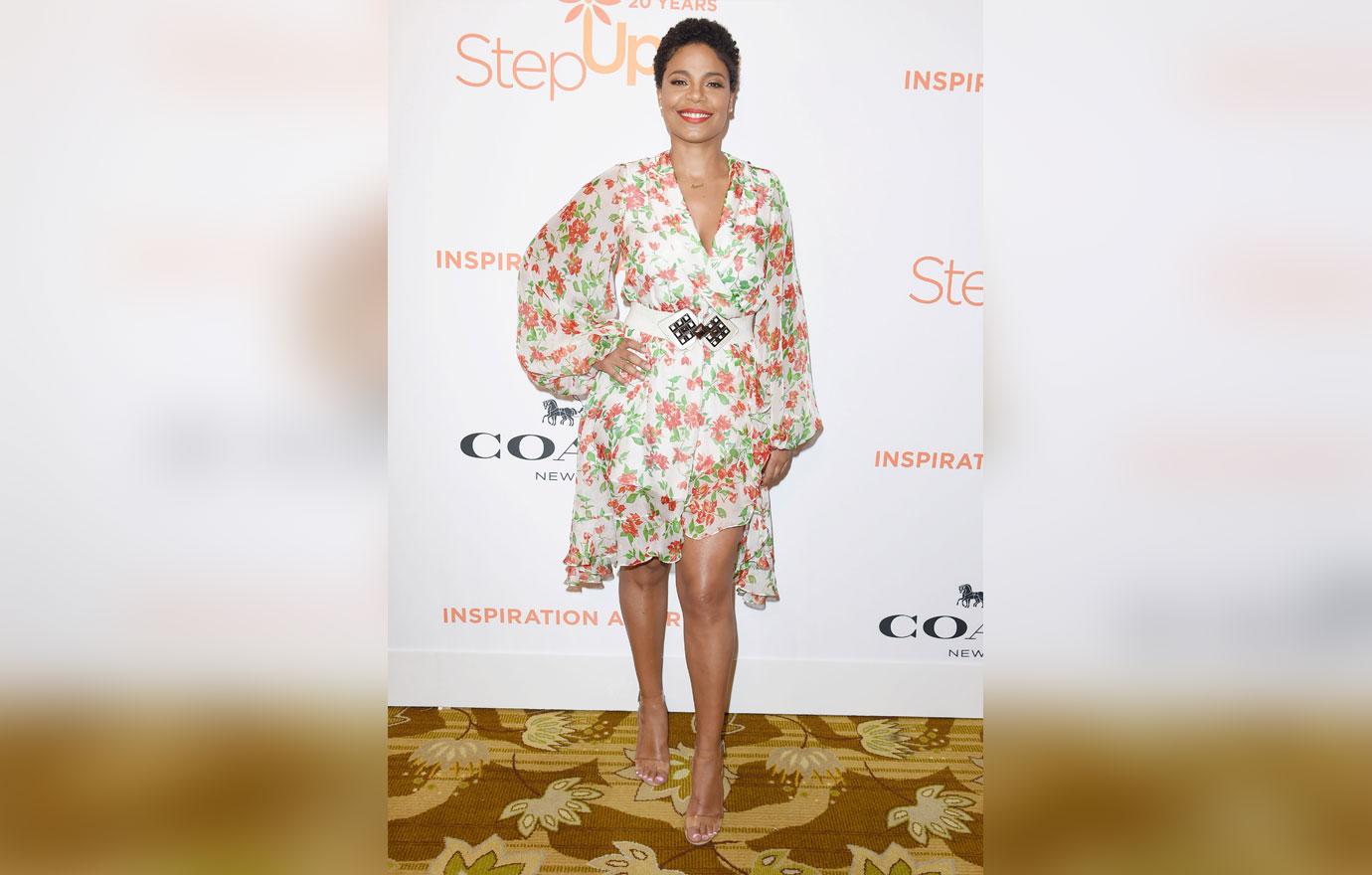 Turns out, it was actress Sanaa Lathan! "I'm super good friends with her stepmom and her dad, and they were mad at me," Tiffany revealed. "They were like, 'Why would you do this to the family? You know, black actresses, you guys have to stick together, it's so hard for you guys to get work as it is, why would you try to ruin her career?' But I didn't try to ruin her career. I never said her name! I was just trying to say how Beyoncé kept me from goin' to jail that night. I coulda just shut my whole career down."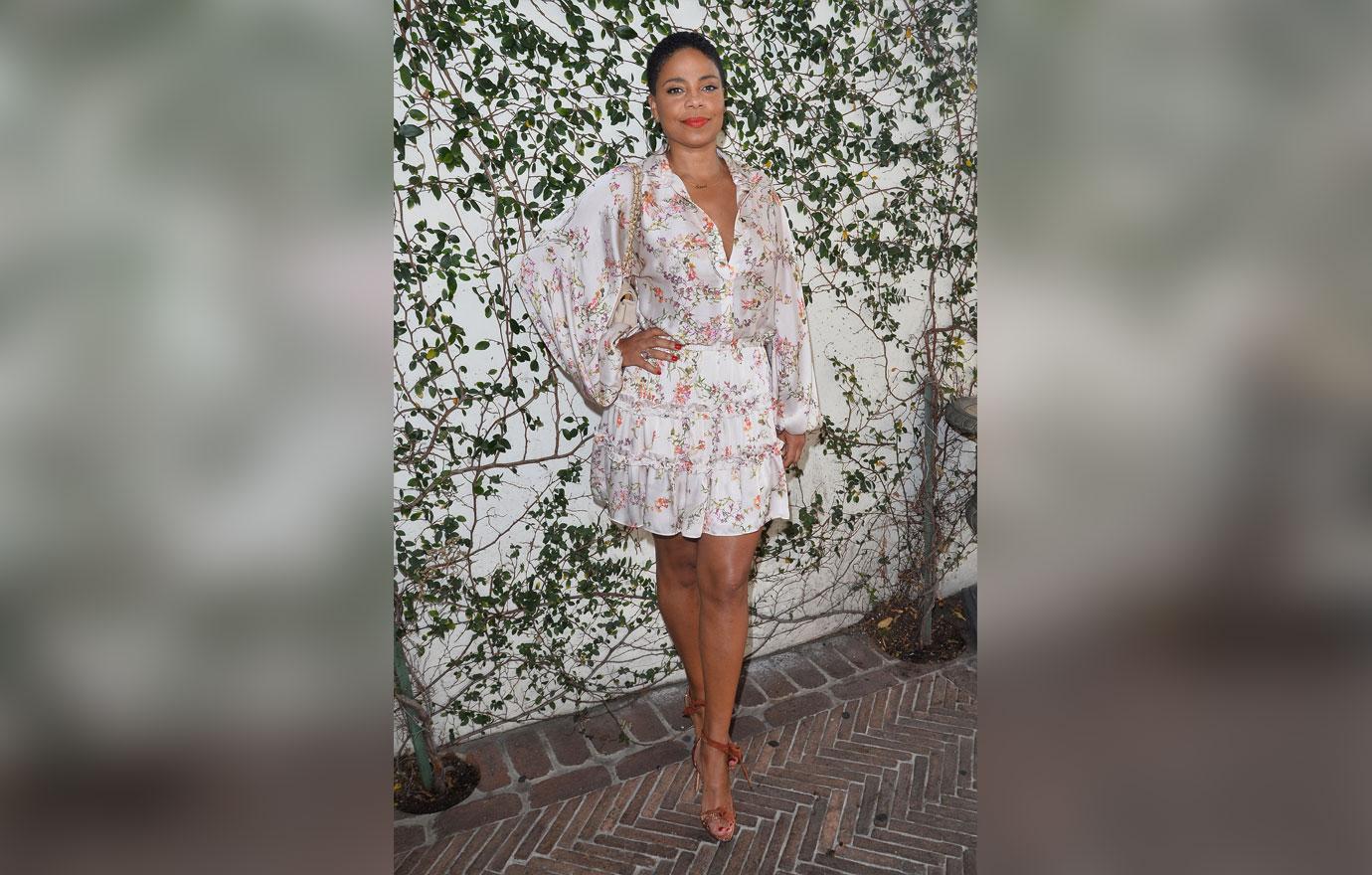 This is something that Sanaa denied that she did during an interview with Health magazine back in May. "I think it's the most absurd thing I've ever been involved with," she said. "Thank God I've been in this business for 20 years and have had so many rumors about me. They used to devastate me in my 20s, but in order to survive in this business, you just have to let it roll. I adore Beyoncé. I would never do anything malicious like that—to her, or to anyone. It's so bizarre."
Article continues below advertisement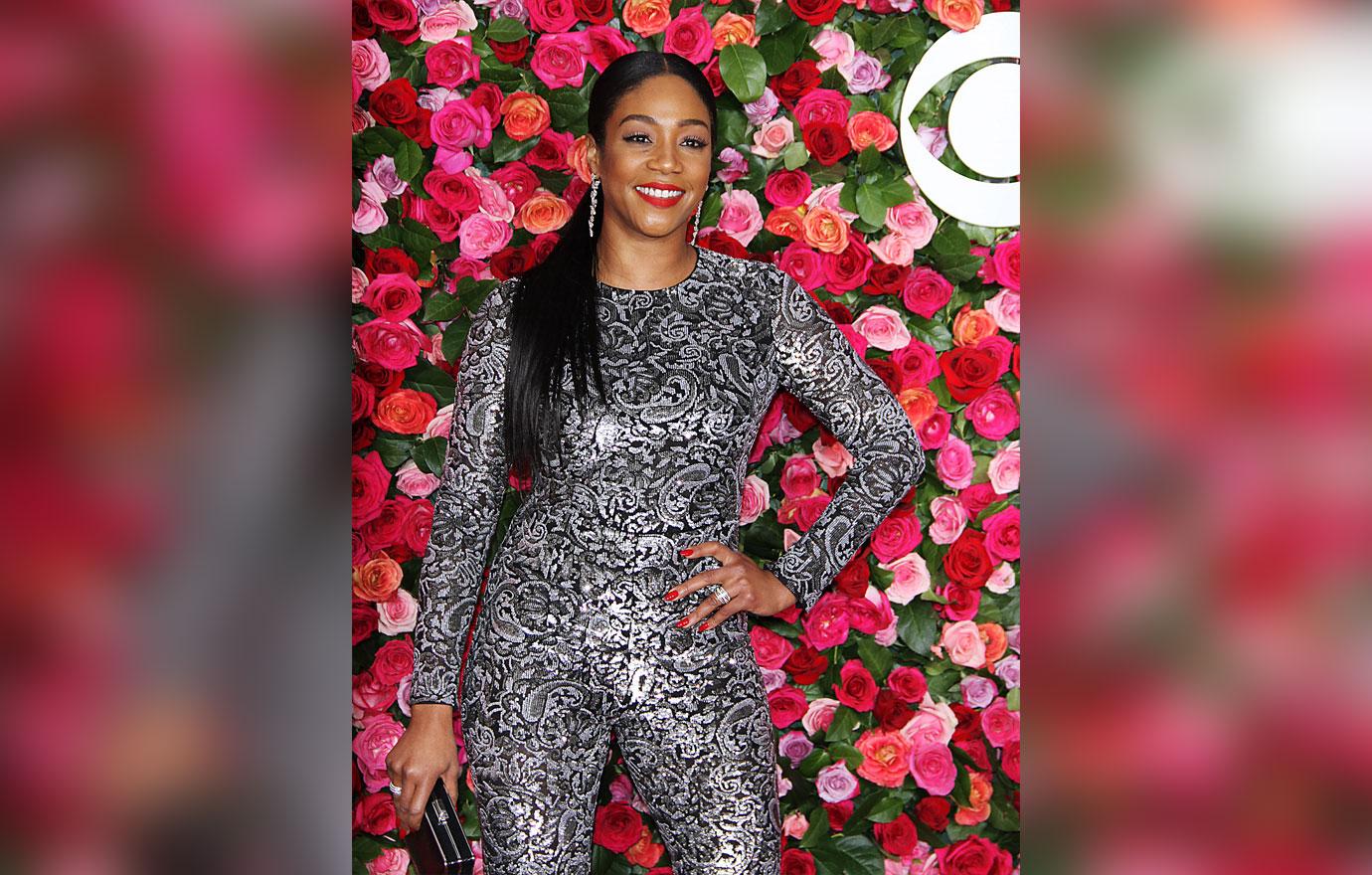 Tiffany also talked about a bevy of other topics during her interview with The Hollywood Reporter, including her raunchy encounter with Leonardo DiCaprio, her racist moment with Roseanne Barr, and her relationship with fellow comedian Tracy Morgan.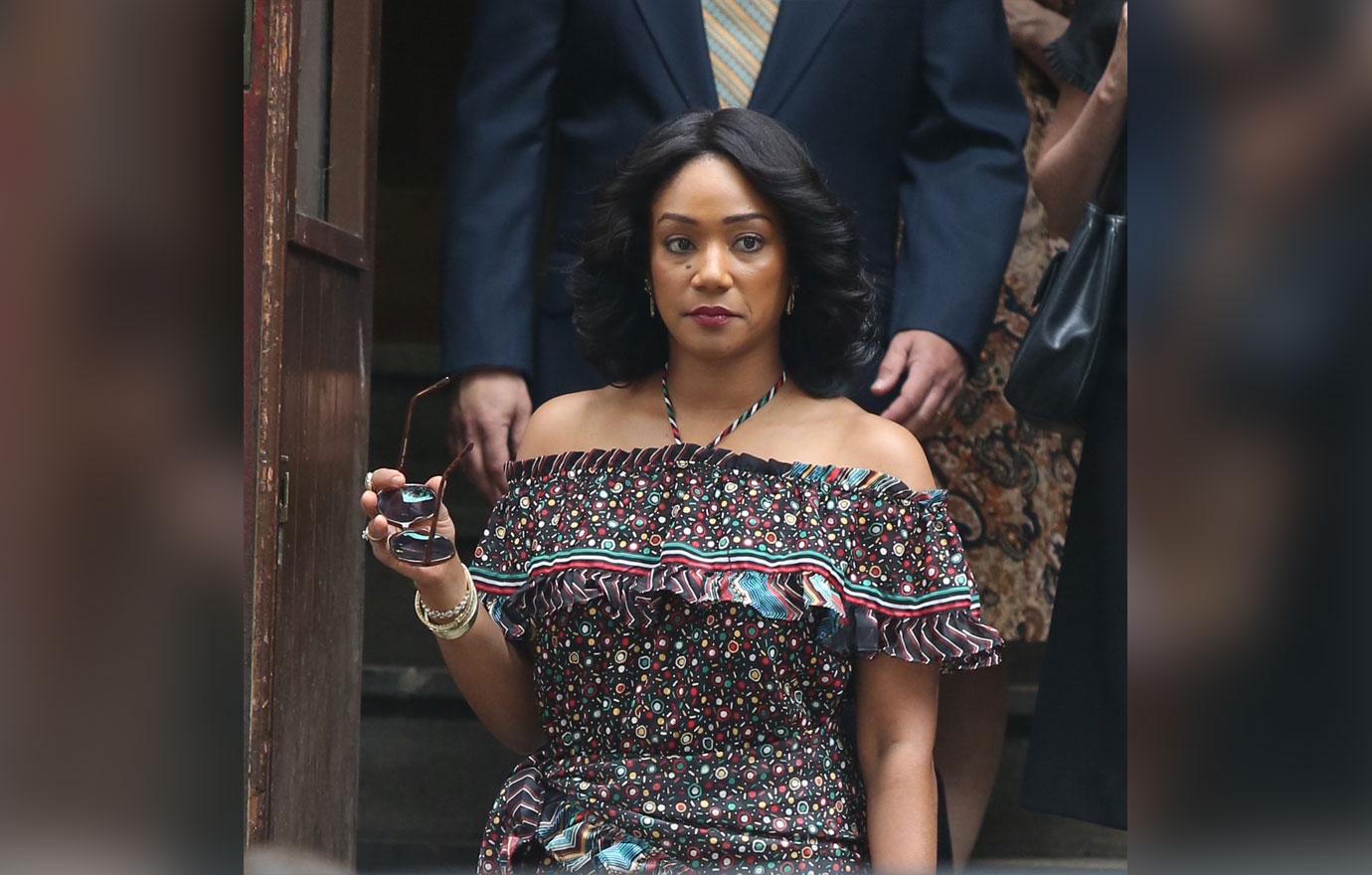 What do you think about Tiffany's reveal? Sound off in the comments!