PHOTOS
Tom Sandoval & Ariana Madix Say Lisa Vanderpump 'F**king Hated' Filming 'Real Housewives Of Beverly Hills'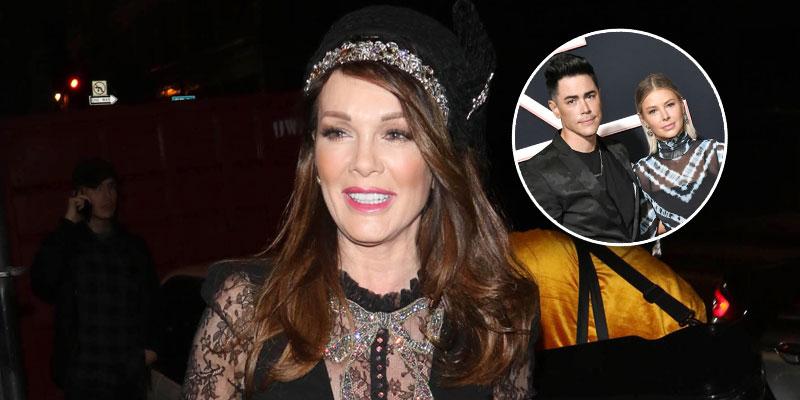 Lisa Vanderpump is ready to move on to the next chapter of her life. Her Vanderpump Rules costars Tom Sandoval and Ariana Madix shed some light on the Bravo celeb's Real Housewives of Beverly Hills departure and how much she hated filming the series.
Article continues below advertisement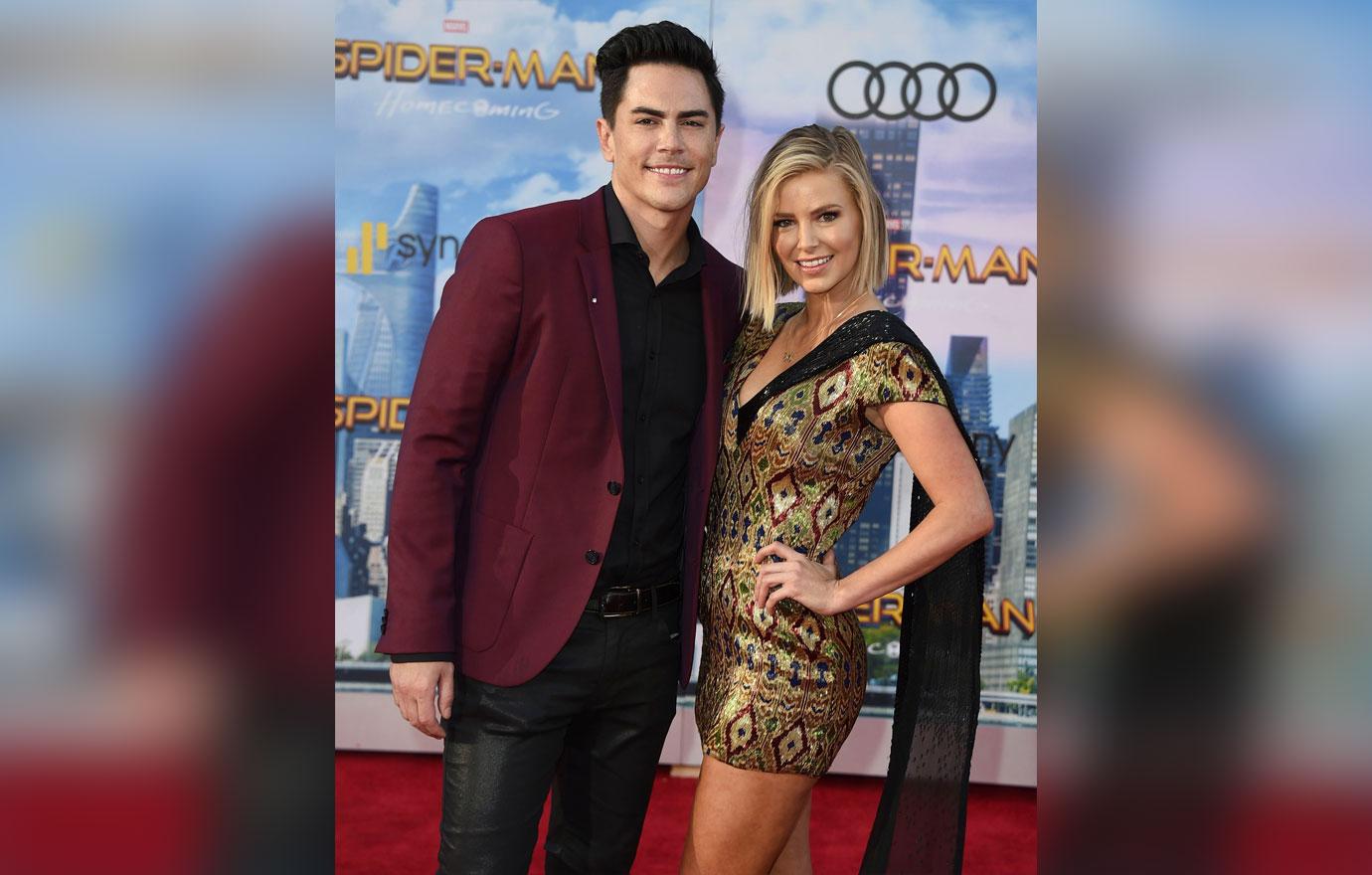 Tom, 36, and Ariana, 34, chatted with Us Weekly about Lisa and their new cocktail cookbook, Fancy AF Cocktails. "She's definitely been through a lot in the last year or so with lots of family members and also feeling probably like she maybe had friendships that also don't exist anymore," Ariana divulged.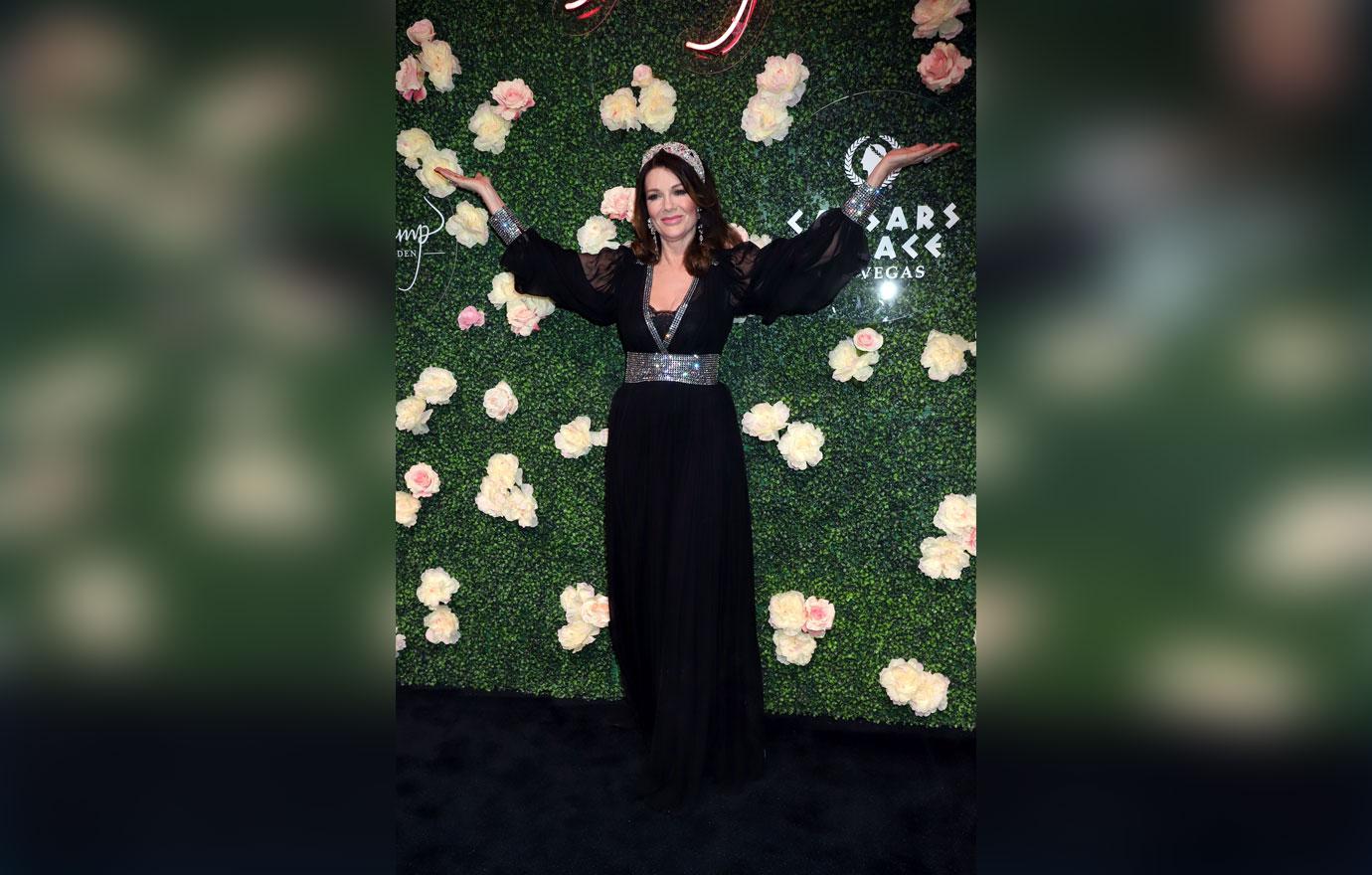 She added, "On our show — or at least this summer — she was so giving of herself and so open and so willing to kind of put herself out there with us more with our cast more. I think that people are going to really enjoy." As OK! readers know, Lisa exited RHOBH this past June following season nine and even skipped taping the reunion.
Article continues below advertisement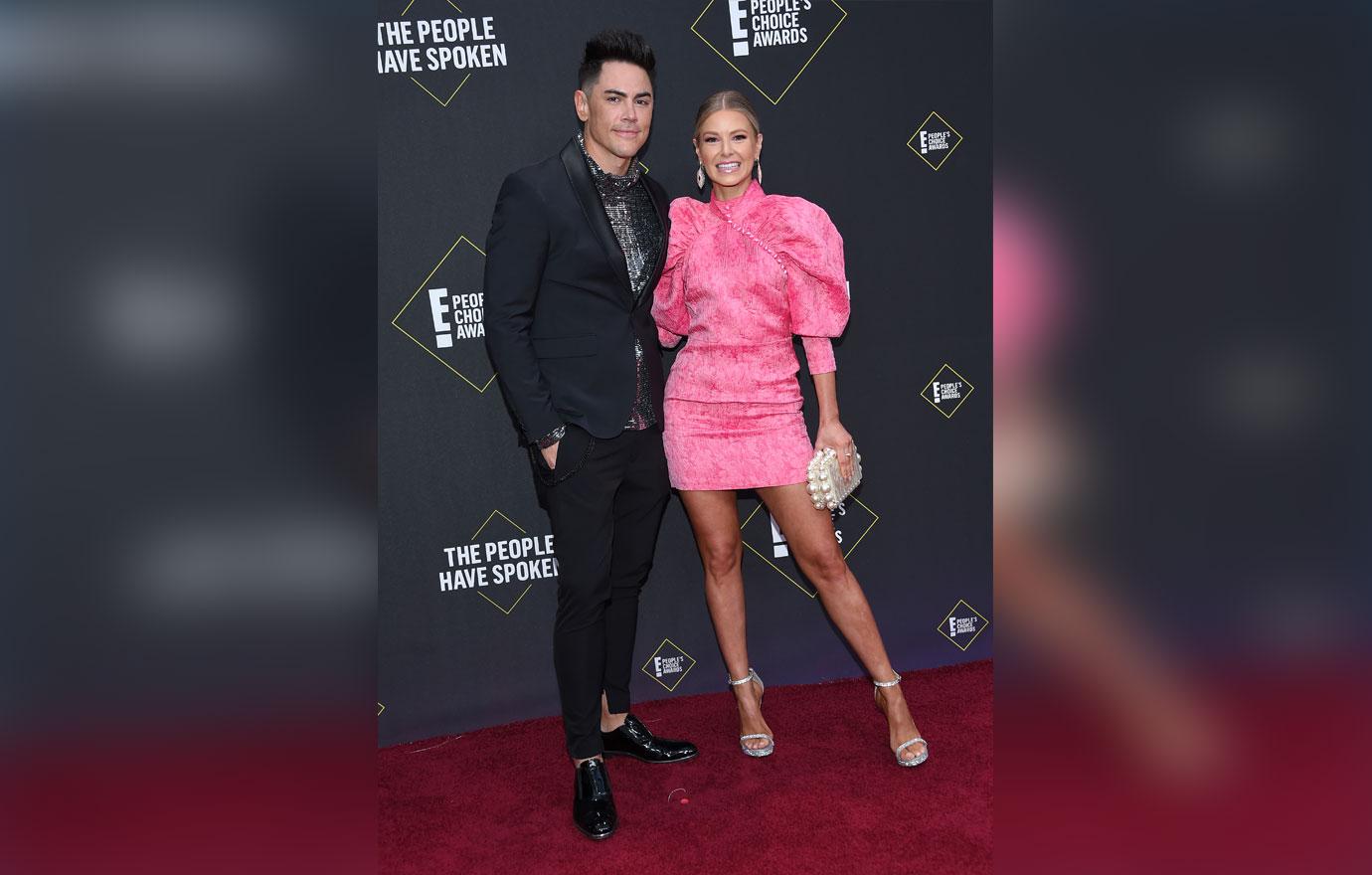 "You've got to understand, Lisa fricking hated filming Housewives. She f**king hated it. I'd be having a conversation with her, and I could see in her head that she's stressed," Tom interjected. "She's like, 'I have to go film Housewives after this, and it's really making me miserable.' … When you're stressed out about something you can't really care about anything. It can overtake you."
Ariana and Tom also recently told OKMagazine.com that the SUR owner is "more present" on Vanderpump Rules since she exited RHOBH and the couple dished on Lisa's boss skills. "I think Lisa … I think people will be really happy to see Lisa on this season. I think they are going to see a side of her that they have not seen before. I think that they'll see more of her — more of who she is — and I think it'll be really good," Ariana said.
Article continues below advertisement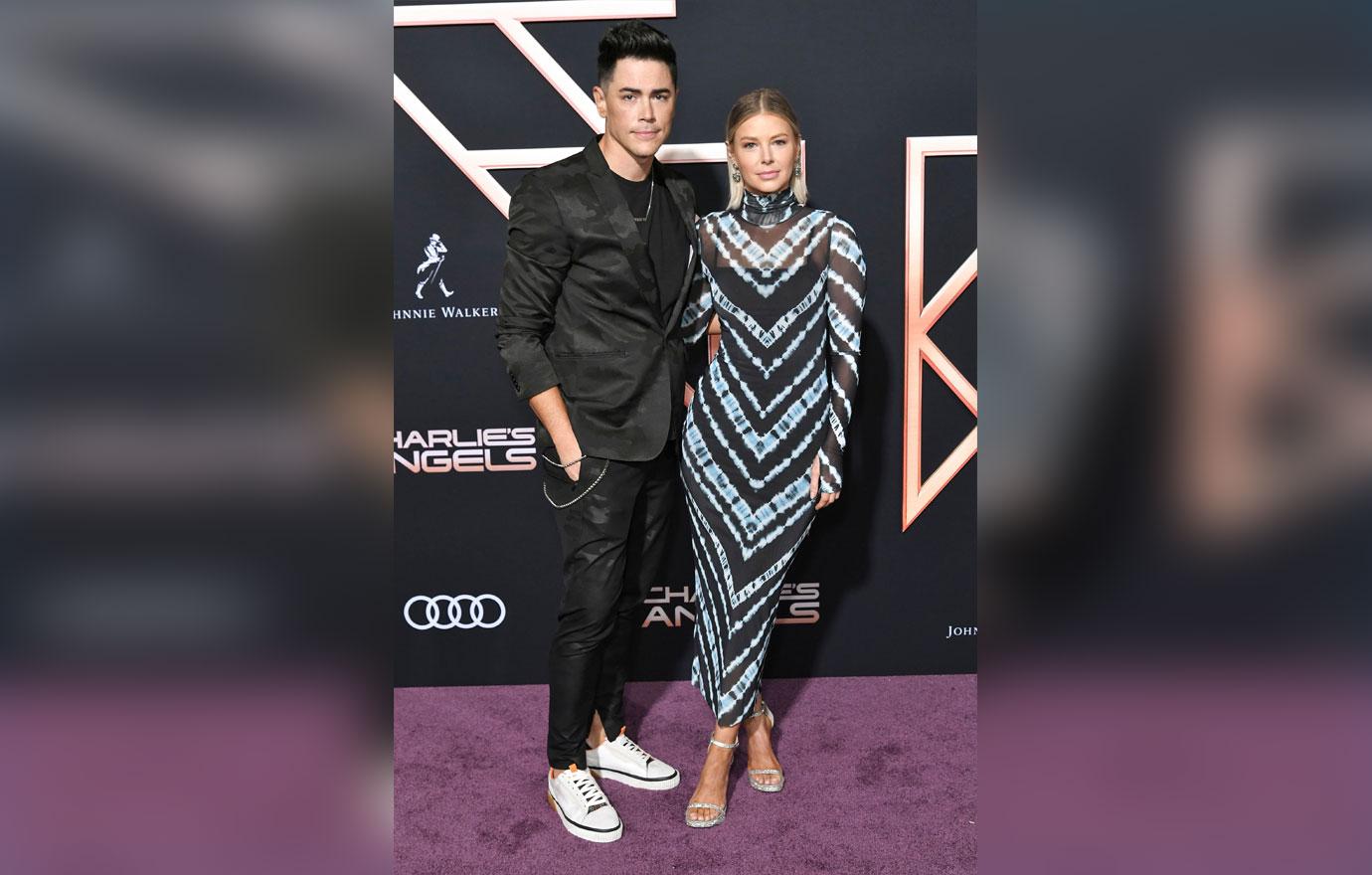 "I think it's a positive thing too. She's more present, I feel like, just emotionally," Tom added. "Real Housewives of Beverly Hills filmed at the same time as Vanderpump Rules, and so when she was filming both shows, she would be coming from lunch with those ladies and coming to SUR, and so she's had that on the brain," Ariana said.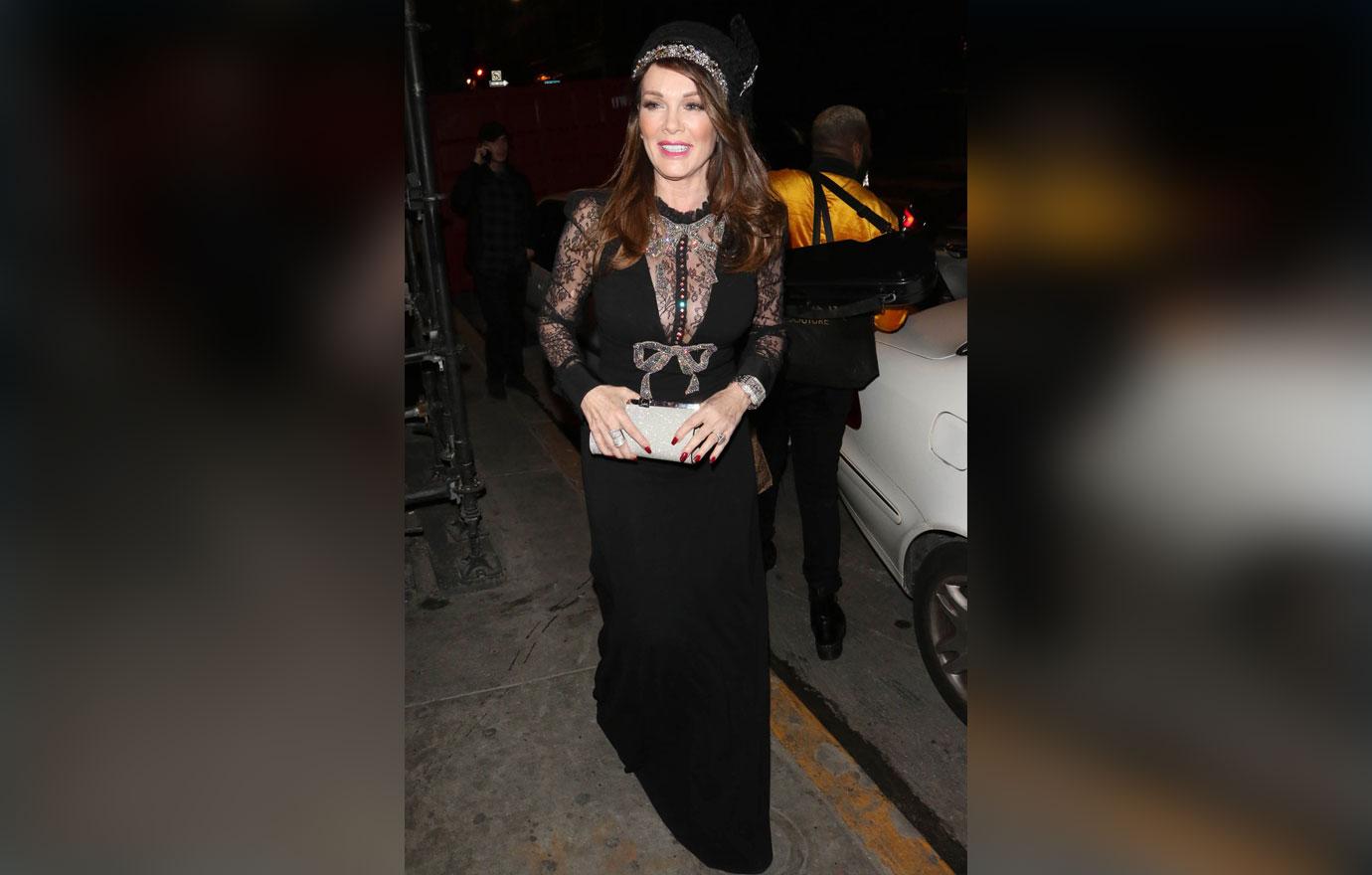 On December 4, LVP revealed that Bravo contacted her to return to the franchise. She told Us Weekly,"Bravo, even you know, said to me, 'What about in the future?' I'm like, This is now. And that's then. I'm really in a different place in my life now."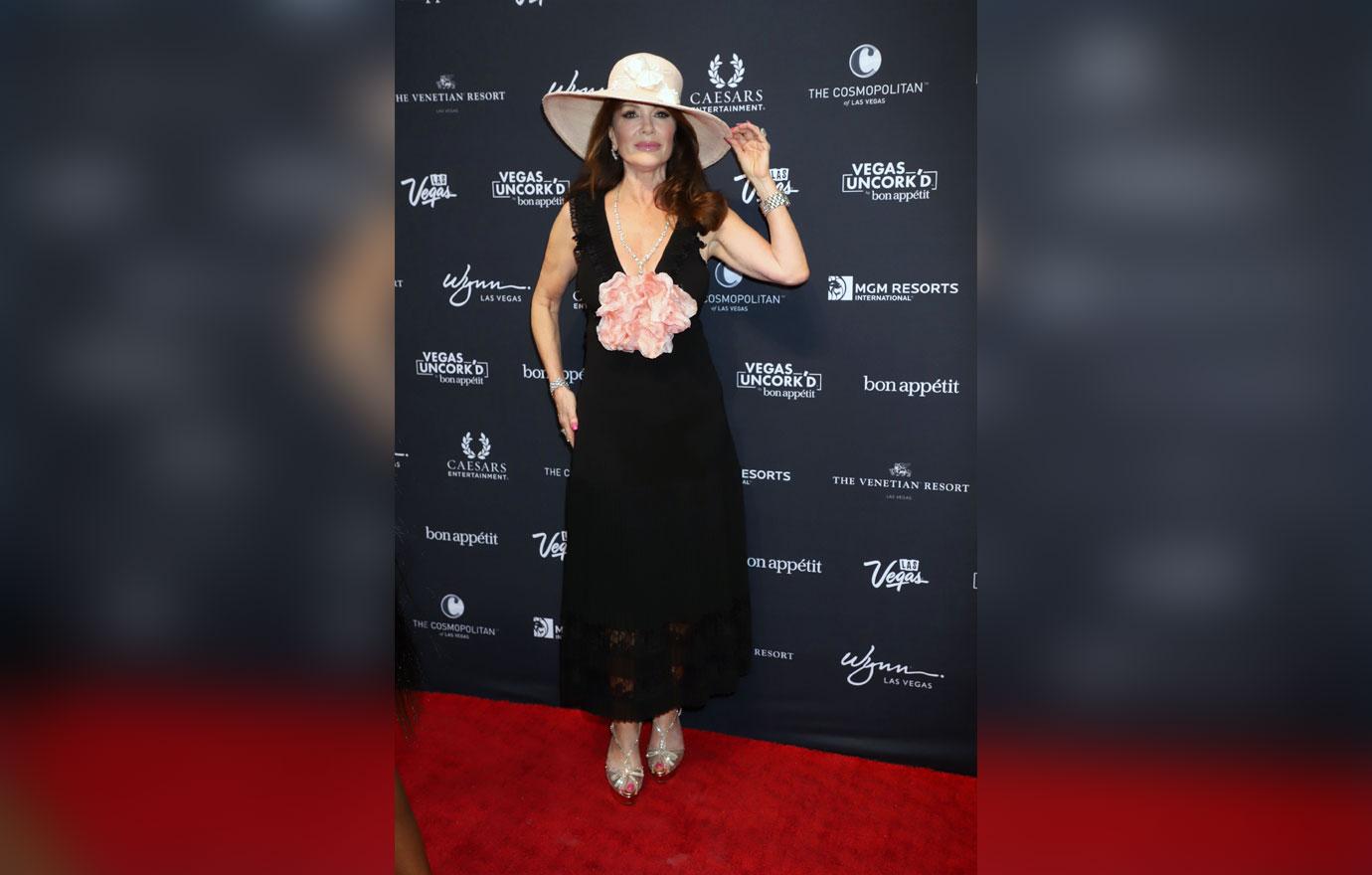 What are your thoughts on what Tom and Ariana had to say? Sound off in the comments below!