PHOTOS
Too Racy? Kylie Jenner Strips Down To Tyga's Boxers On Snapchat!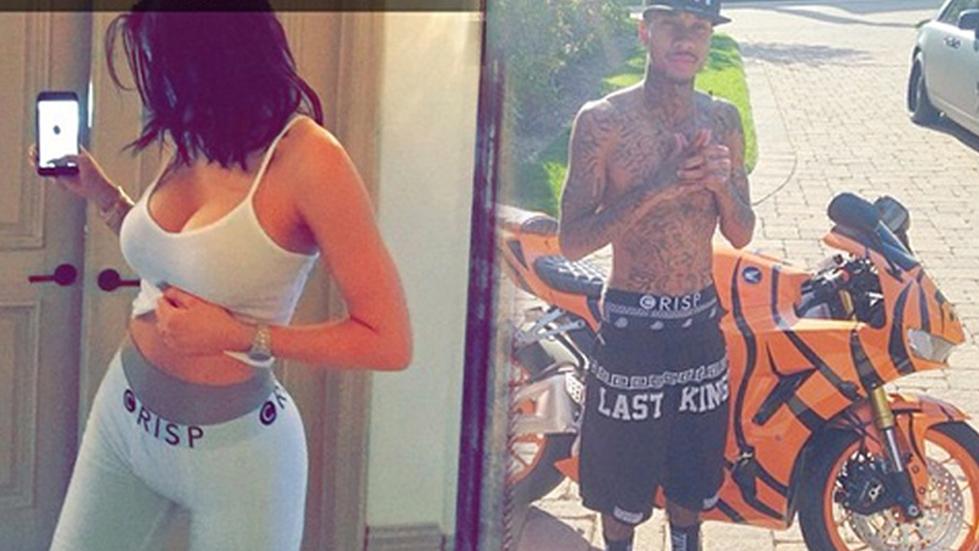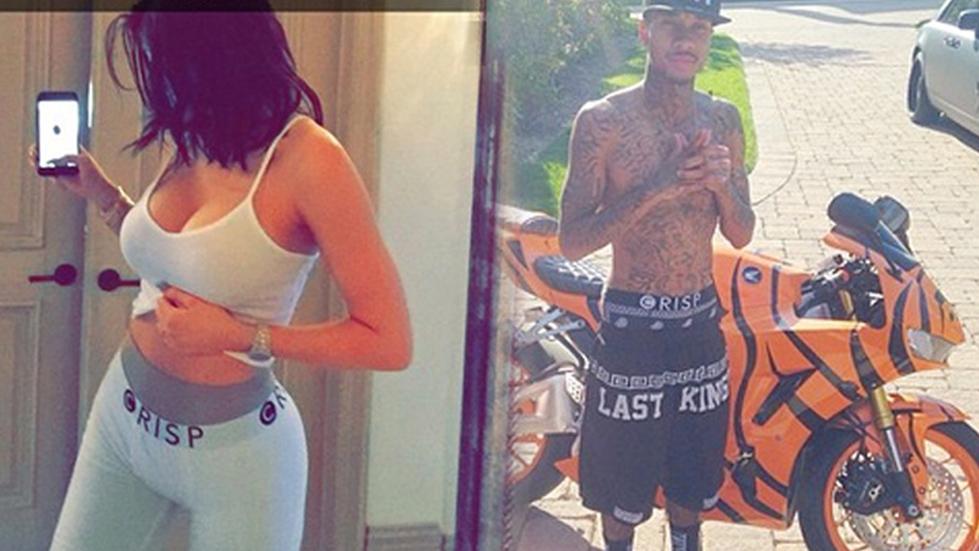 Kylie Jenner is one supportive girlfriend! The reality star is obviously a fan of Tyga's clothing line, as she has been spotted wearing outfits by the Last Kings. Now, she is stripping down and flaunting her body in his underwear.
Article continues below advertisement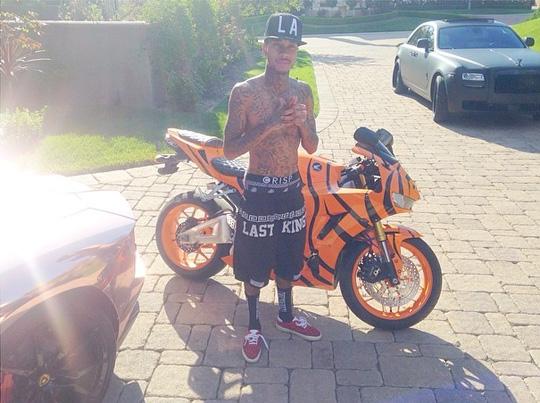 Well, they aren't exactly his underwear, but they are boxers from his line. Tyga partnered with Crisp last year to launch his own line of boxer shorts.
On Snapchat, Kylie showed her shape off in boxer briefs from his collection, and looked pretty sexy.
Article continues below advertisement
kylie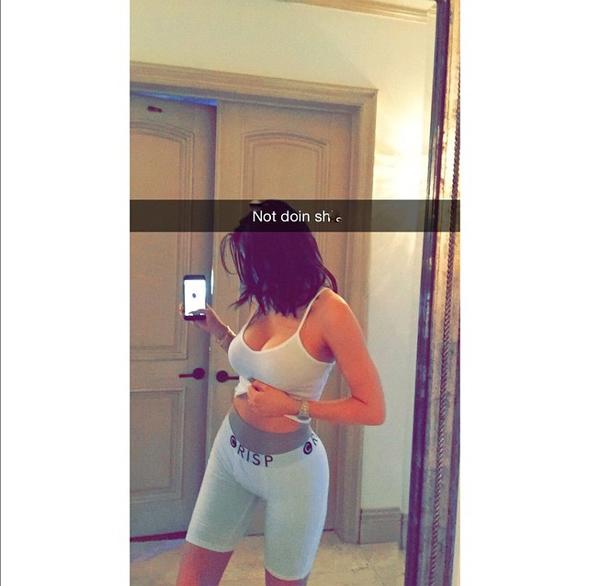 Fans also questioned what kind of bra she was wearing, as her chest was also a focal point. Maybe she'll need to release her own underwear line soon.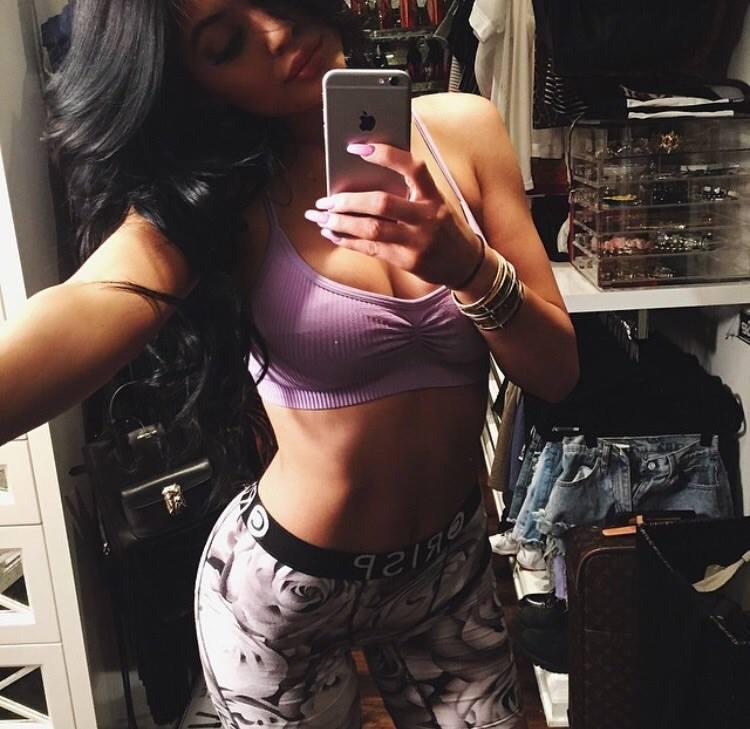 And this is not the first time Kylie has supported Tyga by wearing Crisp boxer shorts. She showed off a more colorful design back in January.
Article continues below advertisement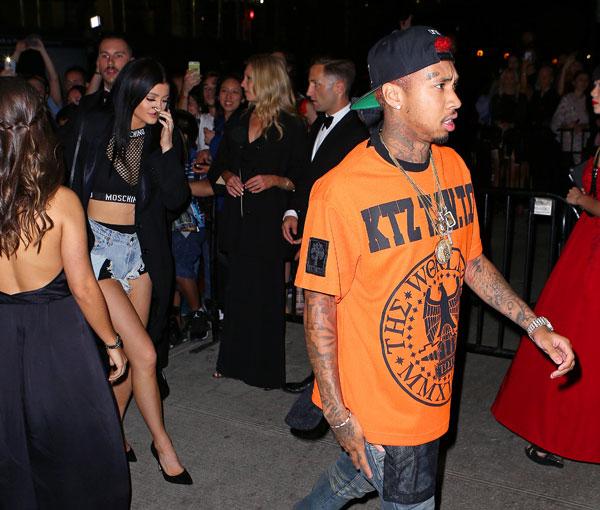 Meanwhile, over the past few months, the couple has been going full speed ahead with their relationship. It is even rumored that they are now engaged, as Kylie has been showing off a stunning band on her left hand since last year.