PHOTOS
Tyga Arrives Late To London Performance And Is Unhappy About Walking To The Club!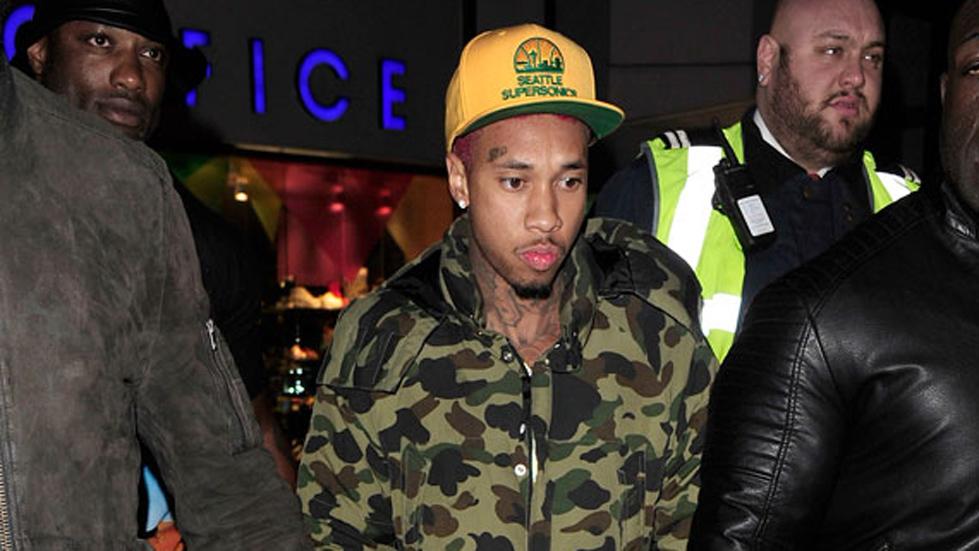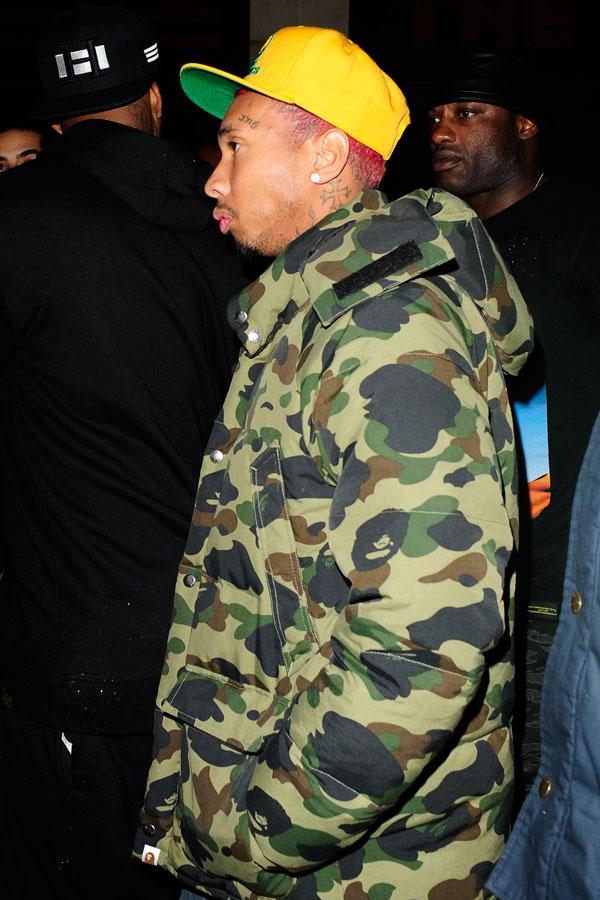 Tyga really doesn't look too enthusiastic to be in London this week, though he was there to perform at Cirque Le Soir. Maybe he was missing his girlfriend Kylie, who stayed back home in Calabasas, California.
Article continues below advertisement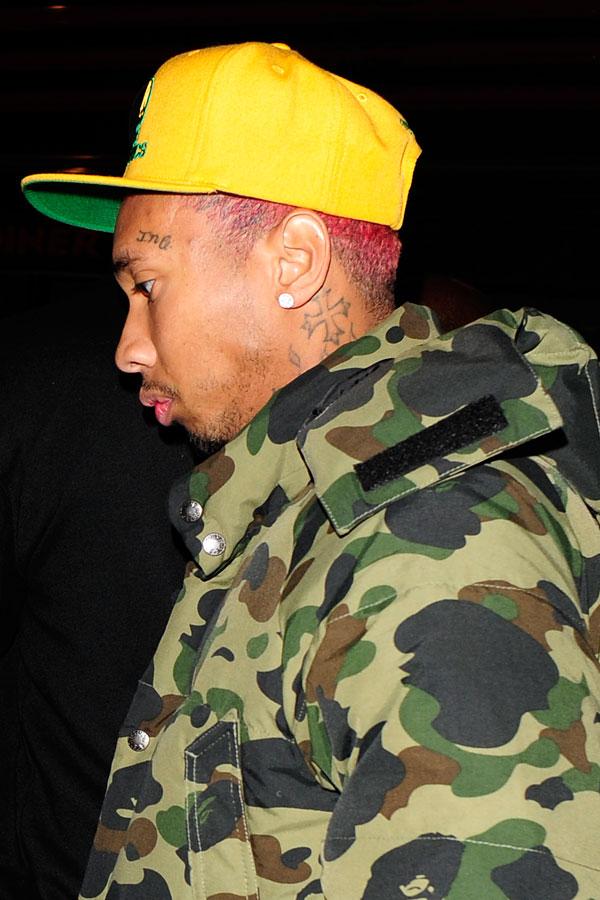 The rapper wore an army jacket and bright yellow cap as he arrived at the club at 2:30am! He was expected to perform at the club's 5th anniversary at 2am, but arrived an hour later than planned with an entourage of 20 people, most of whom were bodyguards.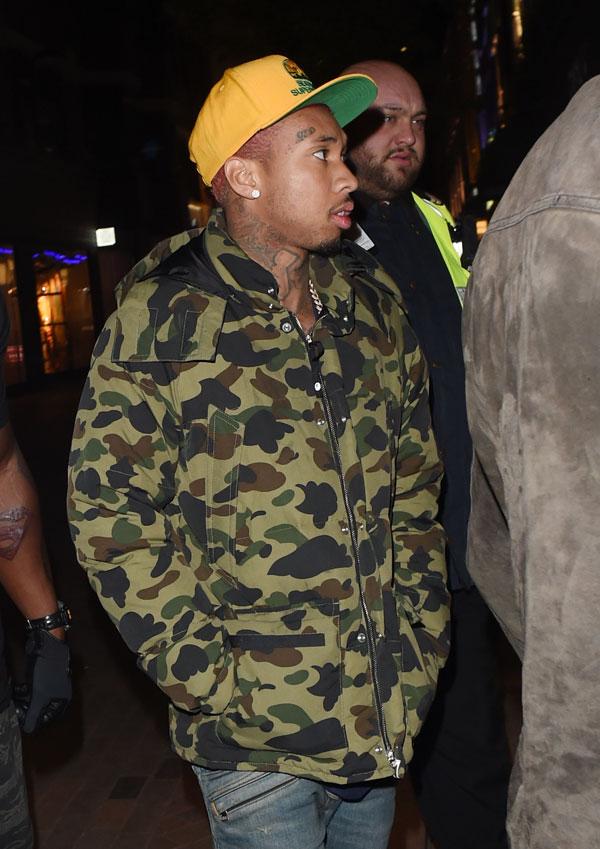 And Tyga was not happy with the fact that the club is in a pedestrianized area and he had to walk a short distance to get there. Guess the Kardashian's diva antics are rubbing off on him!
Article continues below advertisement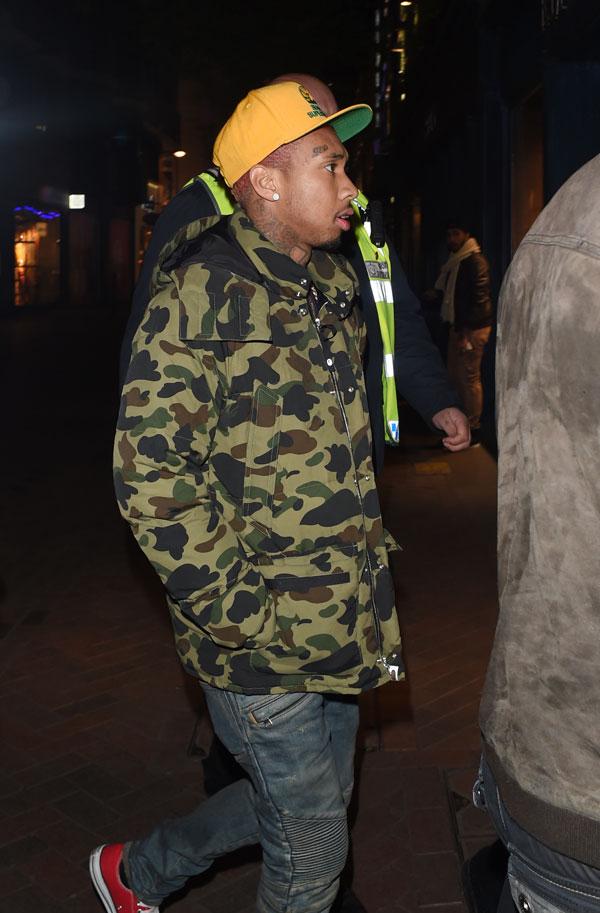 Meanwhile, Tyga has had a lot of drama in his love life lately, as his ex-girlfriend Blac Chyna recently posted text messages on Instagram which suggested the artist wanted to be back with the former stripper. "I want to be a family again," one text read.
But it doesn't sound like Kylie should be too concerned, after a photo of Tyga's arm went viral online. It showed a new tattoo of Kylie's name.