PHOTOS
Tyler Baltierra Thanks Teen Mom OG Fans For Support Despite Backlash For Comments About Catelynn's Weight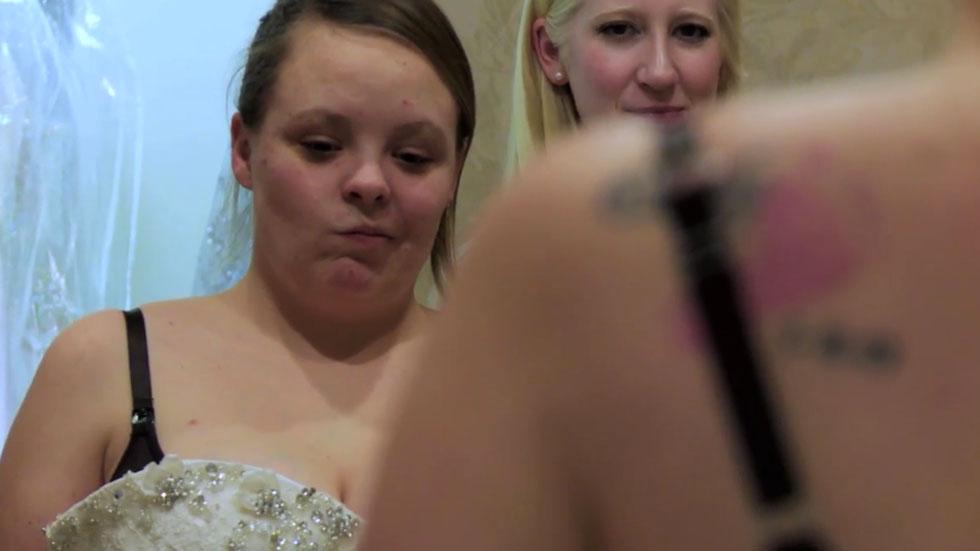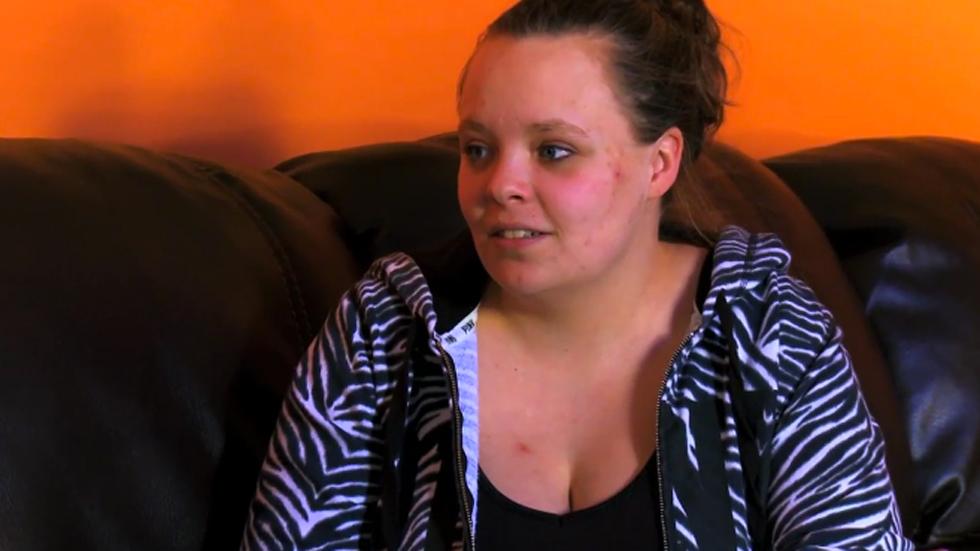 This week's episode of Teen Mom OG caused quite a Twitter raucous, mostly because people were responding not too well to how Tyler Baltierra dealt with Catelynn Lowell discussing her weight issues. But despite all the negativity, Ty is still praising his fans for all their support—because he's a class act, obviously.
Article continues below advertisement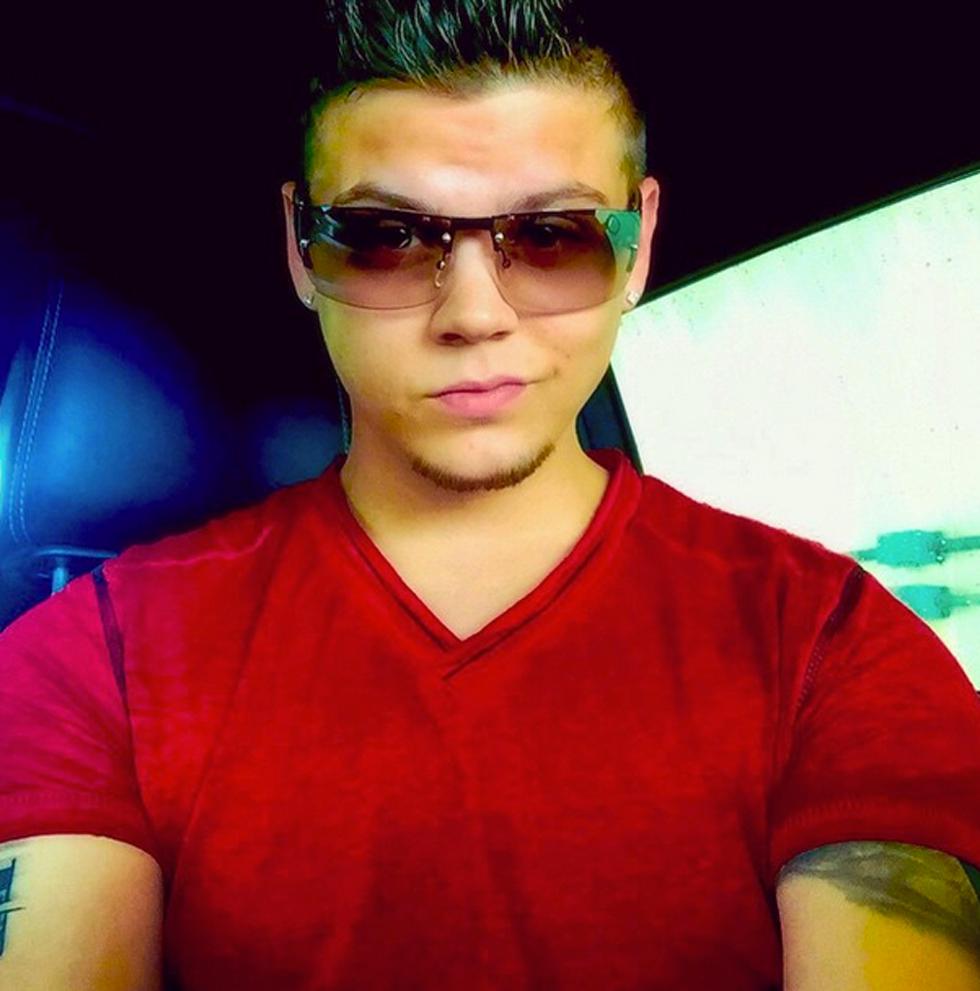 Ty took to Instagram to post this muscle-centric selfie, but also to take a minute to plug next week's Teen Mom OG finale and thank the fans for their love over the years. "#TeenMomOG finale NEXT WEEK! I just want to thank all of the supporters for investing in our story & continuing to take something positive from it," he wrote.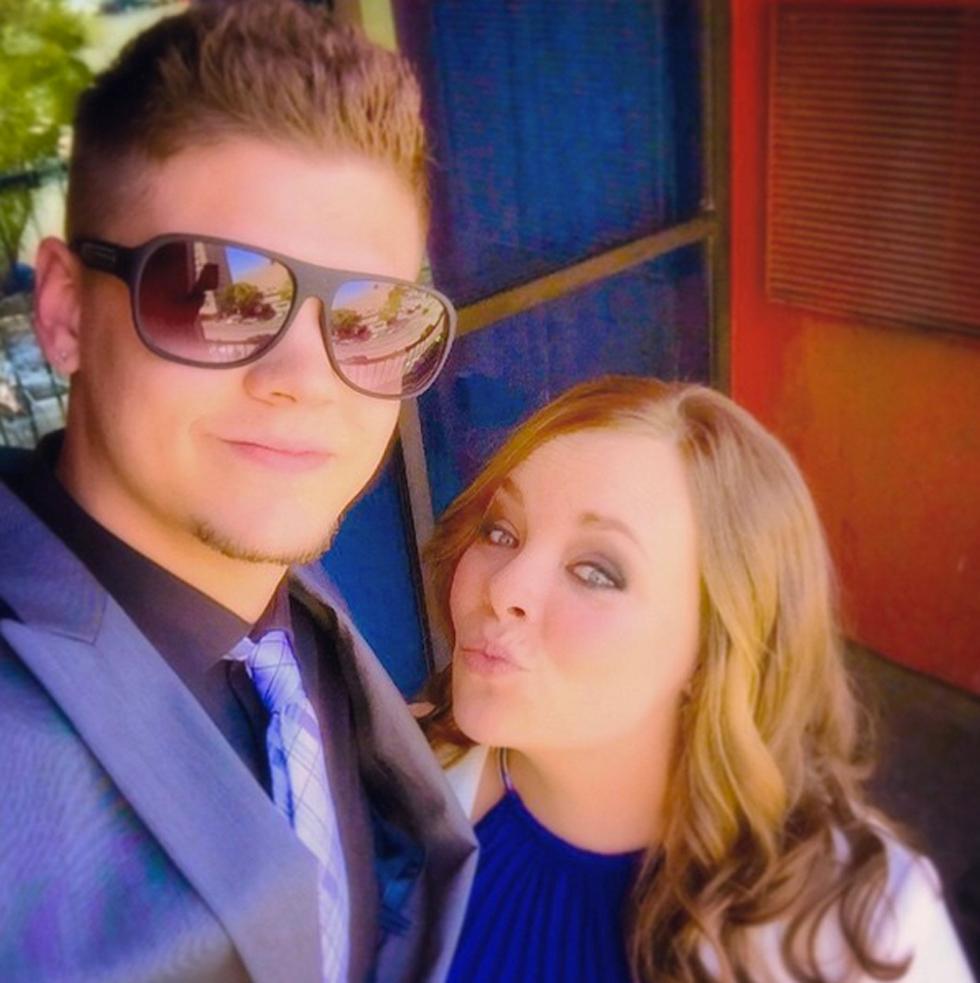 "Being in the public spotlight, being judged by the world, seeing all the hate on social media & on something as simple as living your life can be hell...but I do it for you guys," Nova's daddy continued. "Because every tweet, FB post & comment that expresses how our story has impacted someone's life...makes it all worth it. Much love to all of you & thank you!"
Article continues below advertisement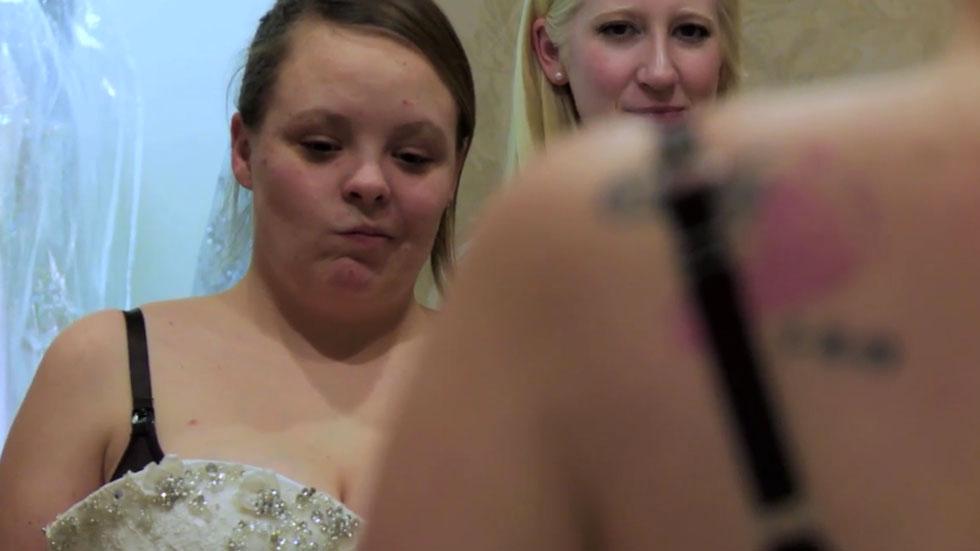 In case you missed Monday's ep, here's the background. In the episode, Catelynn was shown struggling with the weight she gained during her pregnancy, and she got especially upset when she tried on her wedding dress and realized that she'd have to get it made four sizes bigger to fit over her new curves.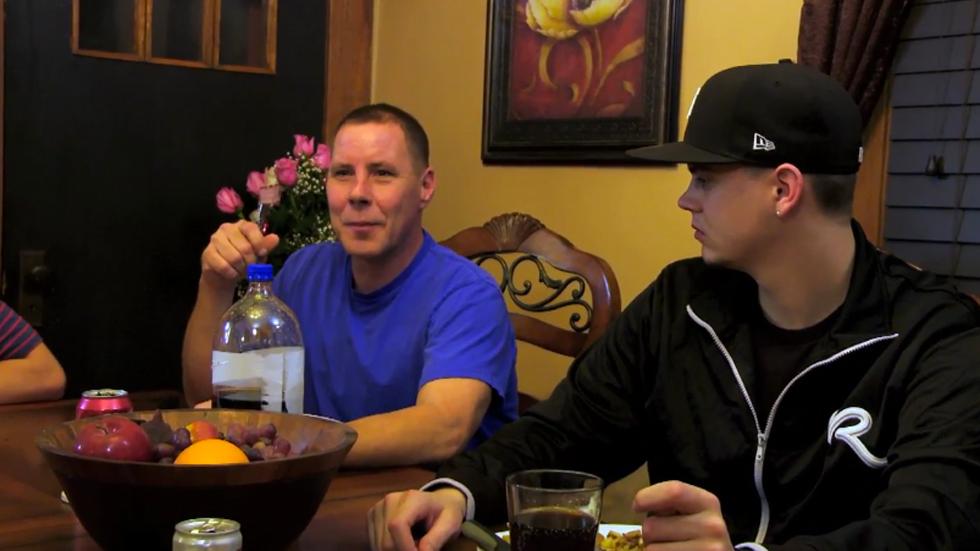 Article continues below advertisement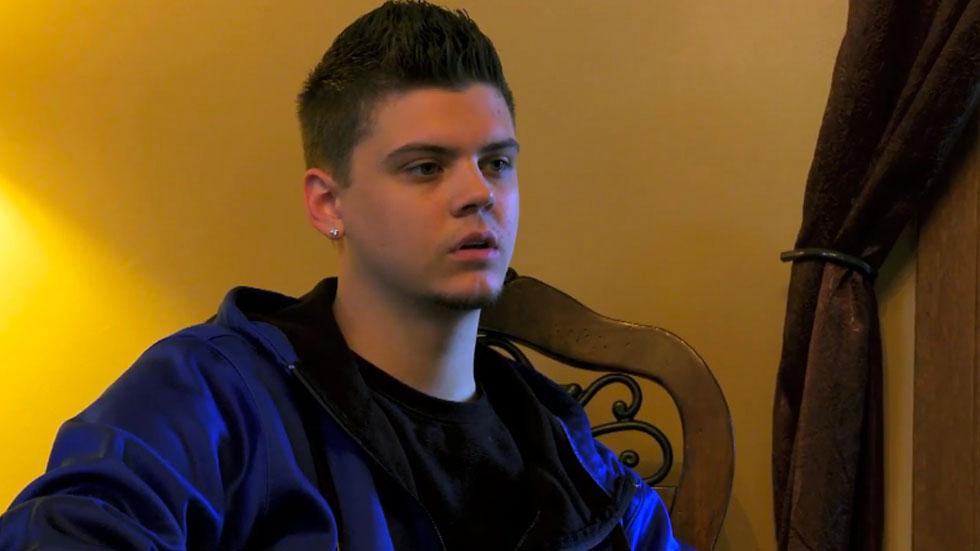 But Ty took to Twitter after the episode to clarify things. "My intention is to never hurt @CatelynnLowell I love her dearly & am just trying to support her through a sensitive subject," he tweeted. "It's hard for a guy to talk to his girl about weight," Tyler added. "It's sensitive & I sincerely do my best to try & honor that."