PHOTOS
Teen Mom OG's Tyler Baltierra Gushes About His 'Soulmate' Catelynn Lowell As Cate Finally Opens Up About Nova's Birth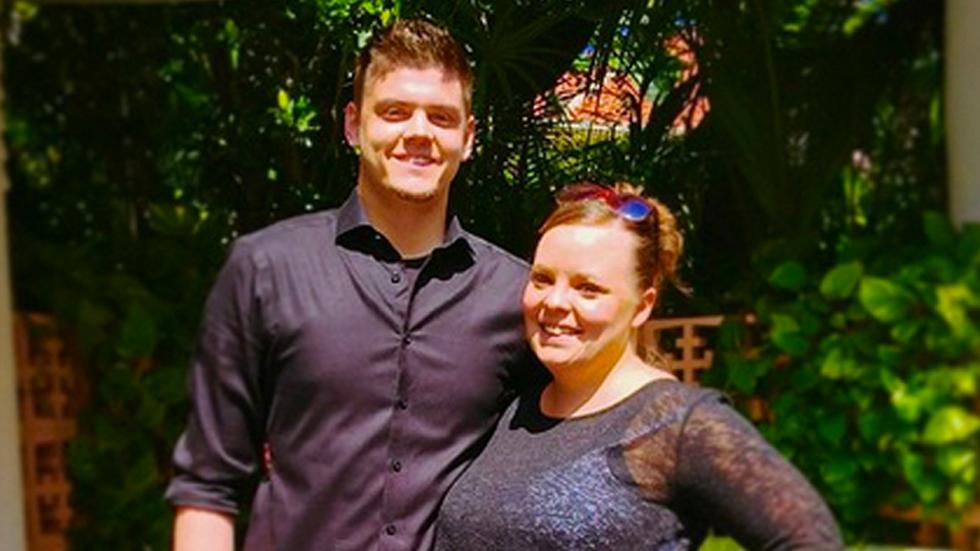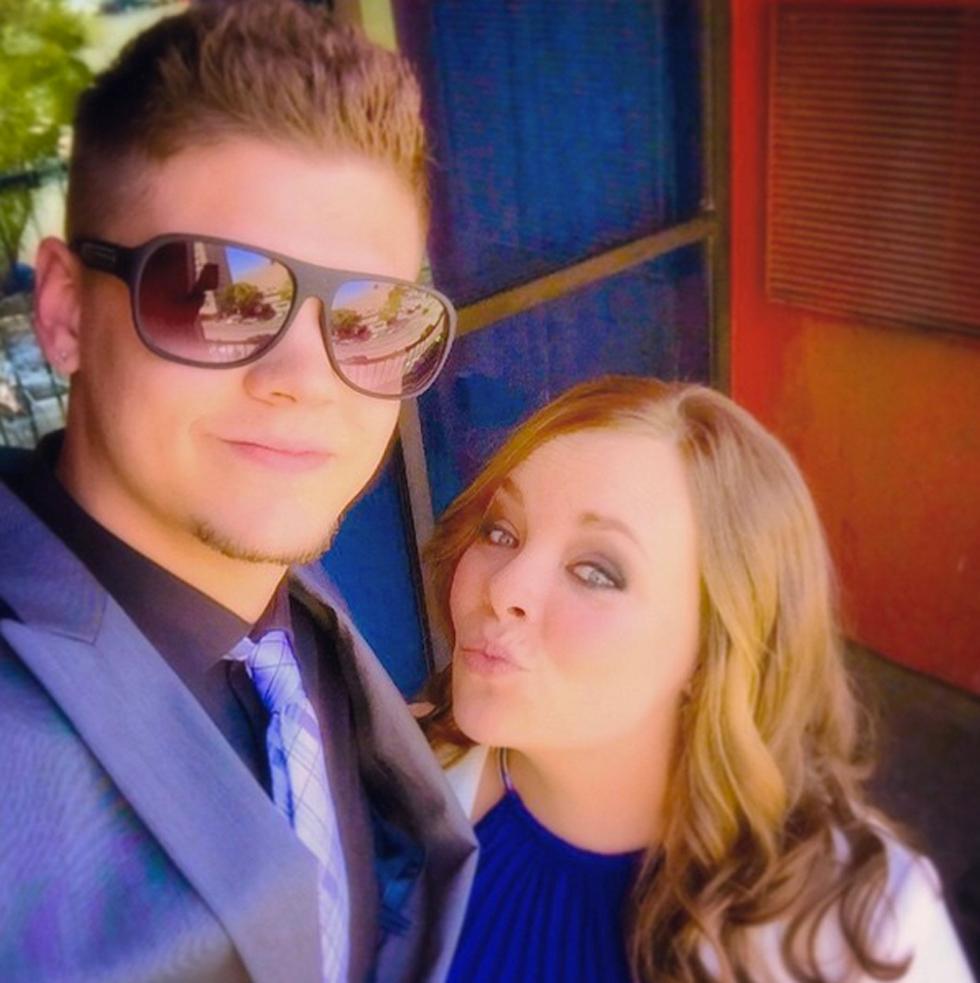 To steal a line from Chandler Bing—could Catelynn Lowell and Tyler Baltierra be any more adorable? The Teen Mom OG couple—who are as "original" as it gets, considering they've been together since the 7th grade—continue to kill us with cuteness on social media. Seemingly out of the blue, Tyler left the most adorable message for his baby mama and soon-to-be-wifey and we're having lots of feels.
Article continues below advertisement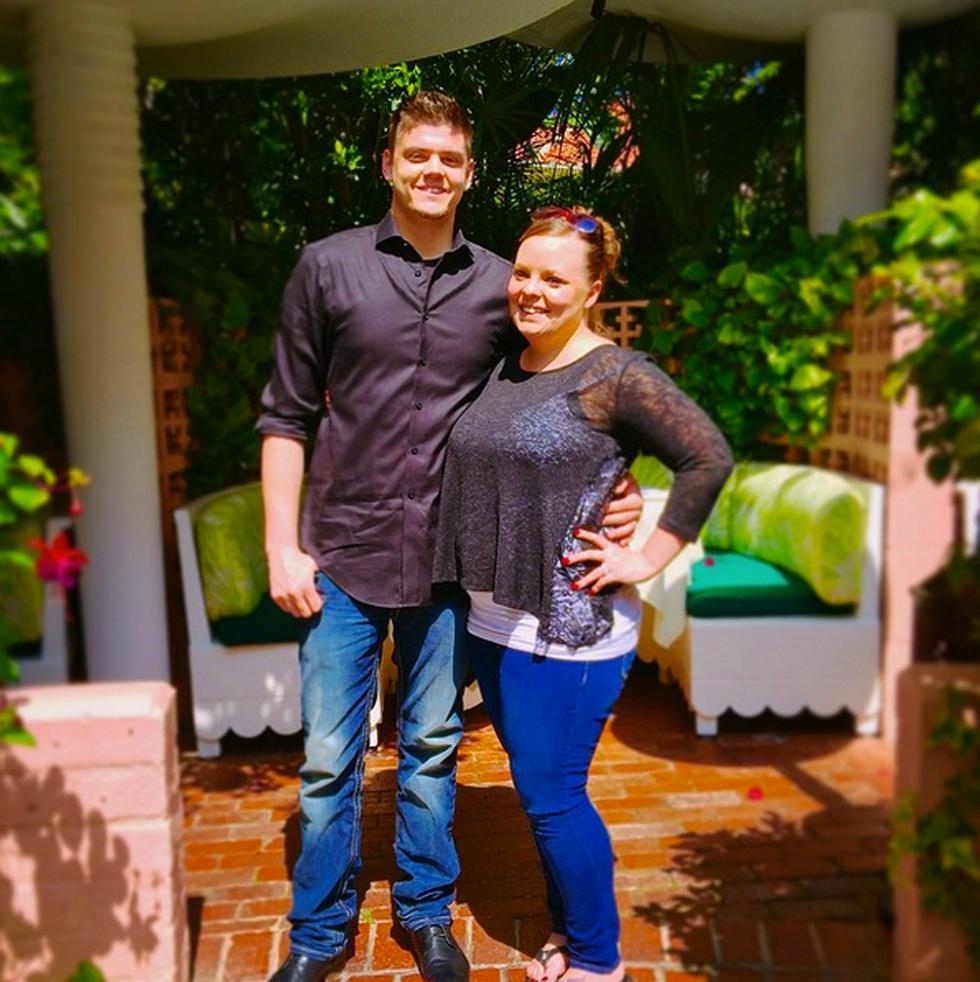 Along with this Instagram photo from their recent trip to Beverly Hills, Tyler posted a message about Catelynn, the love of his life. "I just have to say how lucky I am to have found my soulmate at 13 years old. I never would have thought we would be where we're at in our lives considering where we came from," he wrote. "It's amazing to have not just found a an amazingly beautiful woman to share my life with, but my best friend in the passenger seat on this crazy ride through life. I can't wait to grow old with this girl & watch our children grow with her. Everyone deserves to feel the love we share with each other."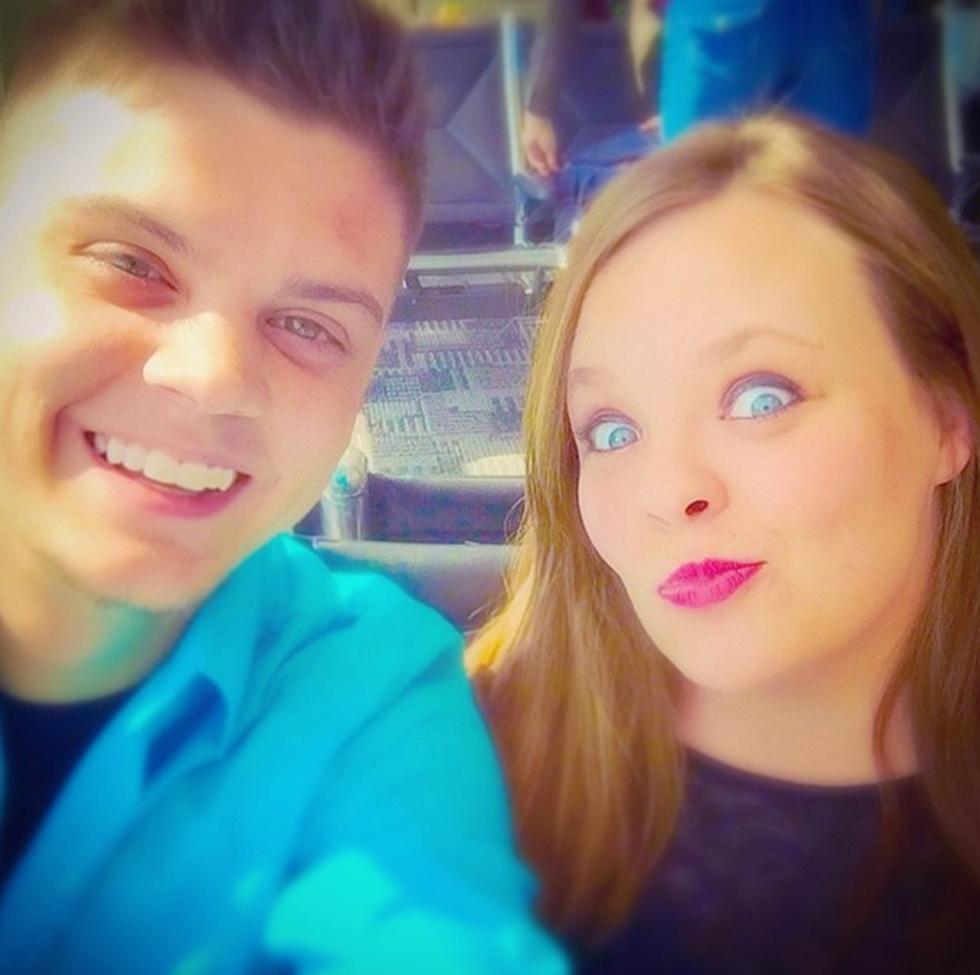 But that's not all! After saying how he "chose" to fall in love with Cate, he gushed, "Love isn't easy sometimes...love isn't like the movies...love is about sacrifice & dedication and I CHOOSE to sacrifice & dedicate the rest of my life to this amazing woman & I wouldn't have it any other way @catelynnmtv."
Article continues below advertisement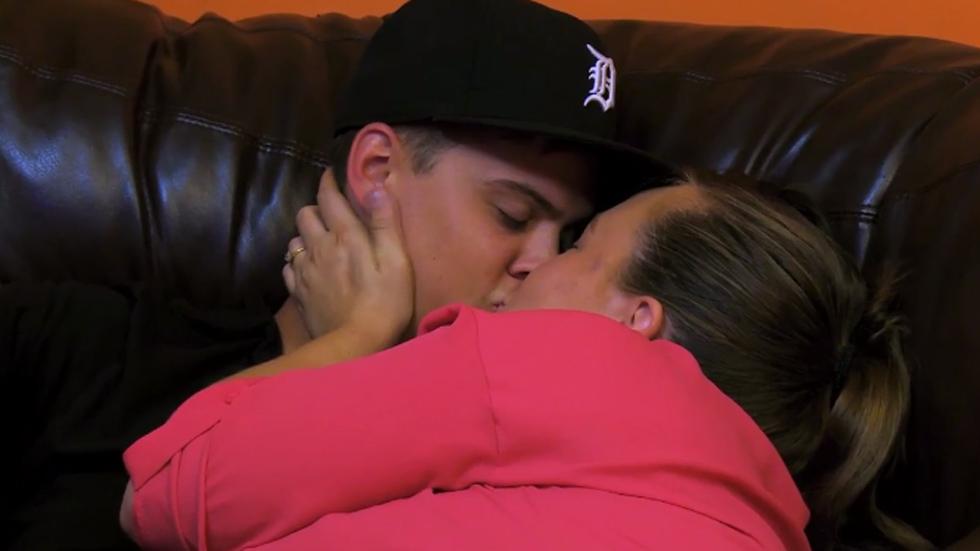 But this is hardly the first time Tyler has put public displays of affection for his lady on social media. Despite a rough patch during their stint on Couples Therapy where he thought he wasn't ready to get married, Tyler is often tweeting about how lucky he is to have found Catelynn and how proud he is to call her the mother of his daughter and his future wife. Are you crying yet?!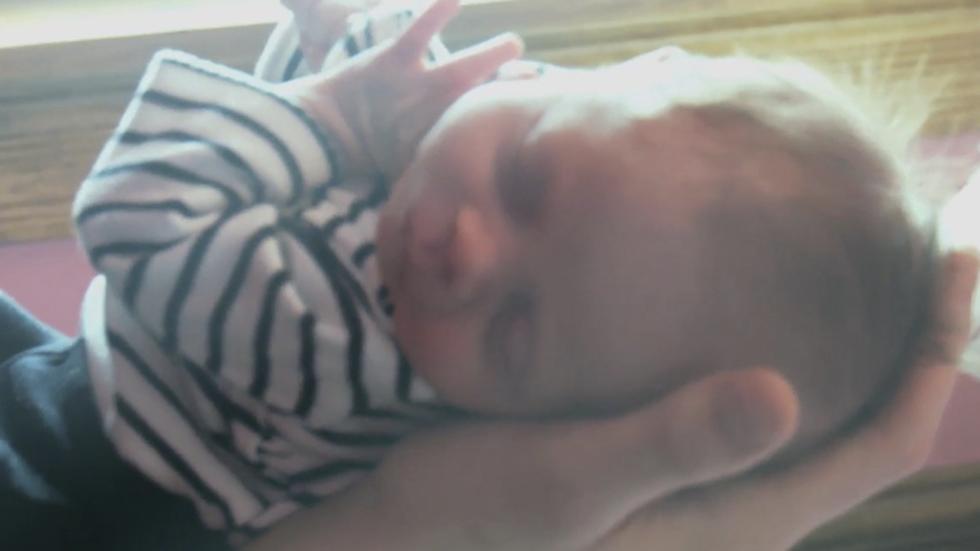 If not, you're about to start sobbing. We finally got to see the birth of Novalee on this week's Teen Mom OG. Well, we got to see a little bit of Catelynn in labor and the baby's first moments at home, that is. And finally, the new parents are opening up about the birth that we didn't see on the show, plus their thoughts on seeing their daughter for the first time.
PHOTOS: 25 Cute Pics of Novalee Baltierra
WATCH: Catelynn Lowell Spills Wedding Details
Article continues below advertisement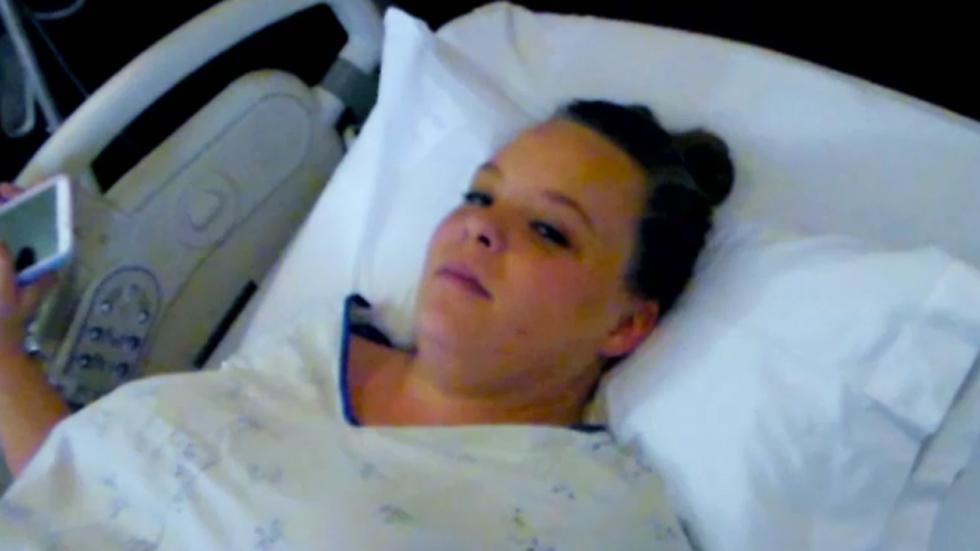 "Right out the womb she was on my chest. I instantly started bawling," Catelynn told MTV of her and Nova's immediate connection. On the other hand, when Cate gave birth to Carly six years ago, the doctors whisked the baby away after birth as Catelynn didn't want to get too attached before the adoption.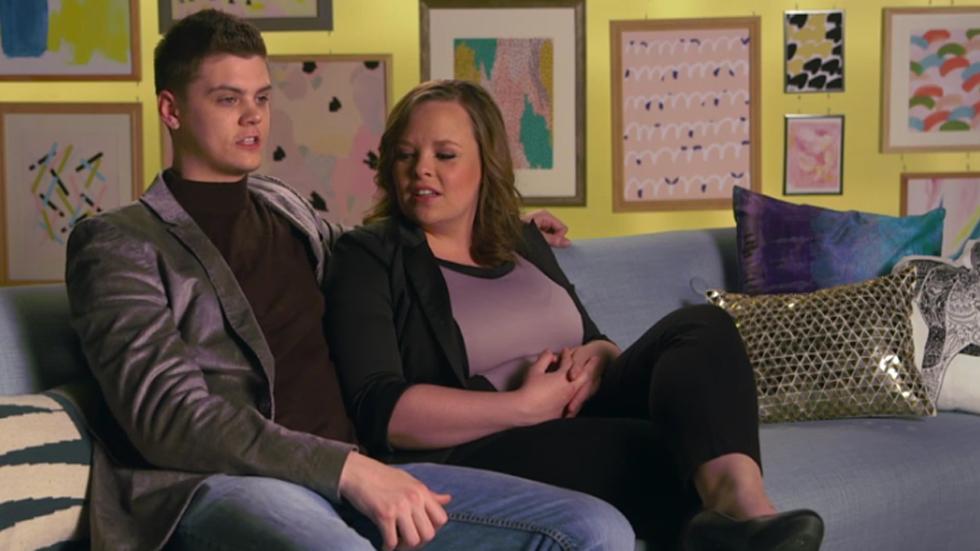 "Were going home with this baby," Tyler added of his thoughts during the experience. "That's the crazy thing." Cate and Ty also opened up about how this pregnancy was a lot more fun since they could actually be excited and not avoid the baby aisle like they did the first time with Carly.