VIDEOS
Teen Mom OG Exclusive Preview: Maci's Ex Ryan Weighs In On Farrah's Return, Says She's 'Nasty' & Has 'No Morals'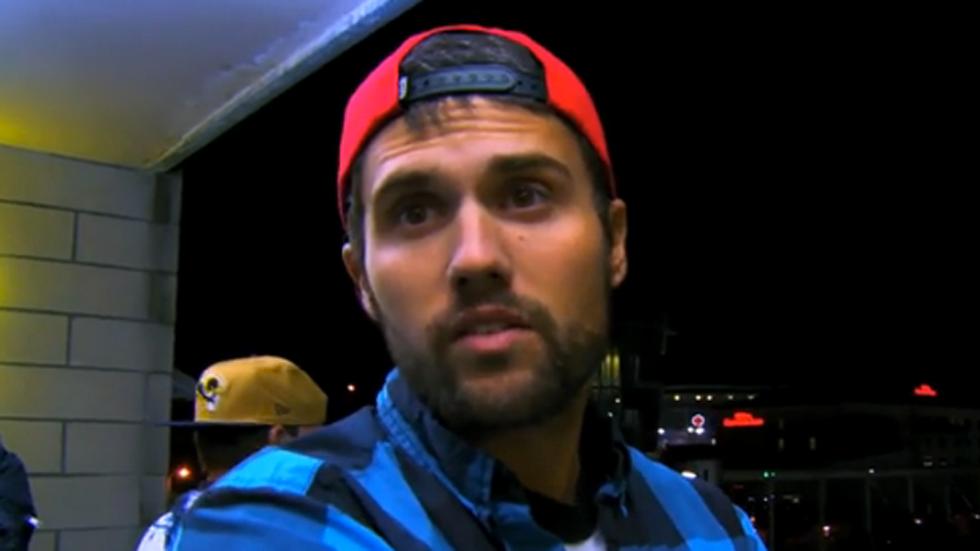 As true Teen Mom OG fans know, Maci Bookout is not too thrilled about Farrah Abraham's return to the show, and tonight is the episode in which we finally get to see Maci's full reaction when the producers break the news to her that Farrah's back. And, as you'd guess, Maci's pissed, so much so that she essentially quits the show and won't let MTV film herself or her six-year-old son, Bentley, for the rest of the episode.
Article continues below advertisement
PHOTOS: Farrah Abraham Makes Shocking Accusation Against MTV
But the best part? Ryan weighs in on Farrah's return as well, taking Maci's side in the whole thing. "I don't blame Maci for wanting to not associate with MTV anymore," he says. Then, when his friend asks if he's purchased any of Farrah's, um, "sex toys," Ryan responds matter-of-factly. "I ain't bought that s***," he says, disgusted. "She's nasty, dude. She's got no morals."