PHOTOS
Tyler Cameron Says His Hookup With Hannah Brown After 'The Bachelorette' Was A 'Mistake'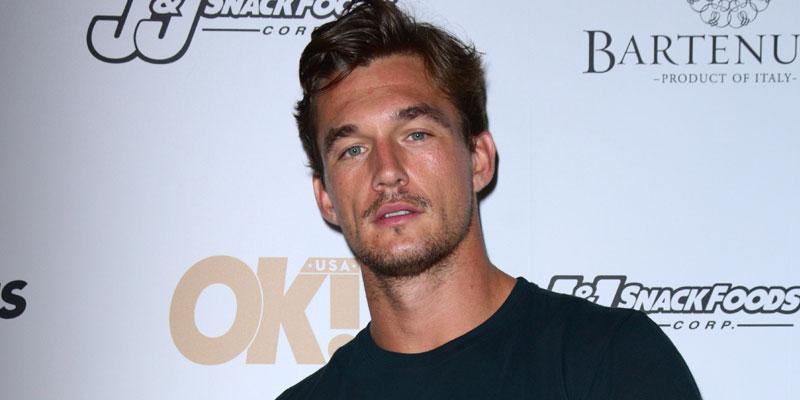 Article continues below advertisement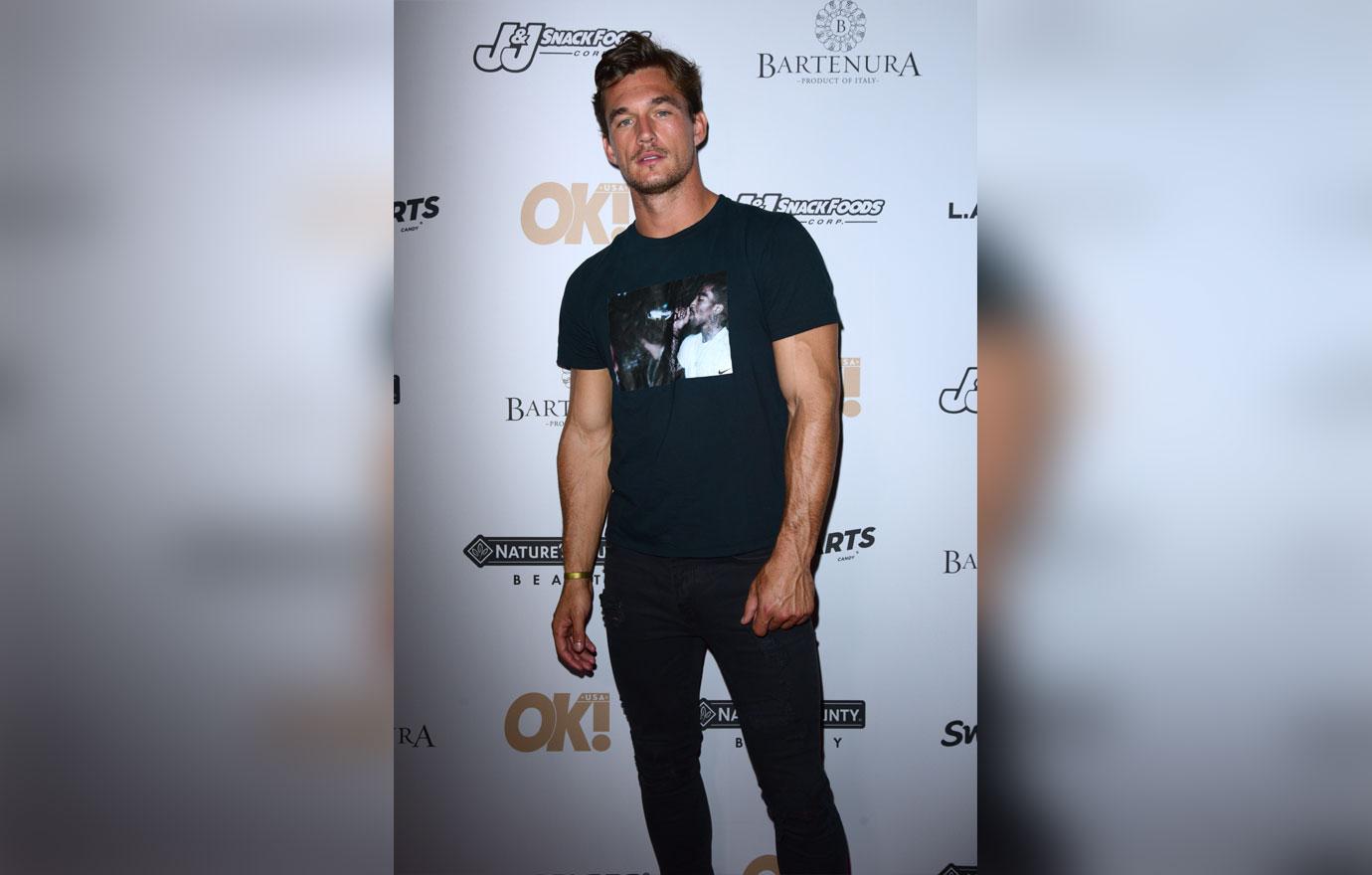 "There's definitely emotion still there," Tyler, 26, told ETOnline host Lauren Zima about his ex-girlfriend Hannah, 25. "She's an incredible person, an incredible girl. When she said, 'Let's get a drink,' I was already figuring we were going to get a drink, one way or the other."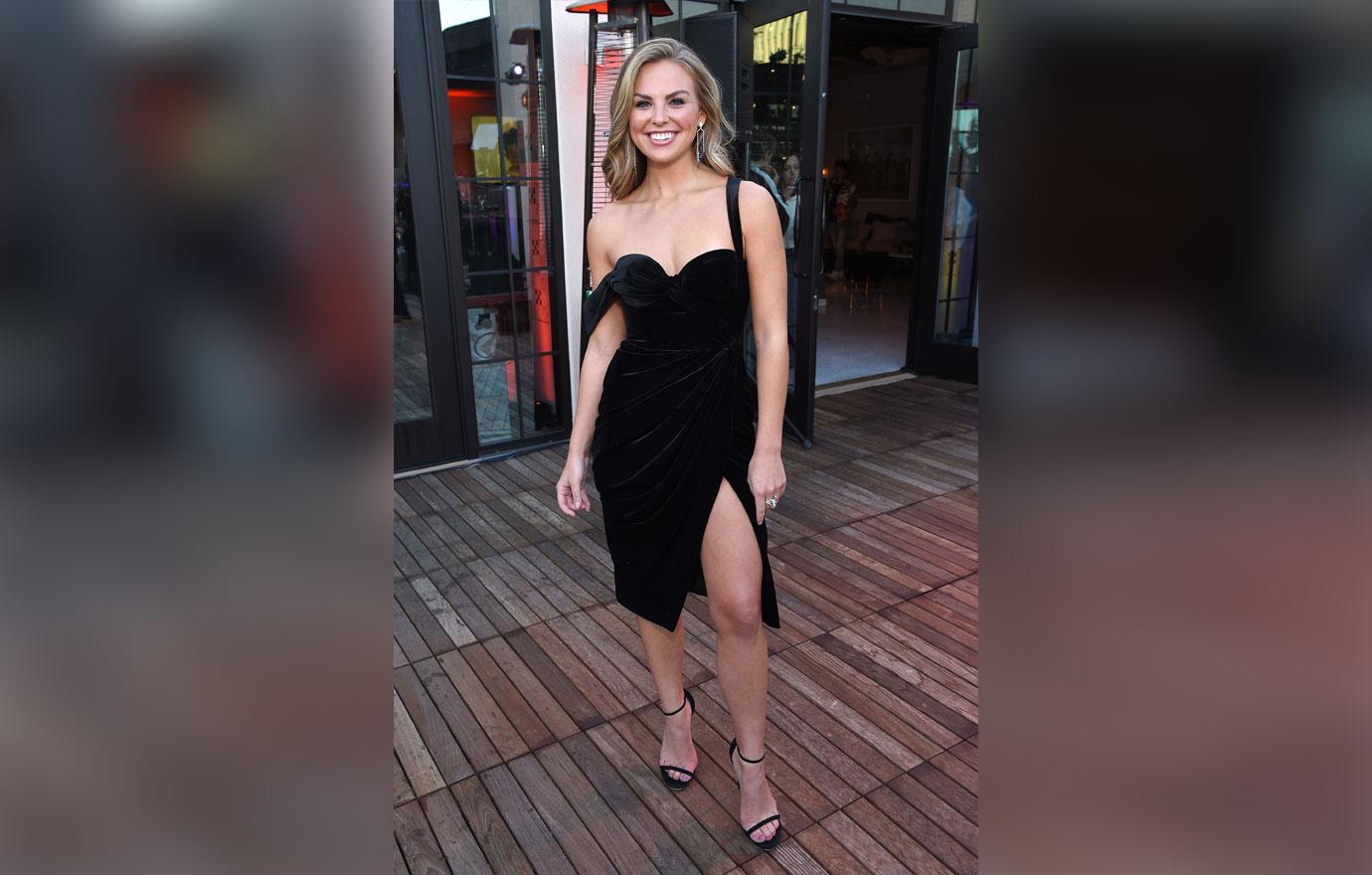 Article continues below advertisement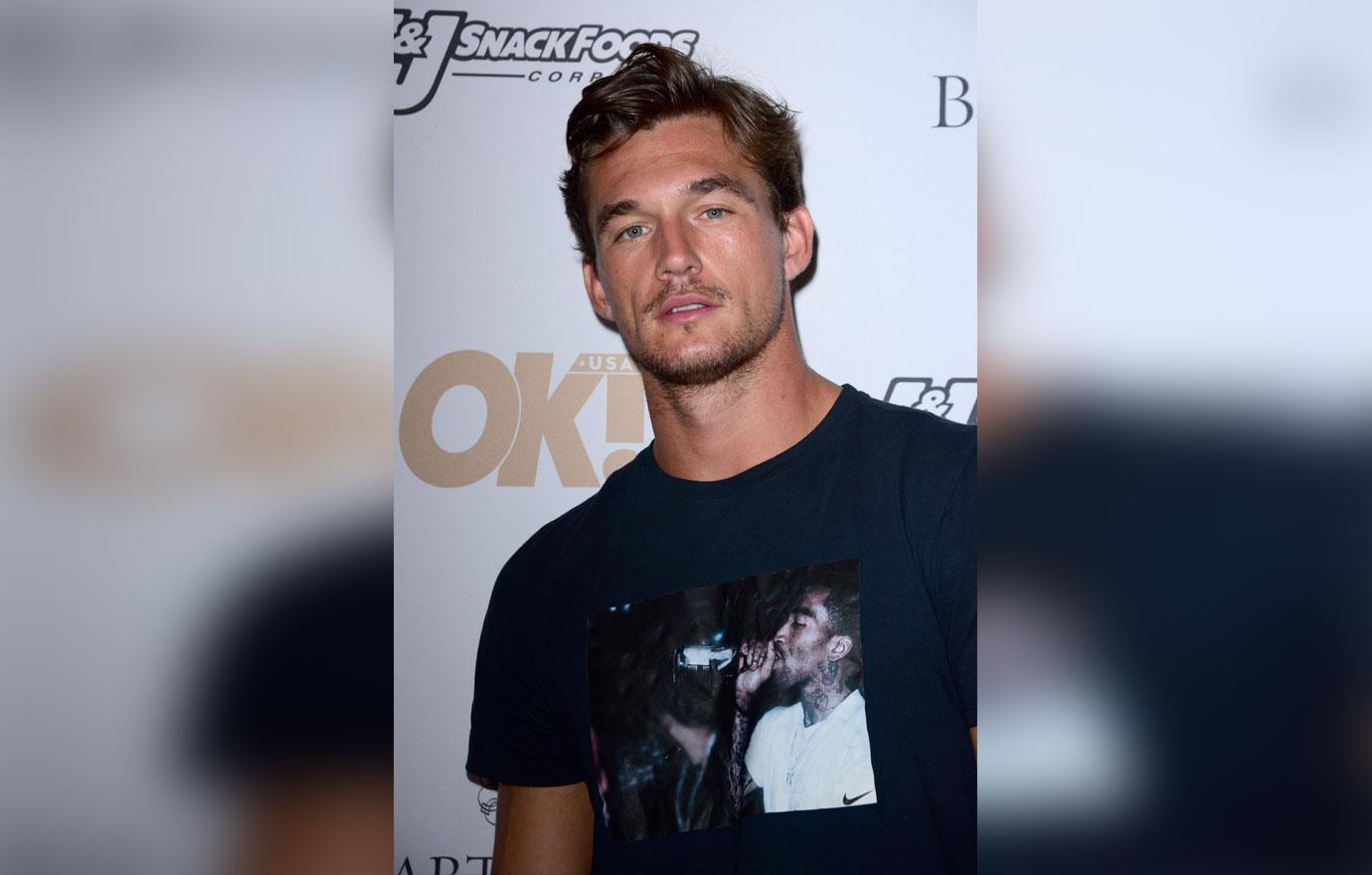 Tyler admitted he didn't expect cameras to catch him outside of both Hannah and Gigi's apartments that weekend. "I mean, that's just me not understanding the world that I was kind of thrown into," he said. "It's definitely been an eye-opener, and you have to move differently now. That never came across my mind that was a thing."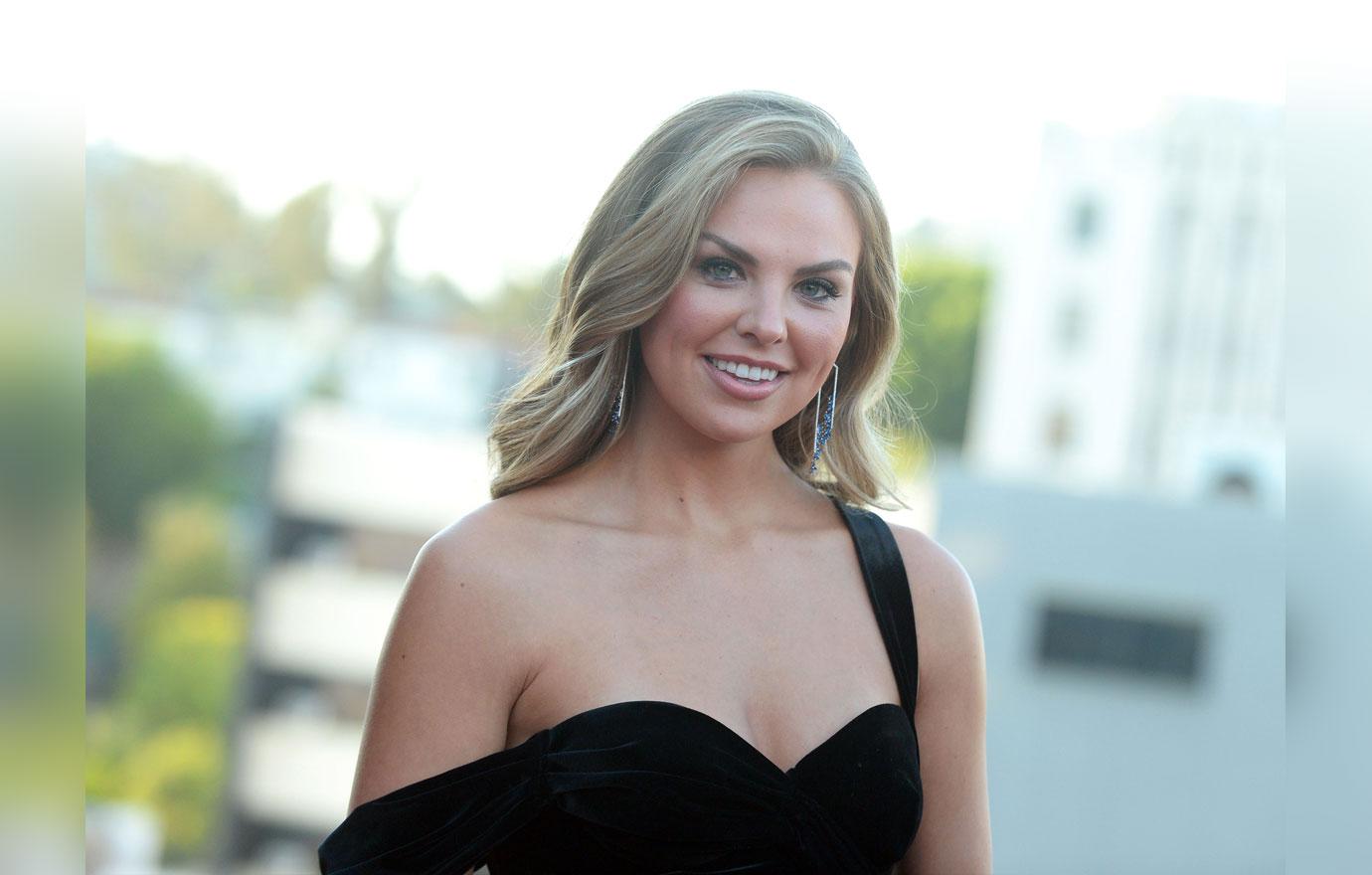 Hannah seemed upset in interviews after the pictures of Tyler and Gigi, 24, emerged. "I told her that I was still going to date people," the model said about their conversation during their night together.
Article continues below advertisement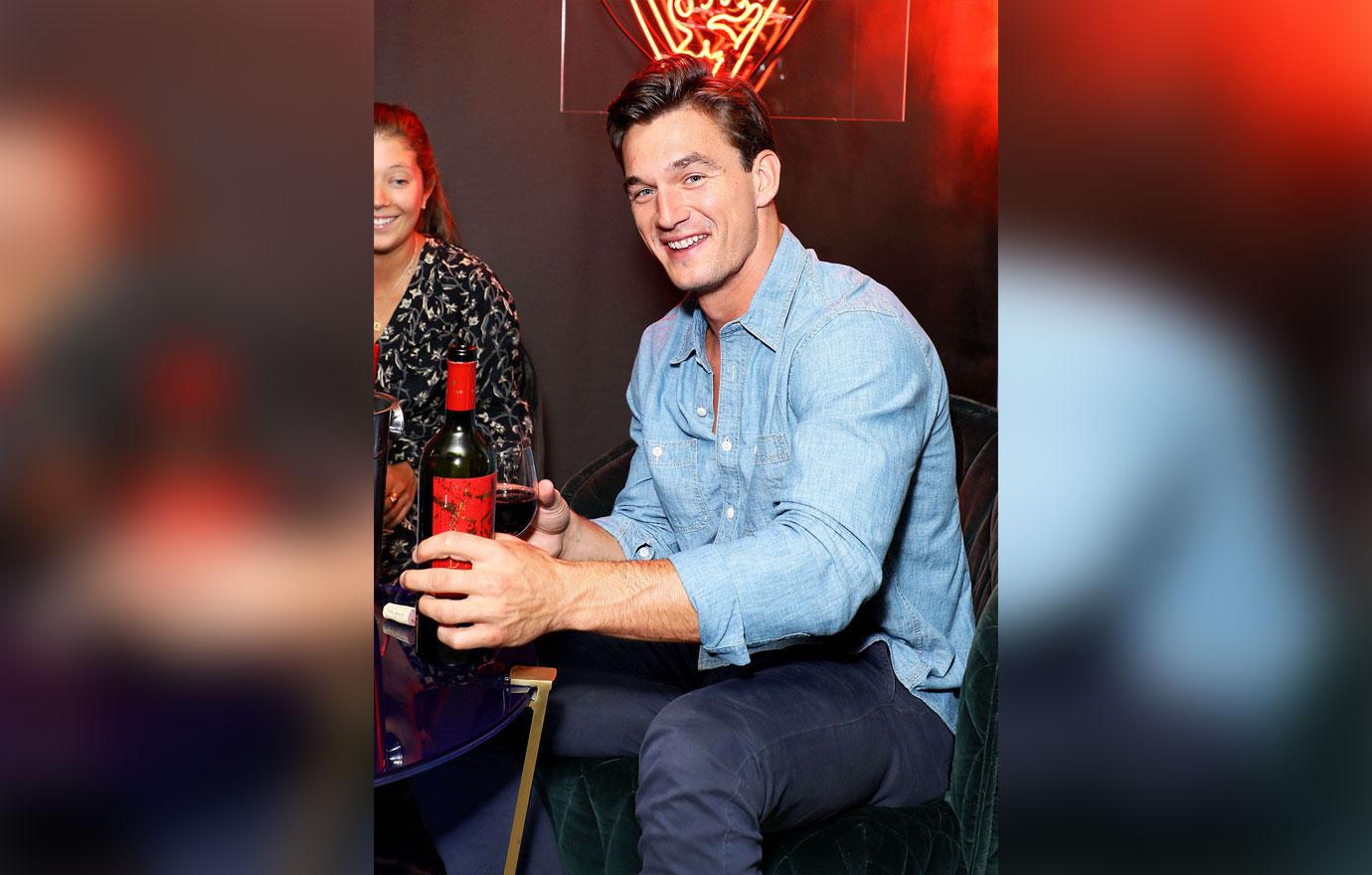 "When The Bachelorette was airing, I really didn't go out and date nobody. I didn't put myself out there at all, out of respect for her, and out of respect for the show. And so I was like, 'I still want to go and put myself out there and see what's right and what's not right.' And that's all I really was trying to do," he said.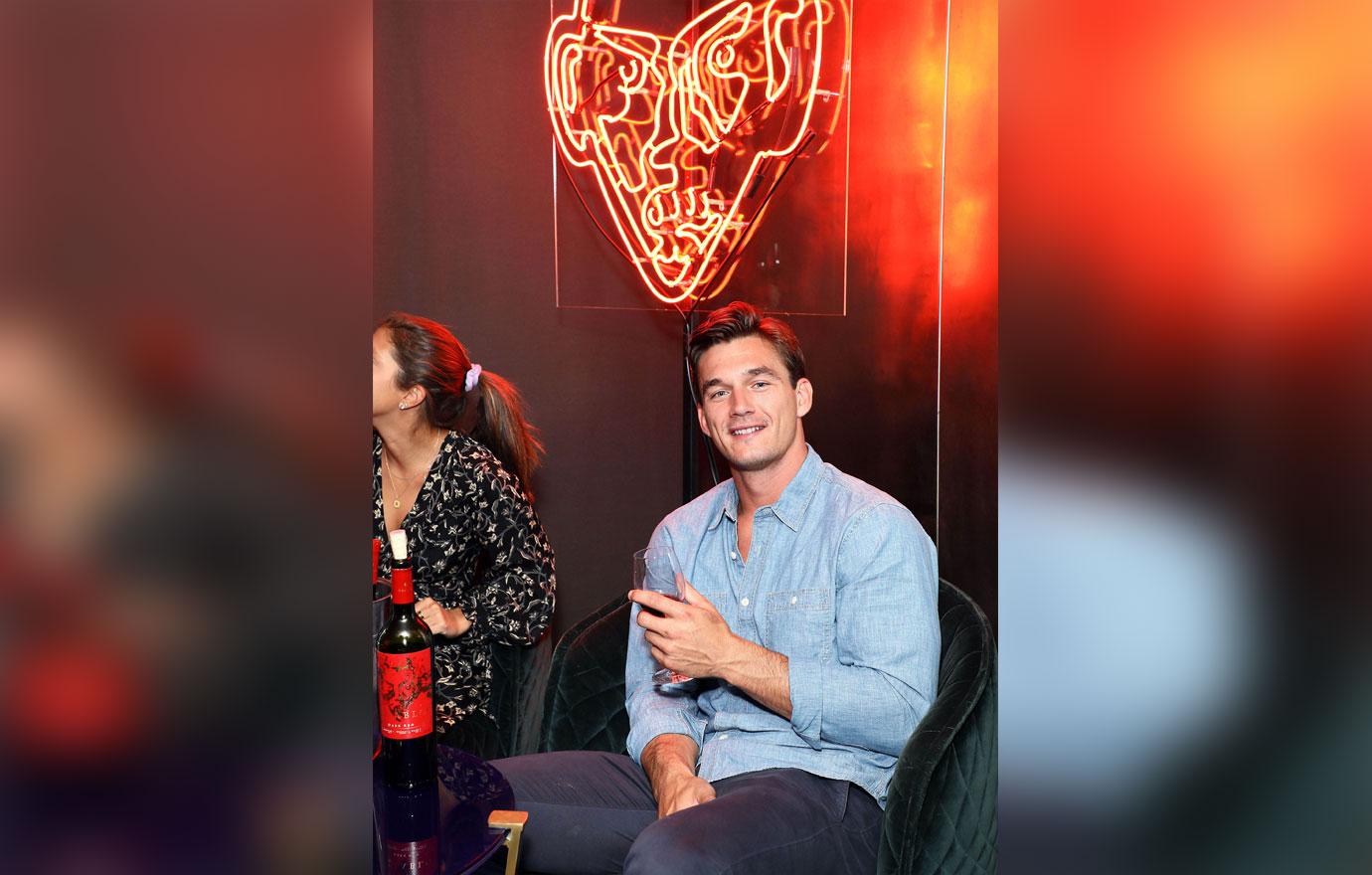 Tyler added, "I make mistakes and there's definitely things that I could handle better but I never meant to do anyone wrong. I was just trying to figure out what was best for me and where my heart was at."
Article continues below advertisement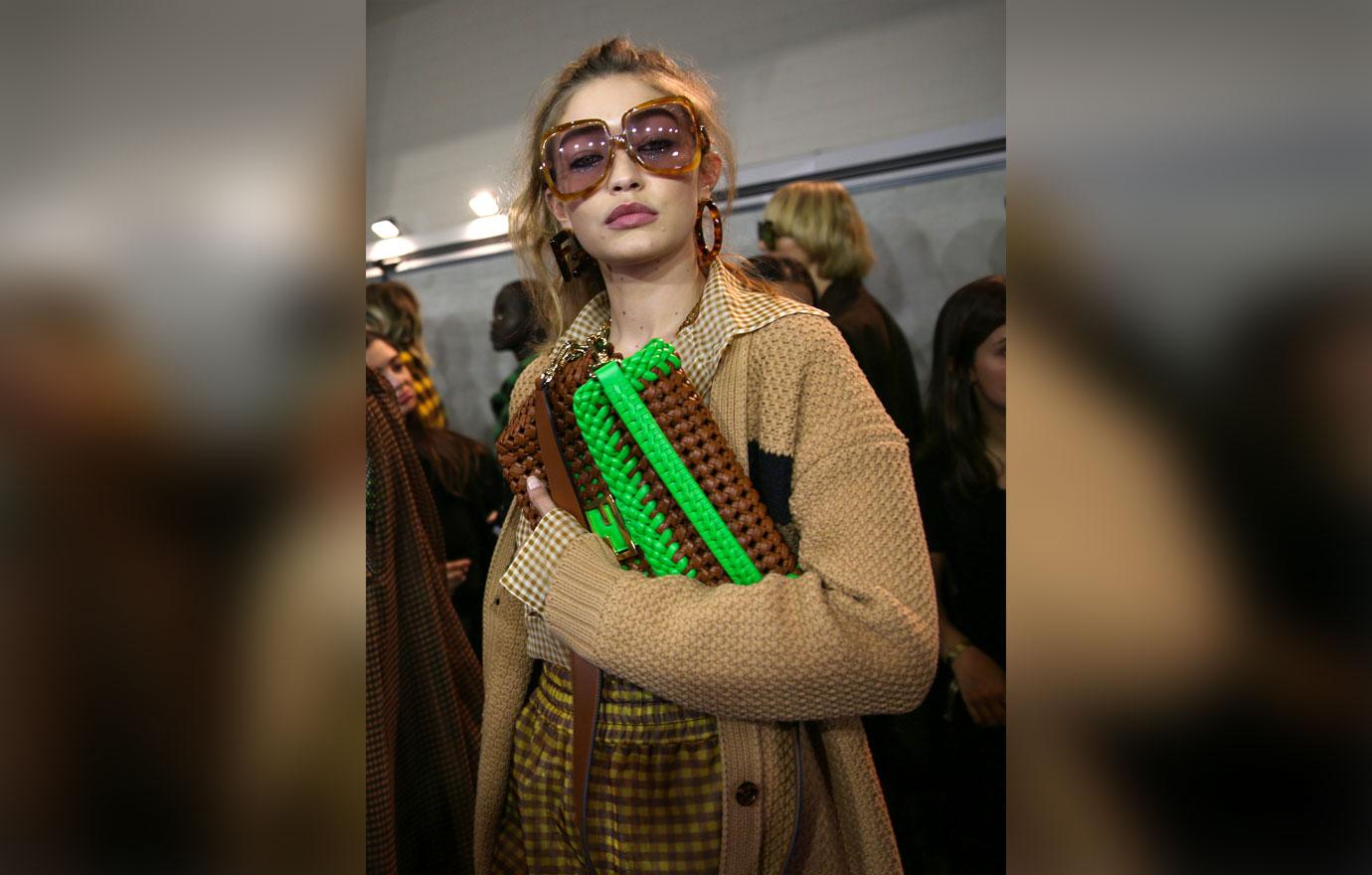 The model realized the situation didn't play out well but said, "It's hard to say now what I would have done differently."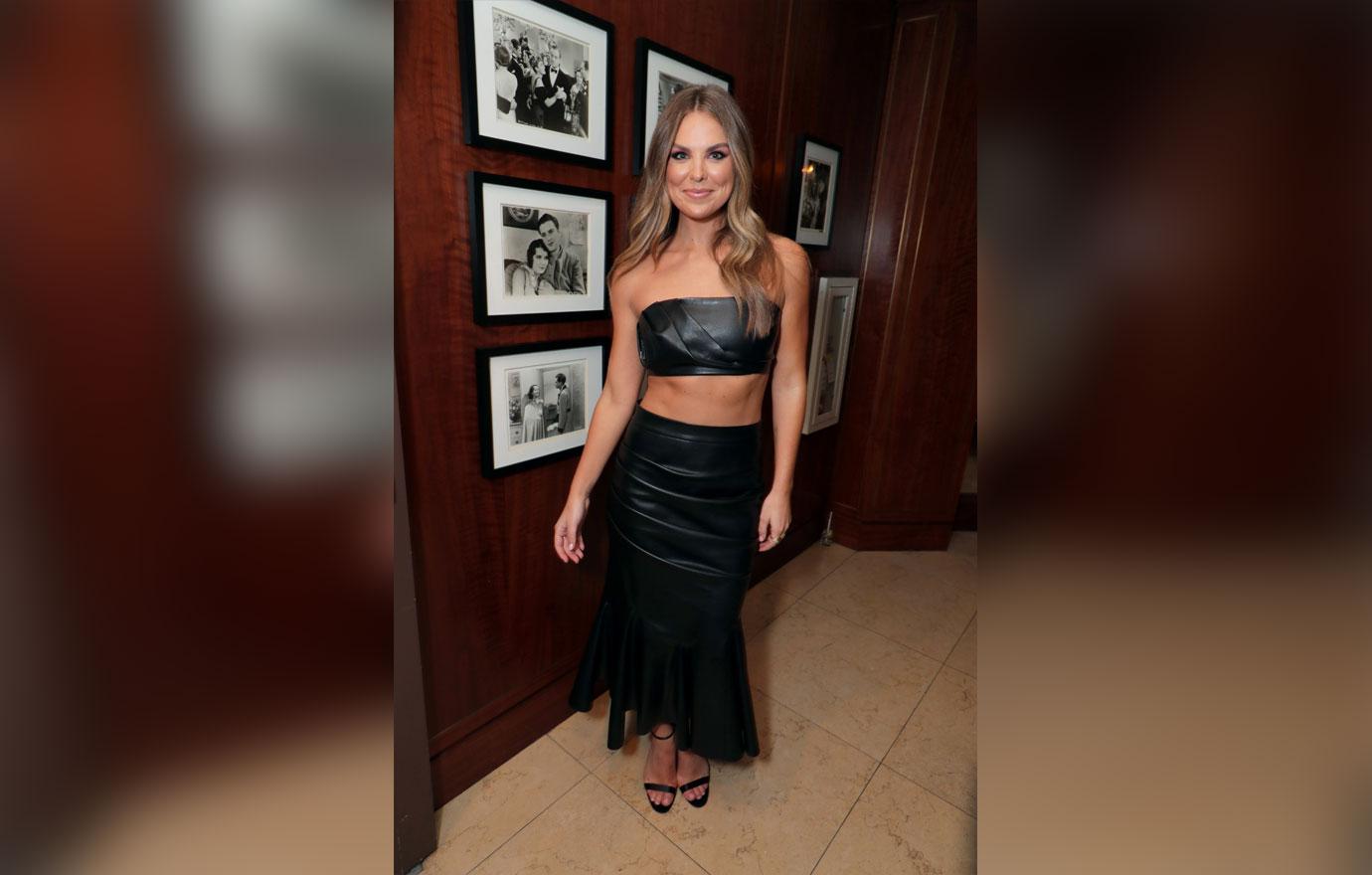 Tyler also addressed rumors that he intentionally "shaded" Hannah by liking a comment that was rude towards the former pageant queen and her family. The model said he would "never shade" his ex-girlfriend and added, "She's an amazing girl. I gave it my all, and she's incredible."
Article continues below advertisement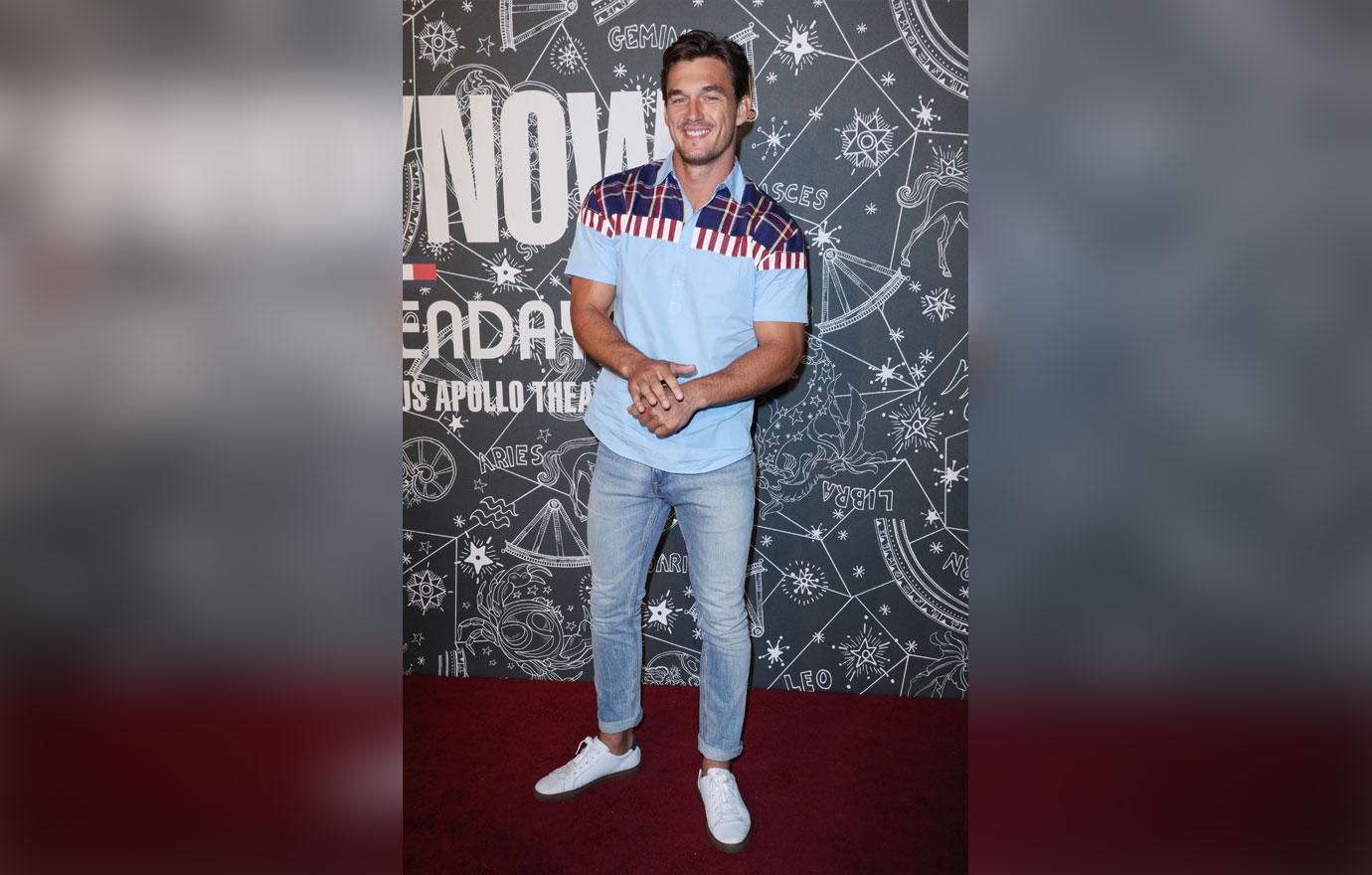 What do you think about Tyler's comments about the back-to-back weekend with Hannah and Gigi? Let us know in the comments below!