PHOTOS
Tyler Cameron Reveals He Turned Down Offer To Be The Next 'Bachelor'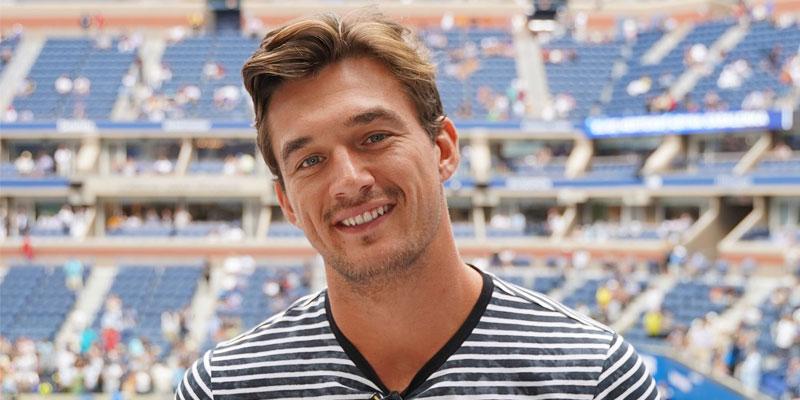 Despite choosing Peter Weber as the next Bachelor, it seems like he may not have been ABC's first choice! During a recent interview, fan favorite Tyler Cameron revealed that he was offered the gig but decided not take the network up on their offer.
Article continues below advertisement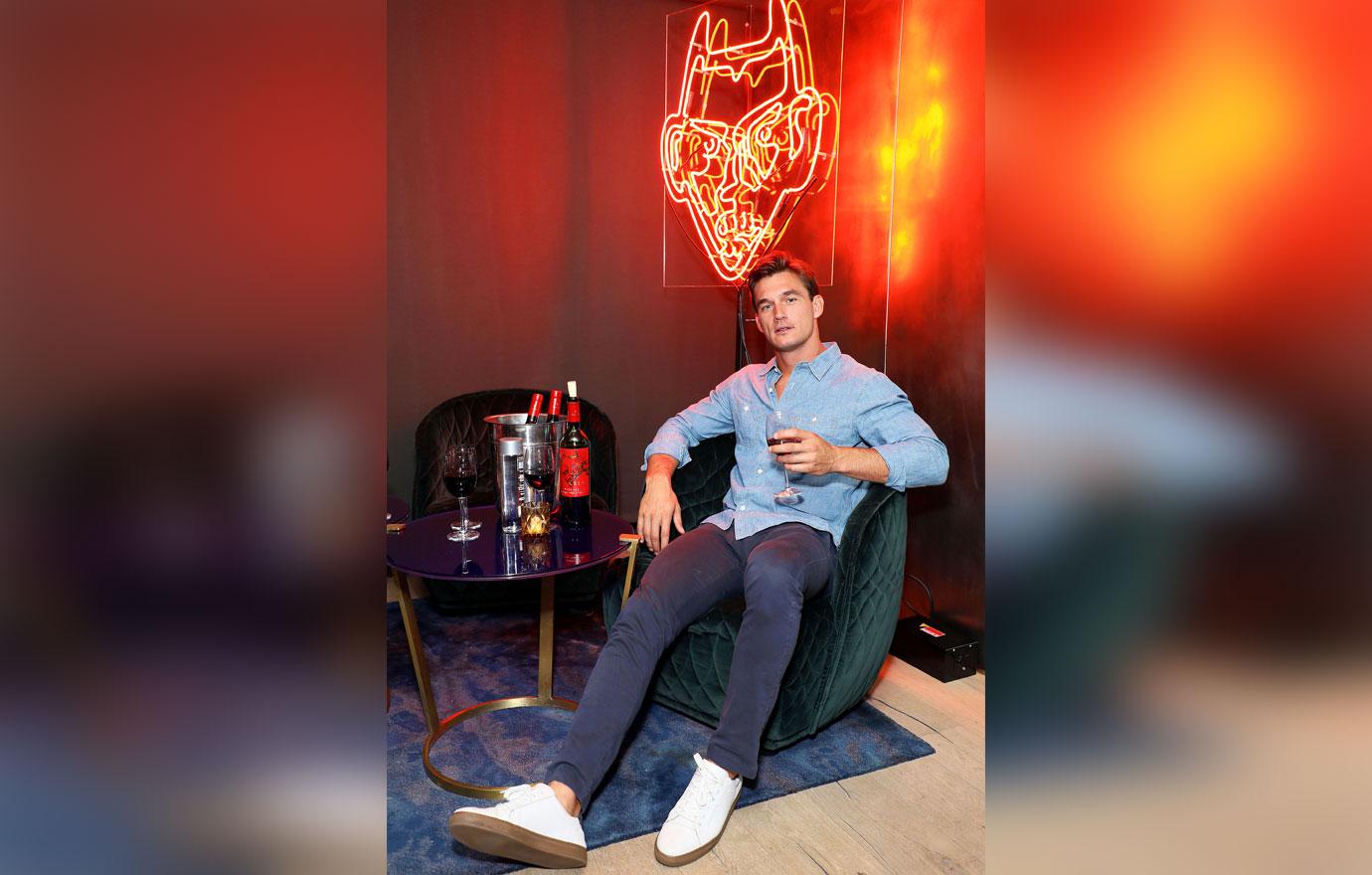 While sitting down with Lauren Zima (who happens to be Chris Harrison's girlfriend) during an Entertainment Tonight interview on Tuesday, September 24, Tyler, 26, opened up about turning down the opportunity to be the next Bachelor.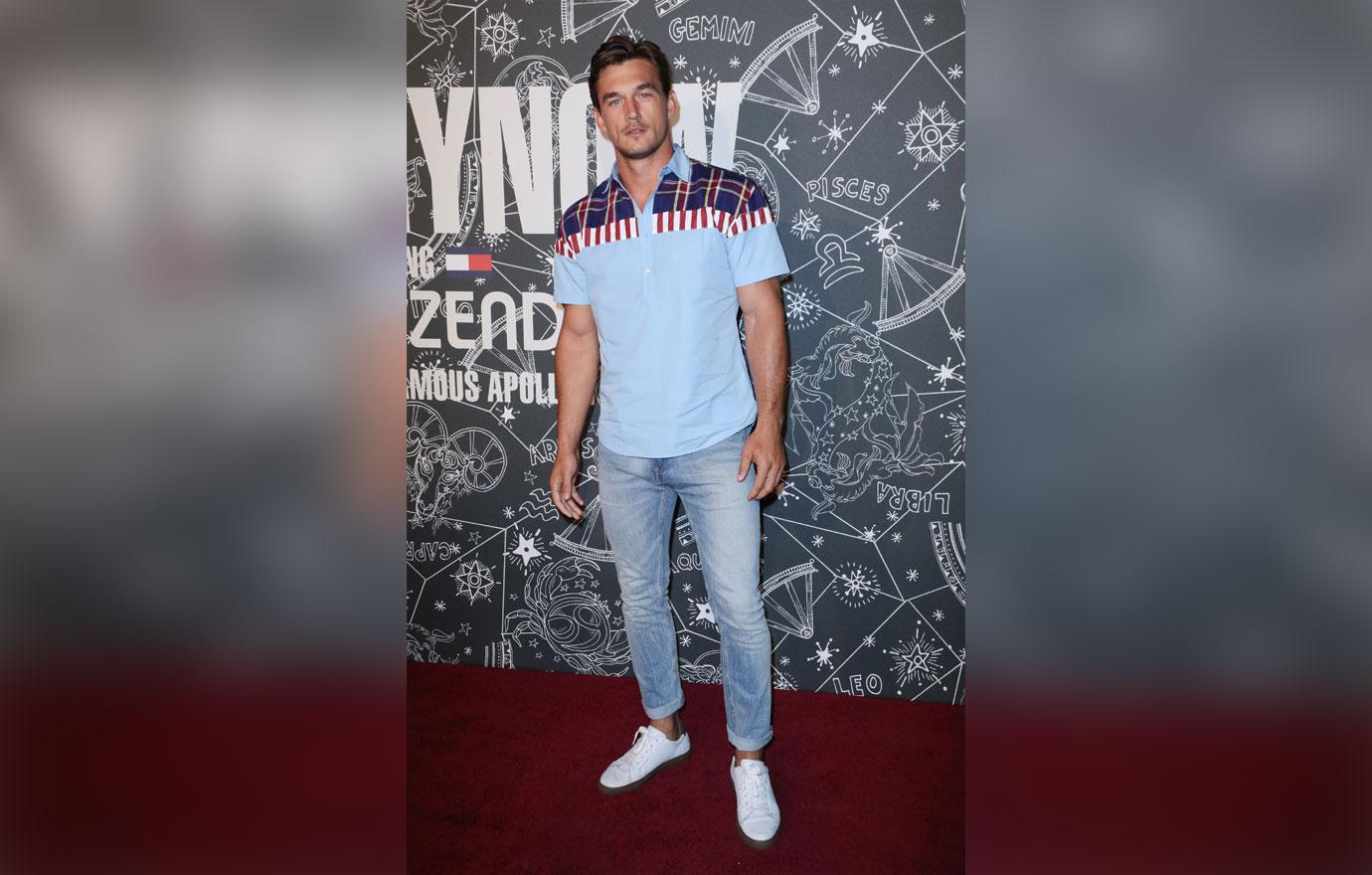 "Yeah, it was something we talked about," the blue-eyed model told publication. "But um where I was at my life … I just didn't think it was where I wanted to be. My heart wasn't in it. My dad was really sick when I was asked again and I was kind of nervous and scared." He added, "My heart just wasn't in it."
Article continues below advertisement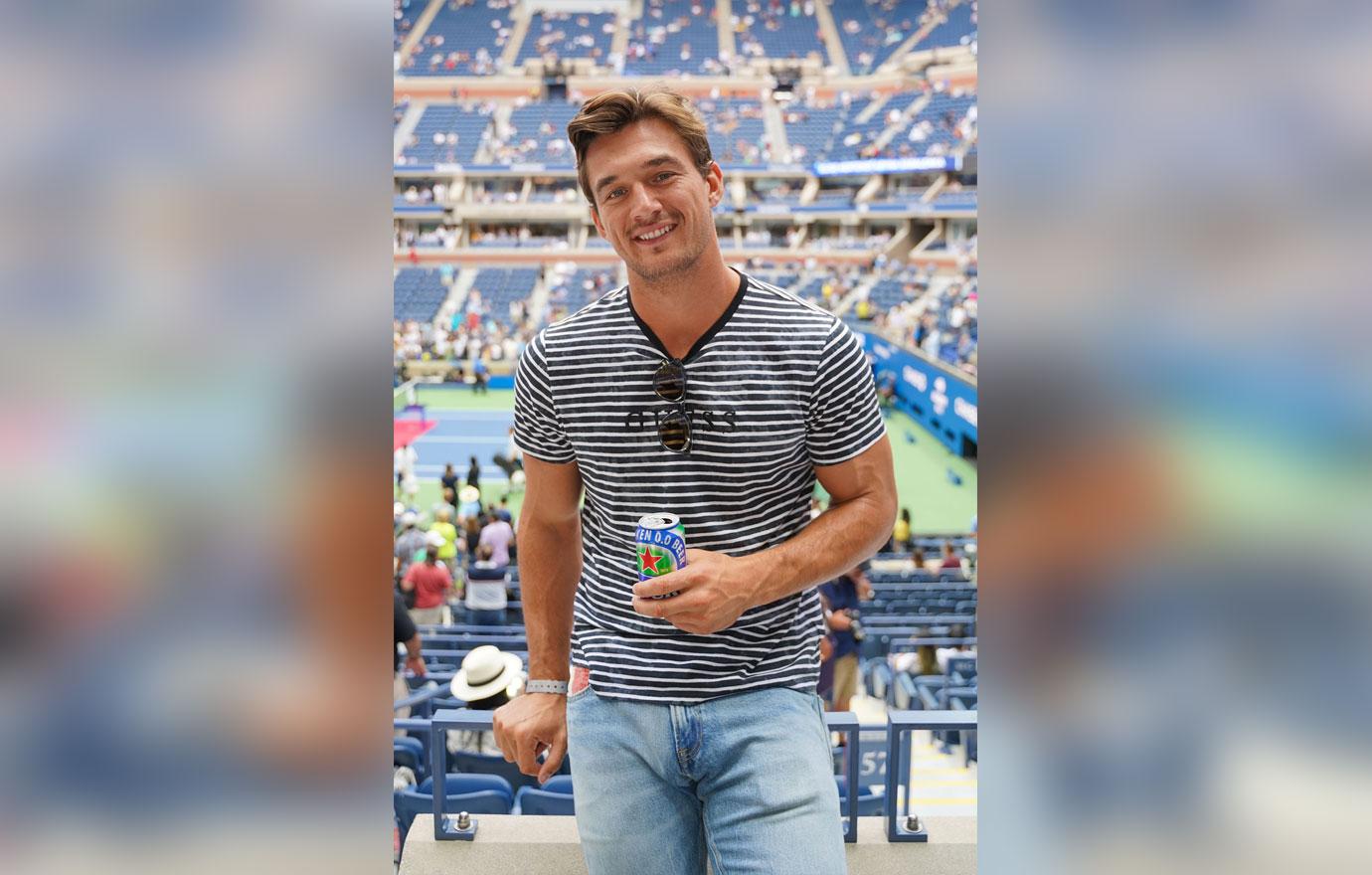 Tyler, who has been reportedly dating supermodel Gigi Hadid, also revealed he turned down the opportunity because he's dating other people. "I mean, you shouldn't go on the show if you have a girlfriend," he said before explaining that Gigi, 24, is not his girlfriend. "My heart wasn't one hundred percent there and that's something that you really have to be fully invested in."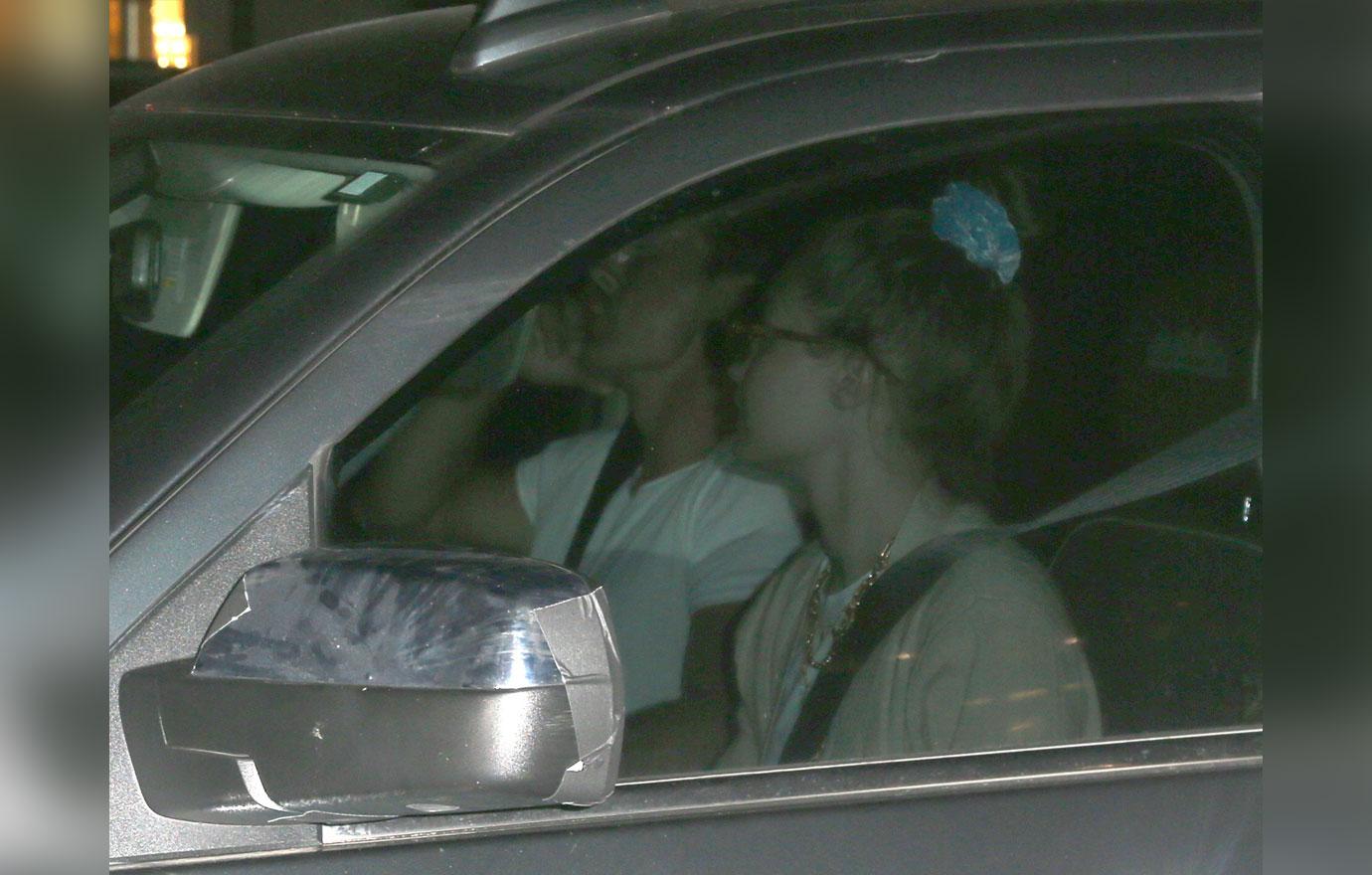 As OK! readers know, the rumored couple was spotted on their first date on August 4. Since then, they have gone on a few more dates, taken on their first vacation together and Tyler supported Gigi and her family at the model's grandmother's funeral in The Netherlands last month.
Article continues below advertisement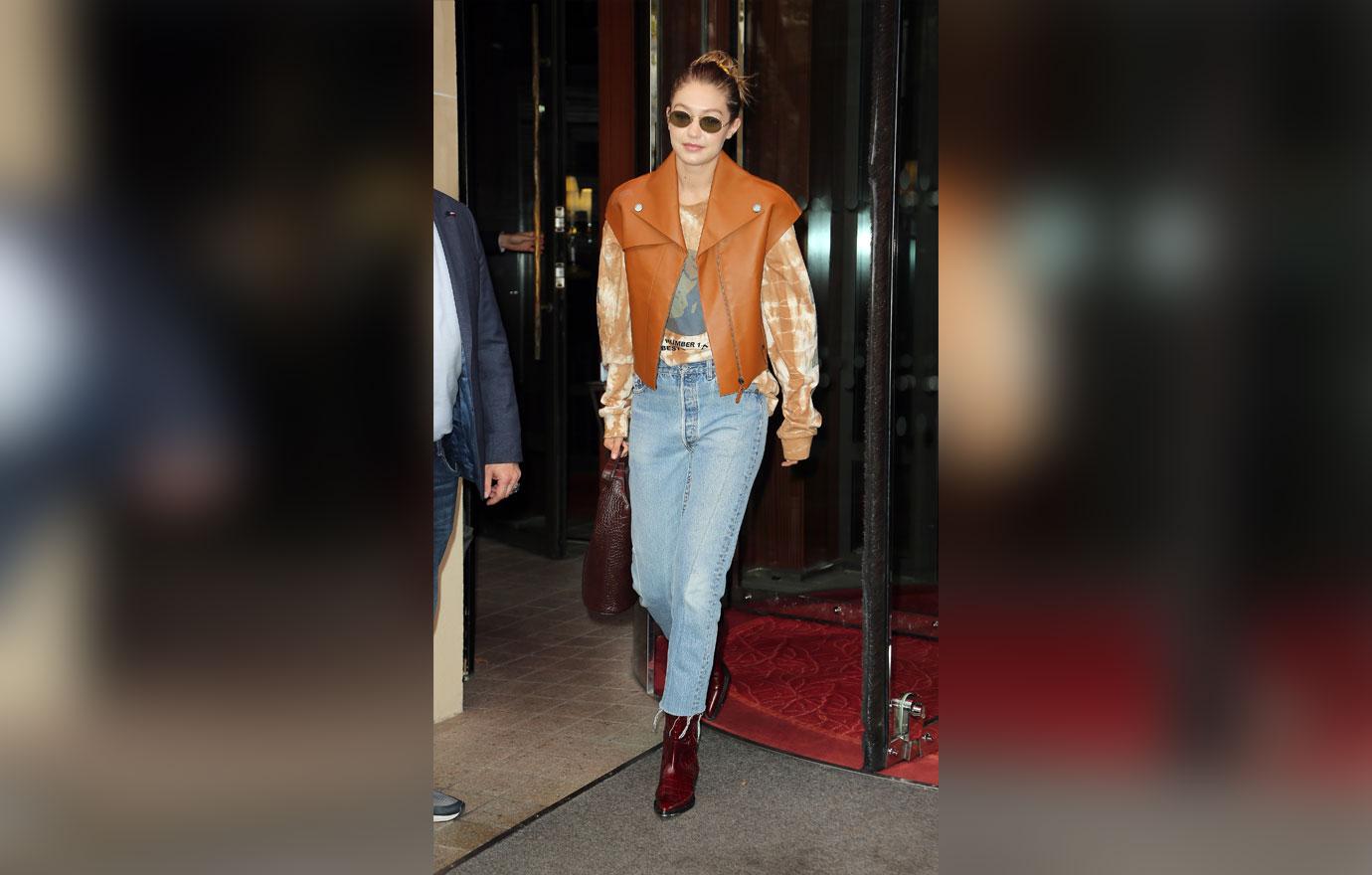 However, Tyler told ET in the same interview that he and the blonde are "just friends" and that he's not willing to talk about his relationships. "I'm at the point where I really don't want to talk about my relationships. I've dated publicly so I'm trying to date privately. I'm not in love with anybody right now," he stressed.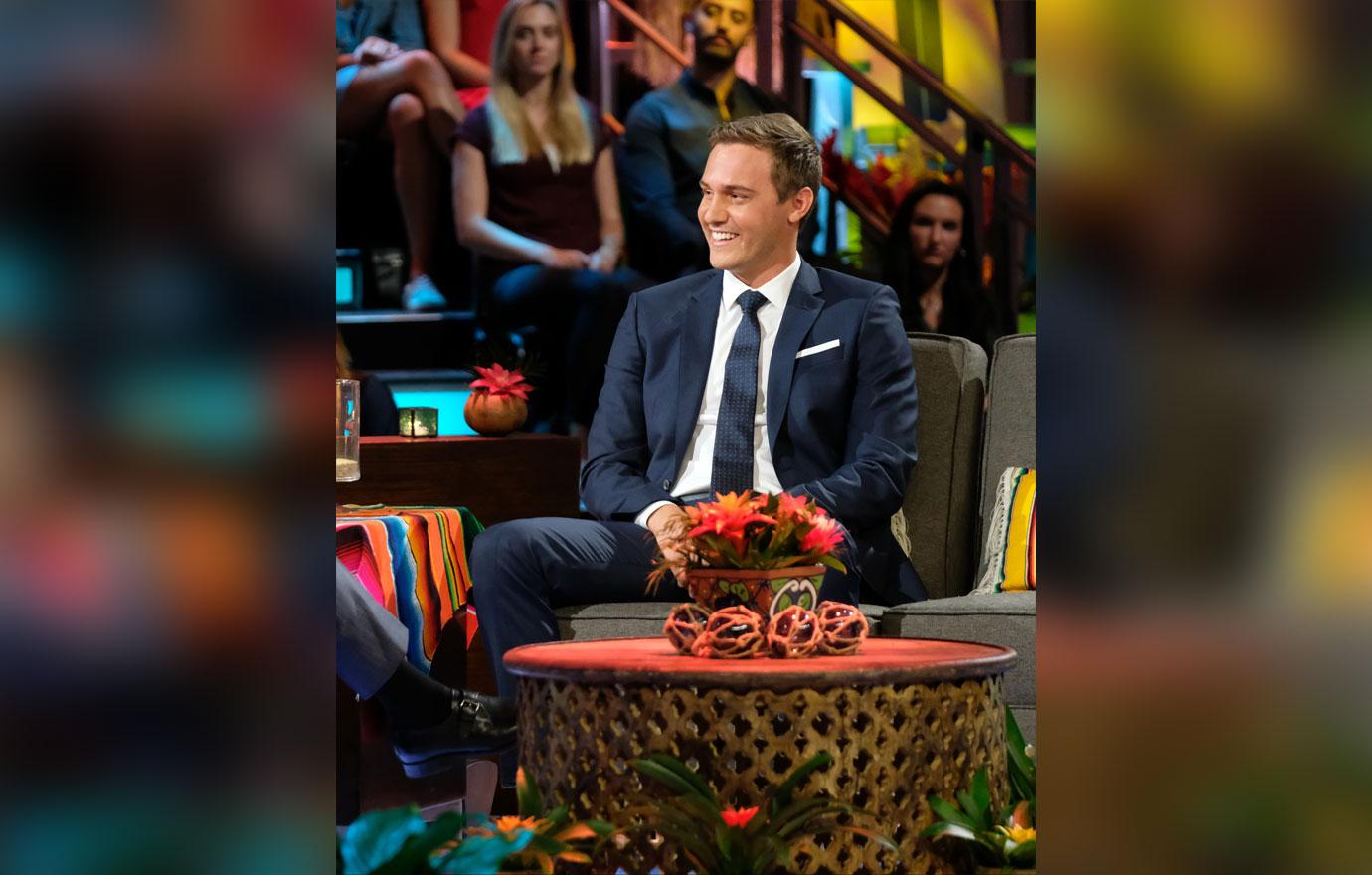 As for not being the next Bachelor, he thinks his buddy Peter, 28, will do a great job! "I think that Peter is going to be amazing. I'm excited to watch him next season, he's got so much joy and that smile and the swagger that I just love – and adore about Peter. He's just an incredible human being," he said.
Article continues below advertisement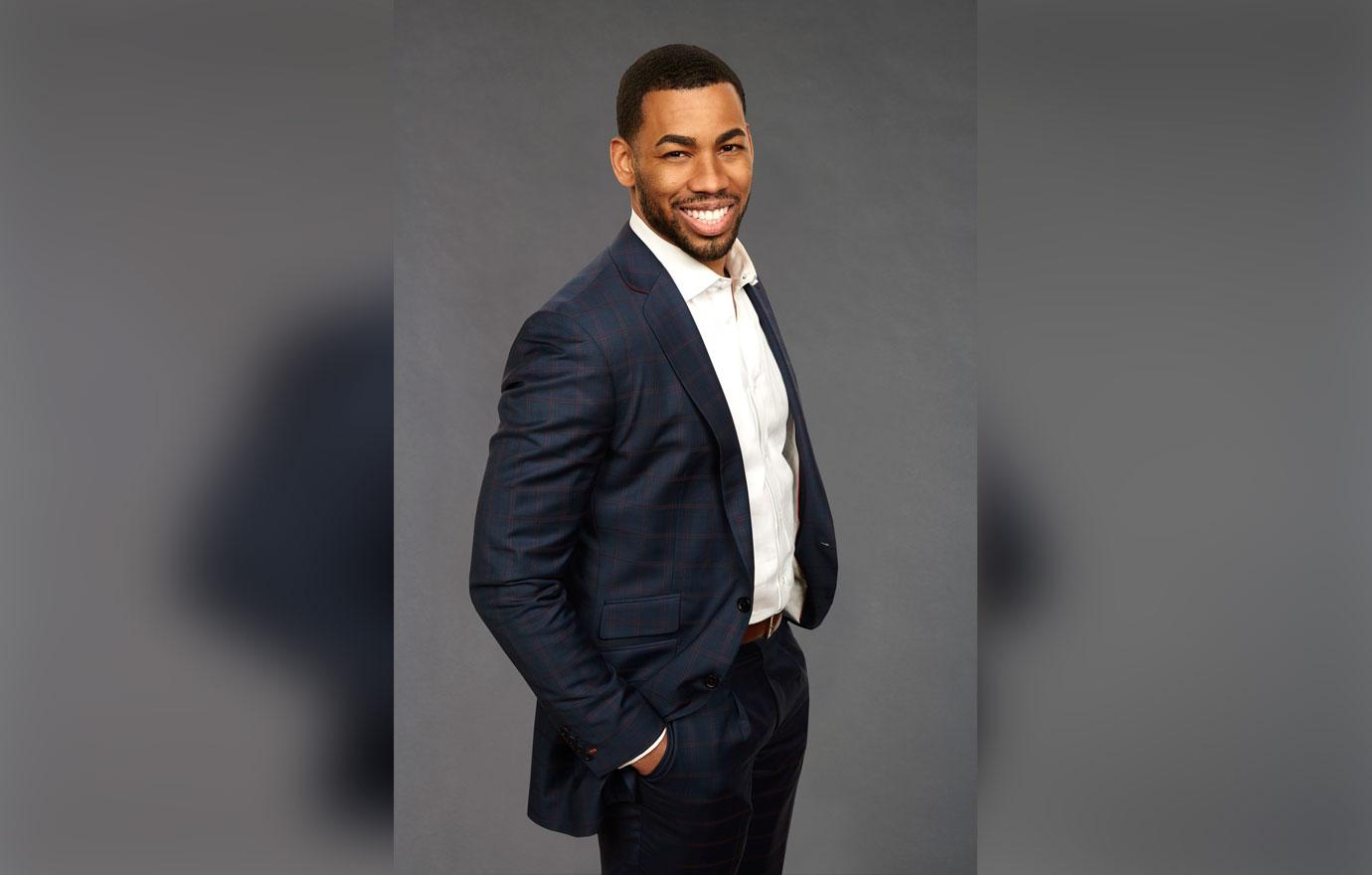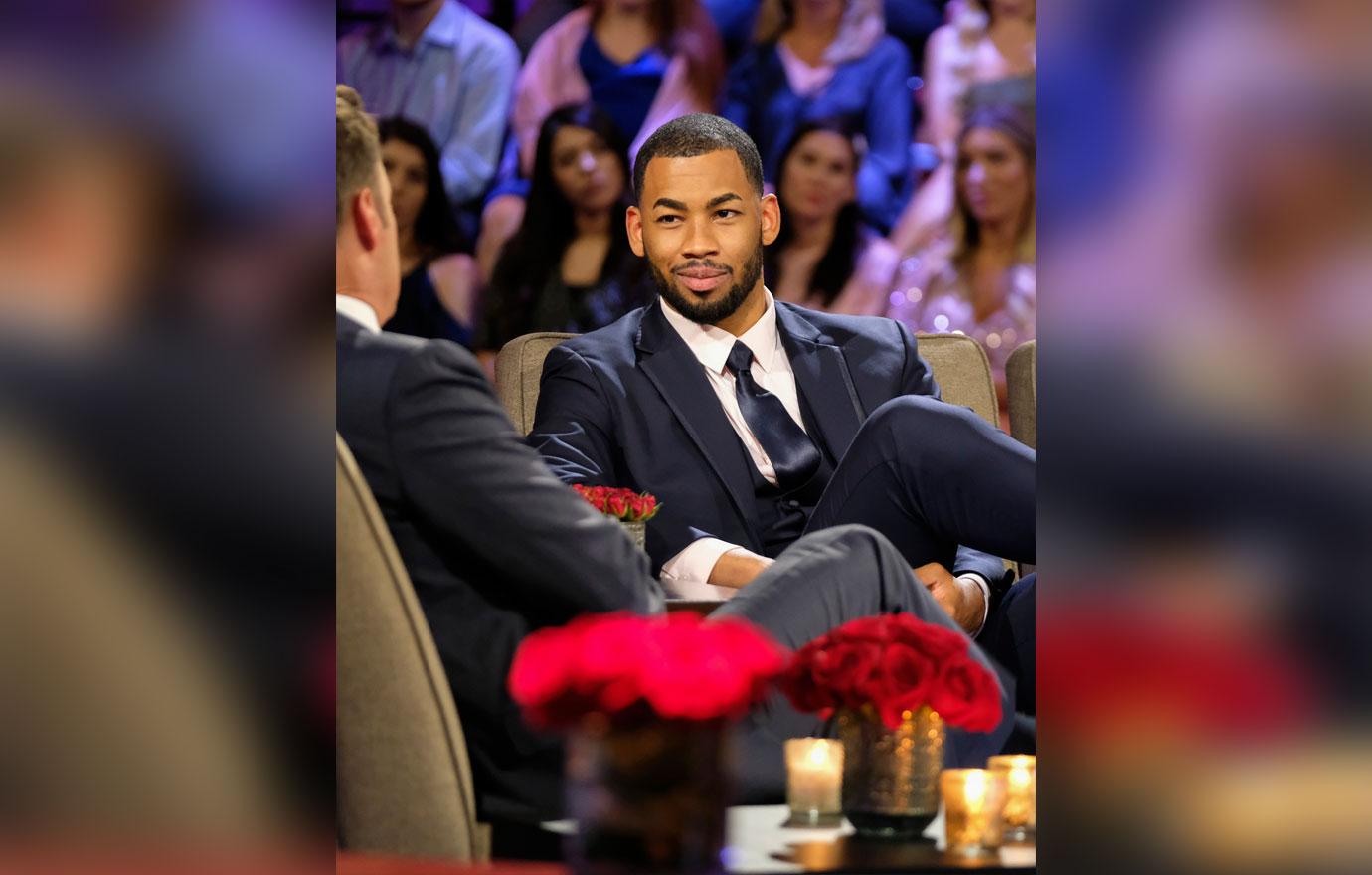 "I know part of him wanted to be the Bachelor but it seems like he's bouncing back alright and he'll do just fine," Tyler said of the 31-year-old who has been linked to singer Demi Lovato.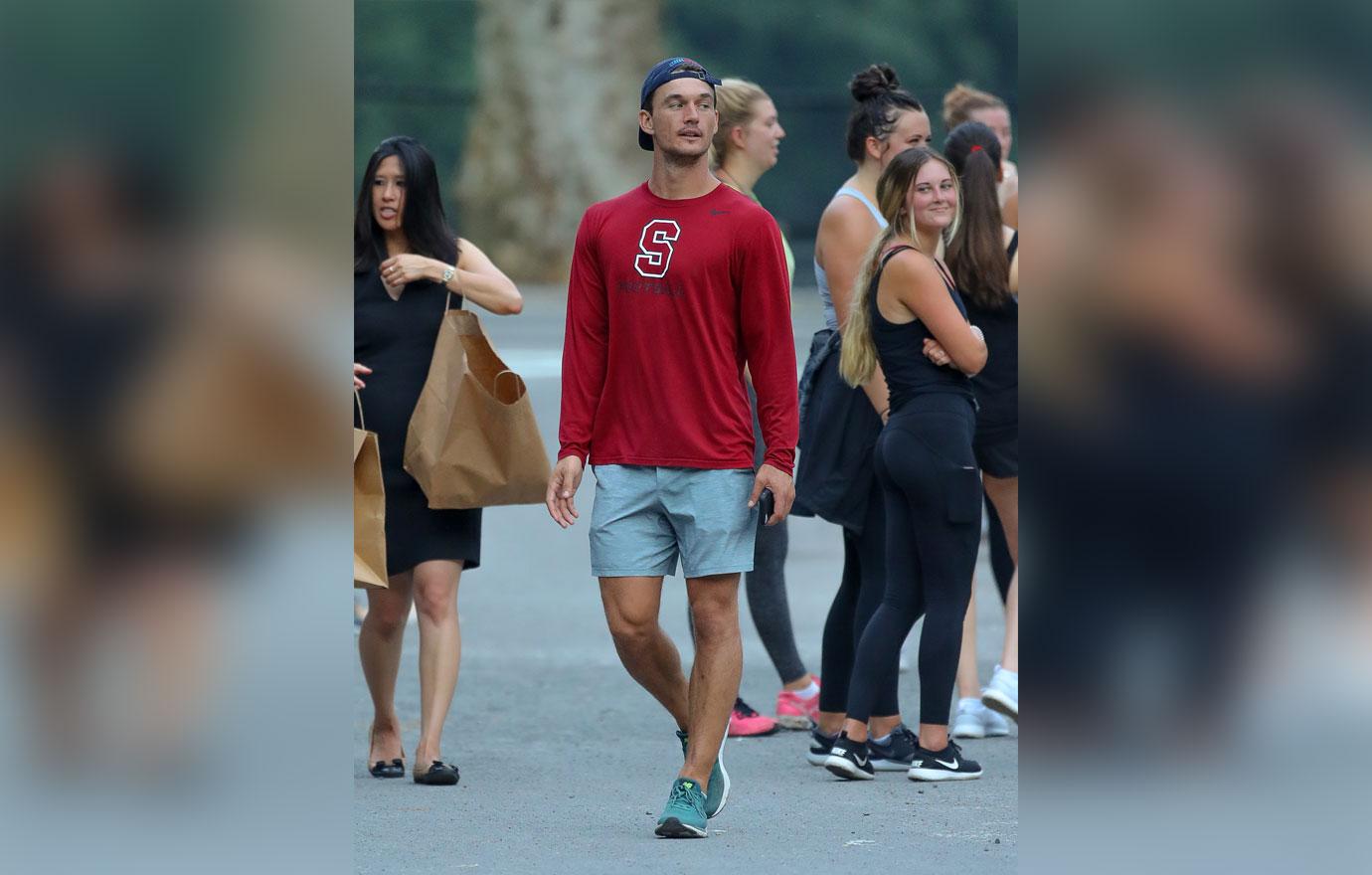 What do you think of Tyler turning down the offer to be the next 'Bachelor'? Let us know in the comments below!