PHOTOS
Tyler Cameron Gets A New Apartment In The Lower East Side Of Manhattan — Take A Peek Inside!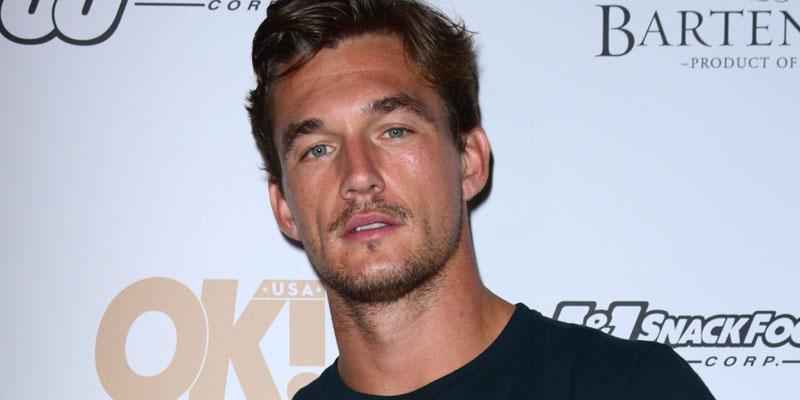 Bachelorette alum Tyler Cameron is officially a New York City resident! The reality star moved into his new apartment on the Lower East Side of Manhattan on Monday, September 30 and his pal Matt James documented their day hauling Tyler's belongings to the place on his Instagram Stories.
Article continues below advertisement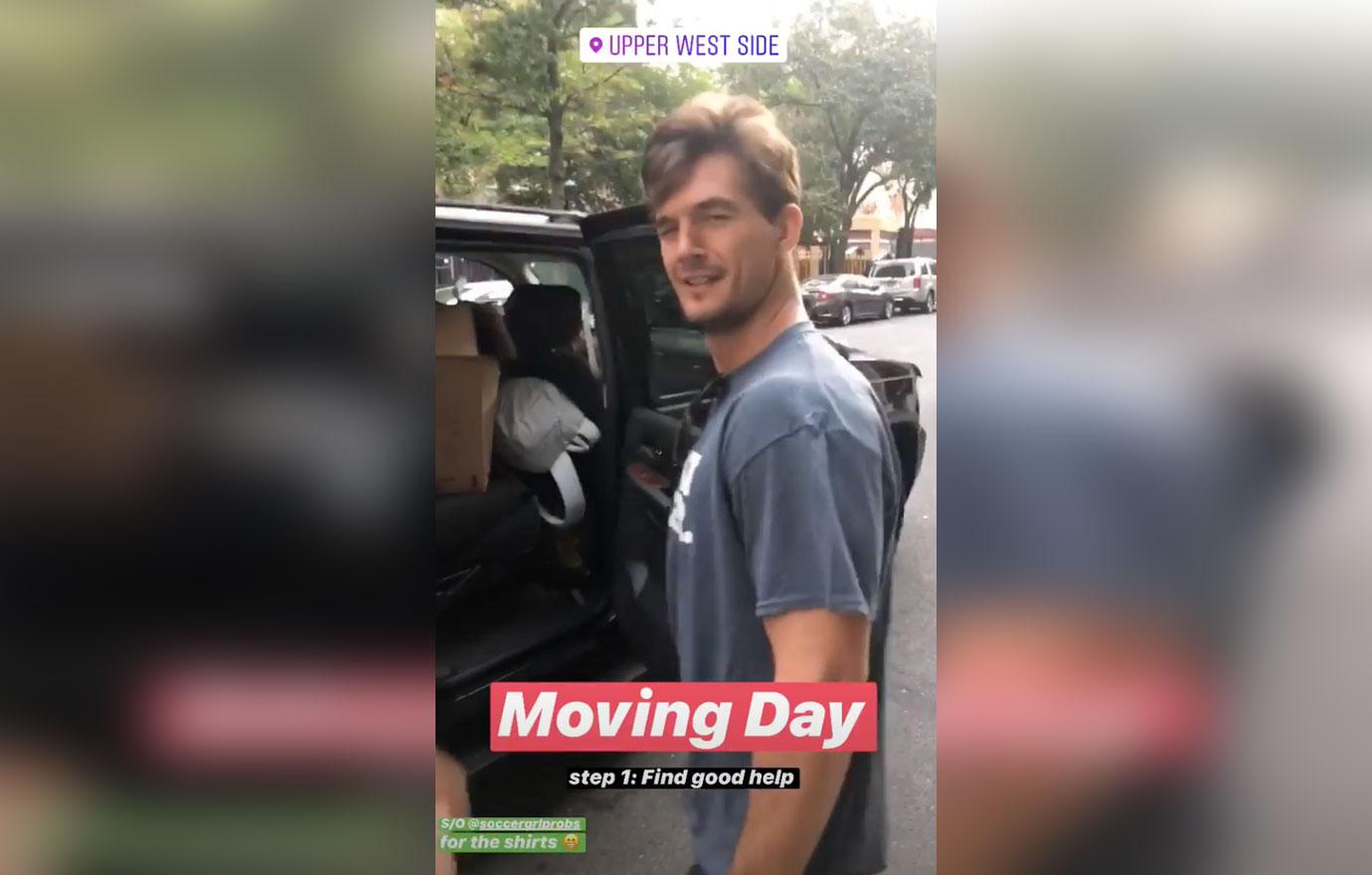 Tyler, 26, is originally from Jupiter, Florida, but he has been spending the majority of his time in NYC since wrapping filming on season 15 of The Bachelorette. He struck up a romance with Gigi Hadid in late July and revealed he was looking for a place to call his own in August. "Apartment hunting … send recommendations," he wrote on his Instagram Stories at the time.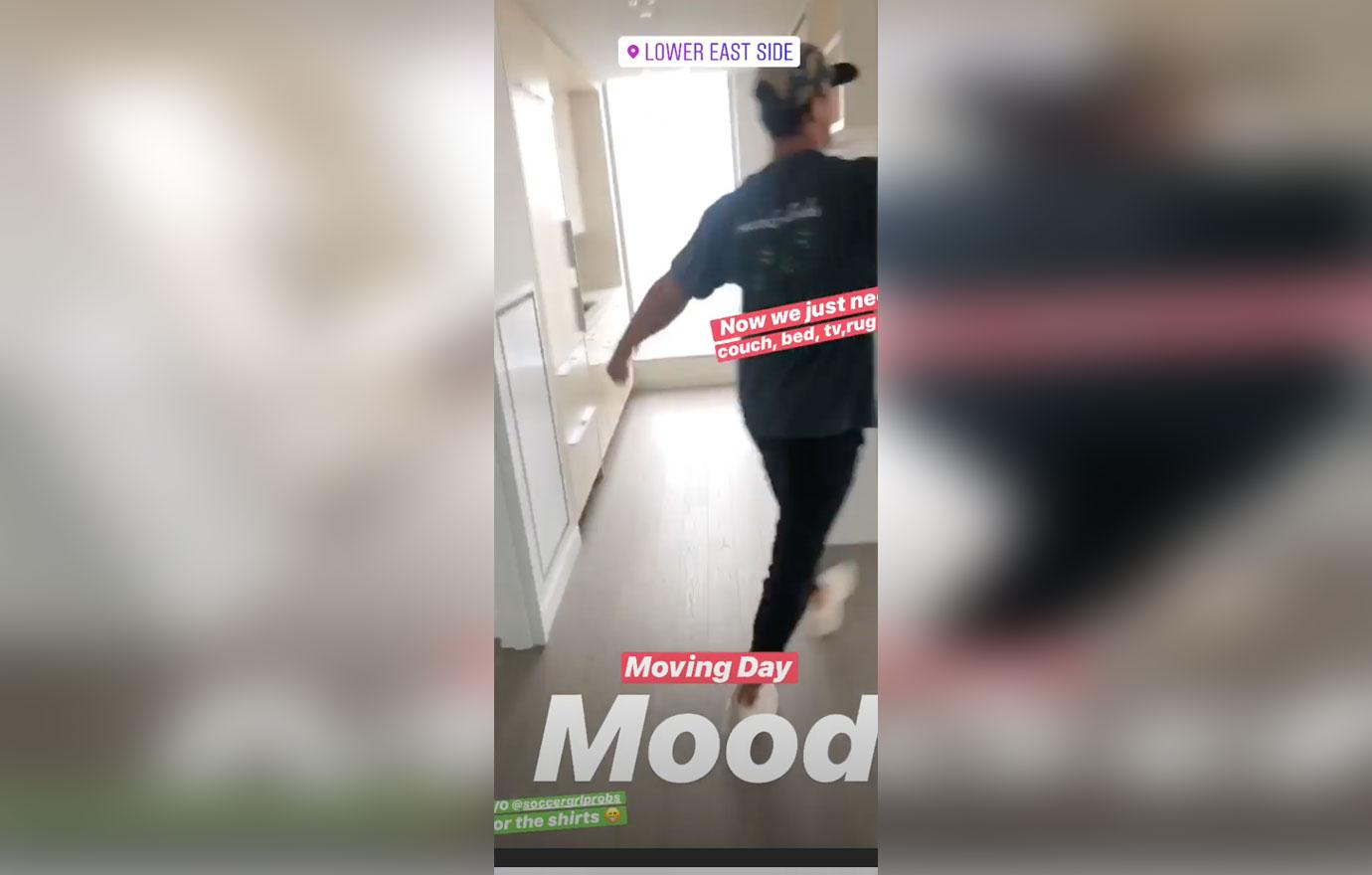 The model's new abode has light hardwood floors, a crisp white kitchen and floor to ceiling windows with stunning views of the city skyline. It seems as if Tyler and Matt will need to do some furniture shopping, as they currently have no beds, couches, televisions, or rugs.
Article continues below advertisement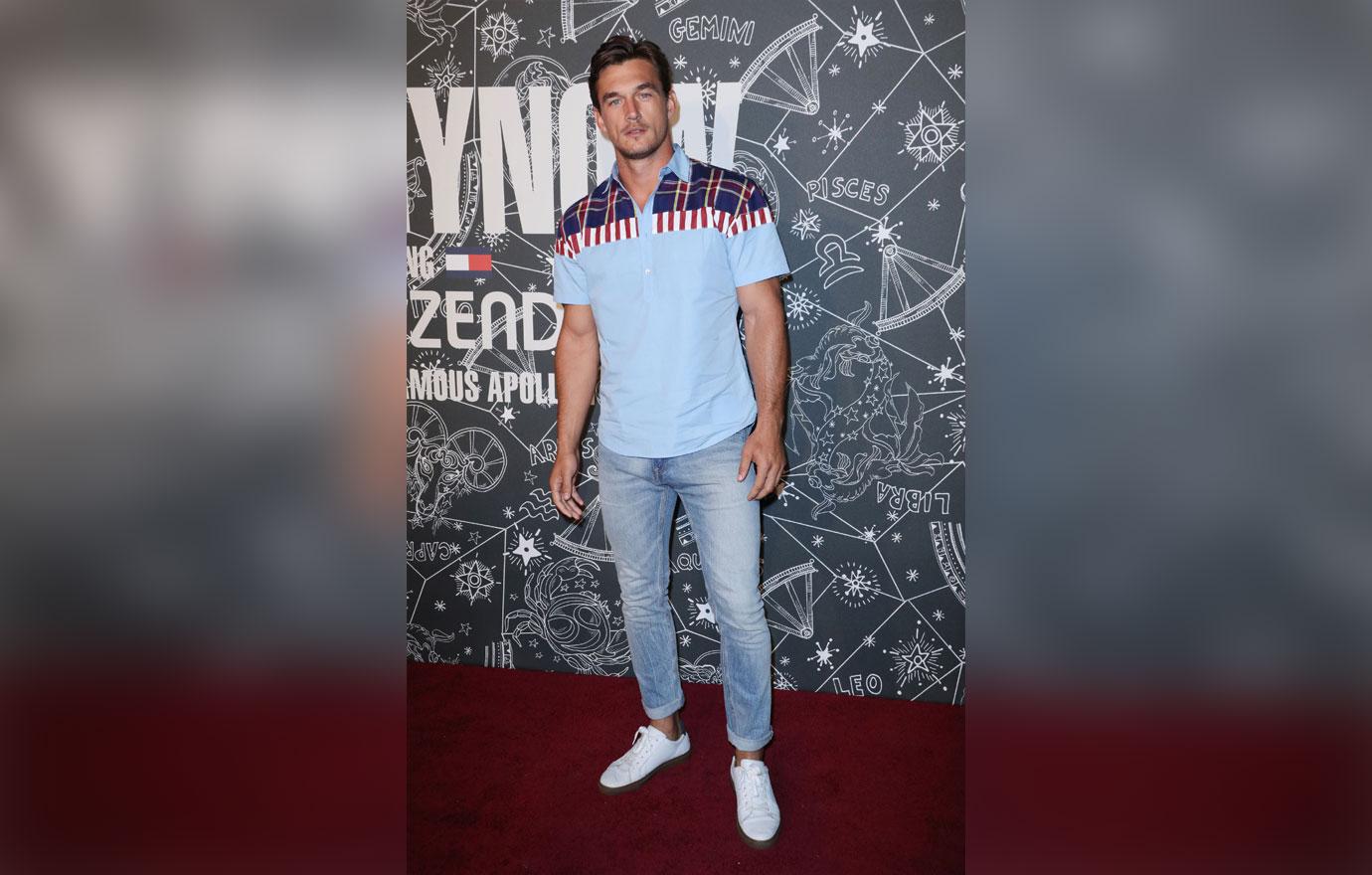 The status of Tyler and Gigi's relationship is unclear, as he recently referred to her as a "friend" in an interview. "We're just friends. I mean ... that's just where we're at. Our relationship doesn't need to be public. She's good people, she's an amazing person and we're just keeping it friendly. I'm at the point where I don't really want to talk about my relationships. I've dated publicly, so ... I'm trying to date privately and I'm not in love with anybody right now. I'm in love with myself," he told Entertainment Tonight.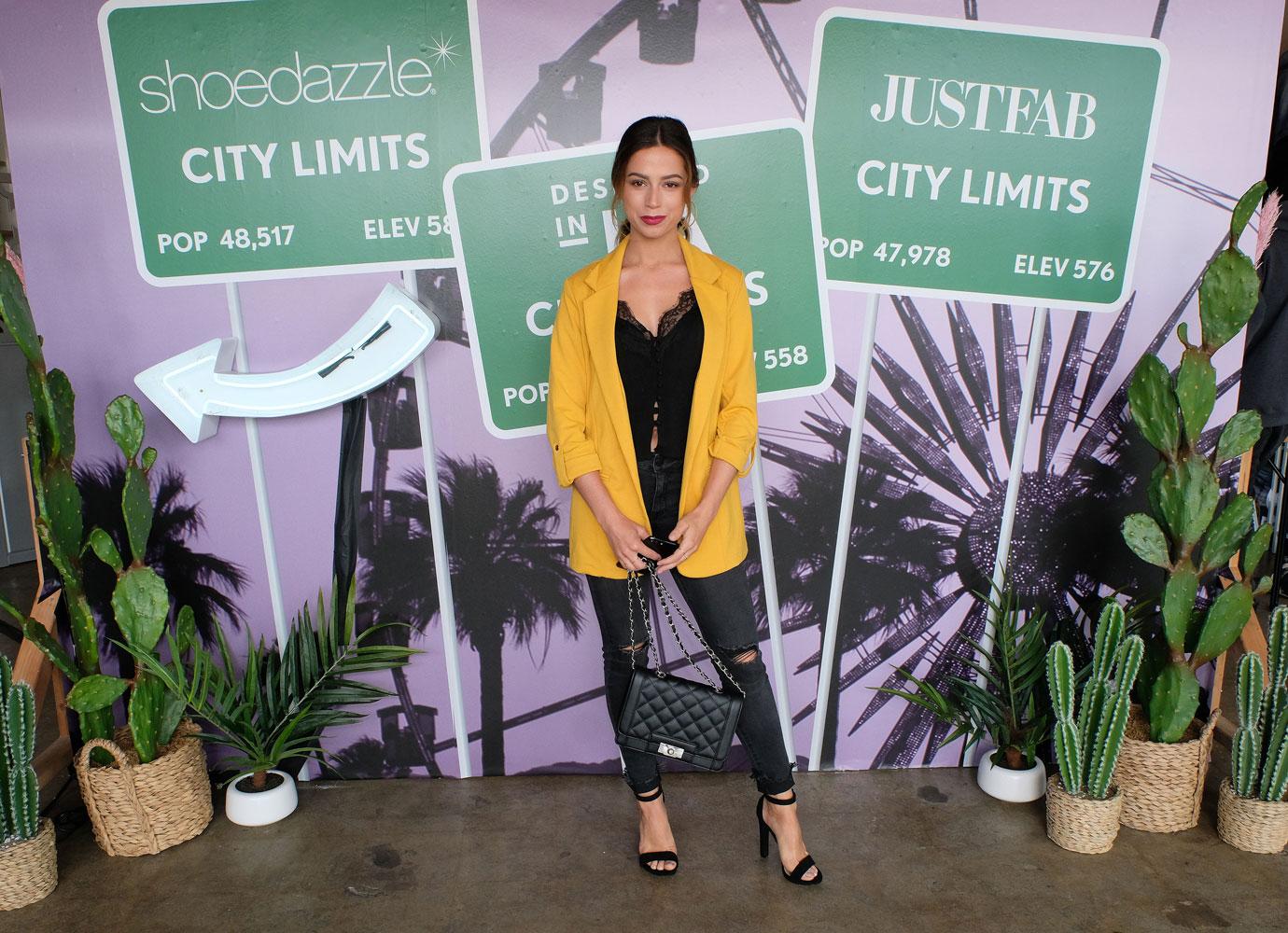 Article continues below advertisement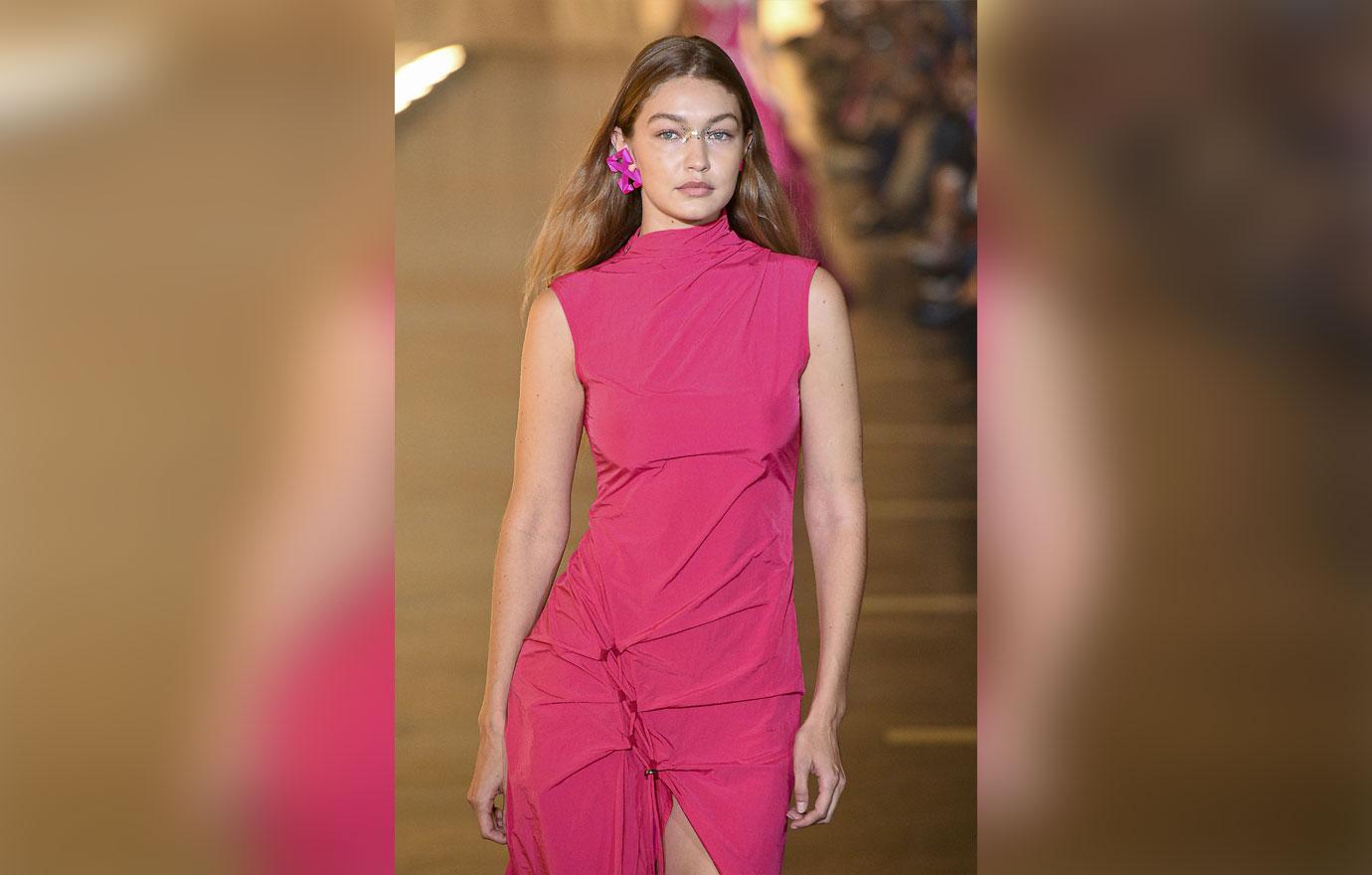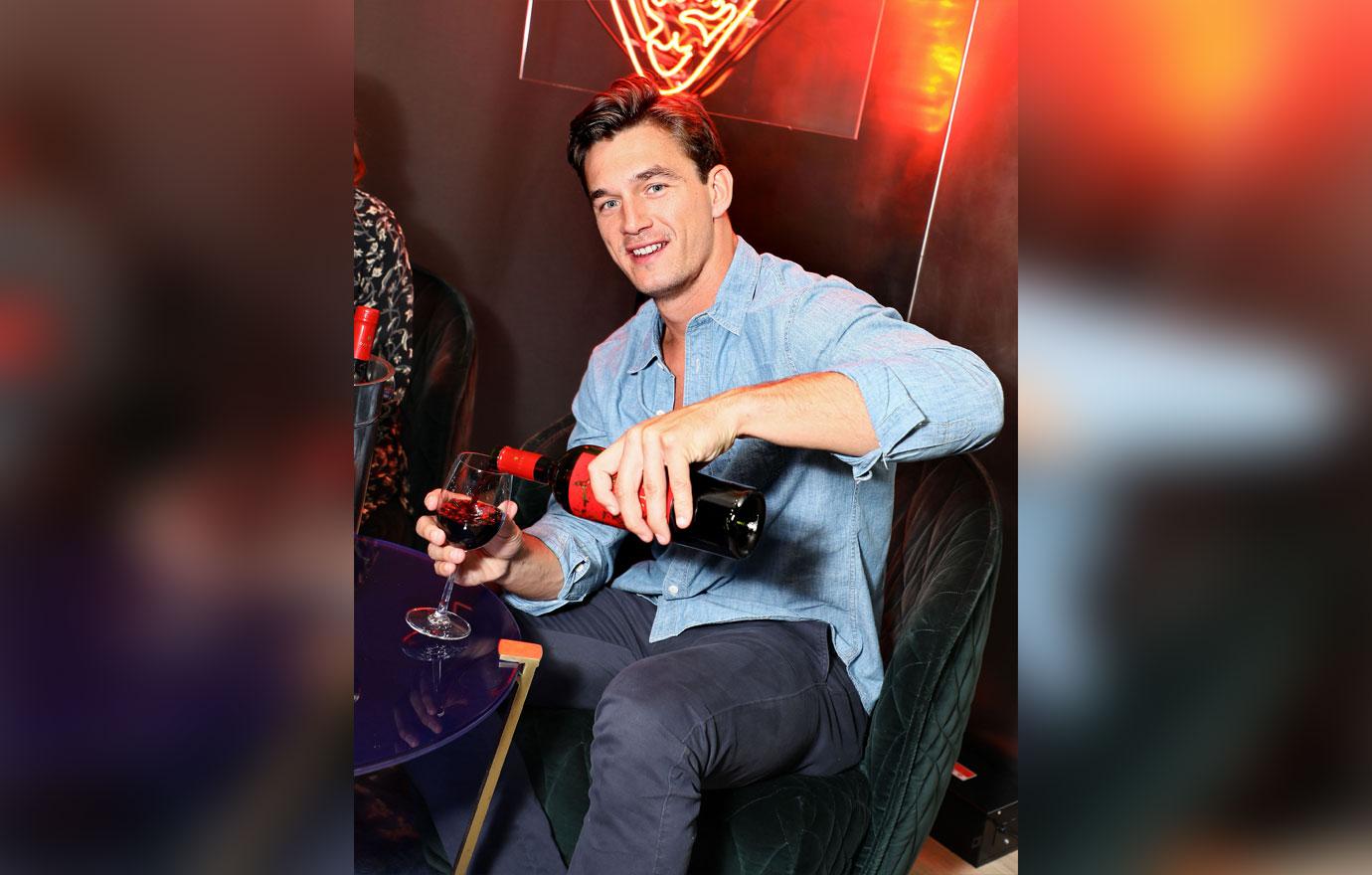 Article continues below advertisement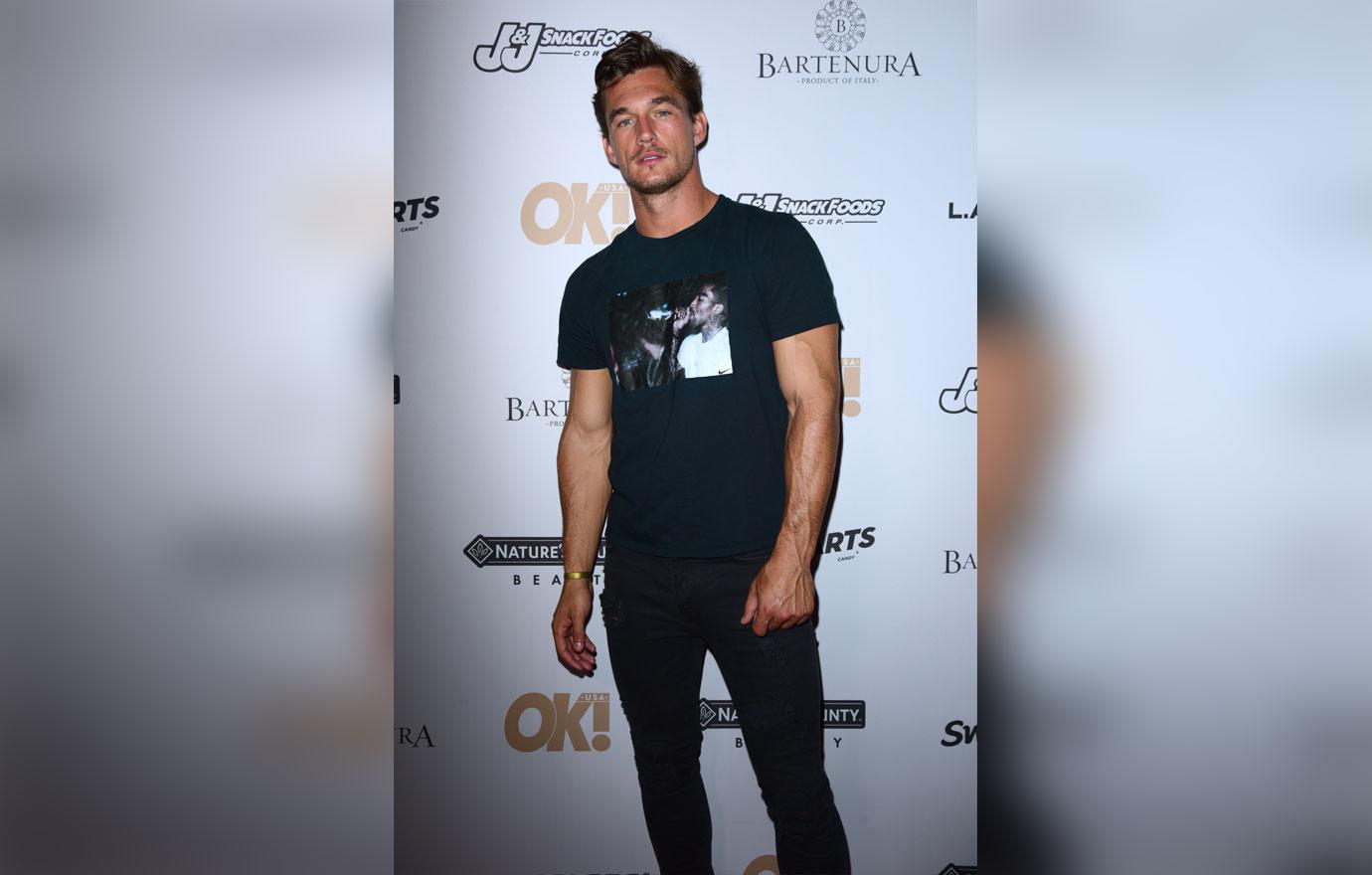 What do you think of Tyler's new NYC pad? Sound off in the comments below!