PHOTOS
Ariana Madix Reveals She Considered Driving Her Car Off A Cliff Due To Depression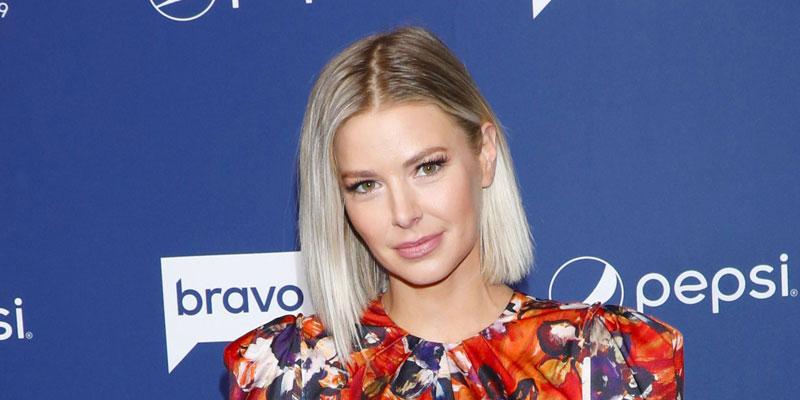 Ariana Madix further opened up about her depression in a conversation with Lisa Vanderpump on the February 11 episode of Vanderpump Rules. The Bravo star revealed she had a fleeting thought about driving her car off a cliff and it shocked her.
Article continues below advertisement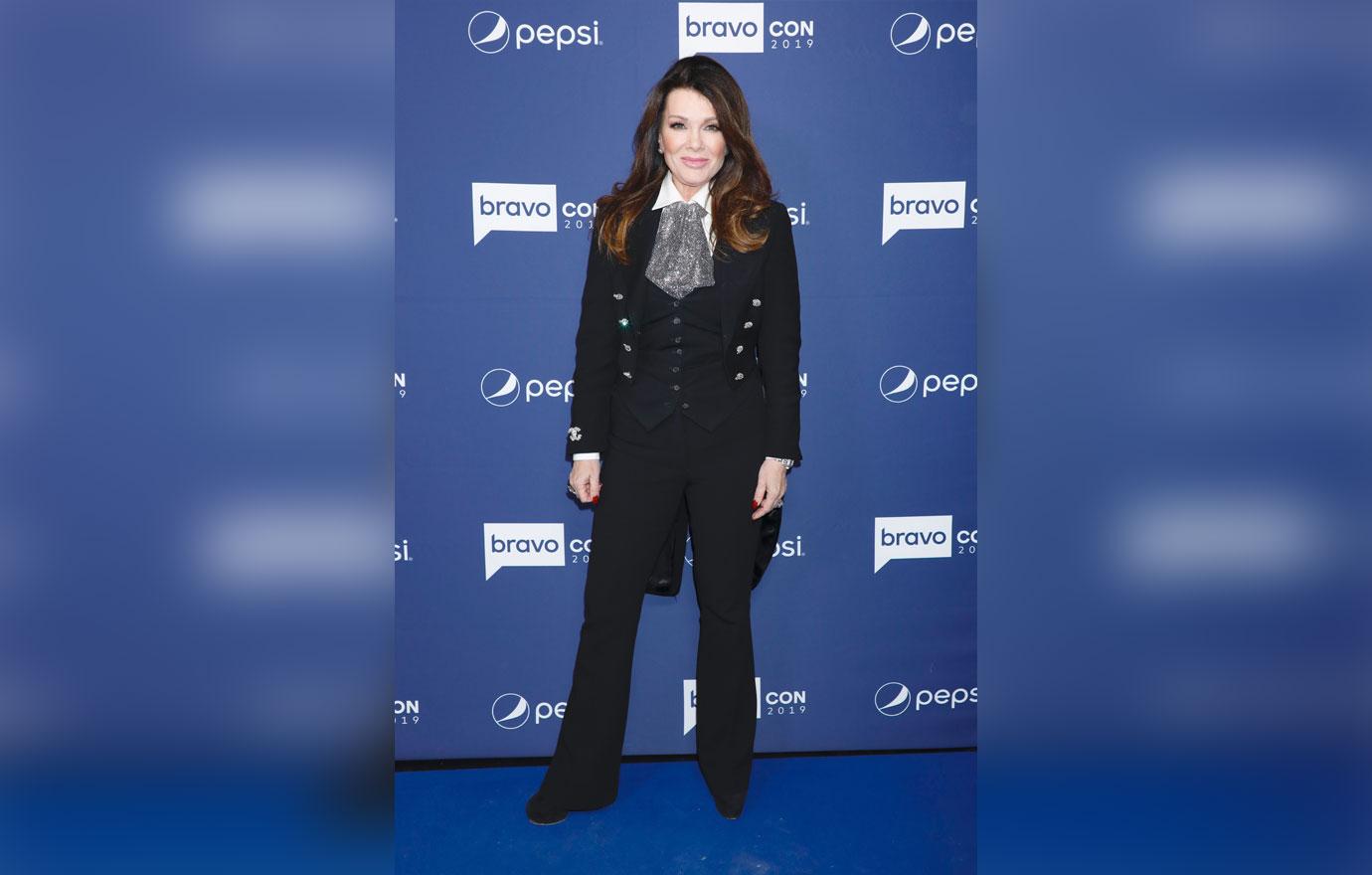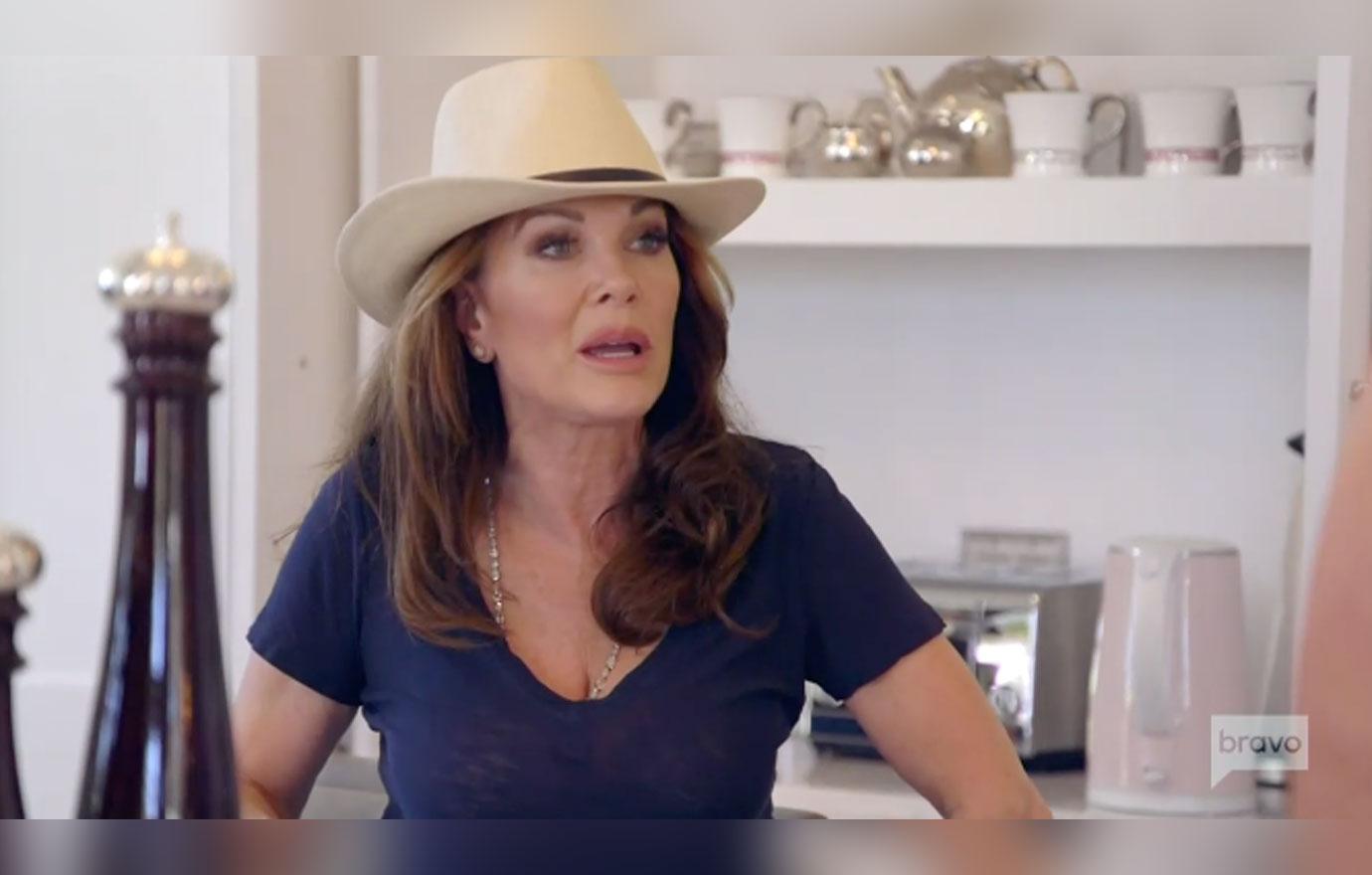 Lisa admitted, "I just didn't do well at all. I was such a mess. I was trying to hold everything together, and I just wasn't doing a good job, and I started to have really dark thoughts I think because of my brother's suicide." The restaurateur lost her twin brother, Mark, in May 2018.
Article continues below advertisement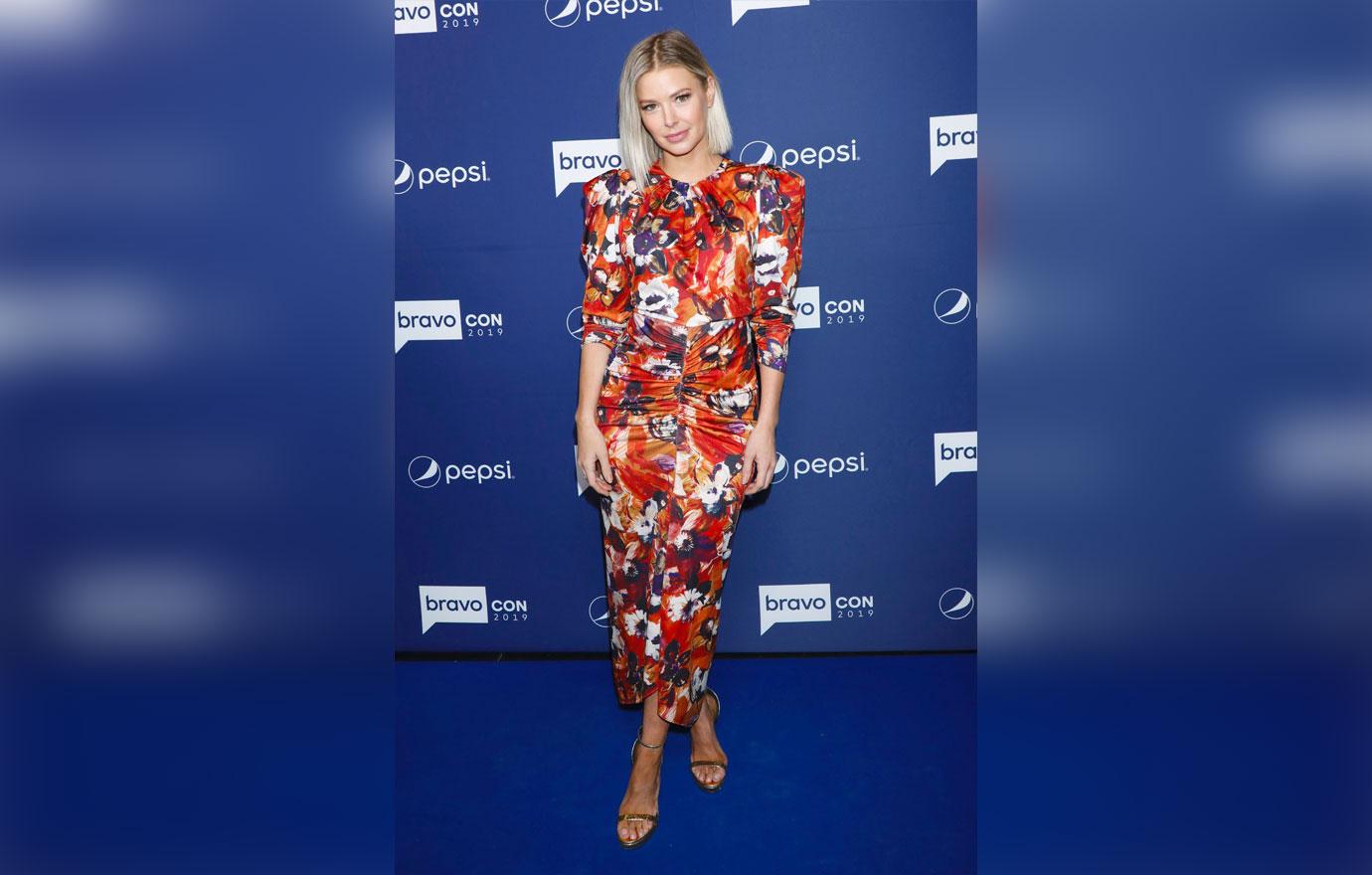 Ariana revealed, "Yeah, see, that worries me because I feel like I always thought that that was so far out of, like, the realm of anything that I would ever do, but, like, three weeks ago, four weeks ago, I remember driving my car on the freeway and just thinking, like, what if I just drove it off the edge? What if I just did that? How is that a real thought? I don't wanna drag Tom Sandoval into my bulls**t."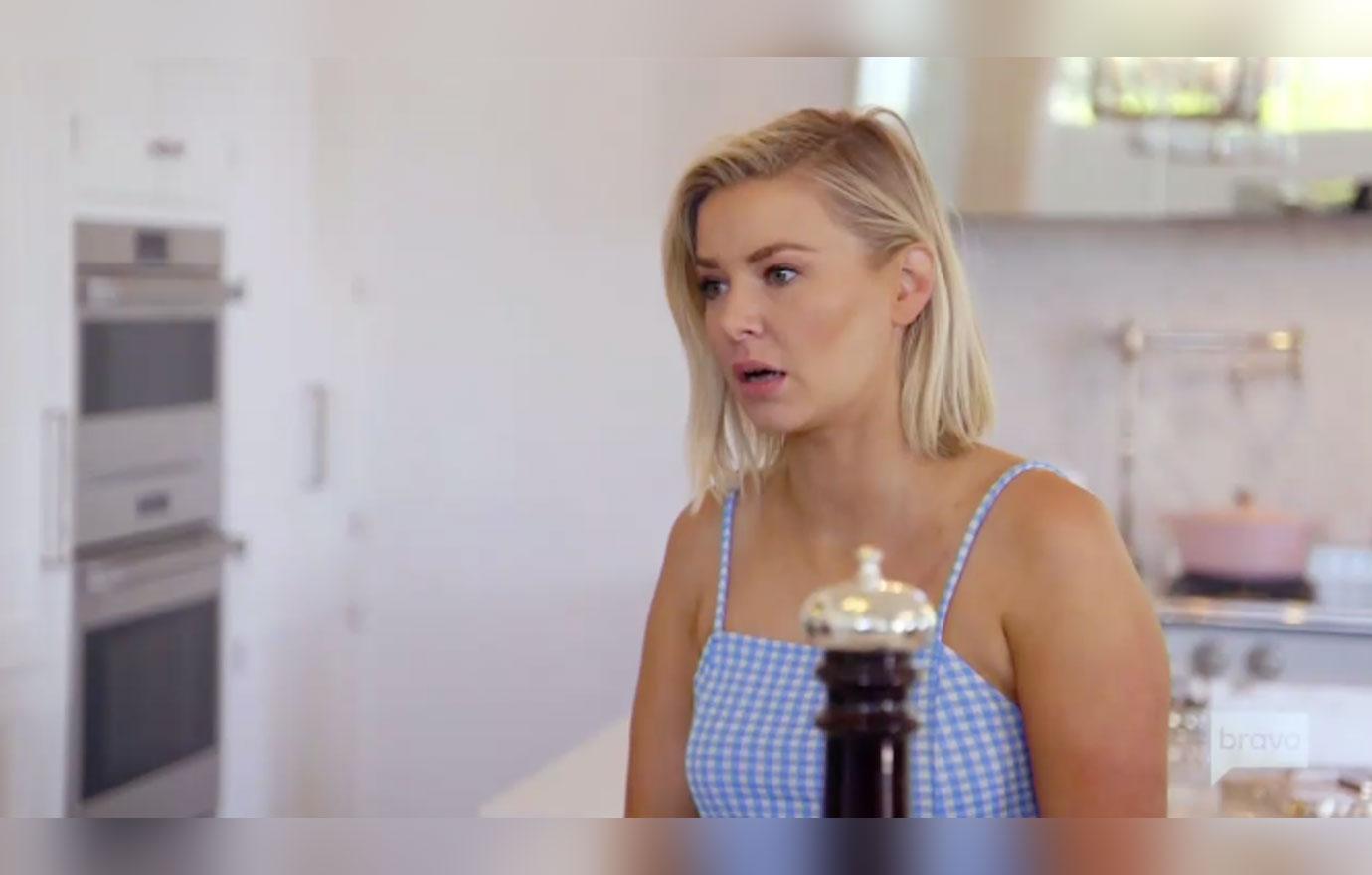 "There's that underlying feeling, I think, of, like, despair at times. It happens more often when I'm not busy," the VPR star admitted. "I also thought I'm feeling this way but as soon as we get out of this apartment I'll feel better. And then it didn't. It's still there."
Article continues below advertisement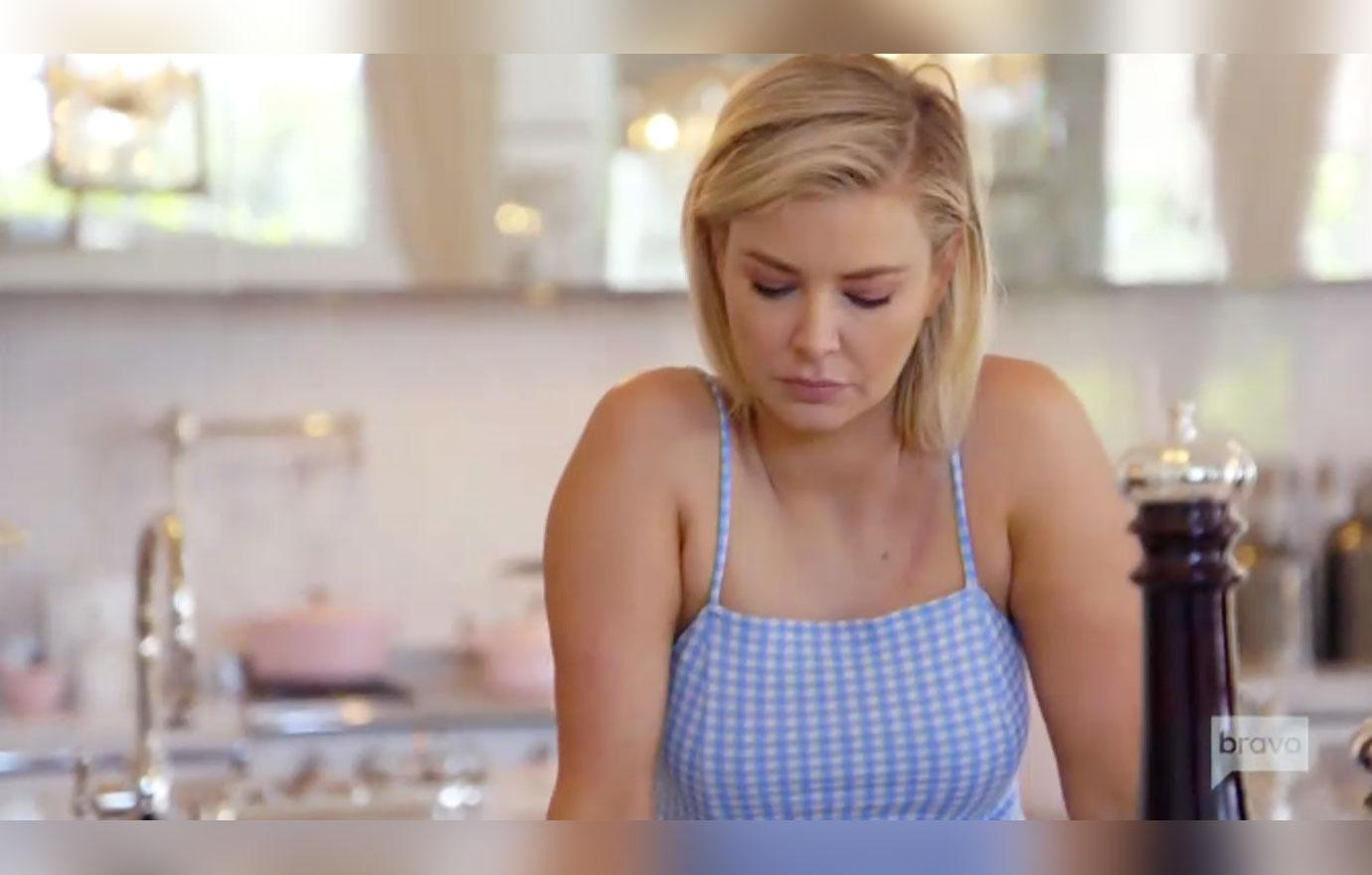 In a confessional Ariana said, "For a long time, I was kind of under this impression that my depression was situational, that I was in this s**ty apartment, and that that was what was causing it. And now I thought, you know, I'm moving to this beautiful house, a home of my dreams and that's gonna make everything go away, but it hasn't."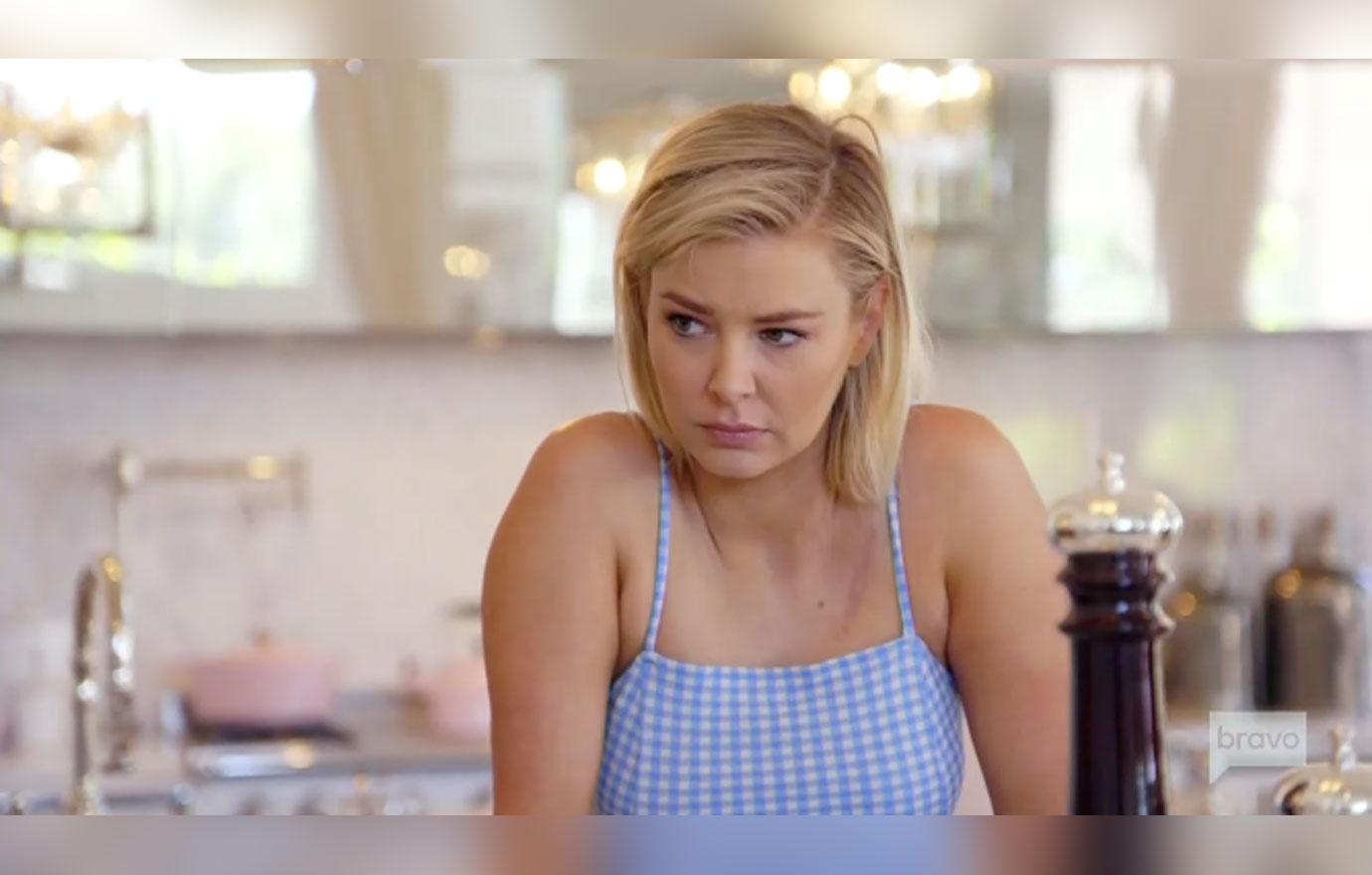 Lisa offered for Ariana to work a couple of shifts at SUR after she revealed she's been struggling to get out of bed and do things like makeup or brushing her hair. "I don't wanna hear that from you," the former Real Housewives of Beverly Hills star told Ariana. "I want you to get up every day and put your makeup on and take your shower and be the best you can be."
Article continues below advertisement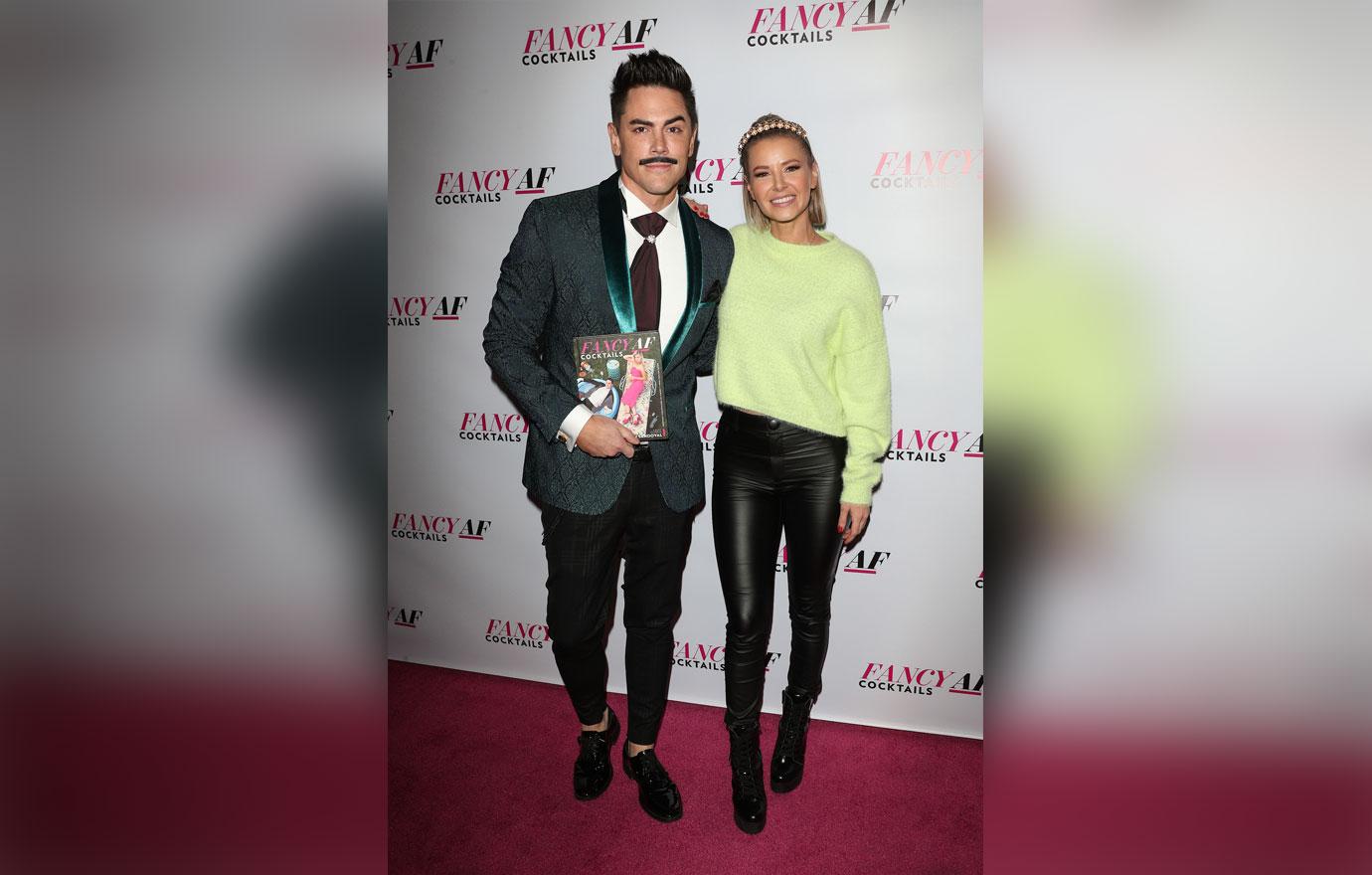 Ariana previously told Lisa that she was experiencing depression that she assumed would go away after moving into her first home with Tom, 36, and the release of their Fancy AF cocktail book. "You've got this. You can rise to the challenge. If I can do it, you can do it. Come on. Don't doubt yourself. Let others do that for you," she told Ariana.