PHOTOS
Will Lisa Vanderpump Fire 'Vanderpump Rules' Newbie Max Boyens Over His Racist Tweets?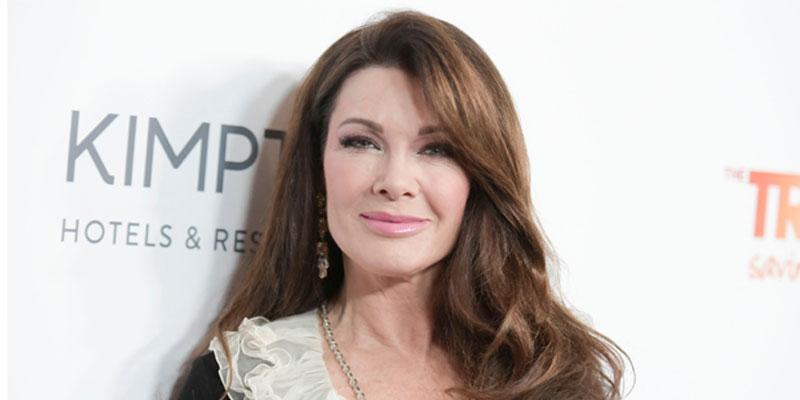 Lisa Vanderpump may be in charge of her Real Housewives of Beverly Hills spinoff, Vanderpump Rules, but she doesn't call all the shots behind the scenes. After VPR newcomer Max Boyens' racist tweets surfaced on January 16, some viewers wondered if the restaurateur would fire her costar. However, that feat may not be so easy for LVP, even if she wanted to.
Article continues below advertisement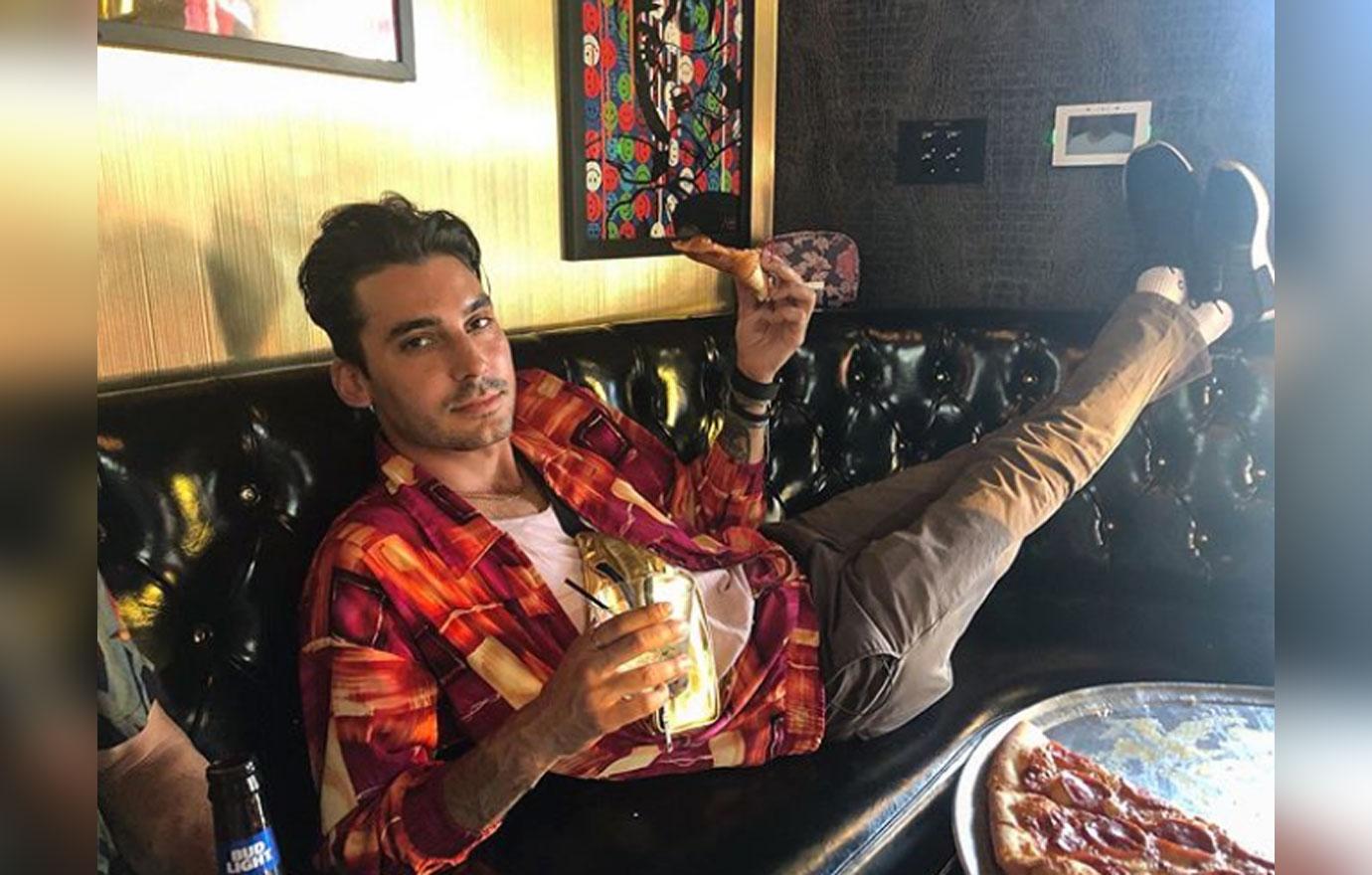 A source told RadarOnline.com on January 20 that Lisa, 59, "doesn't have the power to fire Max." The insider added that Bravo "is going to let this season play out before they make their decision."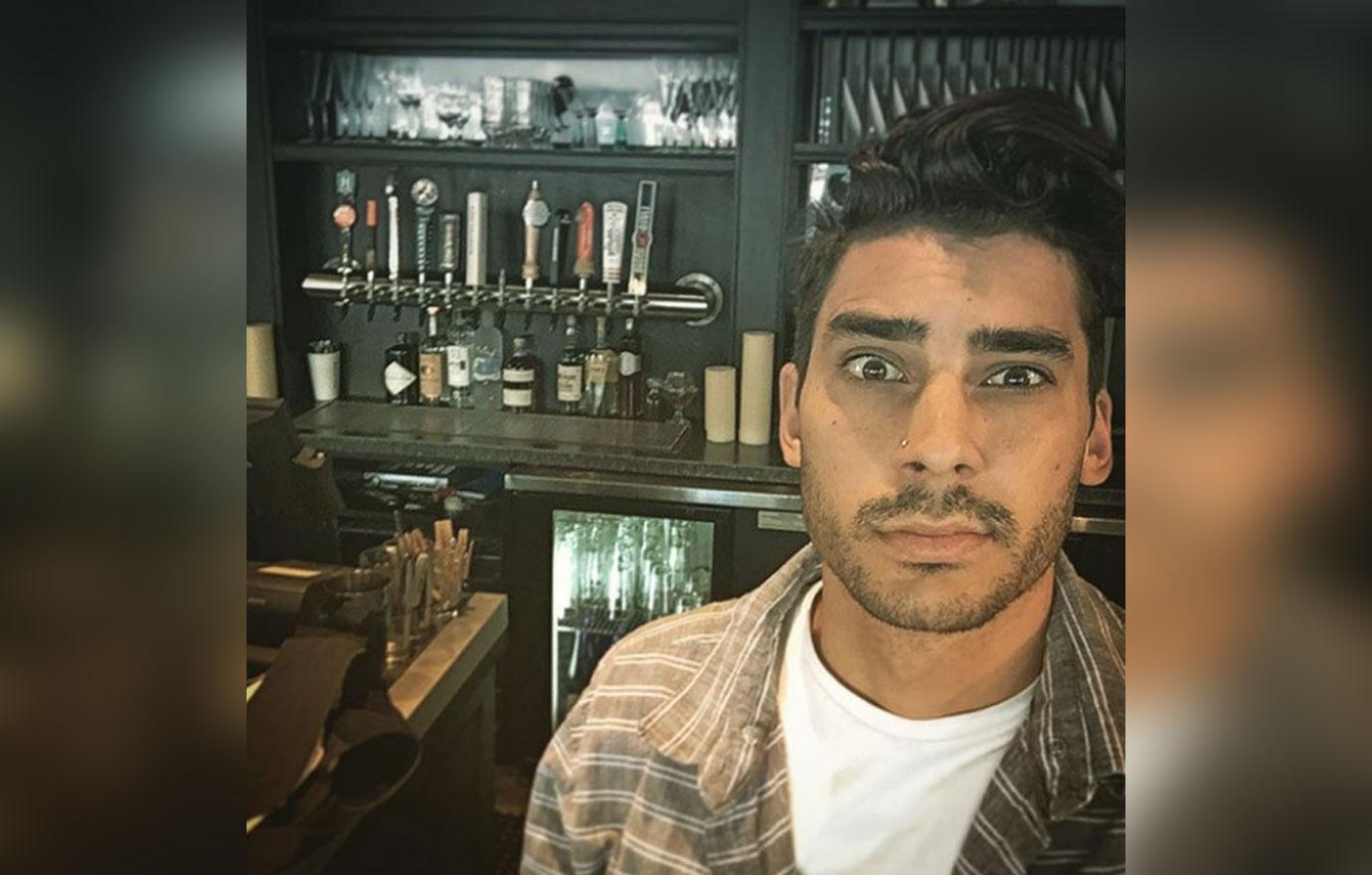 Max's racist tweets from 2012 were unearthed earlier this month. The 27-year-old used the n-word, made defamatory comments about Asian and Black people and used homophobic language. The TomTom general manager apologized for his offensive remarks in a statement to People."I want to sincerely apologize for what I tweeted in 2012 — it was wrong on every level. "It is not a representation of who I am. I am shocked I ever tweeted that — and I am disgusted and embarrassed — I am truly sorry," he said.
Article continues below advertisement
Another insider explained to RadarOnline.com that the British-born restaurant mogul can't guarantee his job starring on the show.
"There's still a chance for him to be fired. Lisa is handling the situation and doesn't want anyone fired with the show just starting," said the insider. "She's heavily reprimanded Max and is discussing what will happen. Look at how many times she's fired Jax Taylor and James Kennedy, that's taken time and she's still done it but she's also let them back."
Article continues below advertisement
"Lisa and the show had Max put all his tweets on mute," the source said. "Max is not a favorite of Lisa's she said that if he gets fired by the network people won't be surprised. Lisa has a forgiving heart like a mother and does what she feels is best for them and her show."
Lisa broke her silence on the scandal on January 17 and said she "doesn't tolerate bigotry of any form" at any of her restaurants.
Article continues below advertisement
"I do not condone any of the heinous comments made in the past by Max and Brett and I am glad they understand the severity of their offenses and have shown utmost remorse and contrition. I embrace a community of diversity and do not tolerate bigotry of any form within my workplace," Lisa said in a statement to Us Weekly.