PHOTOS
Very Thin Patrick Dempsey Takes Walk In Los Angeles Amid Grey's Anatomy Firing And Affair Scandal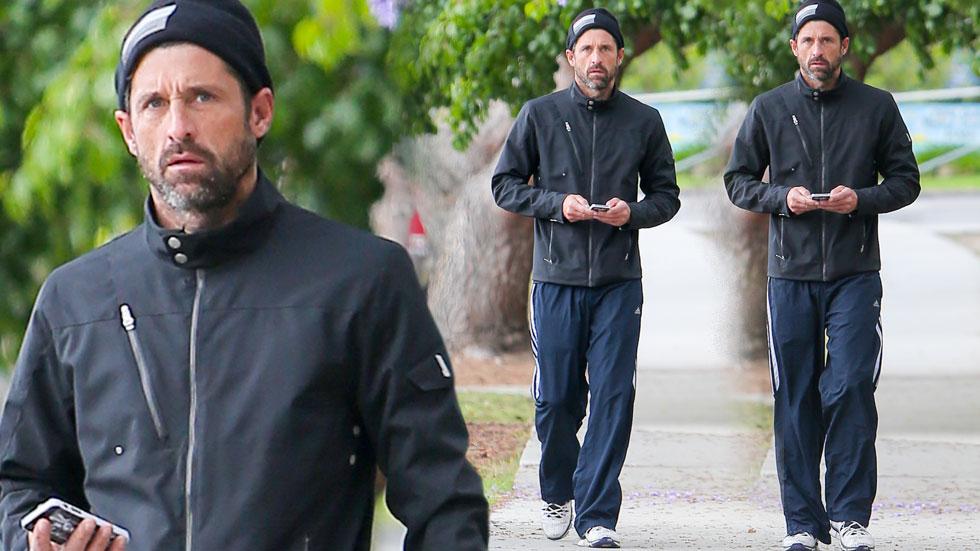 Watch: Patrick Dempsey talks about what car is best to pick up women with
Article continues below advertisement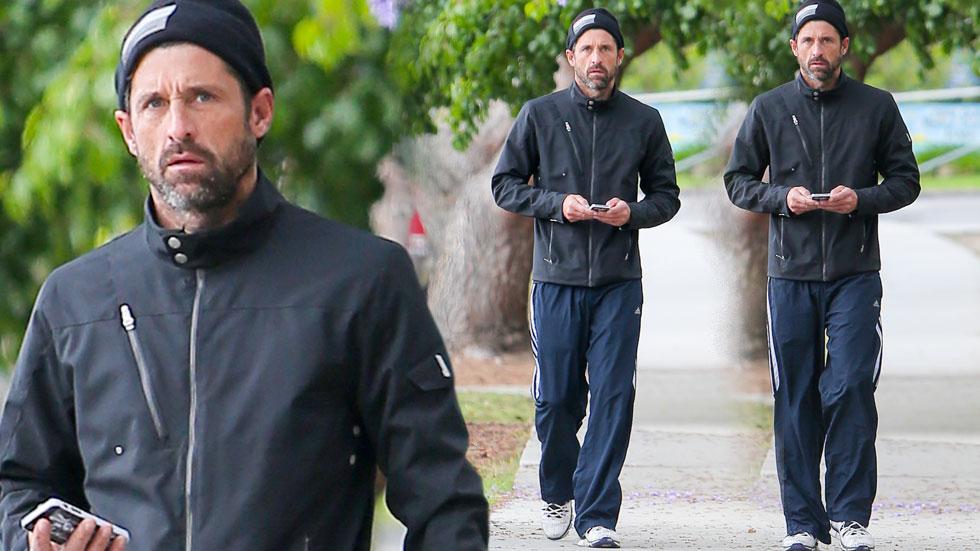 Patrick Dempsey looked a little haggard and extremely thin on Thursday while walking in Los Angeles, California, just days after reports surfaced that he was fired from his role on Grey's Anatomy because of an alleged affair with a show staffer.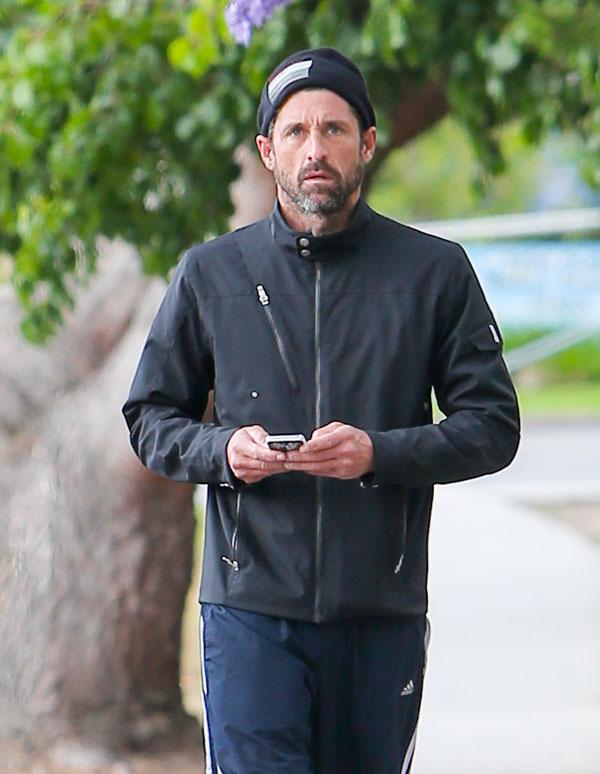 Looking comfy in a black jacket, navy joggers, white sneaks and a beanie, the actor appeared a shell of his typically bulked up and cheerful self.
Article continues below advertisement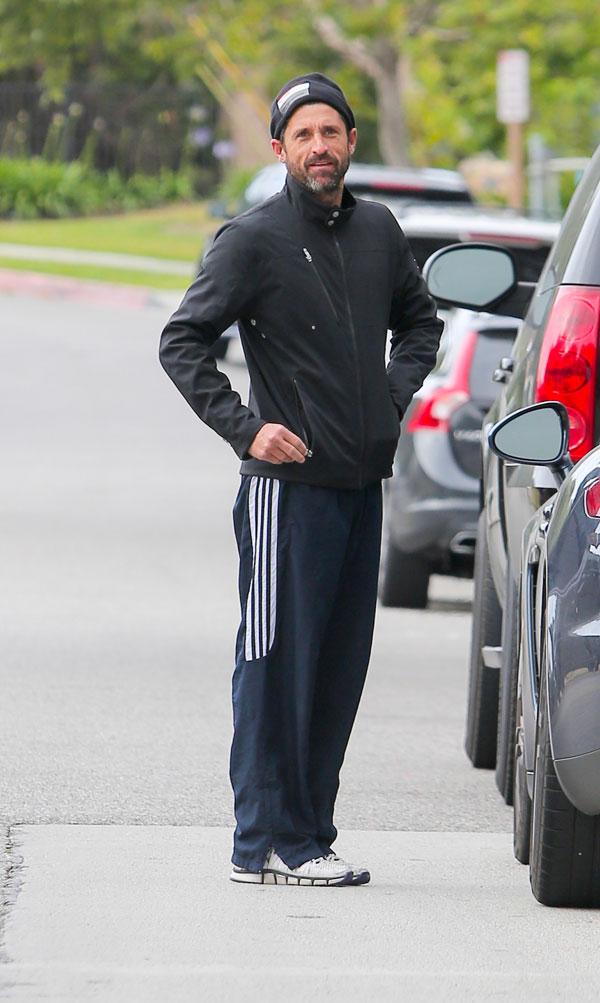 Though he did offer a brief smile while making his stroll, the actor has been facing some serious allegations over the past few days regarding his departure from the hit ABC show.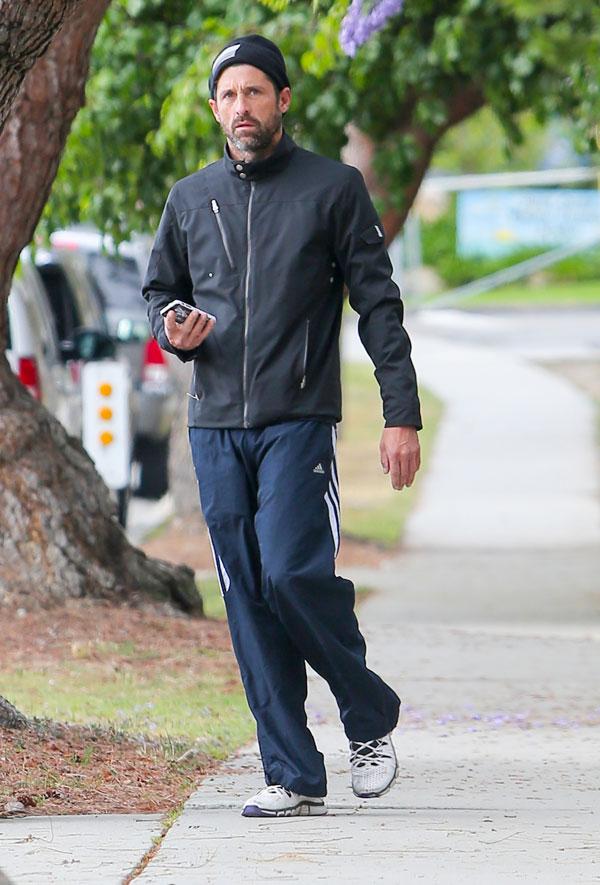 Back in January, Dempsey and his wife of 15 years, Jillian Fink, suprised us all when Fink filed for divorce, citing irreconcilable differences. Dempsey hinted in interviews that the breakup had something to do with his hectic work schedule with Grey's. But a source speaking with RadarOnline.com revealed that Demspey's split with his wife and exit from the show may have both been the result of his relationship with a younger Grey's staffer. "It was obvious to everyone Patrick was sleeping with her," the insider said. "It got very messy and emotional on set and became a huge liability."
Article continues below advertisement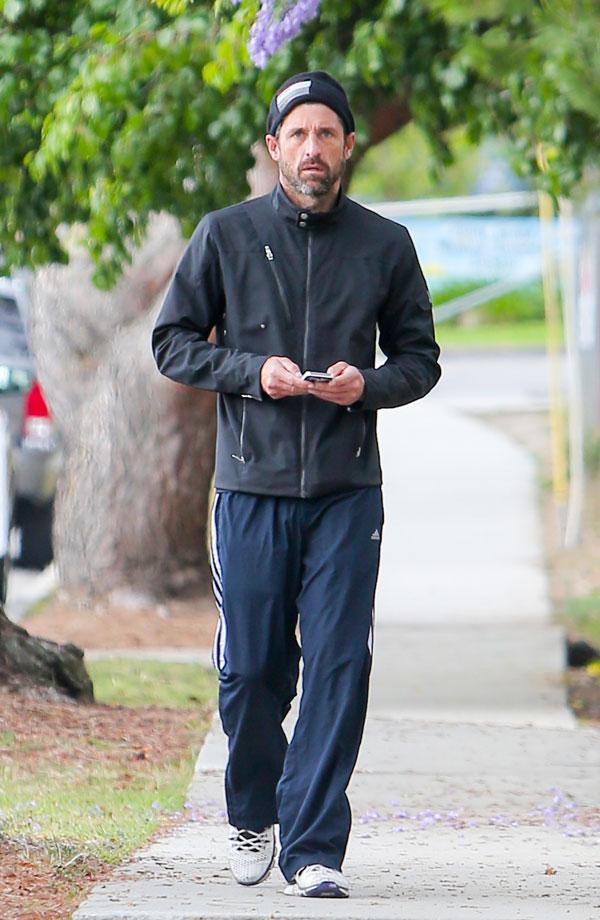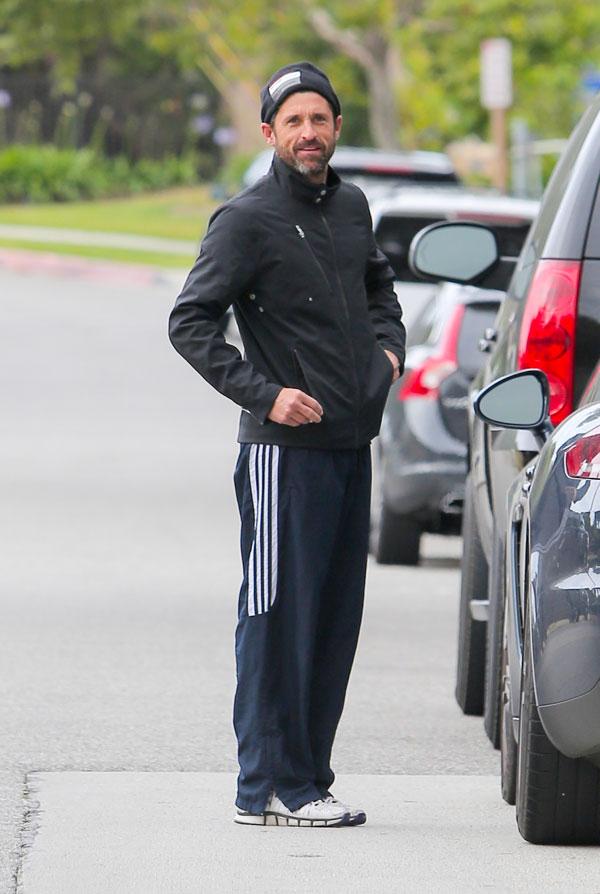 Dempsey's rep has knocked the fling reports, calling them "absurd." However, a source speaking with RadarOnline.com revealed that Rhimes recently sent out an email to all show staff that claimed she would fire anyone who spoke out about the alleged affair.
Article continues below advertisement