PHOTOS
Tom Schwartz Caught Watching 'Two And A Half Men' During Sex With Katie Maloney—'It Was A Good Episode'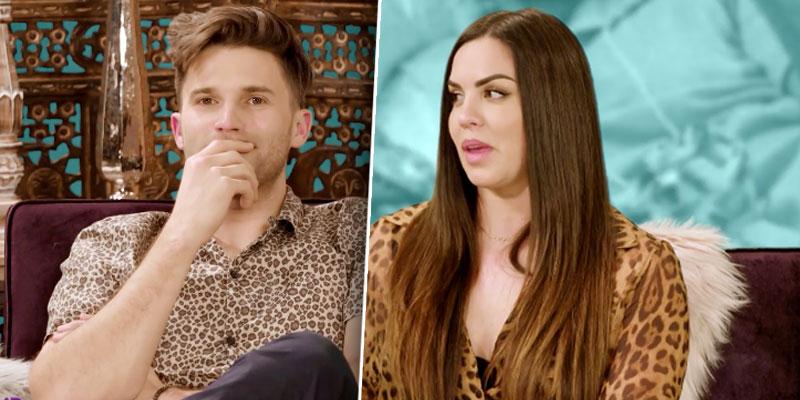 Katie Maloney had a s**tty time when her husband Tom Schwartz was caught watching Two and a Half Men while they were having sex. Then on a trip to Mexico, the Vanderpump Rules stars attempted to have a night of romance, but it didn't go well because Katie caught a case of the runs!
Article continues below advertisement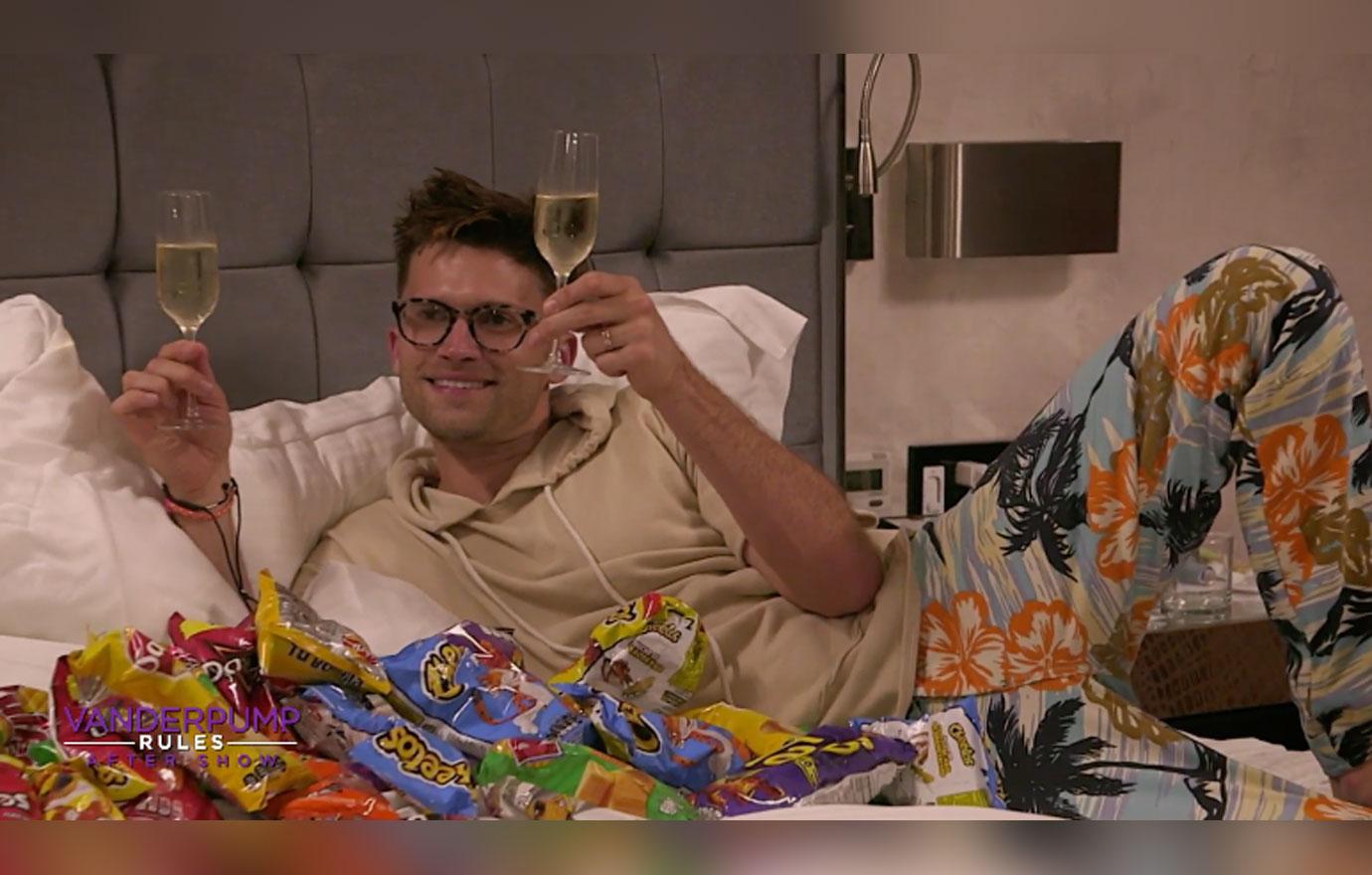 Tom, 36, revealed after the April 8 episode of VPR that he was watching the sitcom instead of having sex with his wife. He defended, "It was a good episode. It was when Charlie Sheen was still on. No offense to Ashton Kutcher I love him too but I liked it more when Charlie Sheen was on there."
Article continues below advertisement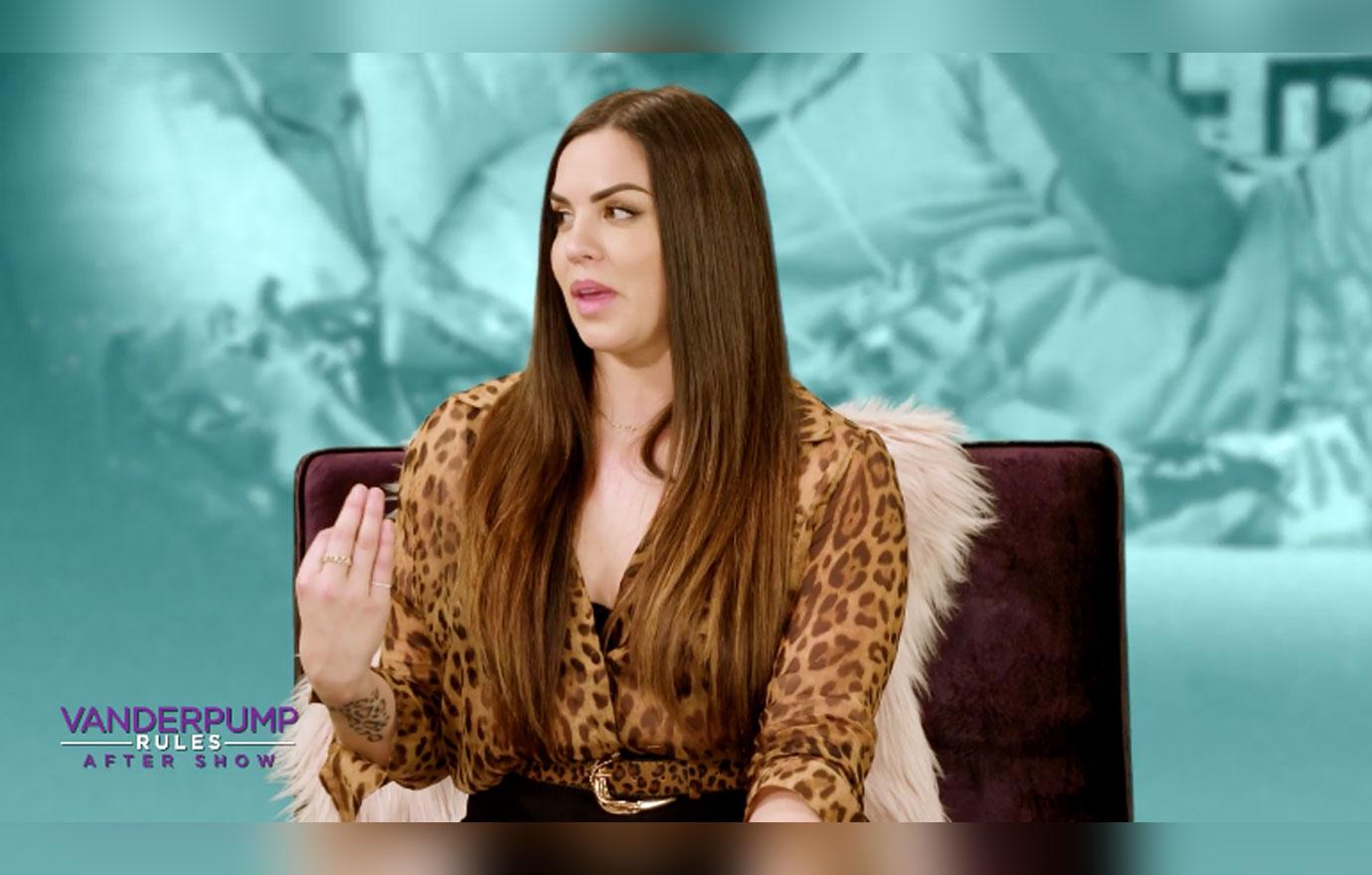 He continued, "I got caught up in the episode. She set me straight though."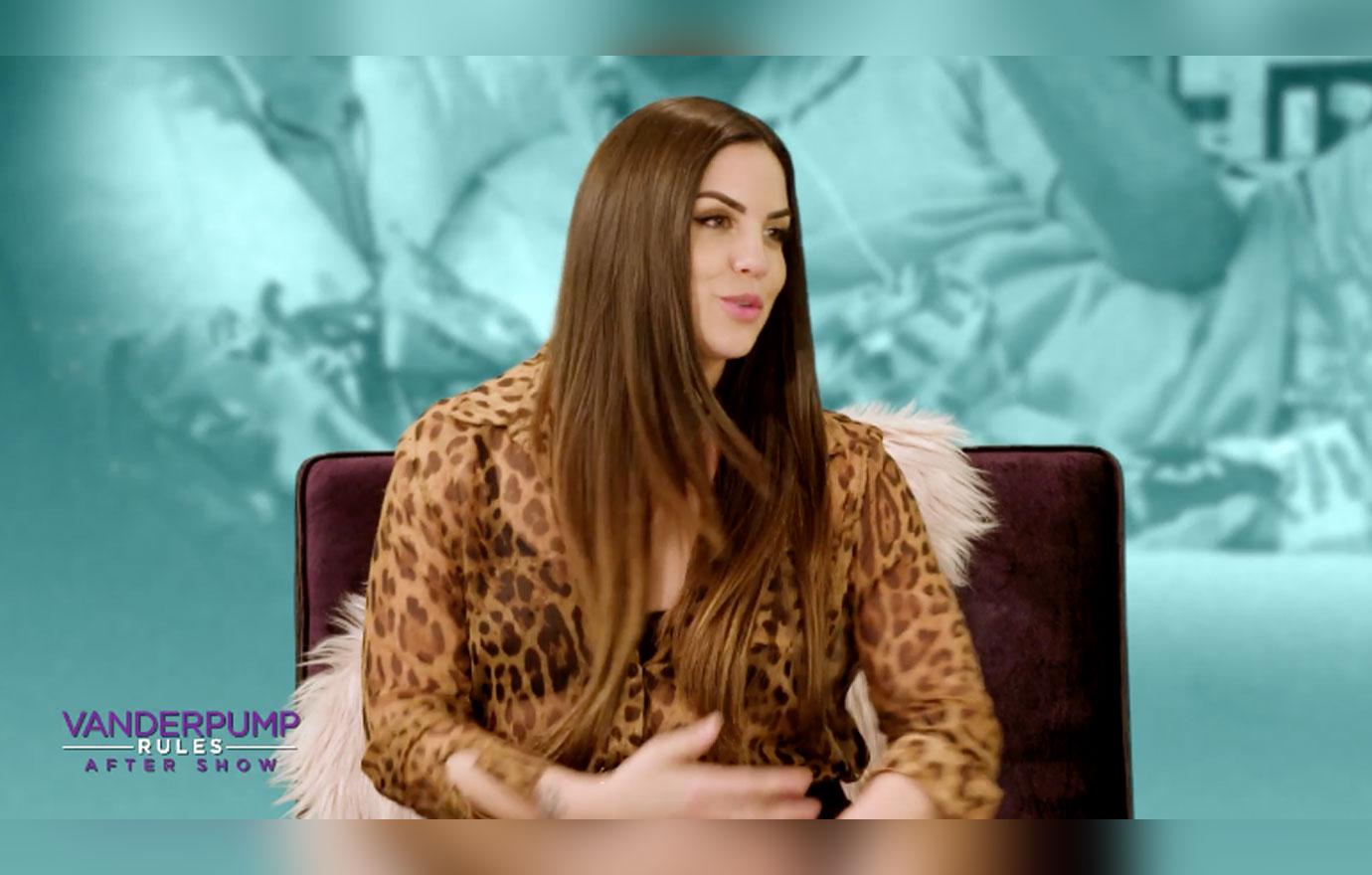 Article continues below advertisement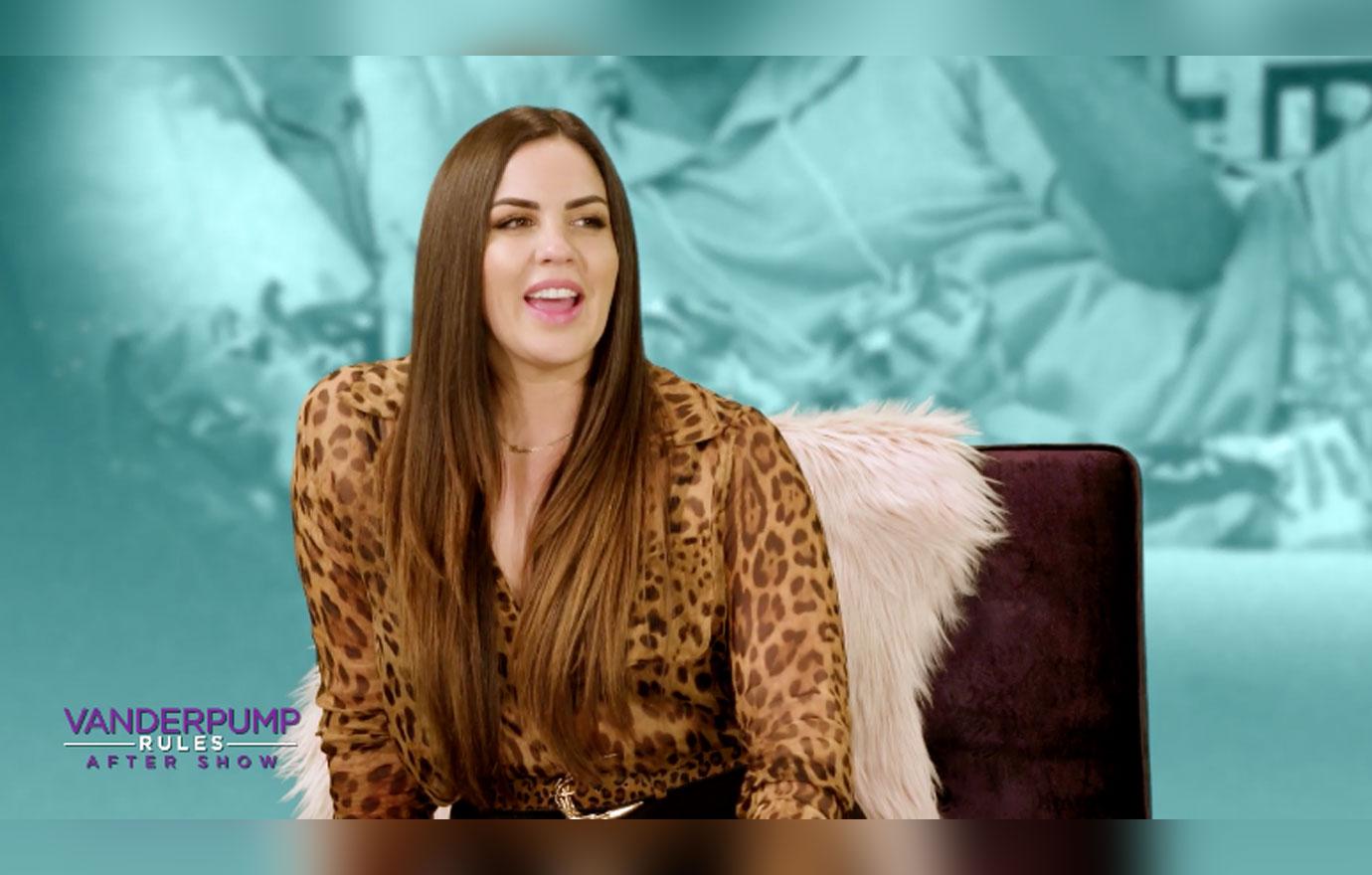 Katie, 32, and Tom were both asked if they eventually did the deed after Tom made a grand romantic gesture on vacation. Katie admitted, "At any given minute I was about to s**t in my pants." The VPR star was one of the many victims of diarrhea on the cast trip to Mexico.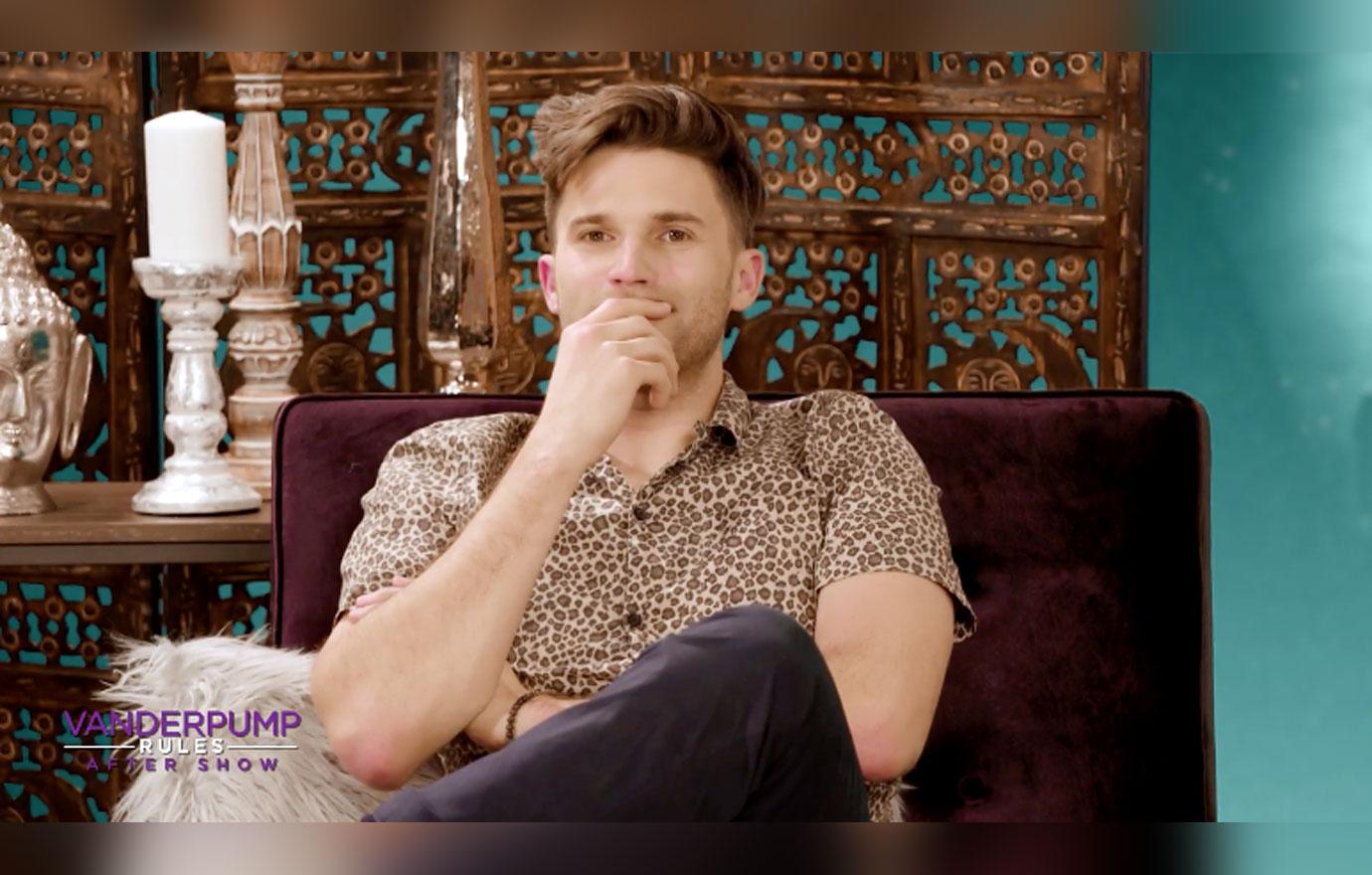 In the end, Tom said, "We just both passed out. But it was in a beautiful embrace!"
What do you think about Tom and Katie's failed sex attempt? Sound off in the comments below!