PHOTOS
Pizza, Pop-Tarts and More! Celebrities Reveal Their Crazy Pregnancy Cravings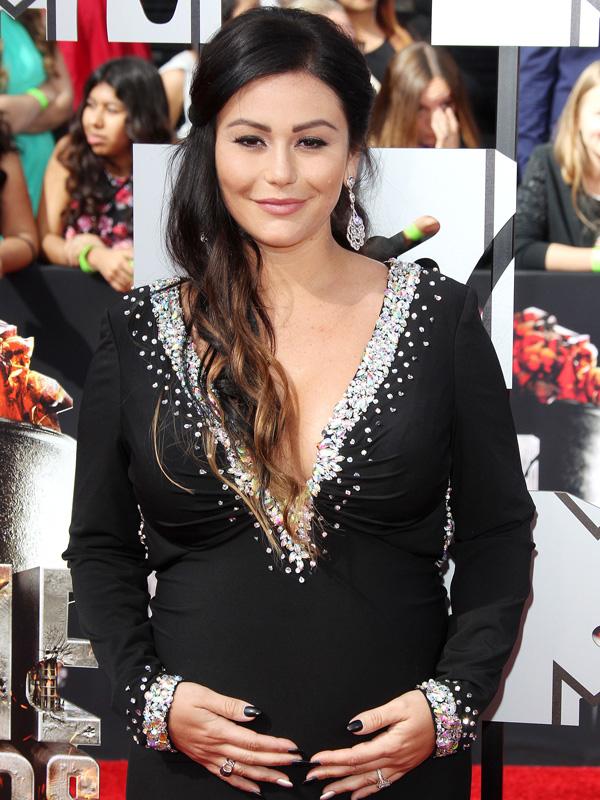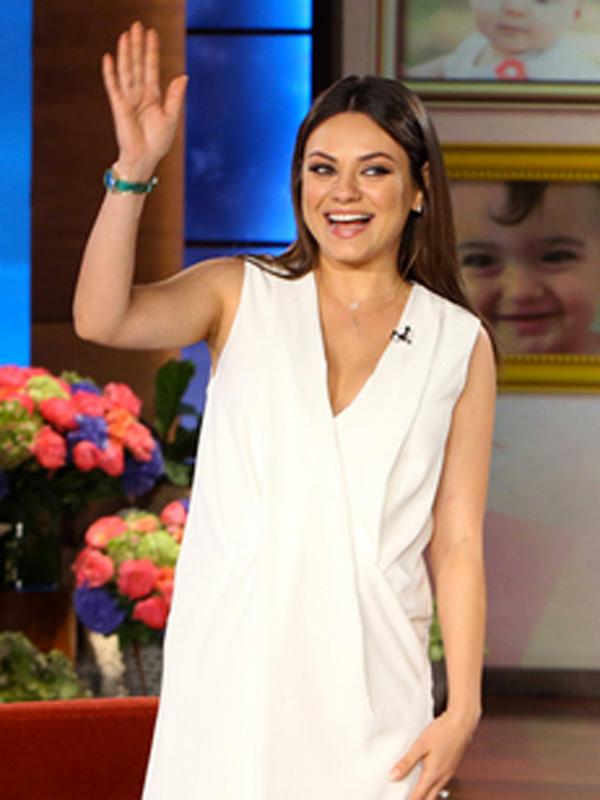 Article continues below advertisement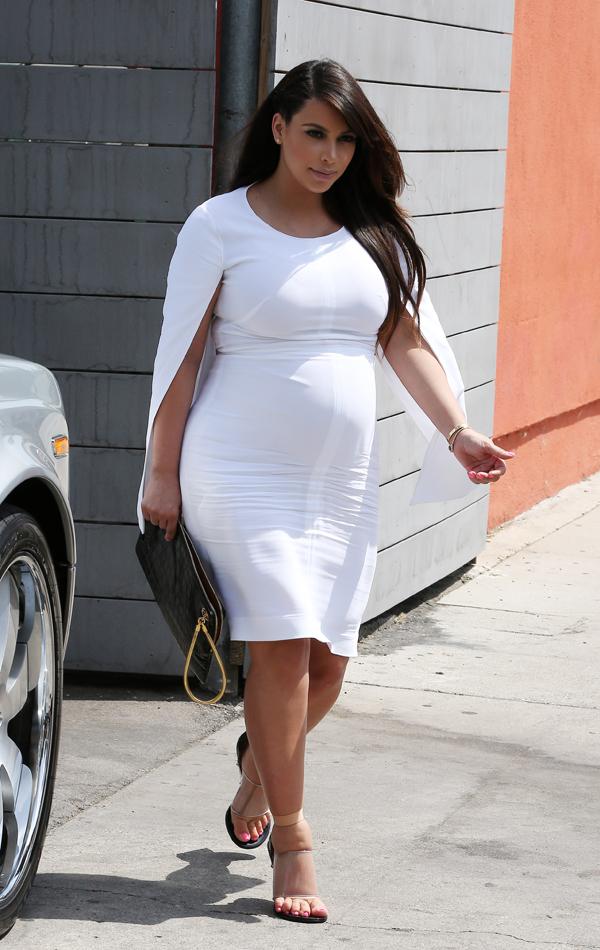 While pregnant with Nori last year, Kim Kardashian confessed to craving "anything with cheese" during those nine long months.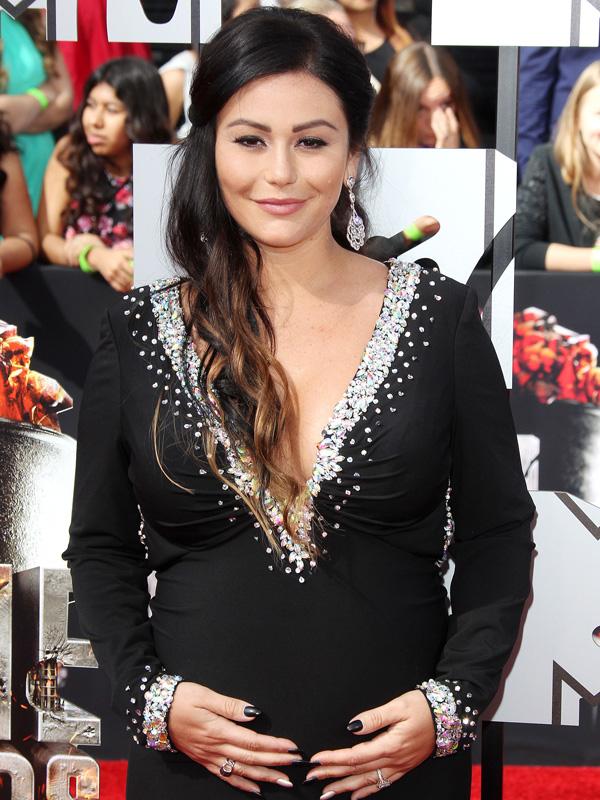 Jwoww, who's been having a rough first pregnancy, at least is craving not-so-rough foods! Jenni took to her blog to share that she's been wanting pizza, or really any type of carbohydrates. Yup, that baby's definitely Italian!
Article continues below advertisement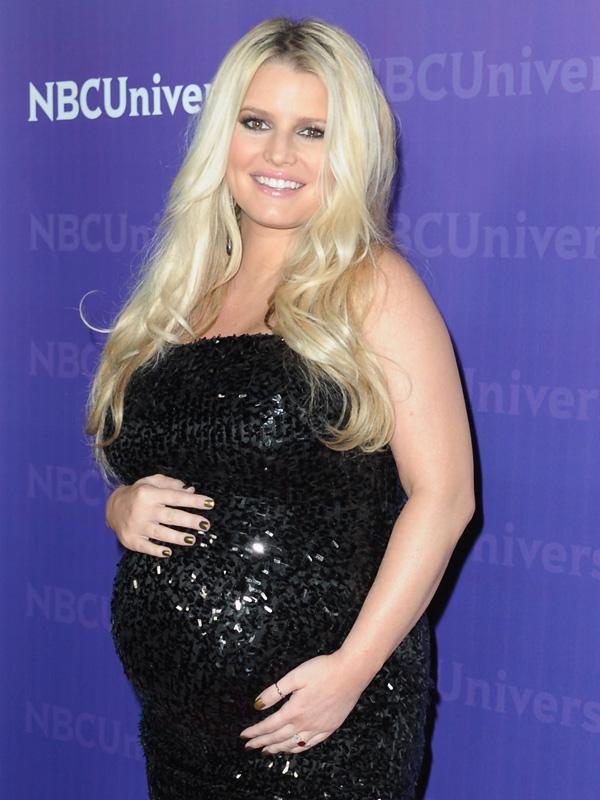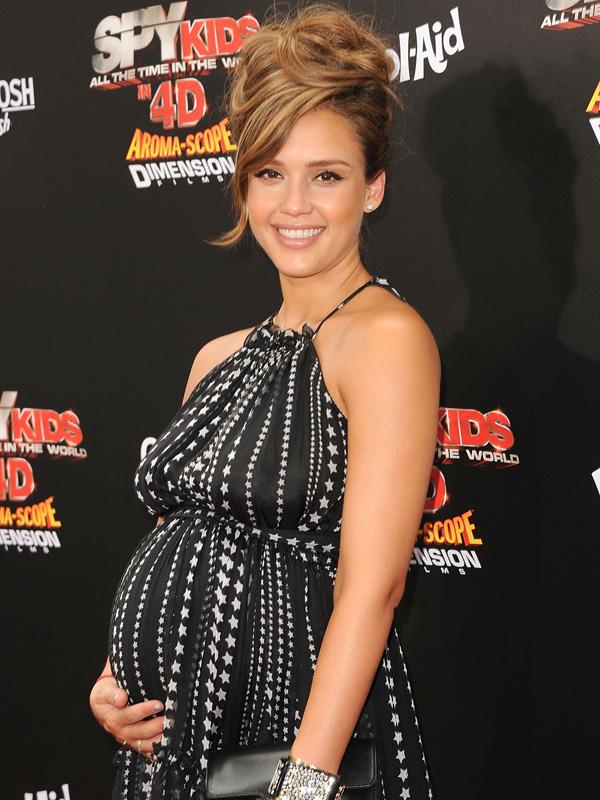 Lucky mom-of-two Jessica Alba had an excuse to indulge in ham and cheese sandwiches during her months of pregnancy. It was her food of choice!
Article continues below advertisement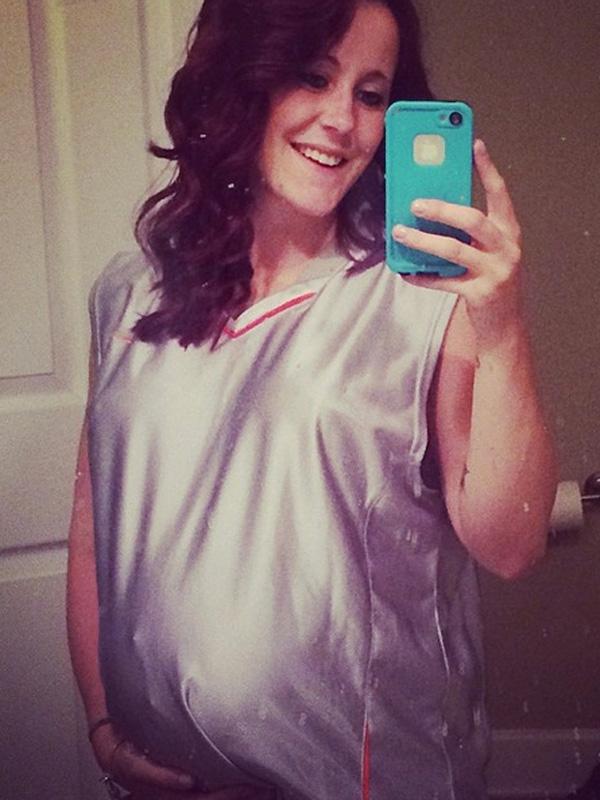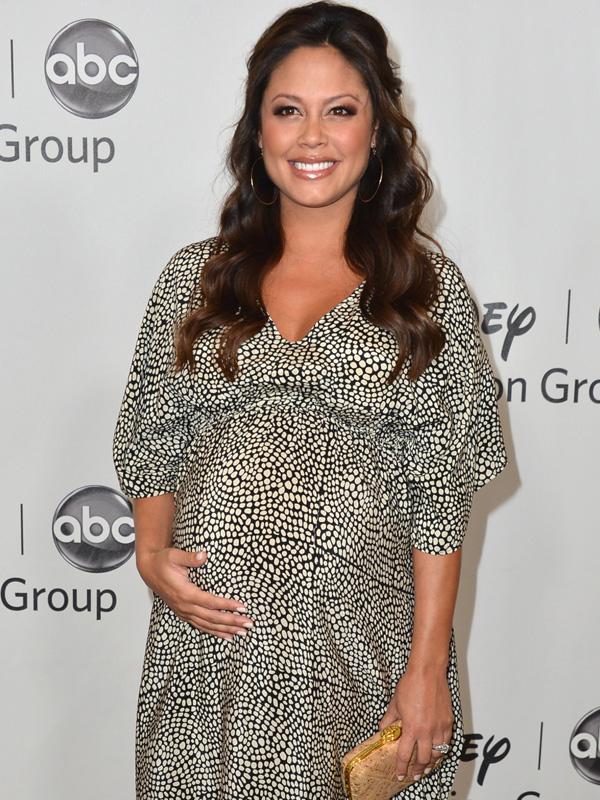 Vanessa Lachey had a similar craving when she was pregnant with son Camden in 2012. Husband Nick said that Mexican food was his wife's pregnancy delicacy of choice. "You can imagine what our house smells like right now," he joked.
Article continues below advertisement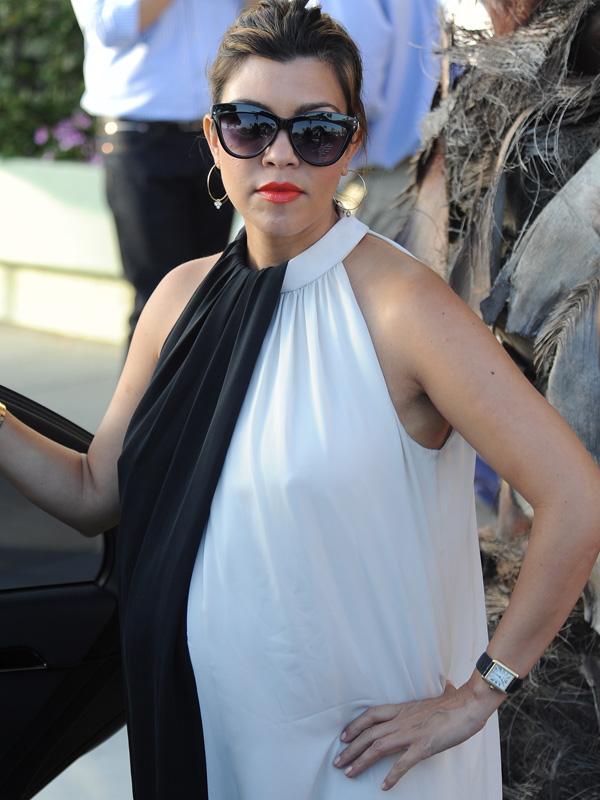 Kourtney Kardashian craved different foods while pregnant with Mason than she did with Penelope. During her first pregnancy she opted for breakfast foods like waffles and syrup and smoothies, but preferred a more "bland" diet with her daugther.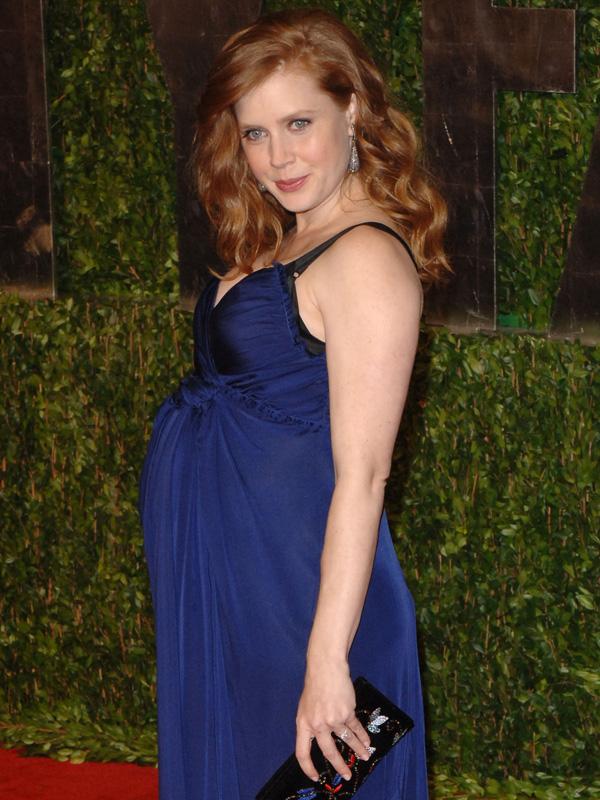 For Amy Adams, her unusual food craving led her to take a pregnancy test! She said that she once downed an entire carton of almond milk in one sitting, which she had never drank before, leading her her to believe that she was definitely preggers.
Article continues below advertisement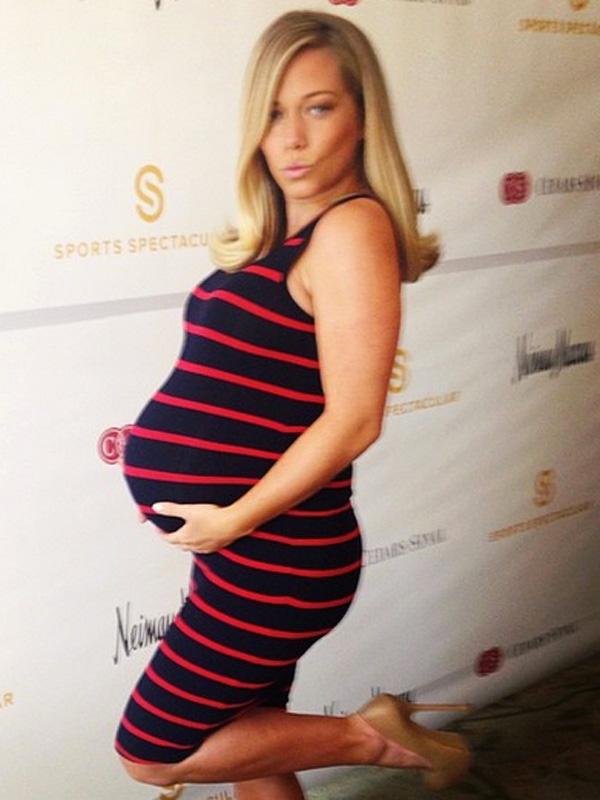 While carrying her second child, daughter Alijah, Kendra Wilkinson confessed to having an appetite for "fresh salads and anything lemon," in addition to wanting stereotypical pregnancy foods like pickles and deviled eggs.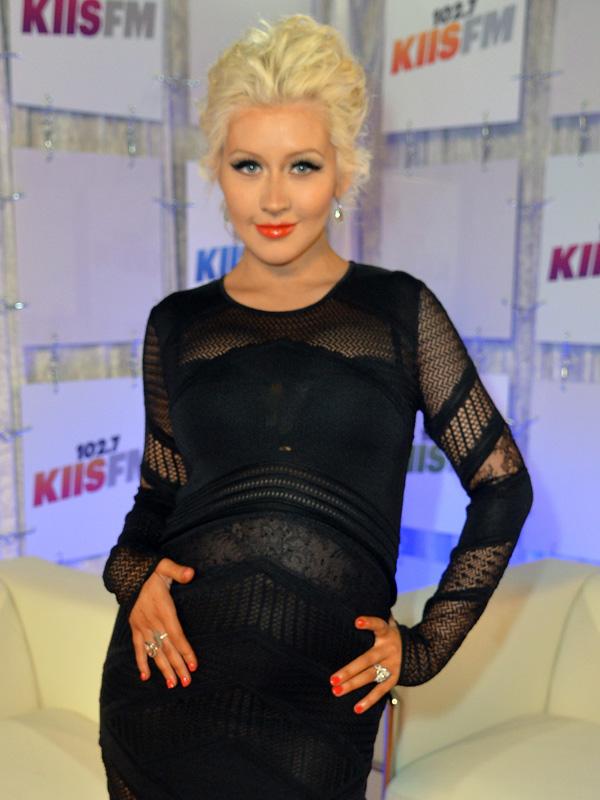 As Christina Aguilera preps for the birth of her daughter, she indulges in what might be the most bizarre pregnancy meal ever—charred, burnt food!