PHOTOS
Wendy Williams Makes 'Price Is Right' Joke While Discussing Death Of Amie Harwick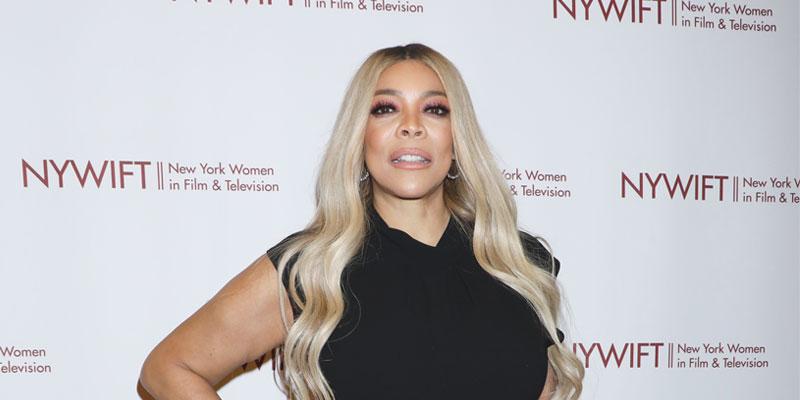 Viewers were left unamused by a joke Wendy Williams made during a recent episode of her show. On February 17 during her "Hot Topics" segment, the 55-year-old made a Price Is Right joke while discussing the alleged murder of Drew Carey's ex-fiancee Amie Harwick.
Article continues below advertisement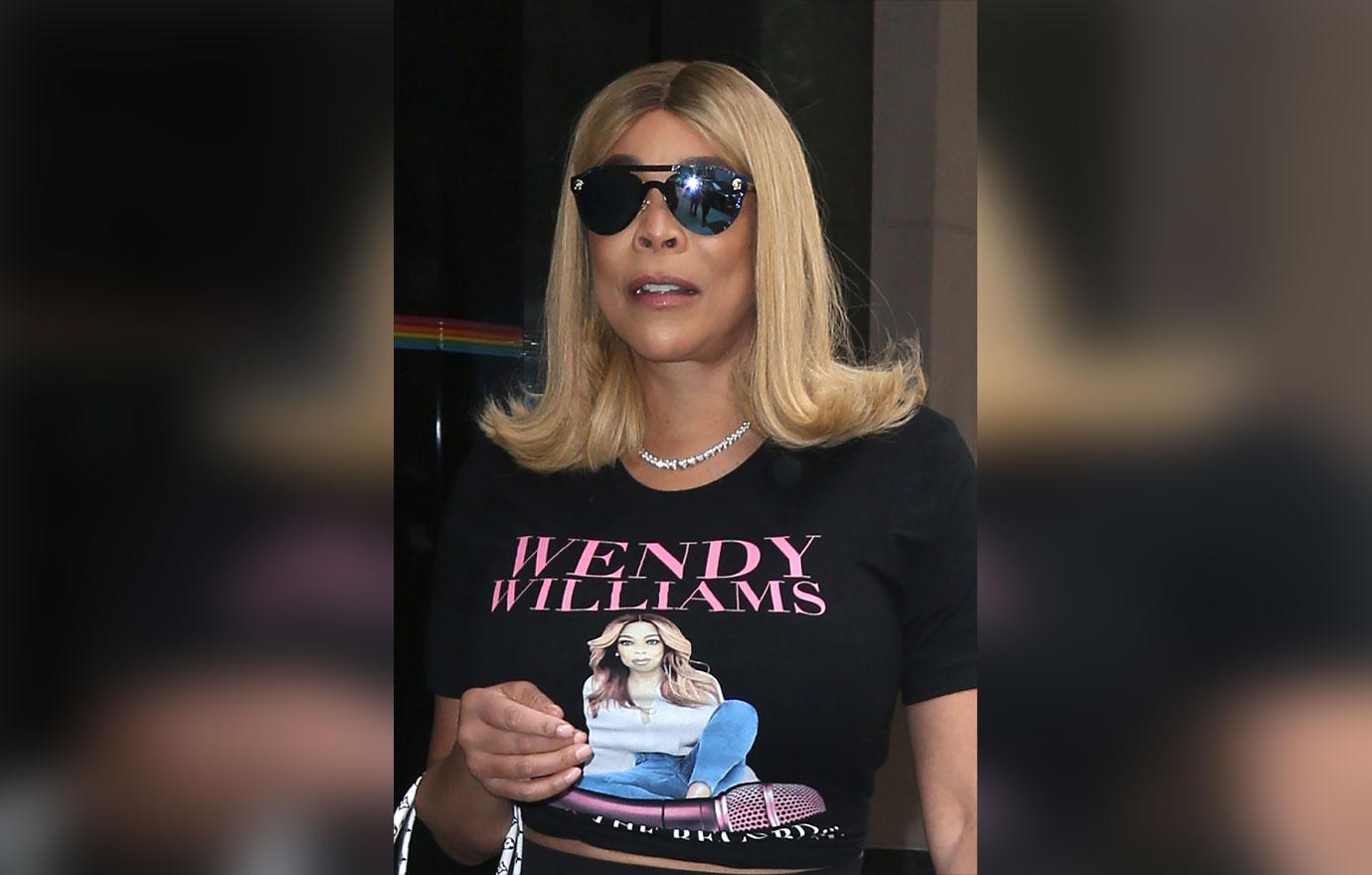 "The roommate heard the screaming, the neighbors all around the neighborhood heard the screaming and they called 911," Wendy explained. "Once the cops got there, she was down there dead on the ground. She was pushed off of a third floor balcony."
Article continues below advertisement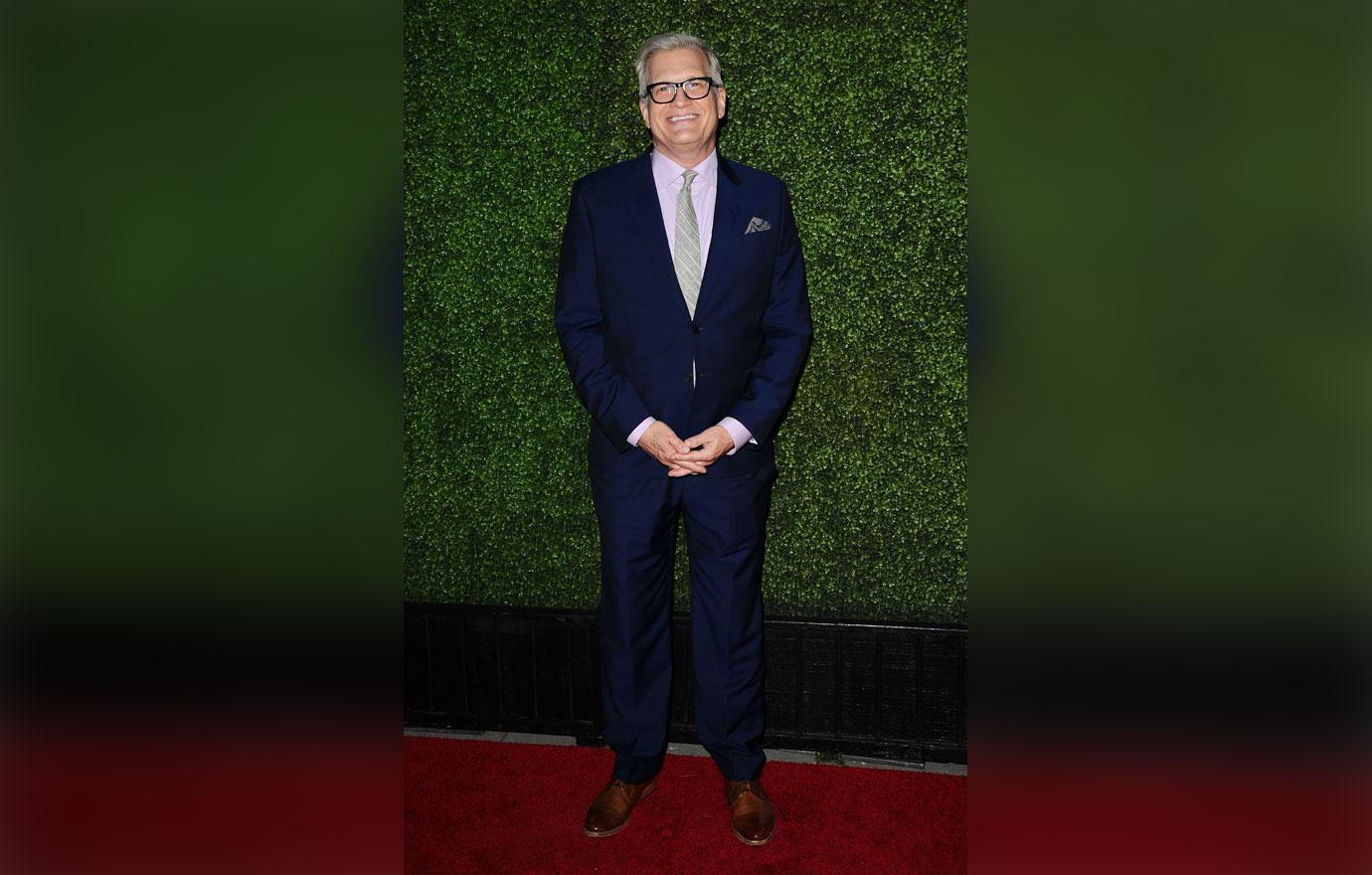 "I'll give you a little backstory. So she was killed, not by Drew, but by the ex-boyfriend," she said before making a reference to the 61-year-old host's "Come on down" Price Is Right catchphrase. The audience was noticeably quiet and Wendy tried to move past the awkward moment. "Why are you putting 'allegedly?' This story is everywhere," she said.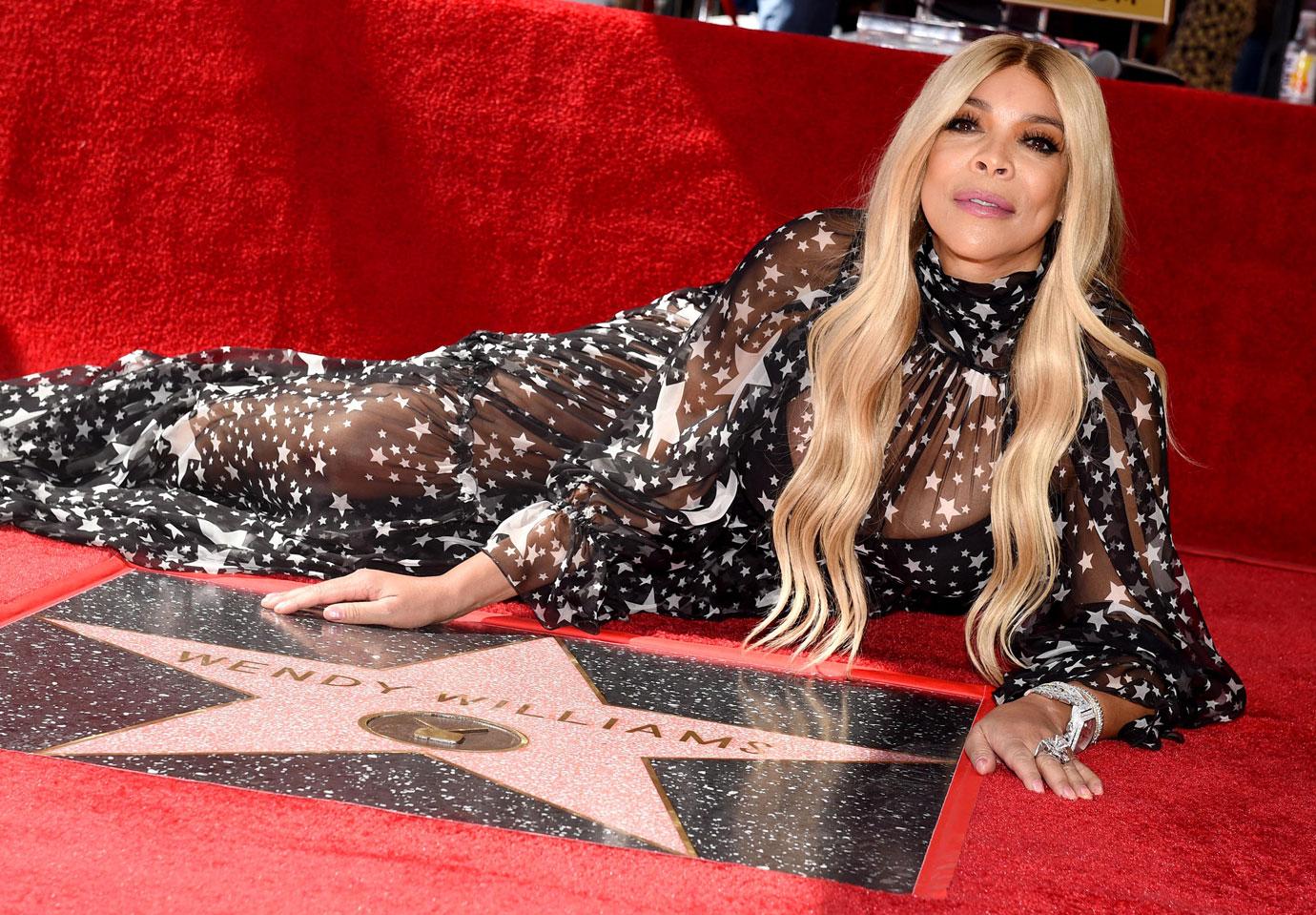 However, viewers at home didn't miss the former radio DJ's quip and many of them took to Twitter to express their outrage. "Rarely do I comment on things here. But just overheard @WendyWilliams making a joke about Drew Carey's ex-fiancée being murdered. With a 'come on down joke' after she was thrown off a balcony," one person wrote.
Article continues below advertisement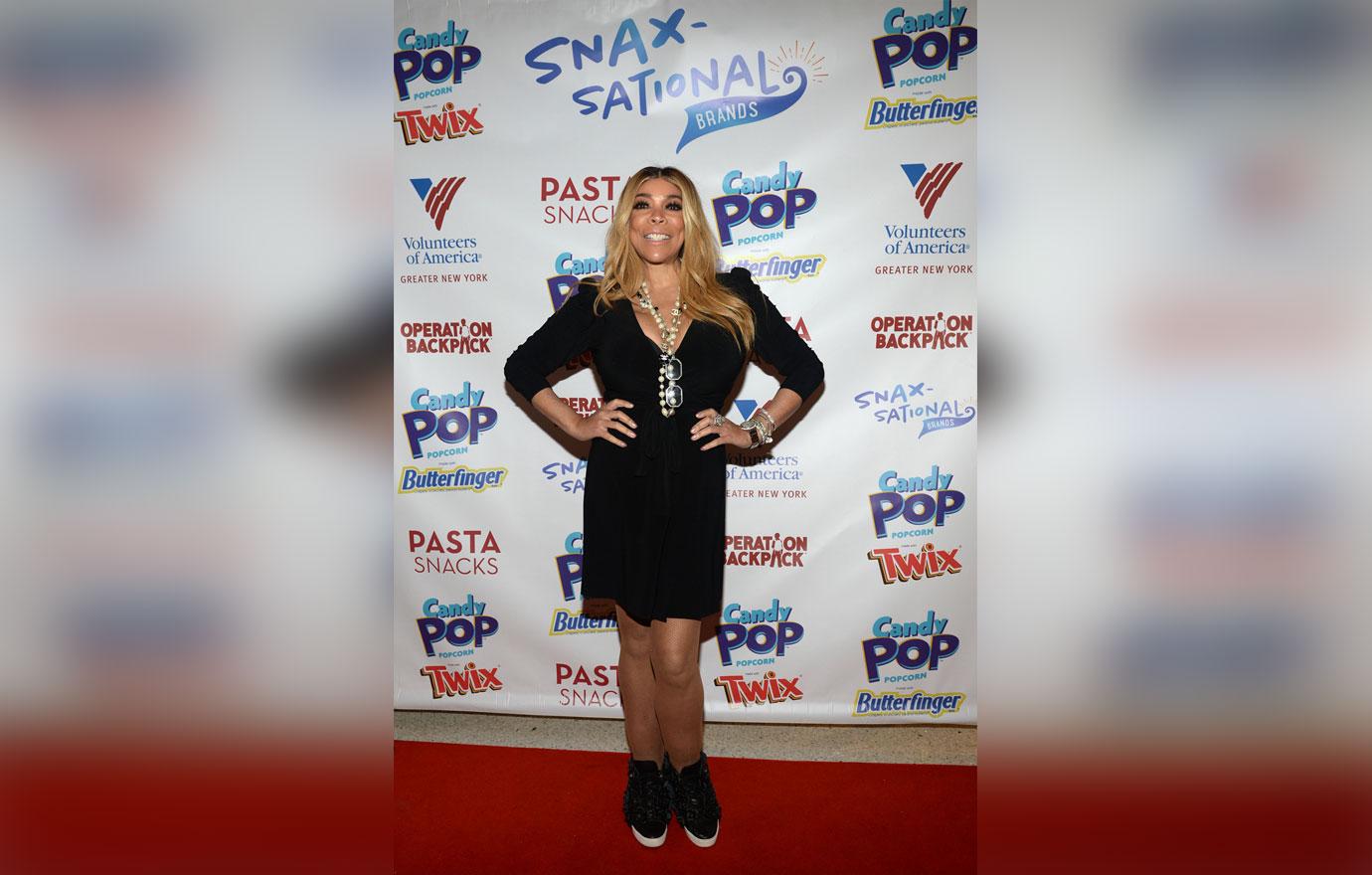 Someone else told her, "@WendyWilliams come on down? Real classy. Someone's daughter was killed. Not funny. Owe family an apology #DrewCarey."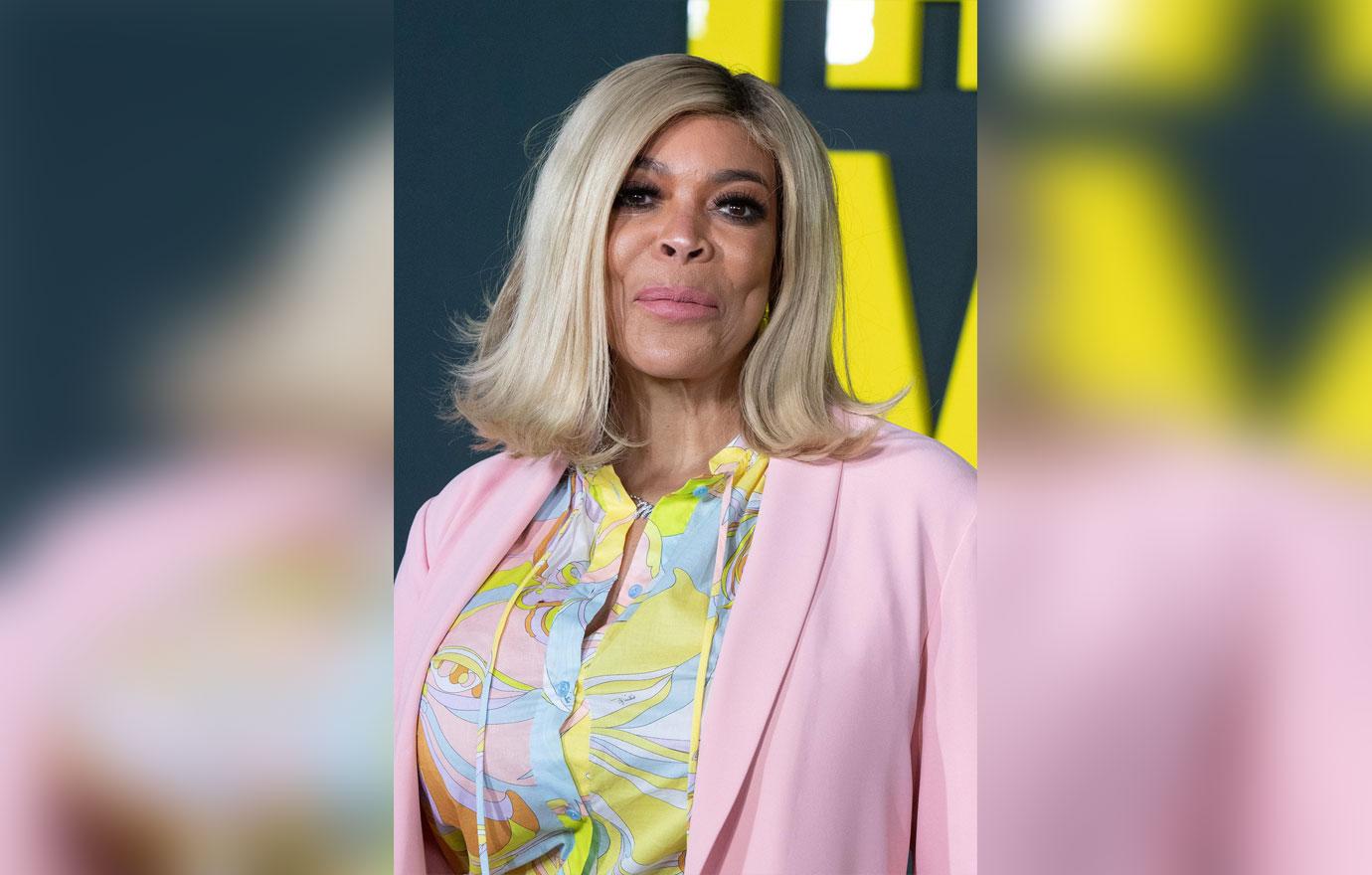 Another person highlighted some of Wendy's other recent controversies. "So far in 2020 and bearing in mind it's only February. Wendy Williams has joked about Joaquin Phoenix's cleft lip, told gay men to stop wearing our dresses and now has joked about Drew Carey's ex Amie Hardwick dying by falling off a balcony by saying 'Come on down'. Disgraceful," the person typed.
Article continues below advertisement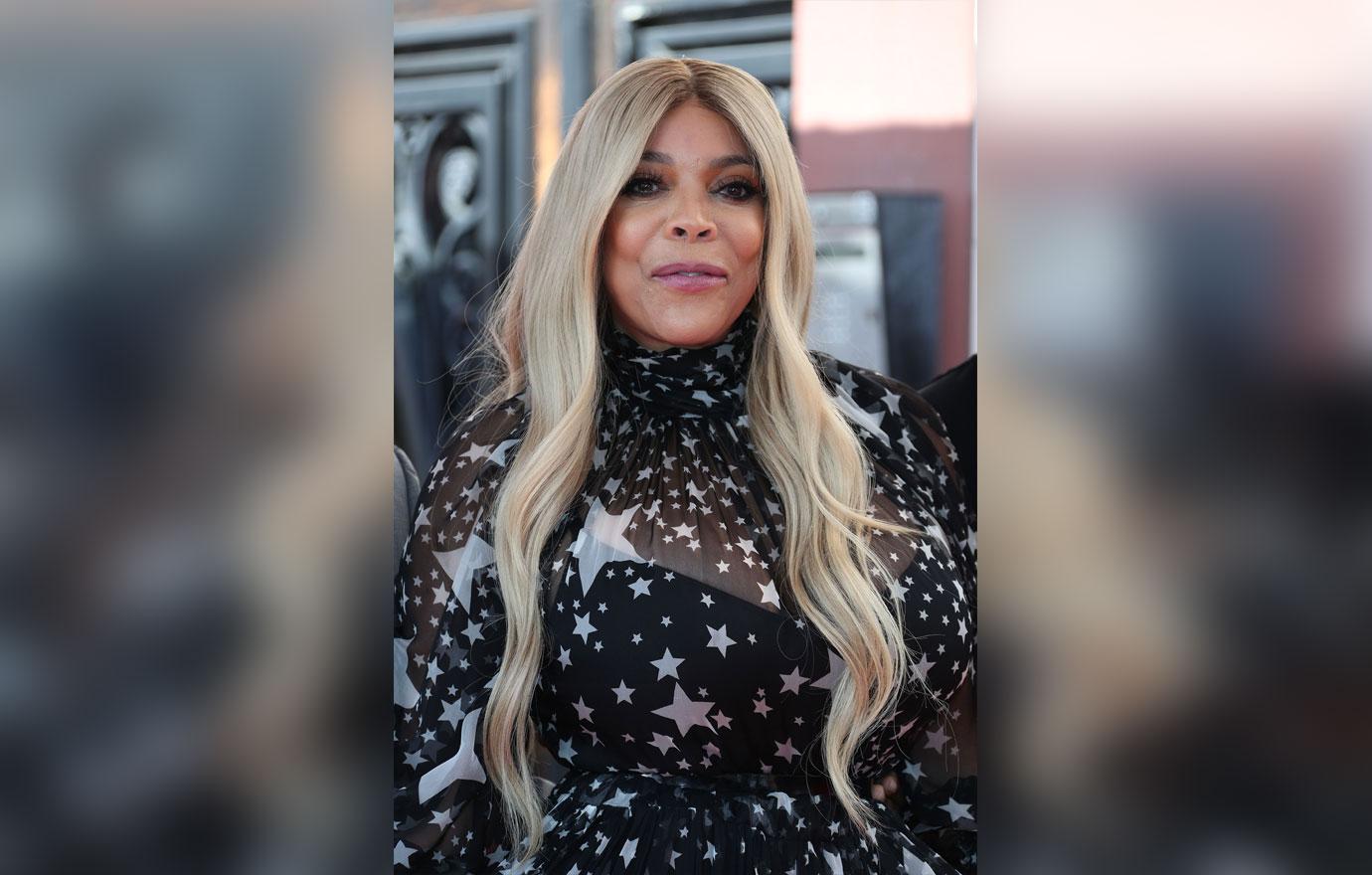 On Saturday, February 15, police were called to Amie's Hollywood Hills home and met with her roommate claimed that she was attacked and assaulted by her ex-boyfriend. Upon entering the home, officers found Amie unresponsive and on the ground under a third floor balcony.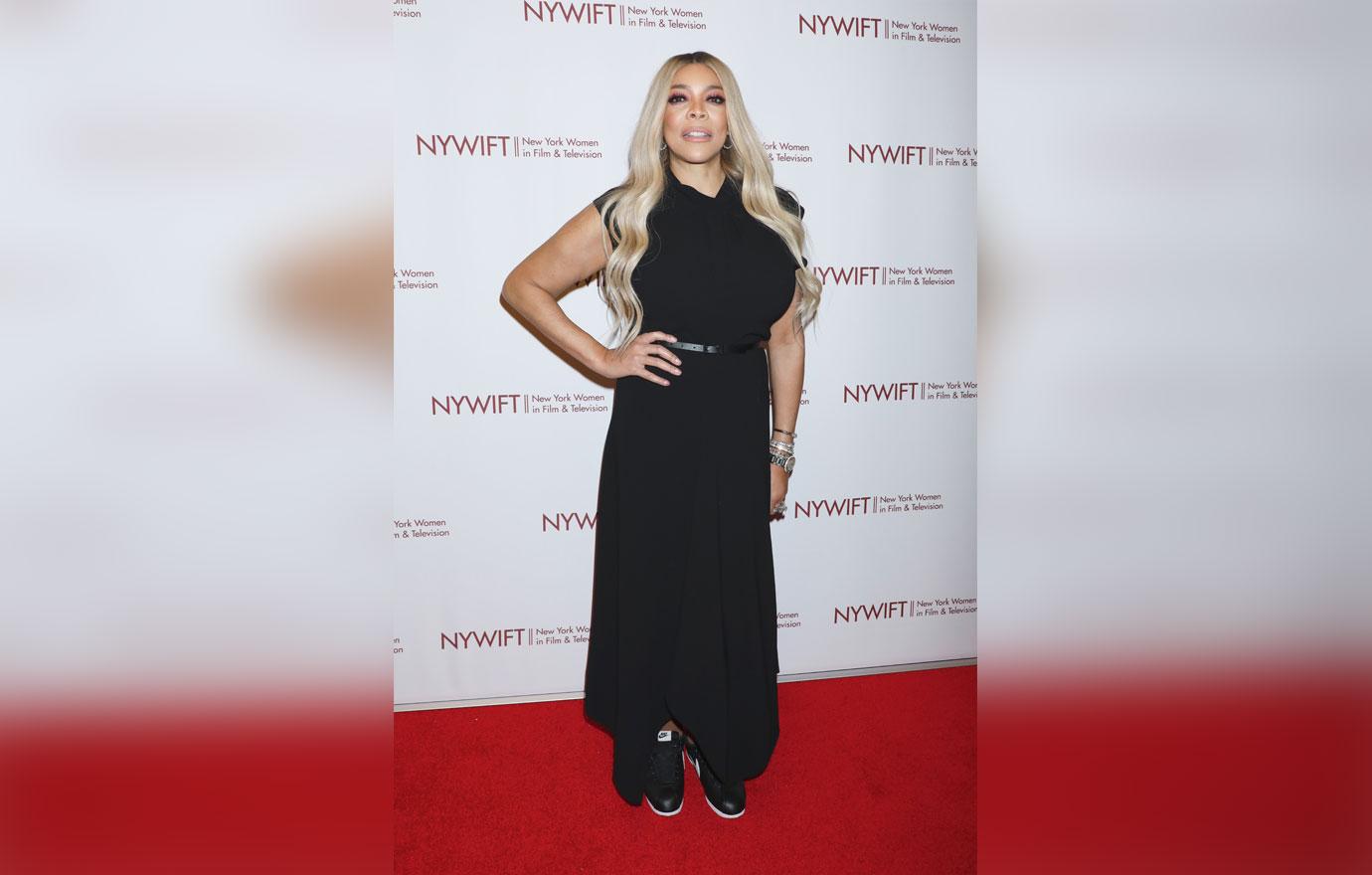 Amie, who worked as a sex therapist, had a restraining order against the suspect, her ex-boyfriend Gareth Pursehouse. However the order had expired two weeks before her death. According to inmate records, Pursehouse, 41, is currently being held on $2 million bail.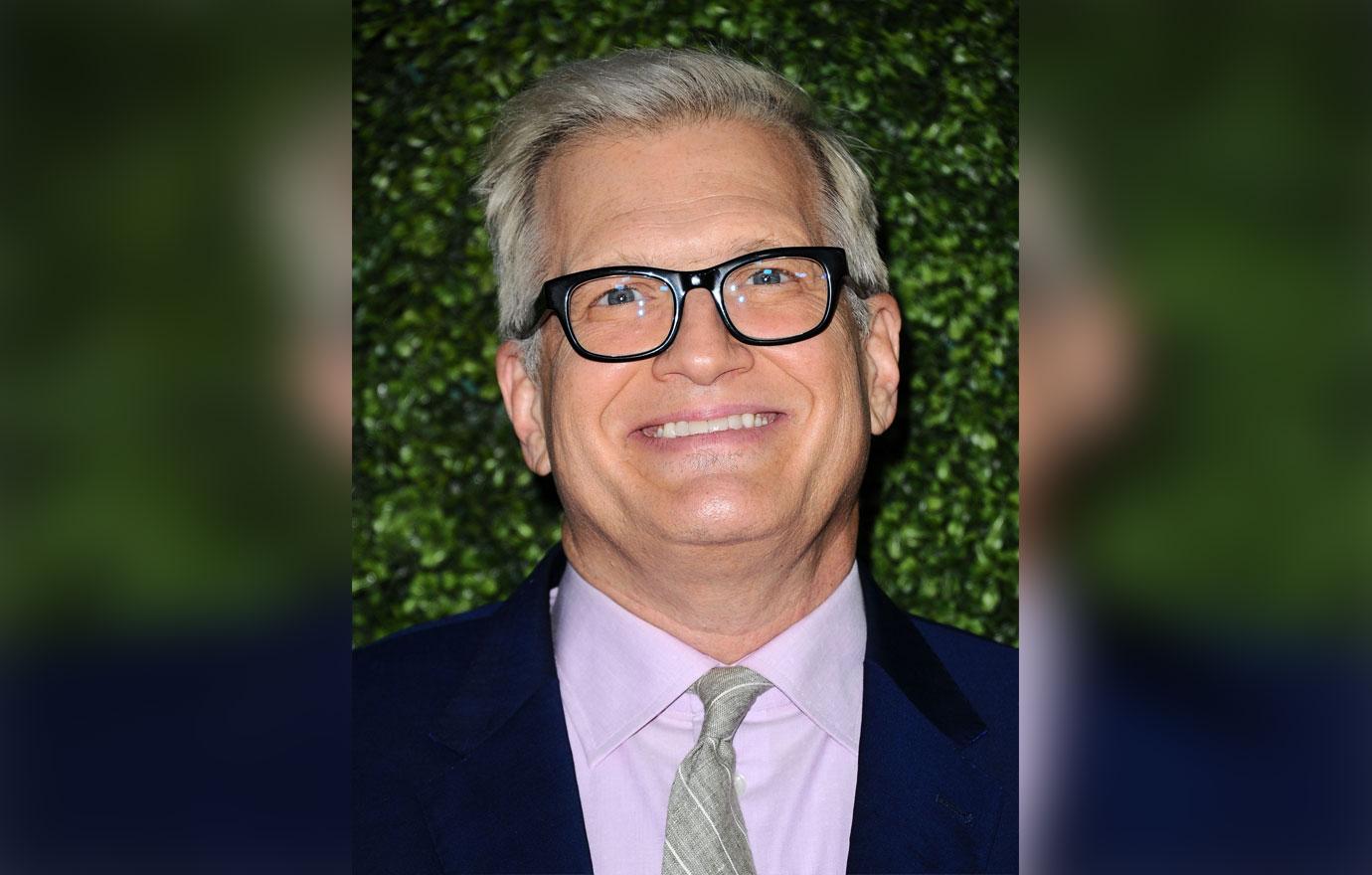 In the wake of her death, the Price Is Right was put on hiatus and Drew Carey released a statement asking for privacy during the difficult time. "I am overcome with grief," he wrote. "I would like to thank you in advance for giving myself and everyone who loved Amie privacy while we try to work through this tragic situation."