PHOTOS
Wendy Williams Talks About Her Divorce With Jimmy Fallon — 'A Door Has Closed In Old Life'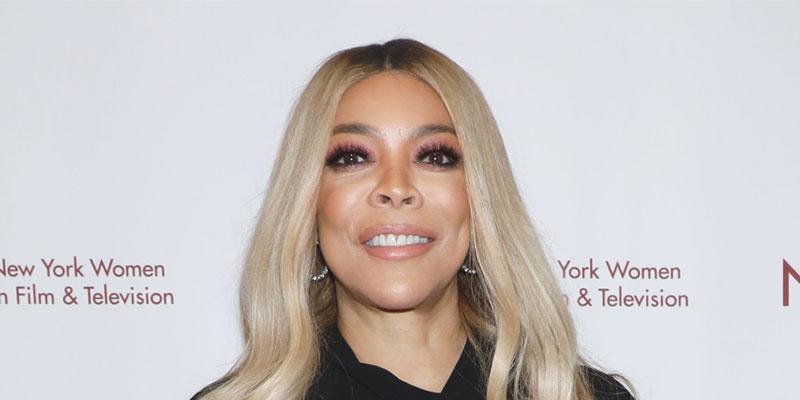 Article continues below advertisement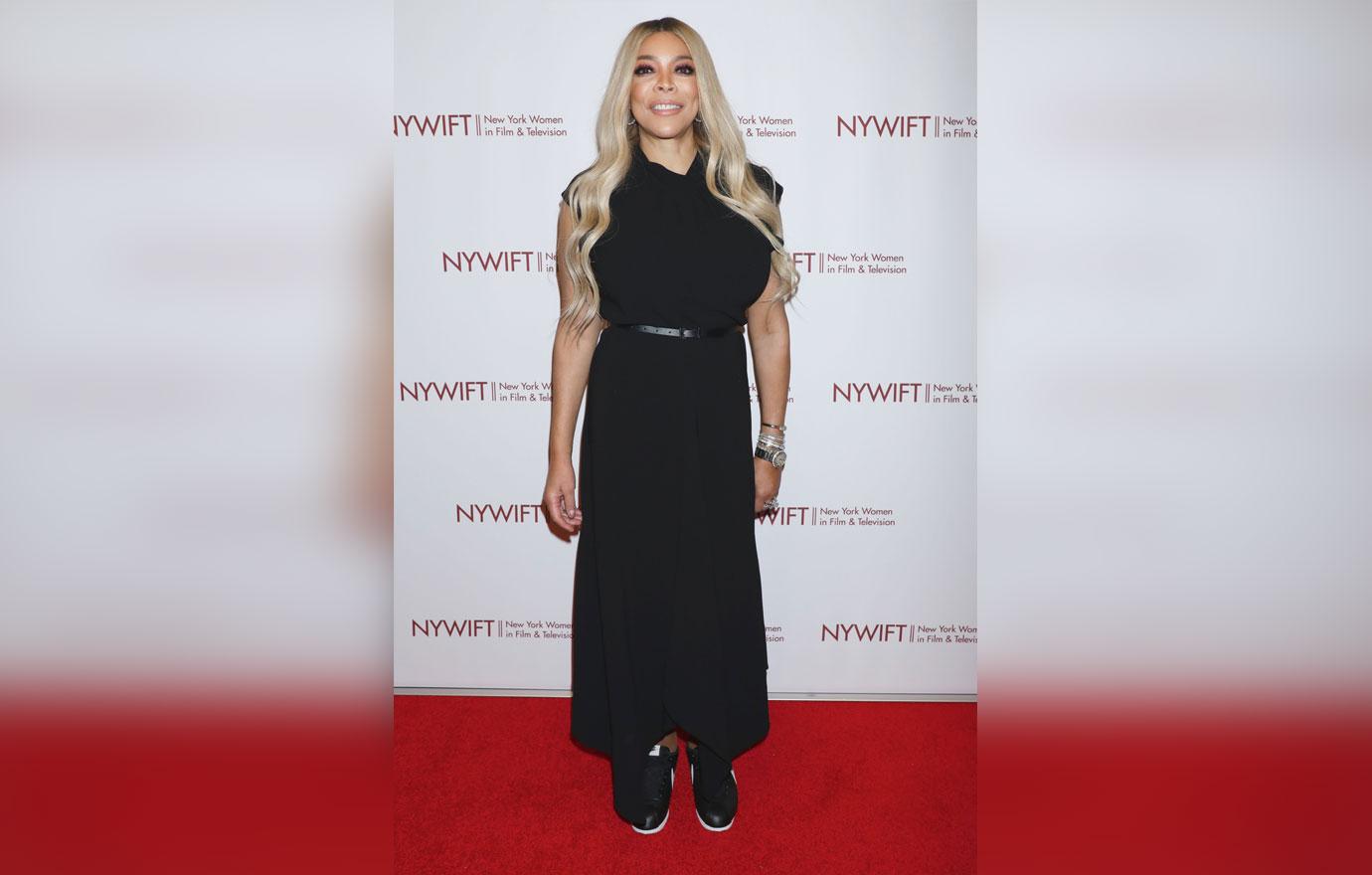 "After nine months, yes, I am fully divorced," Wendy, 55, told Jimmy, 45. "A door has closed in old life, the new chapter has been so lovely."
Article continues below advertisement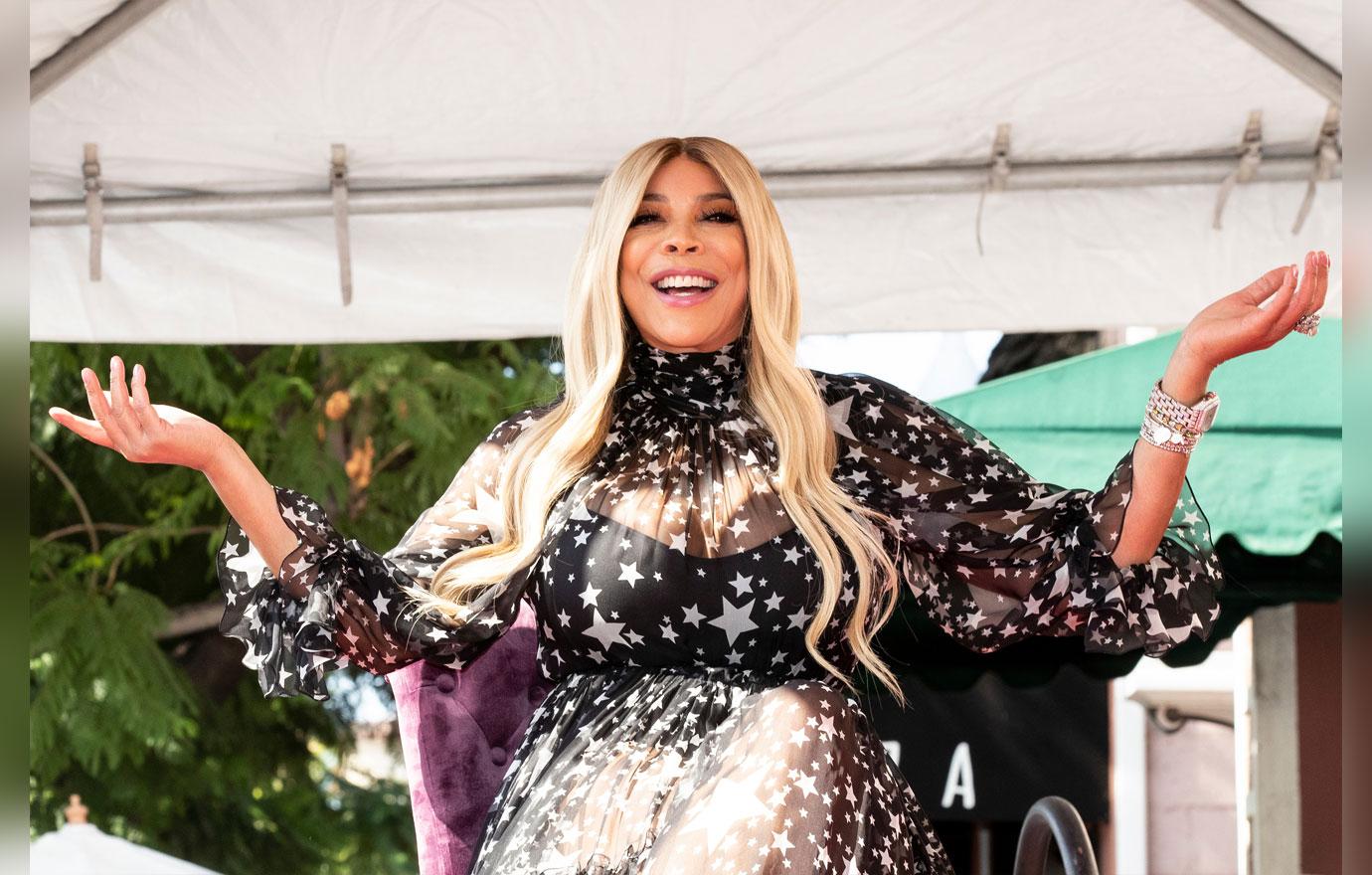 She continued, "Thank you for asking that. Thank you. Because people tip-toe around that. I don't feel like I'm intimidating, but people are so scared. But you and I have known each other for a long time."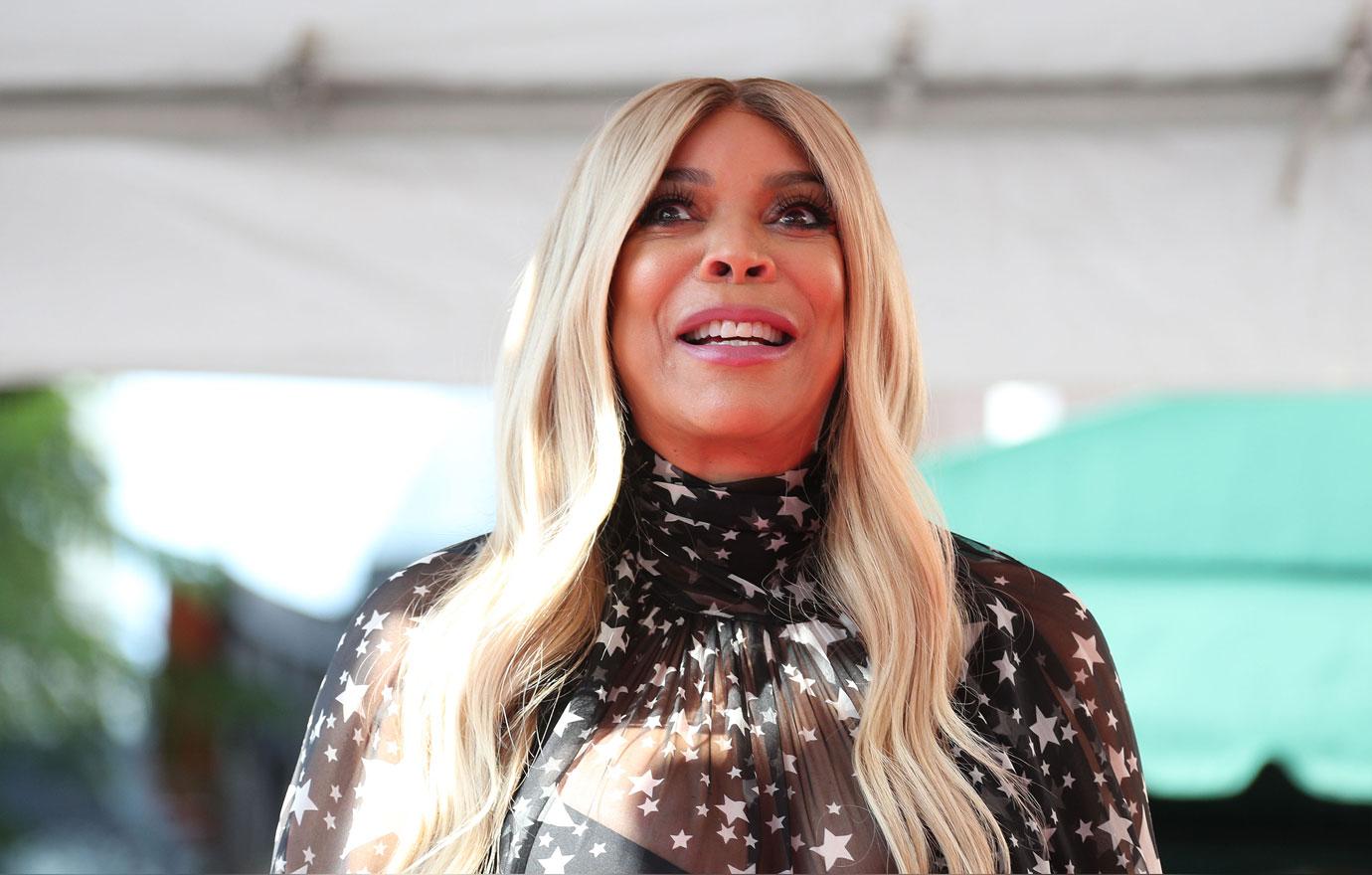 The Wendy Williams Show host then opened up about her feelings regarding the end of her relationship with Kevin, 47. "I'm not mad, you know, it was 25 years I don't regret," she said. "But you know what, sometimes people move on with their lives. And I have to tell you something, I'm now — I no longer live in Jersey, it is Wendy in the city."
Article continues below advertisement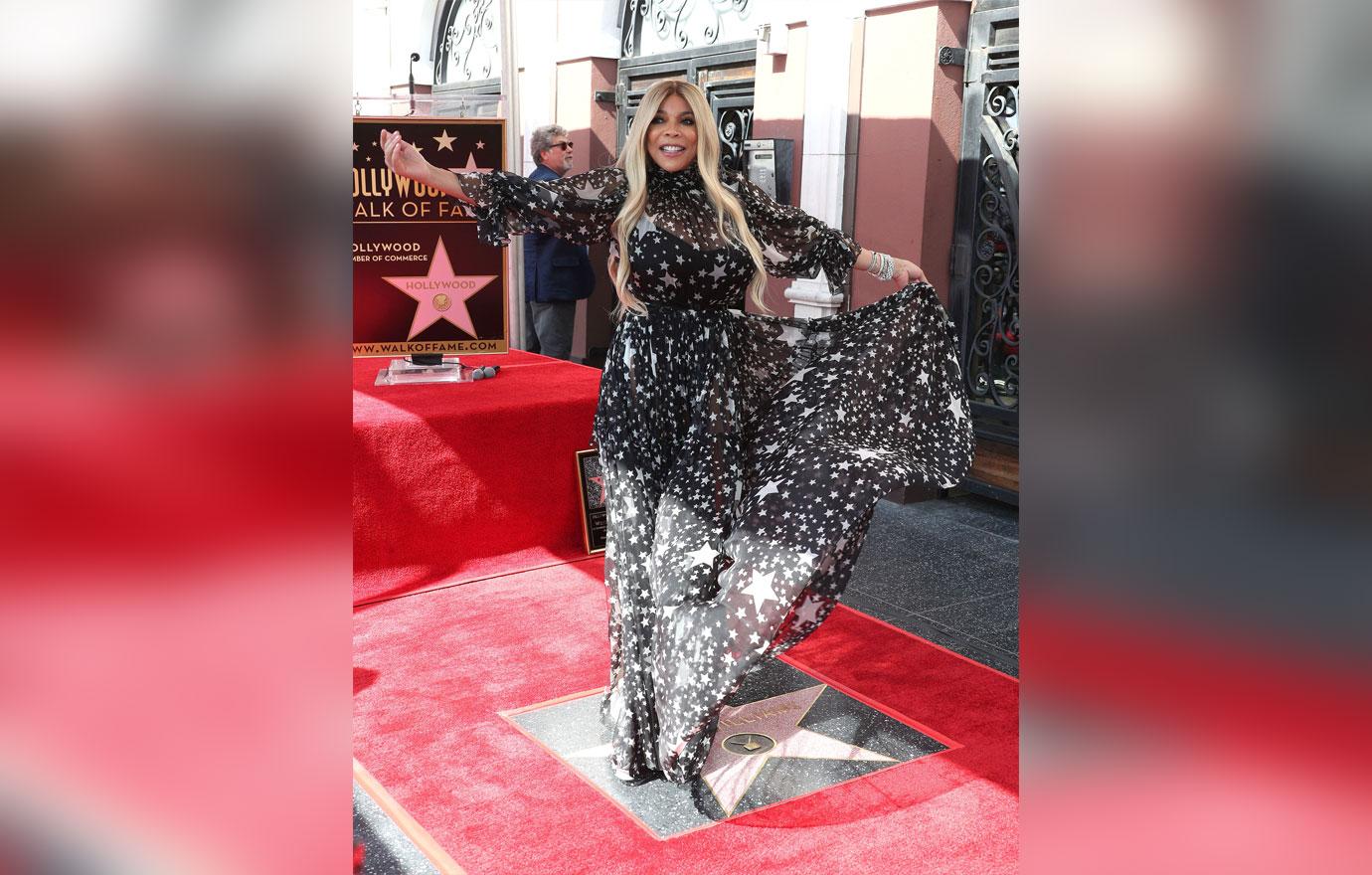 Per divorce documents obtained by Page Six, Wendy and Kevin are splitting the proceeds of their home in Livingston, NJ. Kevin, however, gets to keep the proceeds from another home he owned and sold in Morristown, NJ.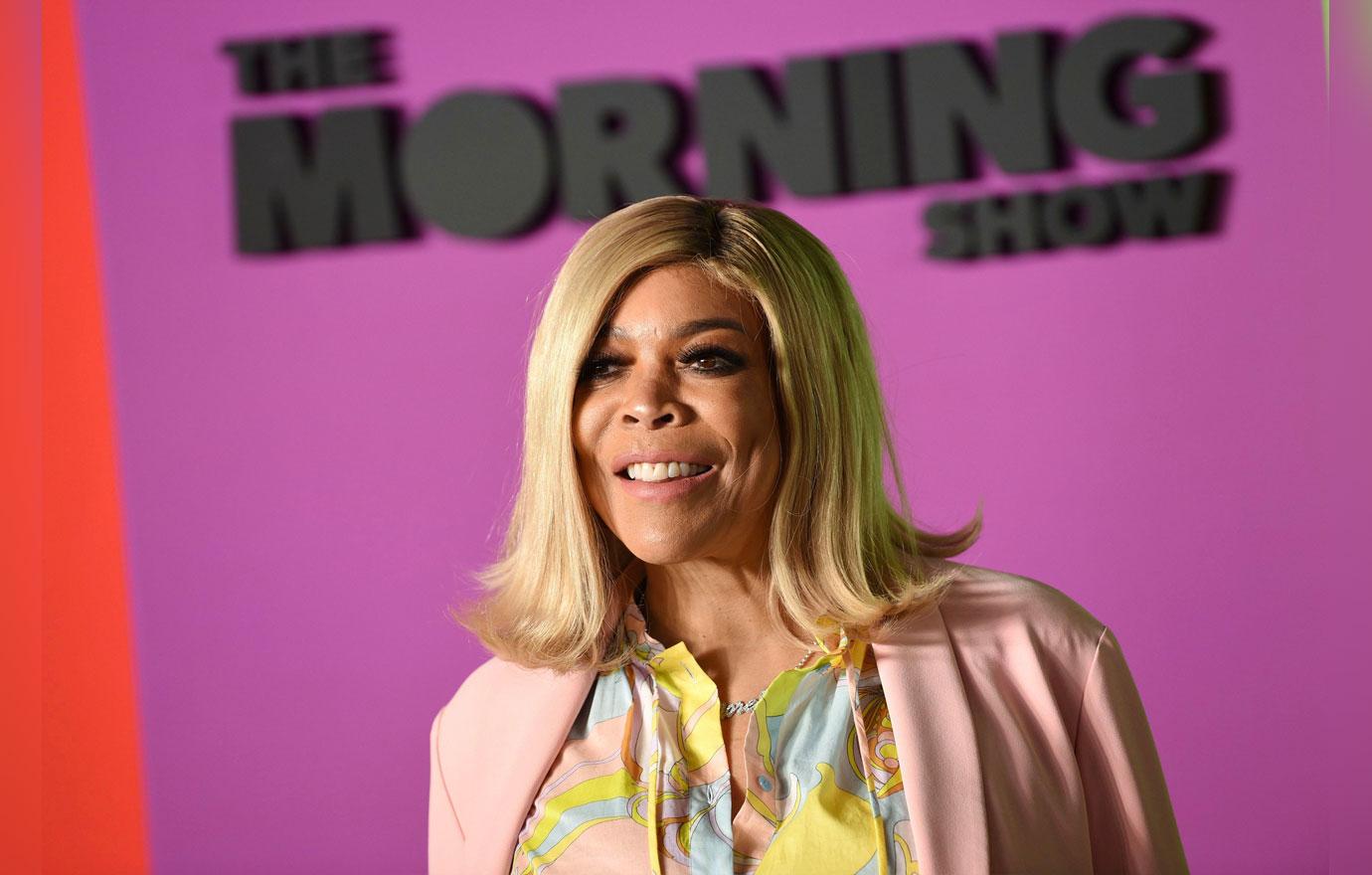 Wendy also revealed she'd get married again. However, she gave strict rules about a prenup, seemingly a dig about how her settlement panned out. "Yes! With a one-page prenup, one paragraph, maybe two sentences. What's yours is yours. What's mine is mine. What we earned during the marriage is yours and what's mine is mine," she said.
Article continues below advertisement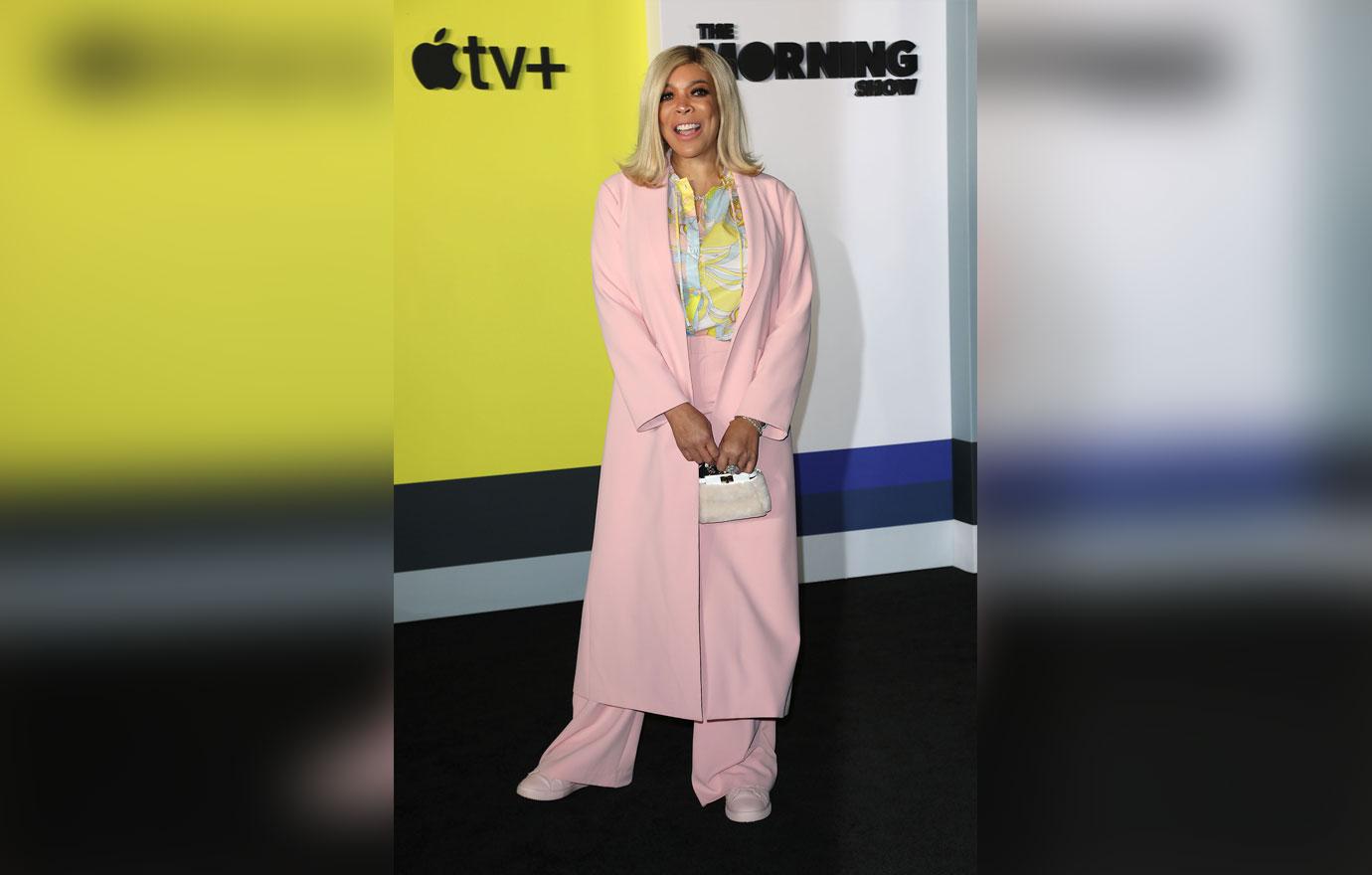 Kevin got to keep his Ferrari and Rolls-Royce, stay under Wendy's health insurance, is still a beneficiary on her $1 million life insurance policy. The couple also had equal shares in Wendy Williams Productions Inc. According to the settlement, Wendy will be the sole owner but she has to pay Kevin for his share of the production company and a severance package.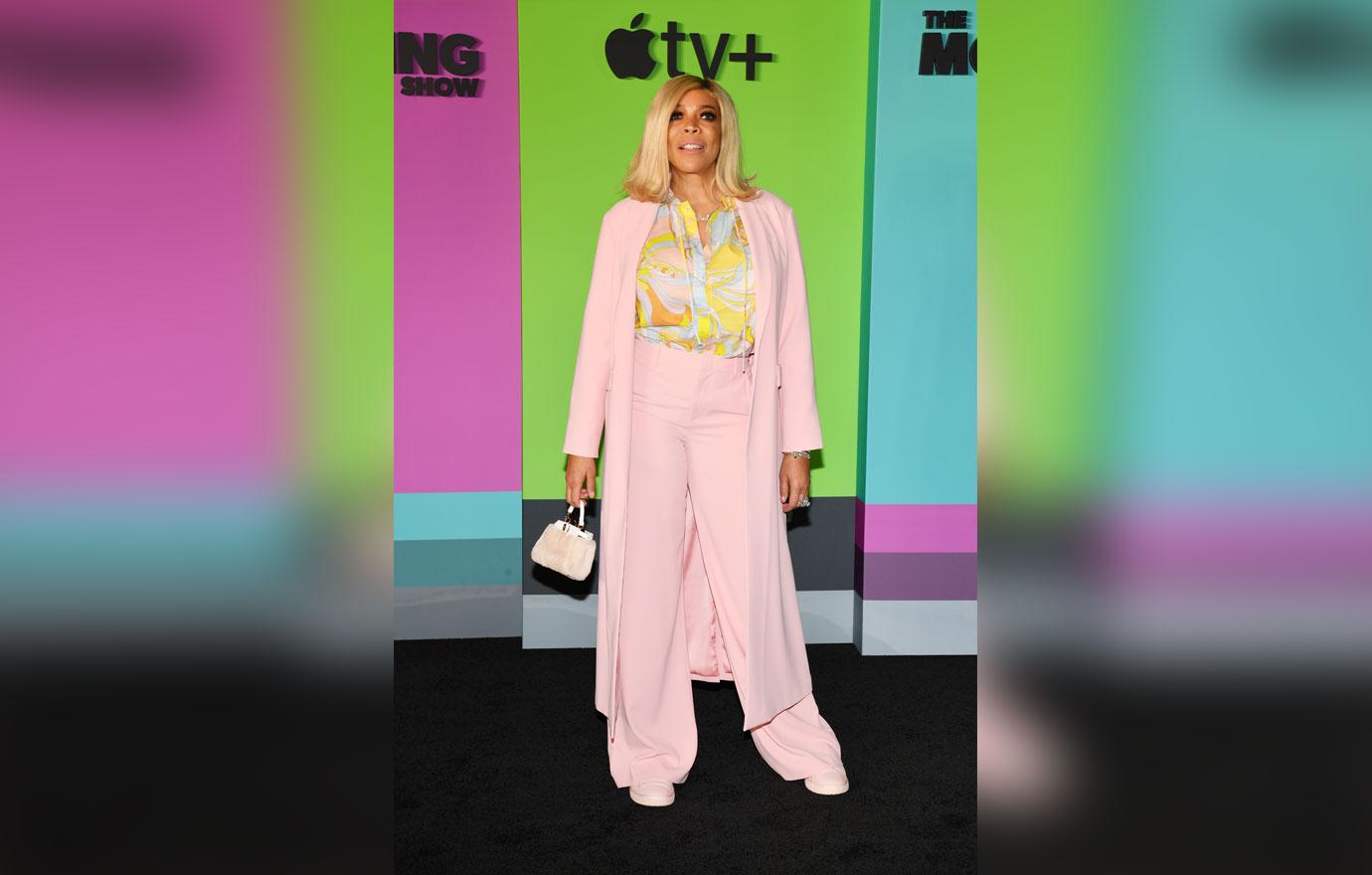 Wendy, however, gets to walk away with the money from their joint bank account. The couple also agreed to pay their own legal fees and will not pay any alimony.
Article continues below advertisement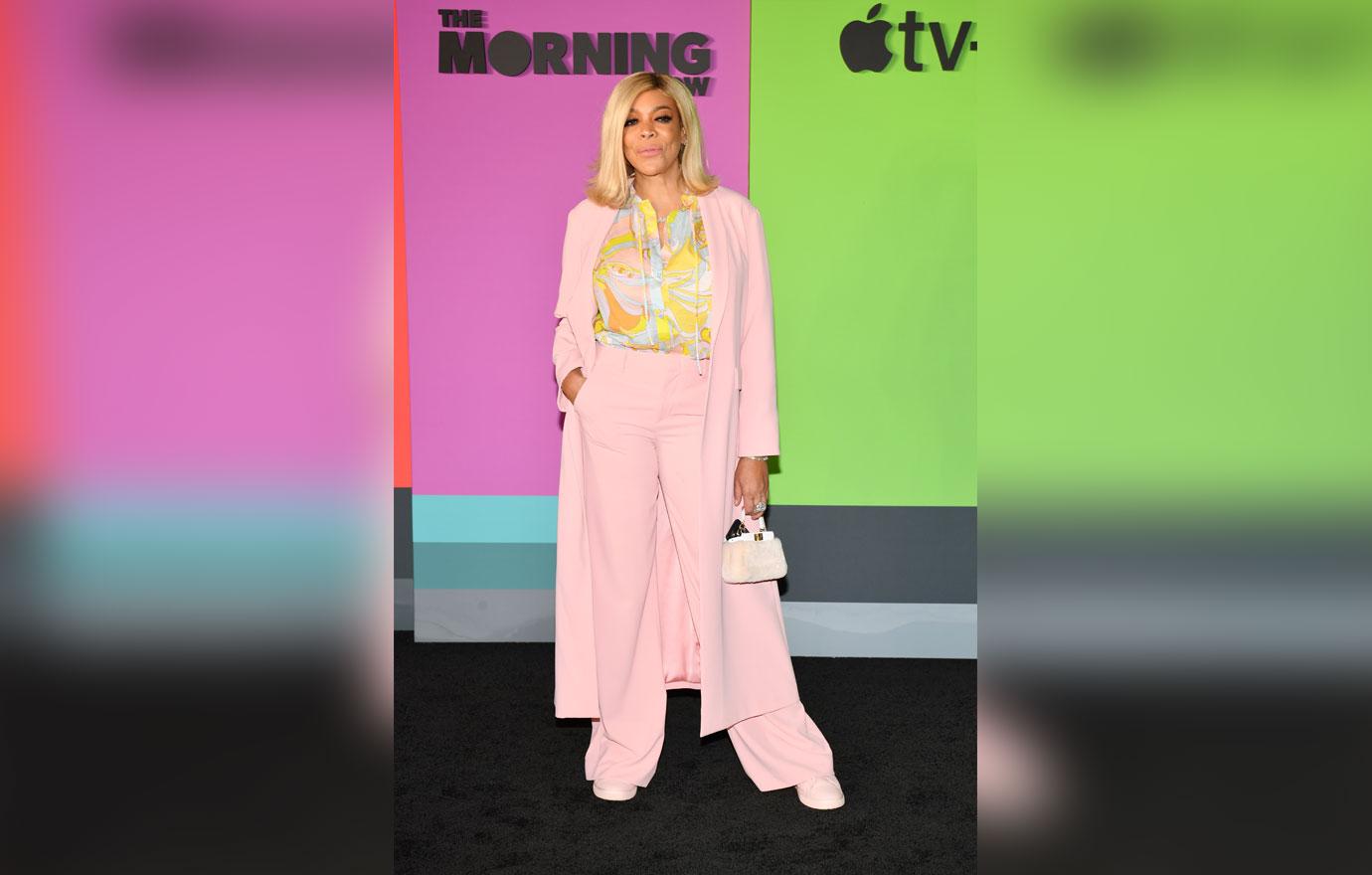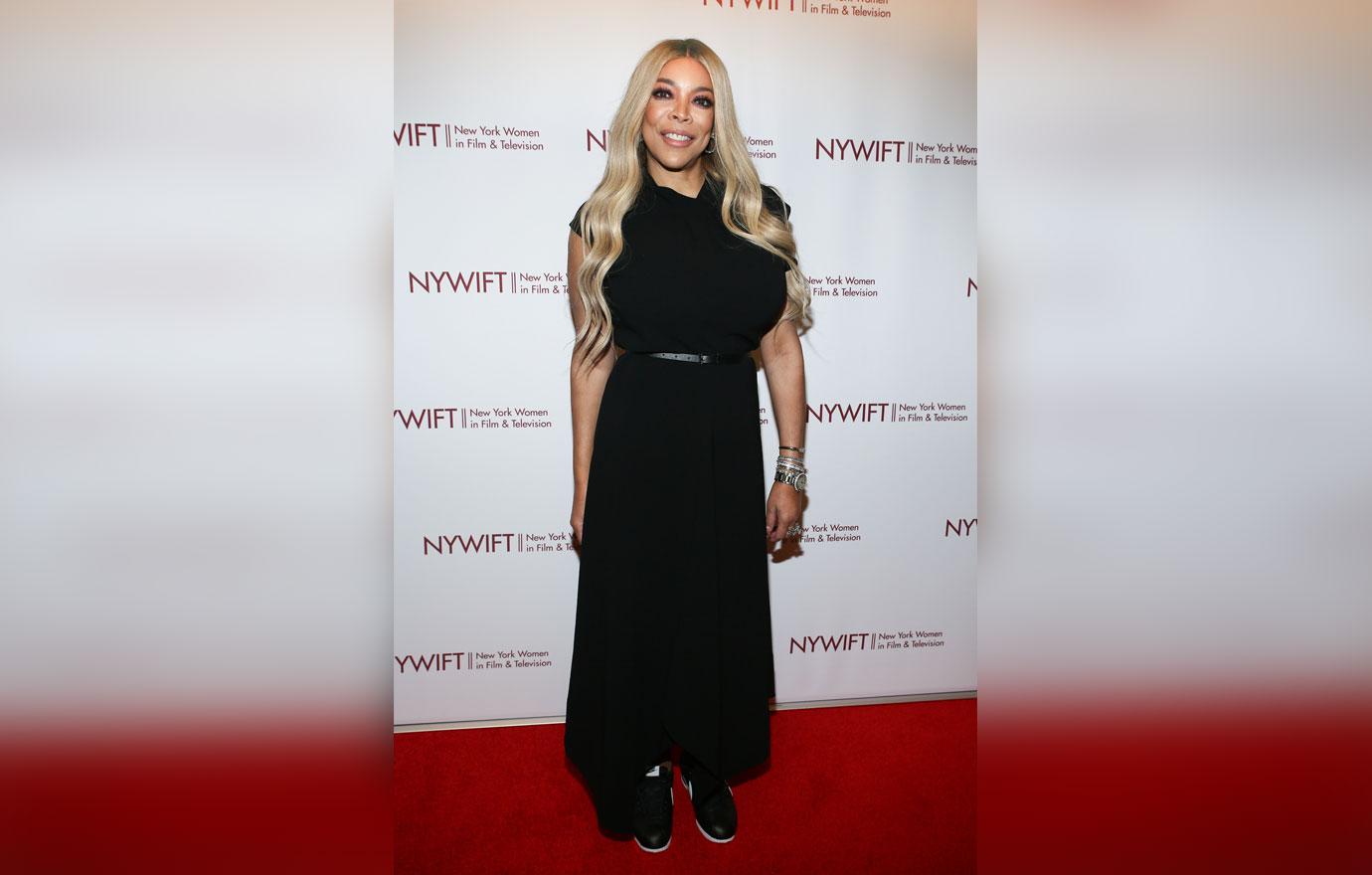 Article continues below advertisement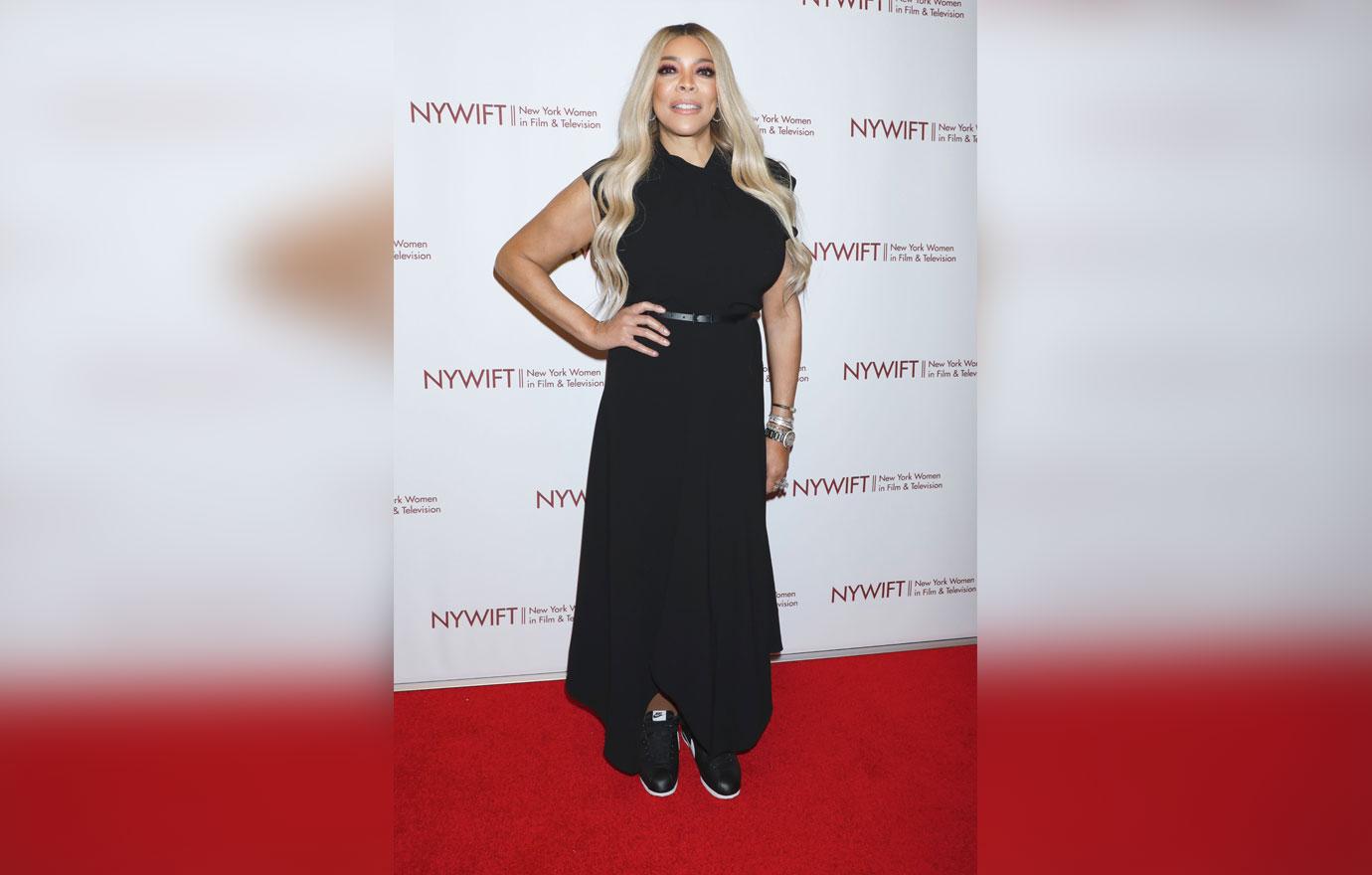 What do you think about Wendy's comments about her divorce? Sound off in the comments below!