PHOTOS
Wendy Williams Finalizes Divorce With Kevin Hunter — Find Out Who Gets What In The Settlement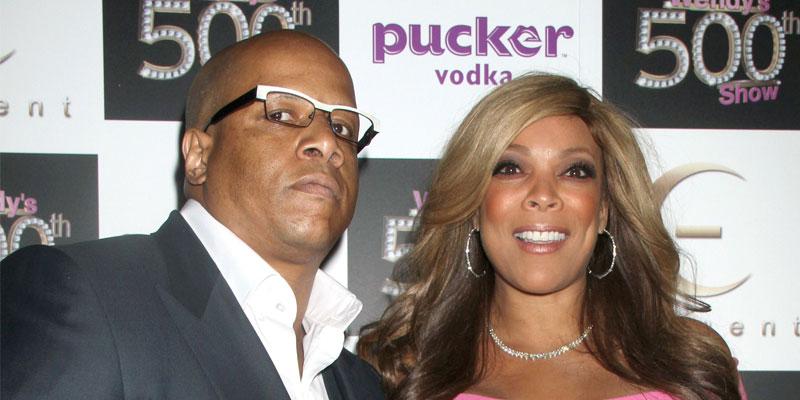 Article continues below advertisement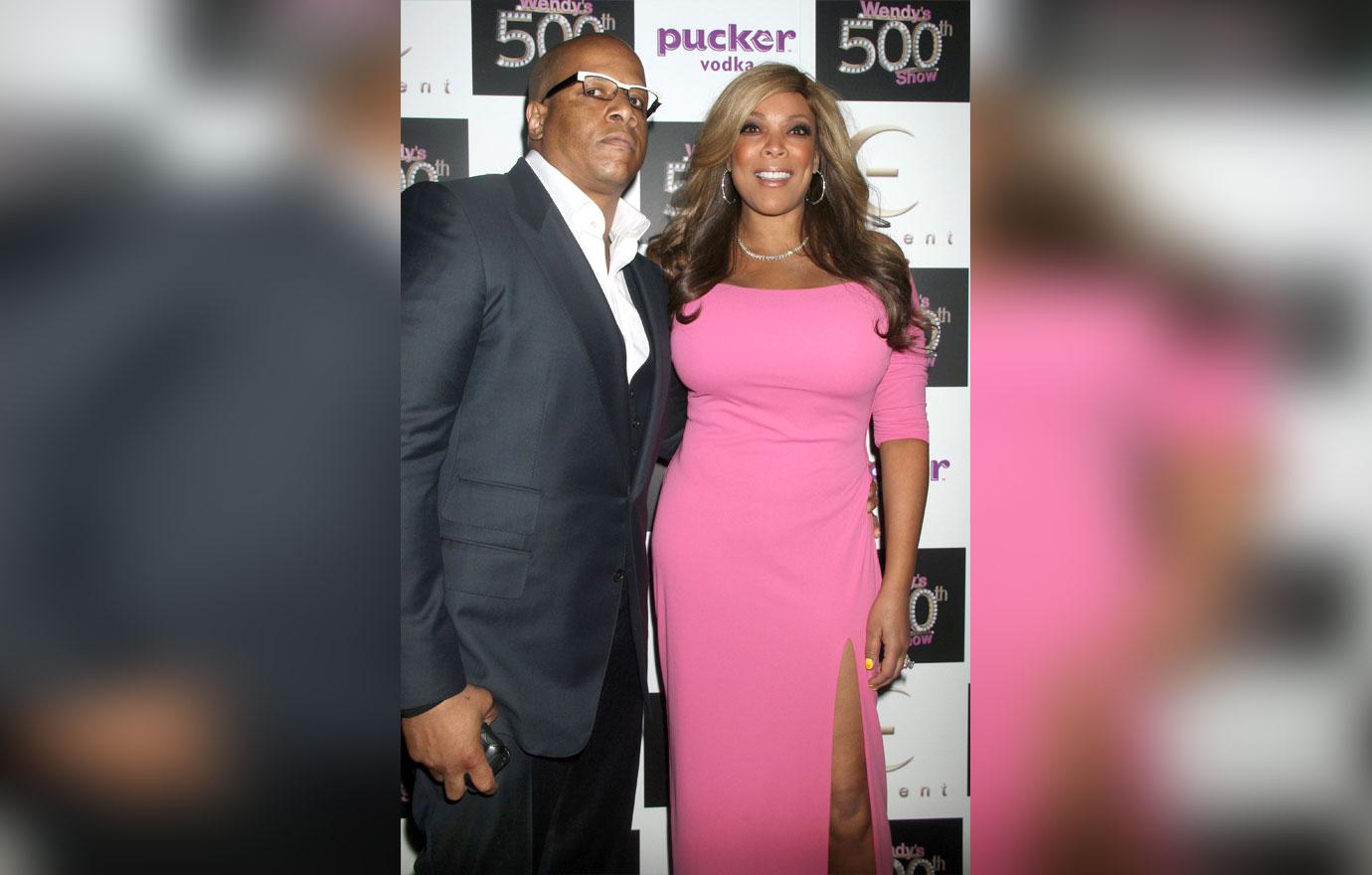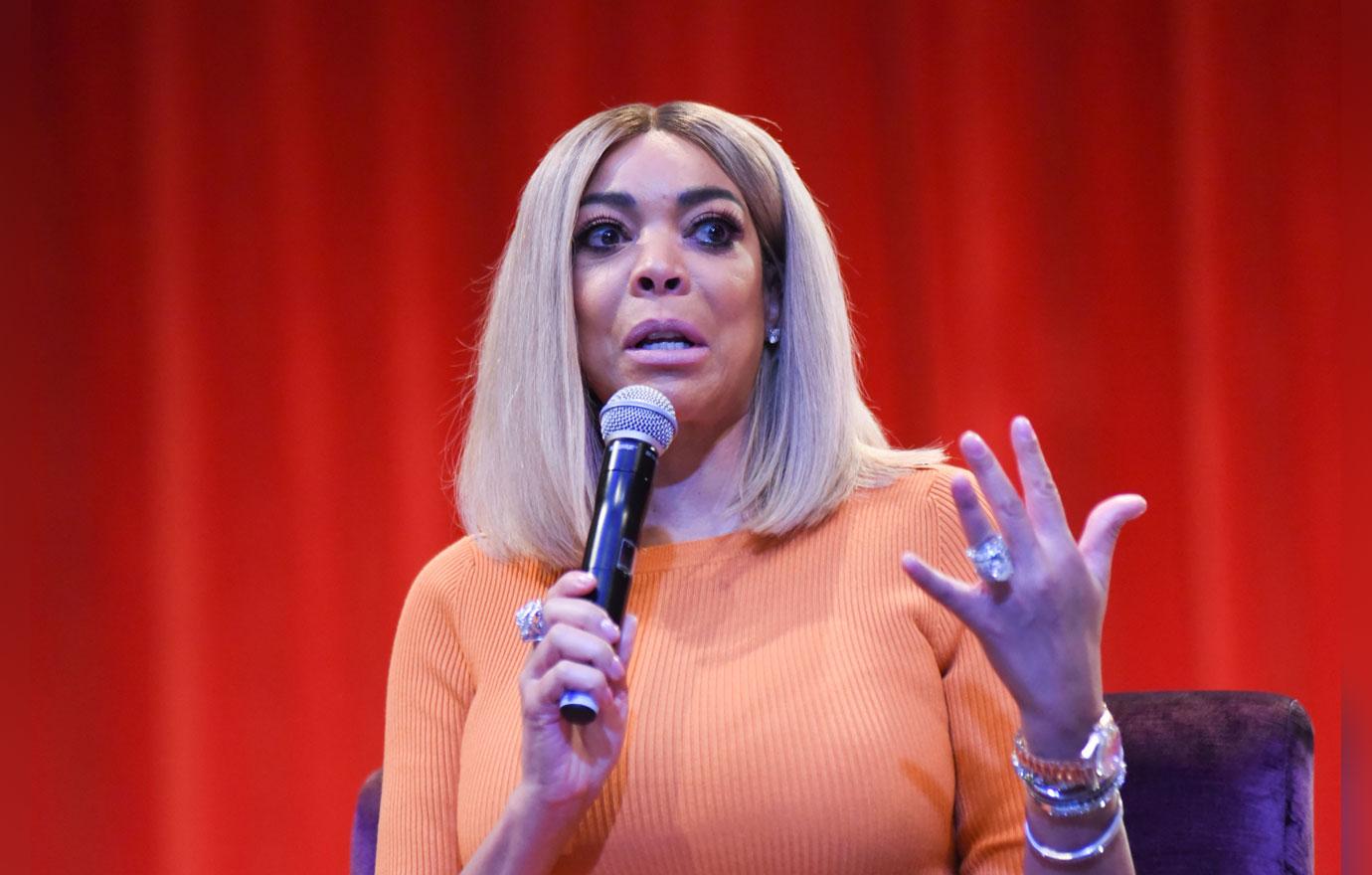 Article continues below advertisement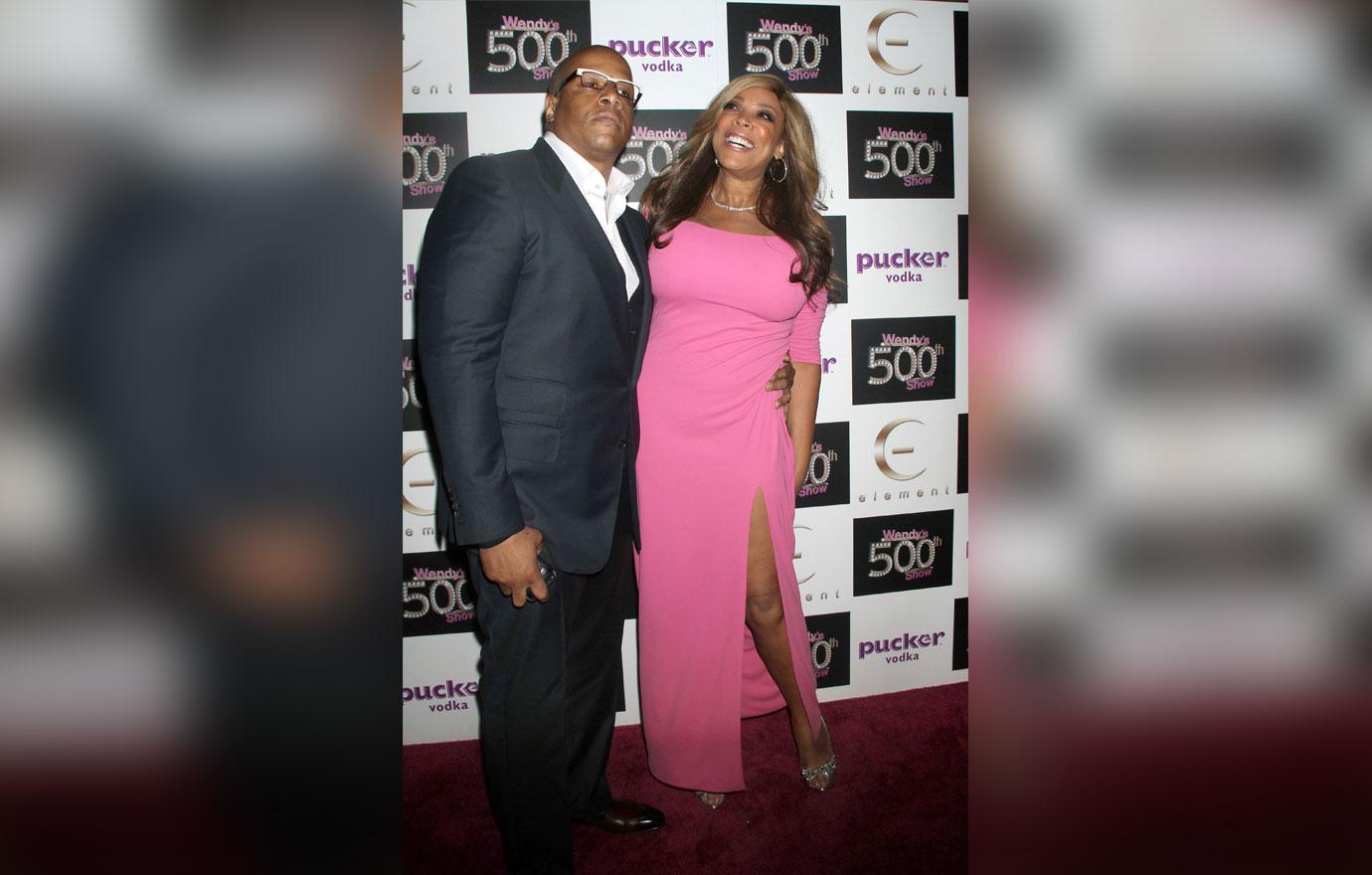 The couple resided in Livingston, NJ and is splitting the proceeds for that home, according to court documents obtained by Page Six. The home was originally listed for $1.9 million and was later reduced to $1.7 million. When the couple split Wendy paid Kevin $250,000 for him to get new housing.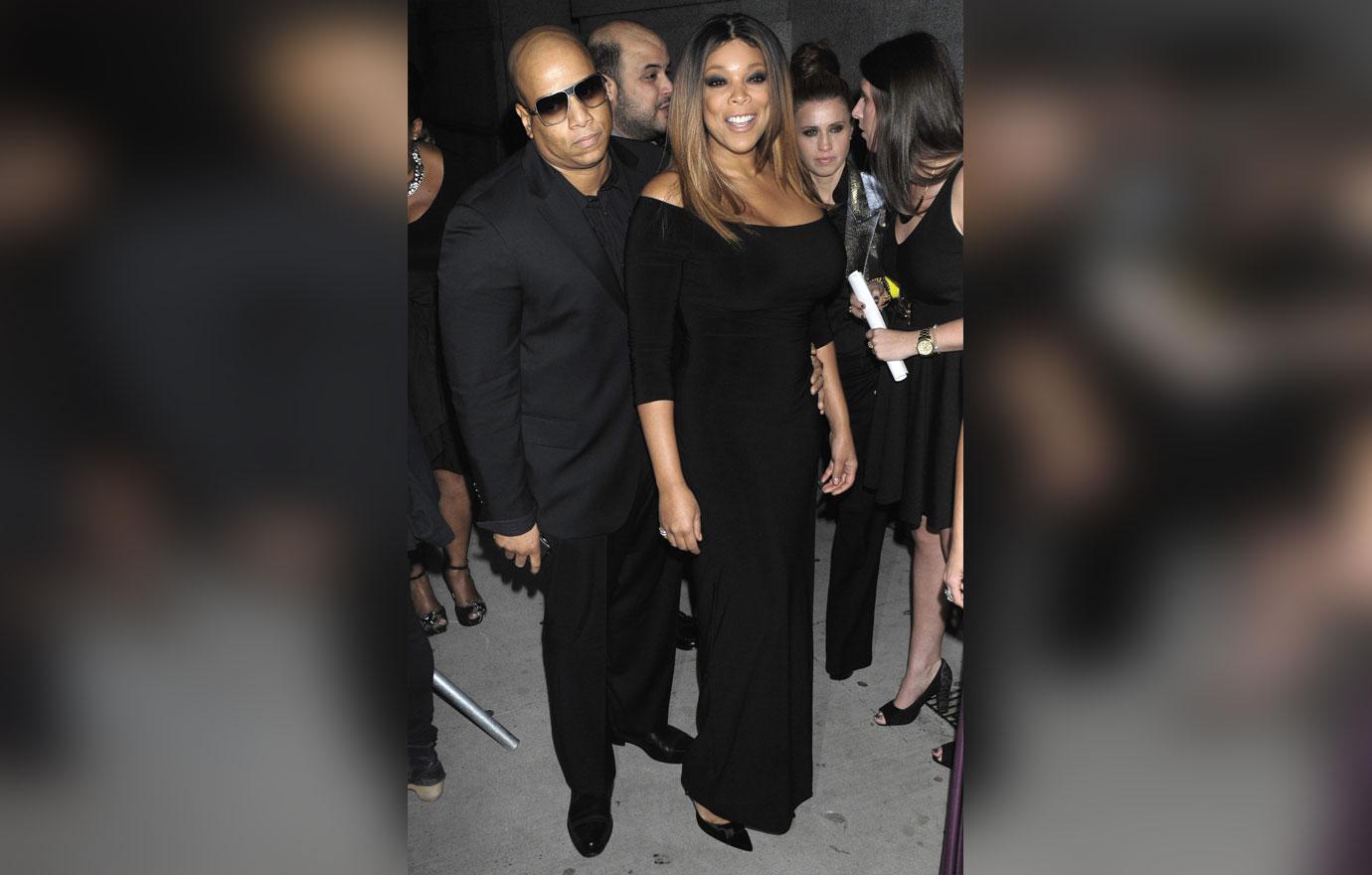 Kevin, however, gets to keep the proceeds from another home he owned and sold in Morristown, NJ. He also gets to keep his Ferrari and Rolls-Royce.
Article continues below advertisement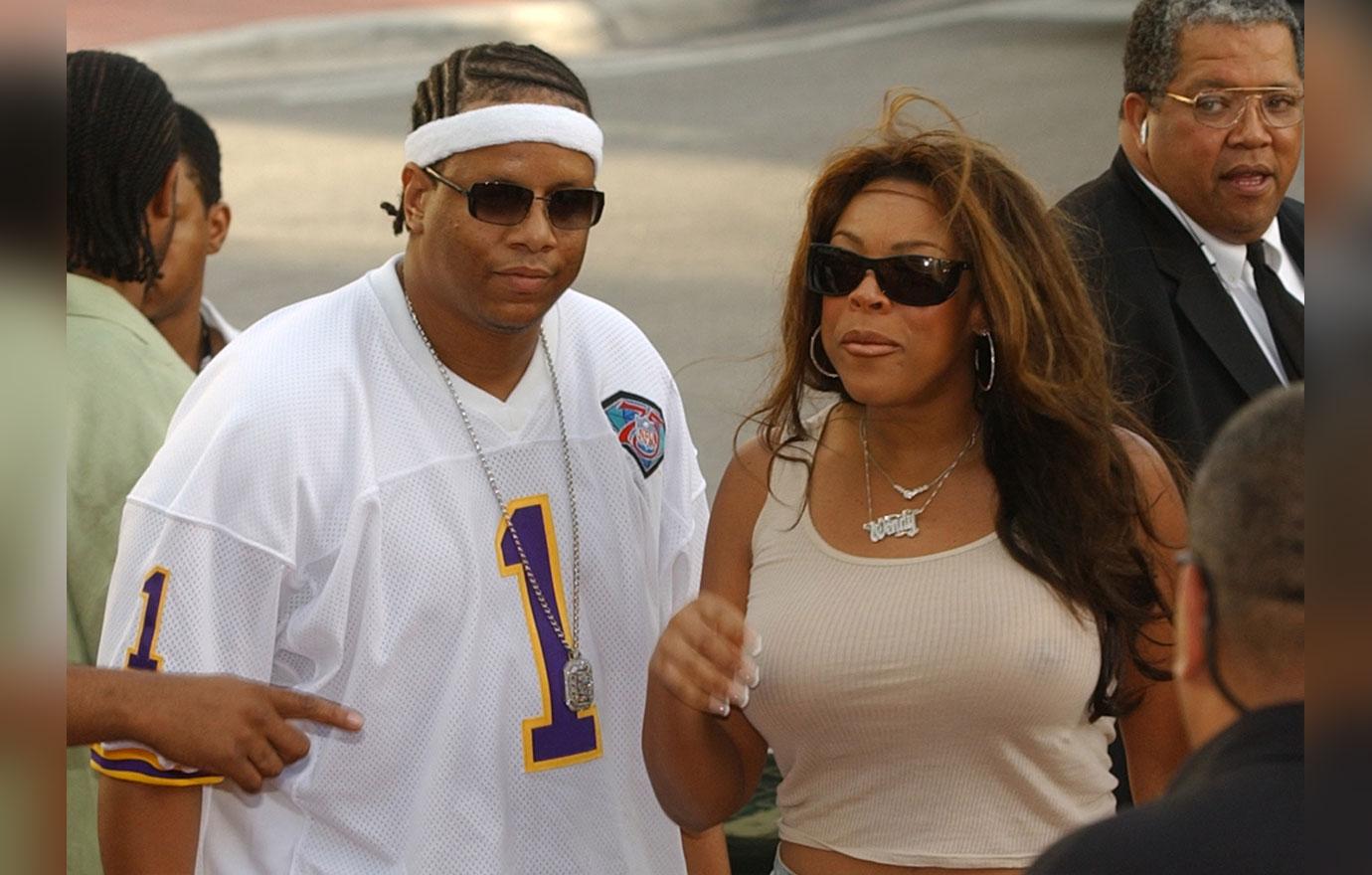 The couple also had equal shares in Wendy Williams Productions Inc. According to the settlement, Wendy will be the sole owner but she has to pay Kevin for his share of the production company and a severance package.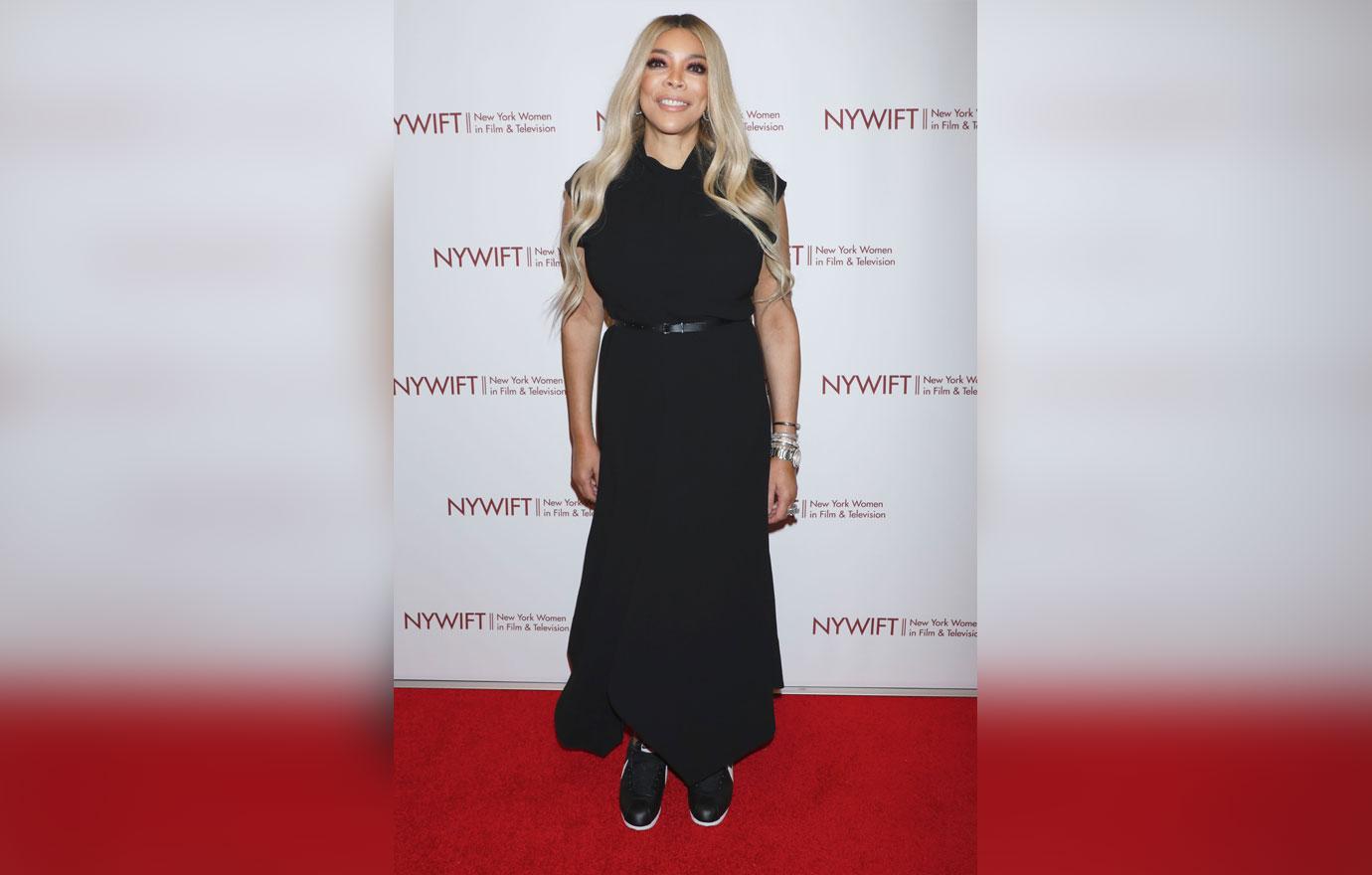 The talk show host is also responsible for paying Kevin's health insurance under their current policy. Wendy had the option of removing Kevin as a recipient of her $1 million life insurance policy should she die, but opted to keep him as a beneficiary. She does, however, have the right to reduce the amount on a yearly basis. Their son, Kevin Jr., is presumably the other beneficiary.
Article continues below advertisement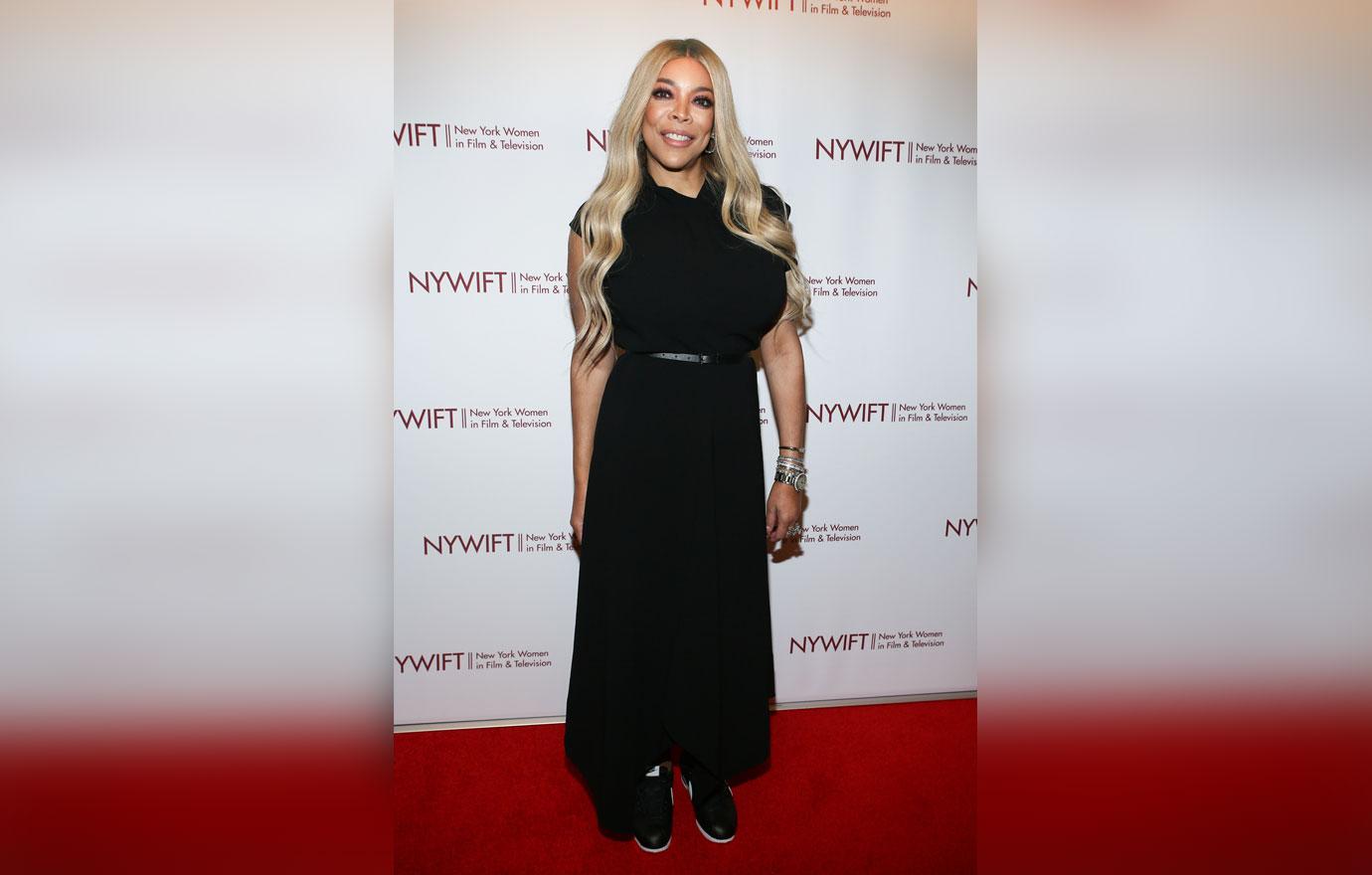 Wendy gets to walk away with the money from their joint bank account.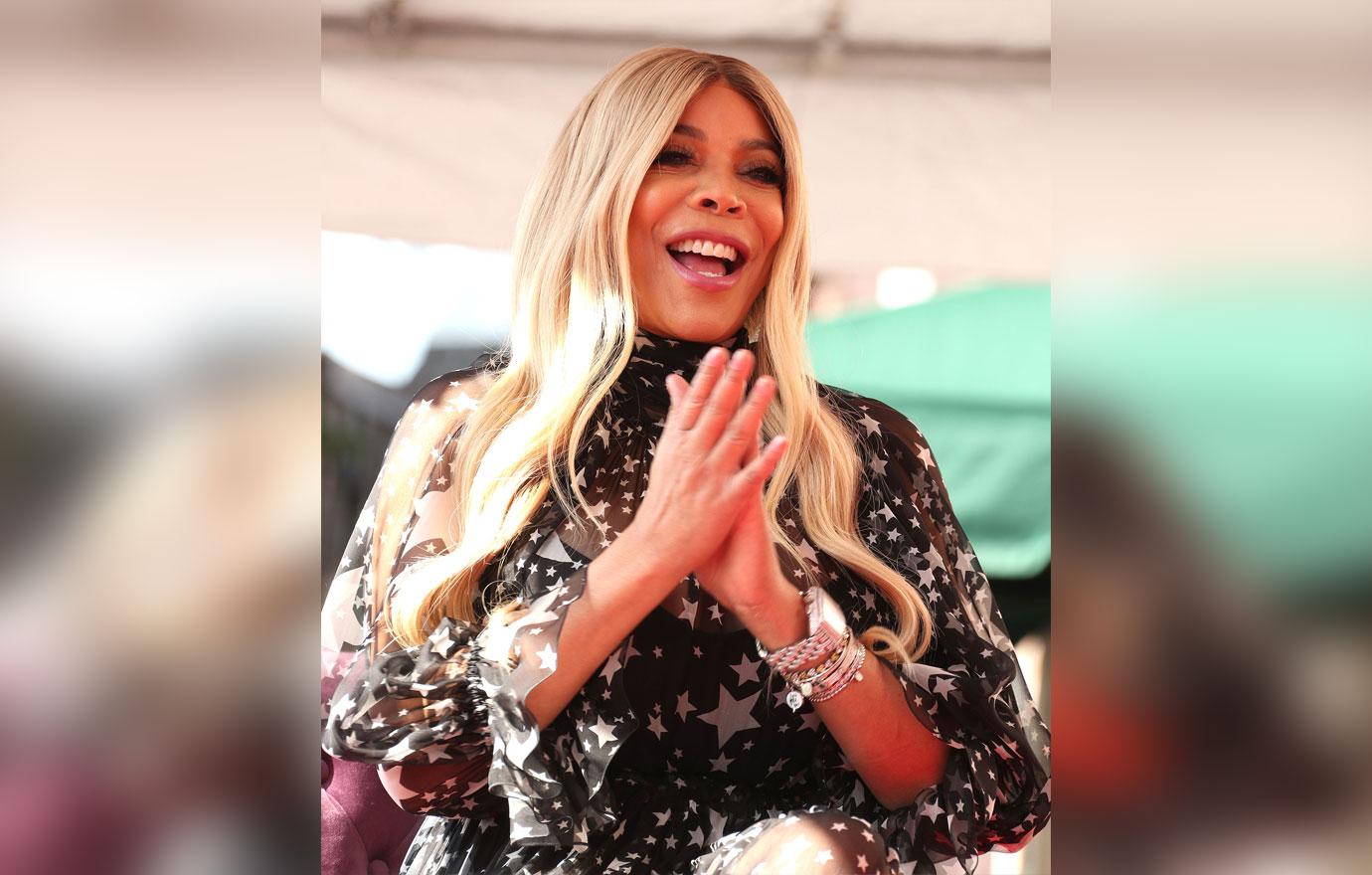 Lastly, the two agreed to pay their own legal fees and will not pay any alimony.
Article continues below advertisement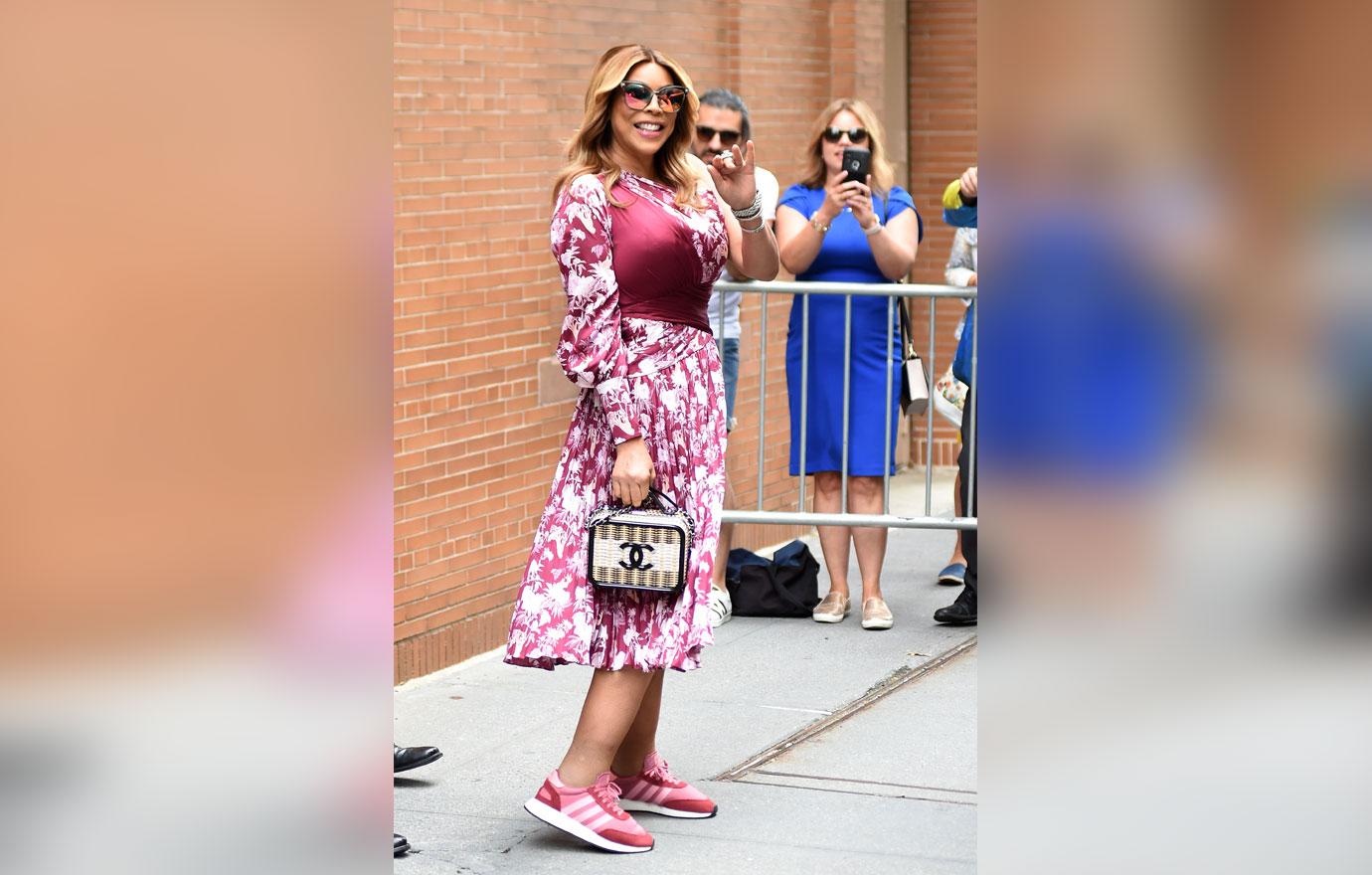 What do you think about Wendy and Kevin's divorce settlement details? Sound off in the comments below!