PHOTOS
Feud Over? Wendy Williams Hangs With Kim Kardashian And Kris Jenner In L.A.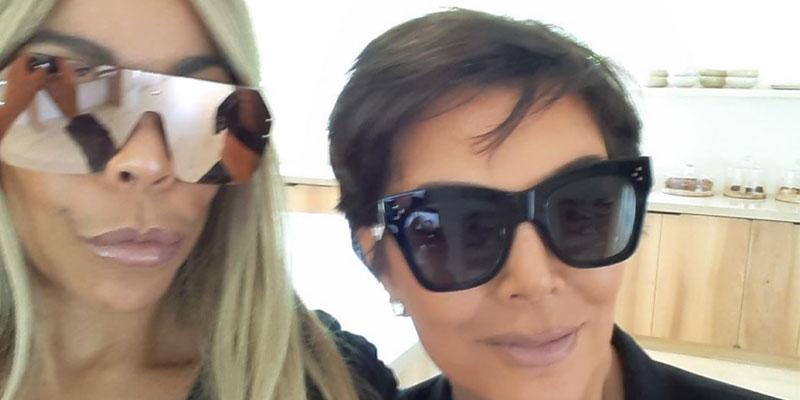 Wendy Williams recently criticized Kim Kardashian during the Hot Topics segment of her show, so it's surprising that the talk show host was hanging with Kim and her mom Kris Jenner in Los Angeles on Friday, June 7.
Article continues below advertisement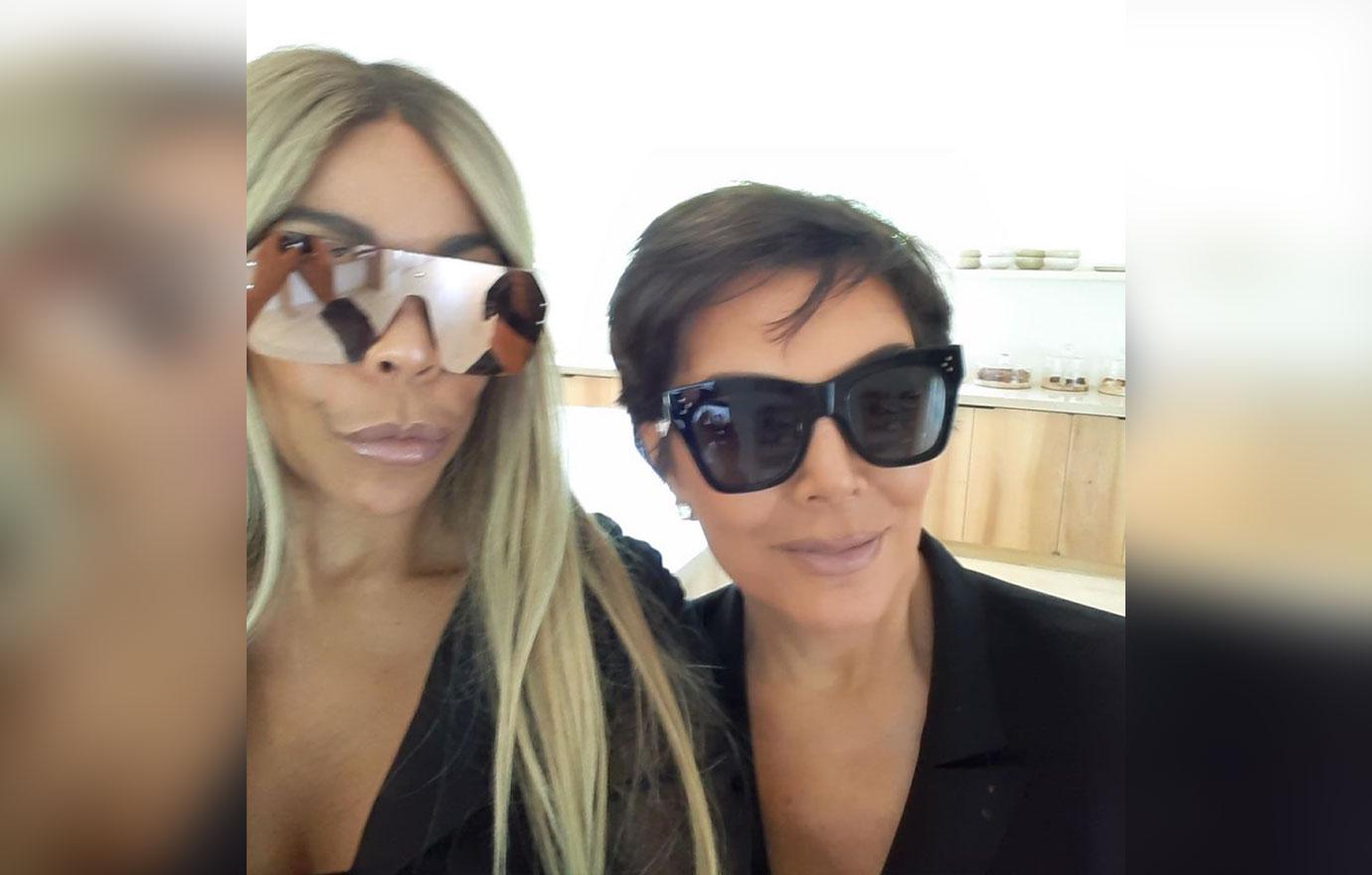 Wendy, 54, posted a photo of herself with Kris, 63, to her Instagram account and followed it up with a video she shot with Kim, 38.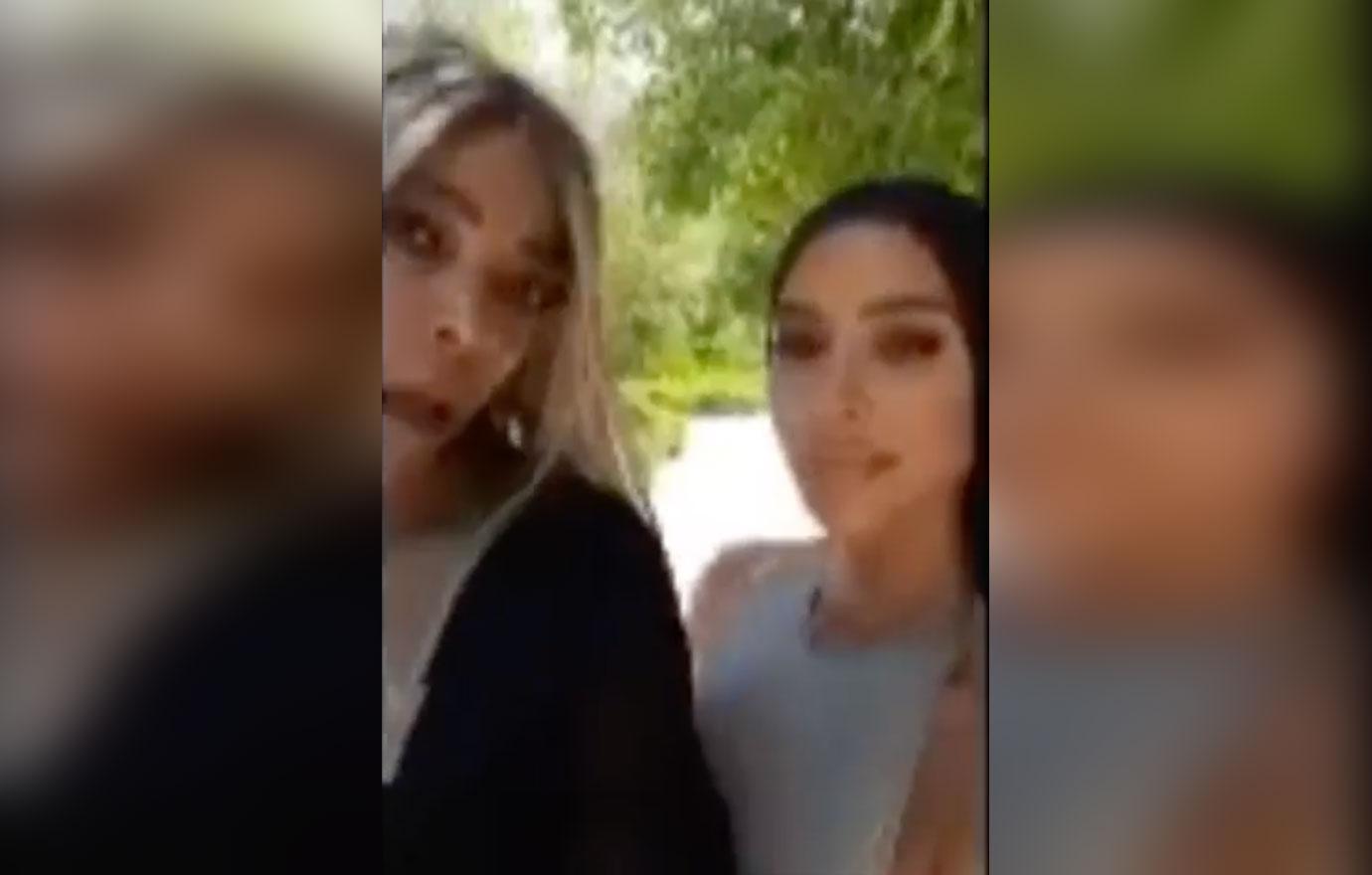 "Friendly with Wendy," she captioned the clip. The TV personality seemed to be making light of the fact she's had tension with the famous family in the past.
Article continues below advertisement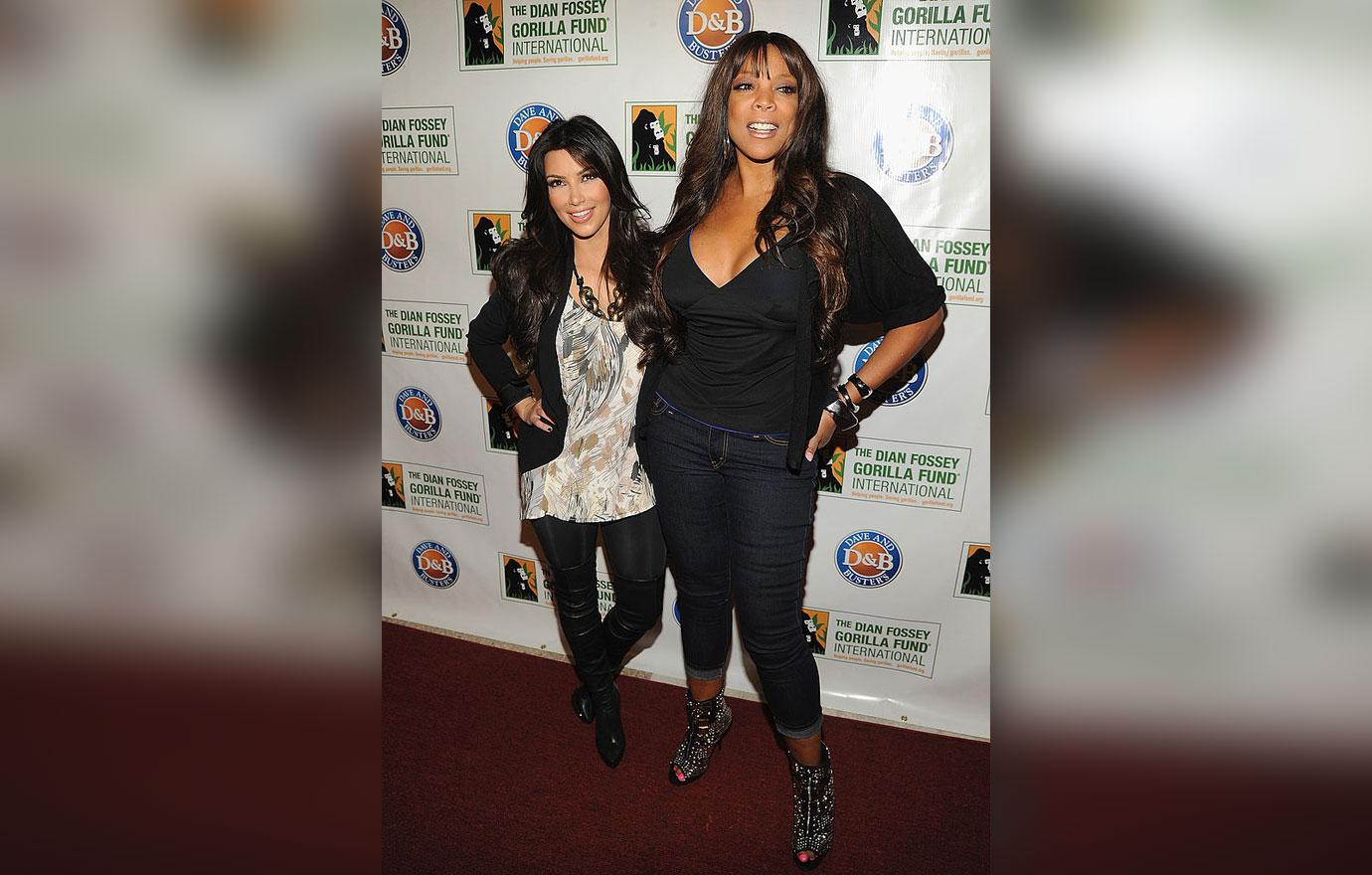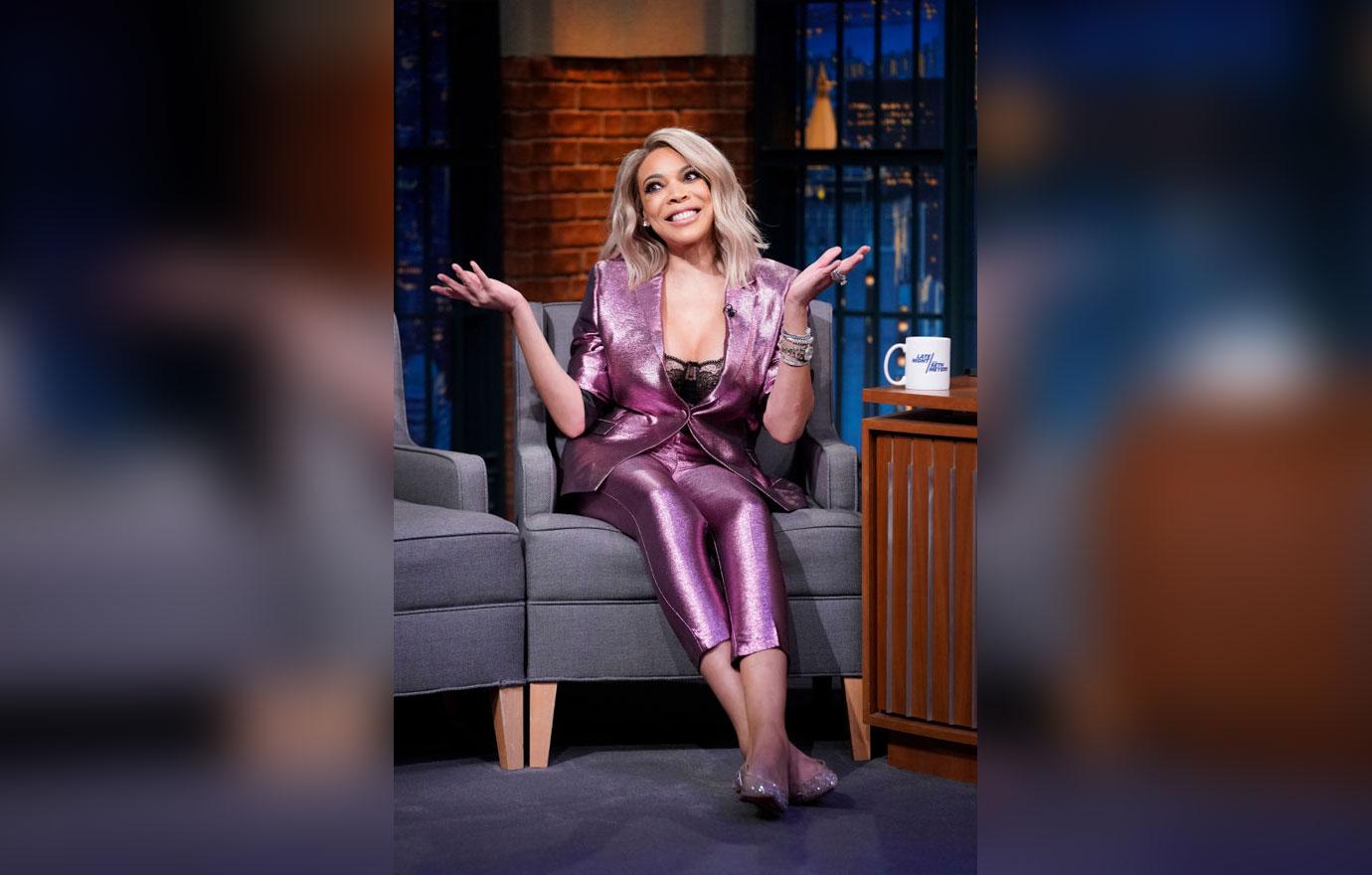 "Kim Kardashian is mad at the fast food restaurant Jack in the Box. Who does she think she is?" Wendy told the audience, noting that the tweet was too vague. "Don't string people along. What this sounds like is you're using your celebrity and your newfound business head for pomposity and bullying," she added at the time.
Article continues below advertisement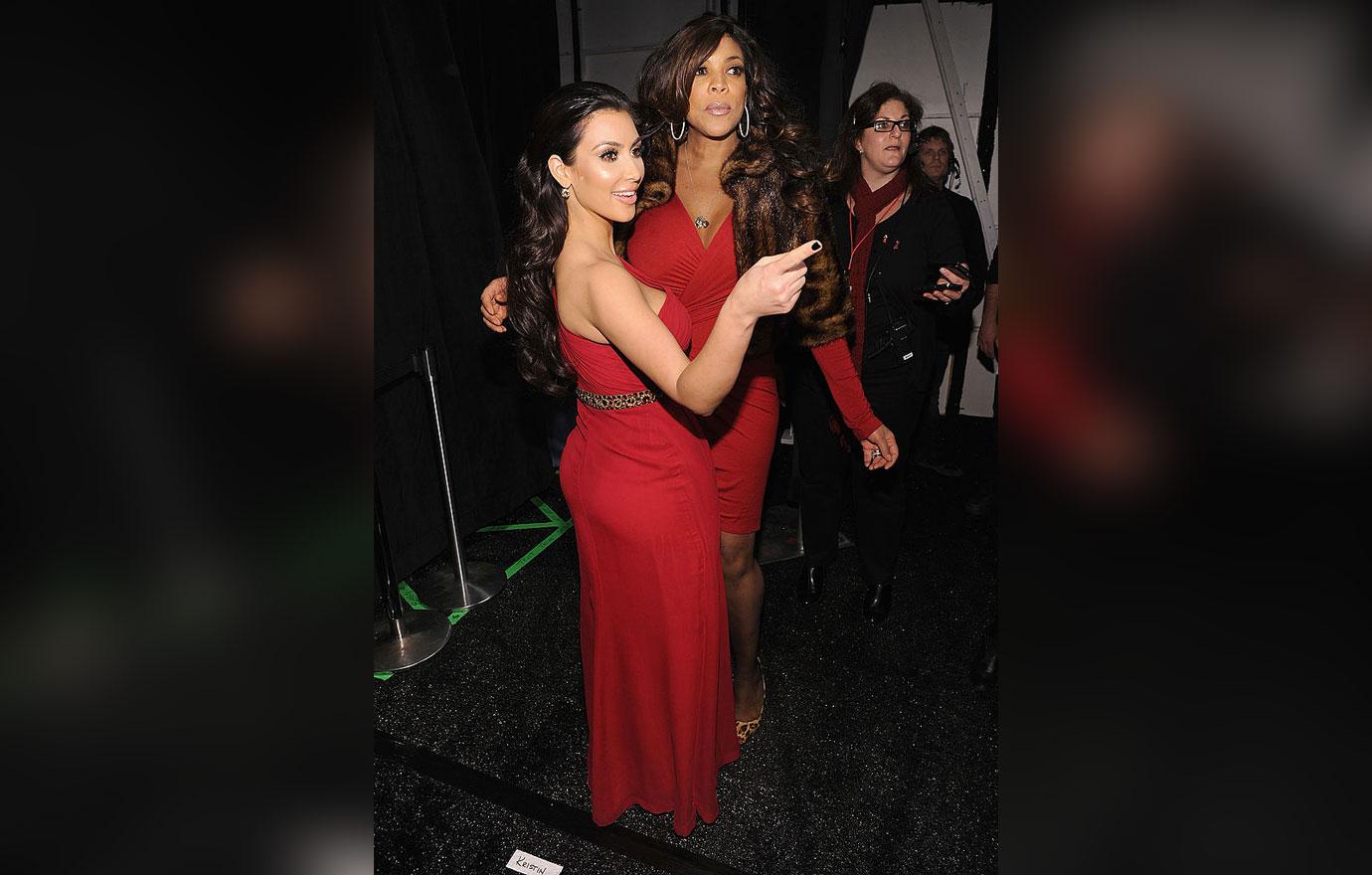 She continued, "There's not a bone in me that believes she's complaining because they left cheese off of a burger. It's not like that. Maybe they saw a worker being mistreated or a worker do something wrong or something wasn't right in the restaurant so she was pissed. She probably wanted to do good for the people. The way she went about it just makes her sound like an ass."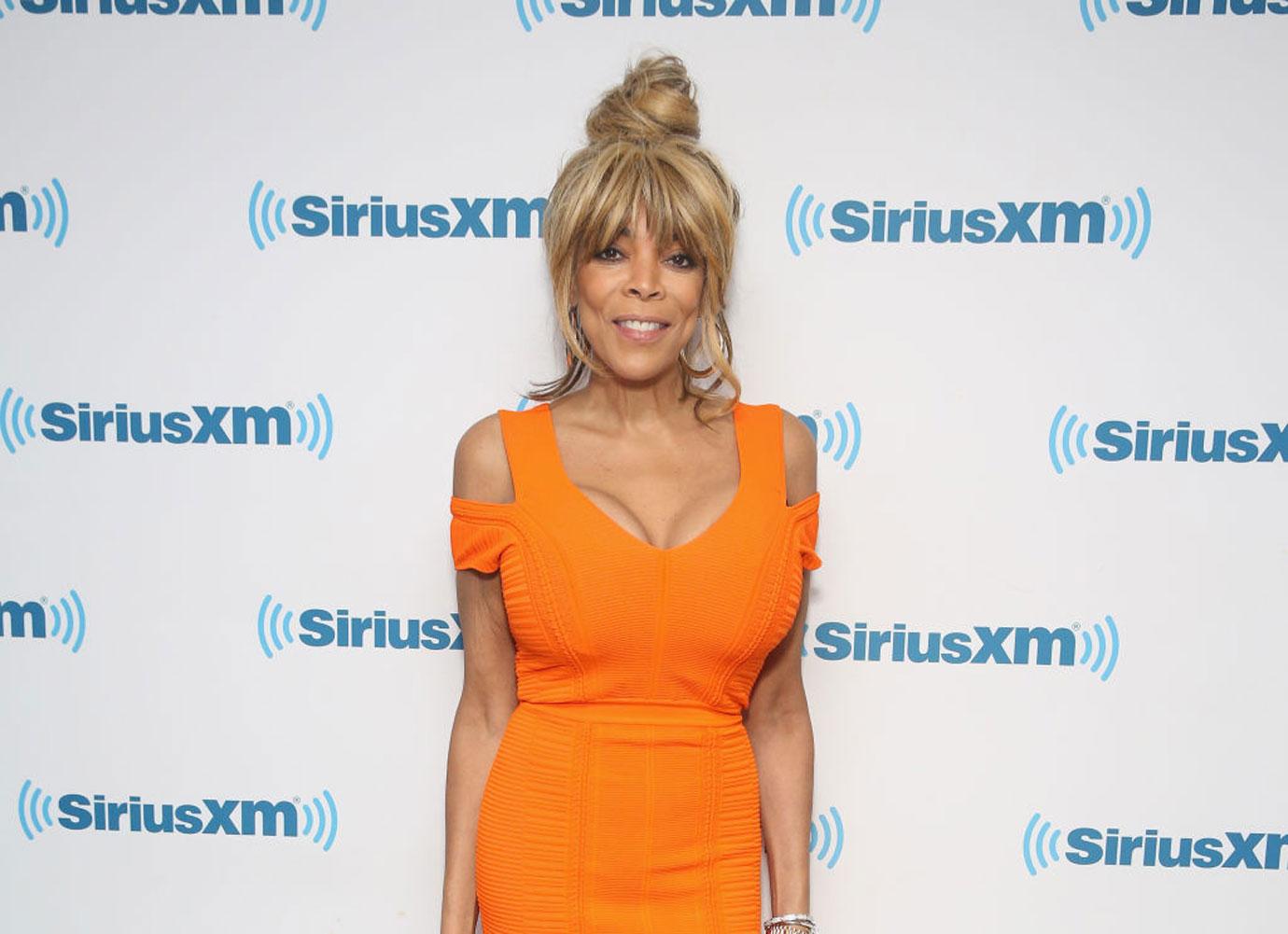 Wendy has weighed in on everything from Blac Chyna's drama with Rob to Kylie Jenner and Tyga's former relationship over the years, but clearly Kim and Kris have no hard feelings towards her.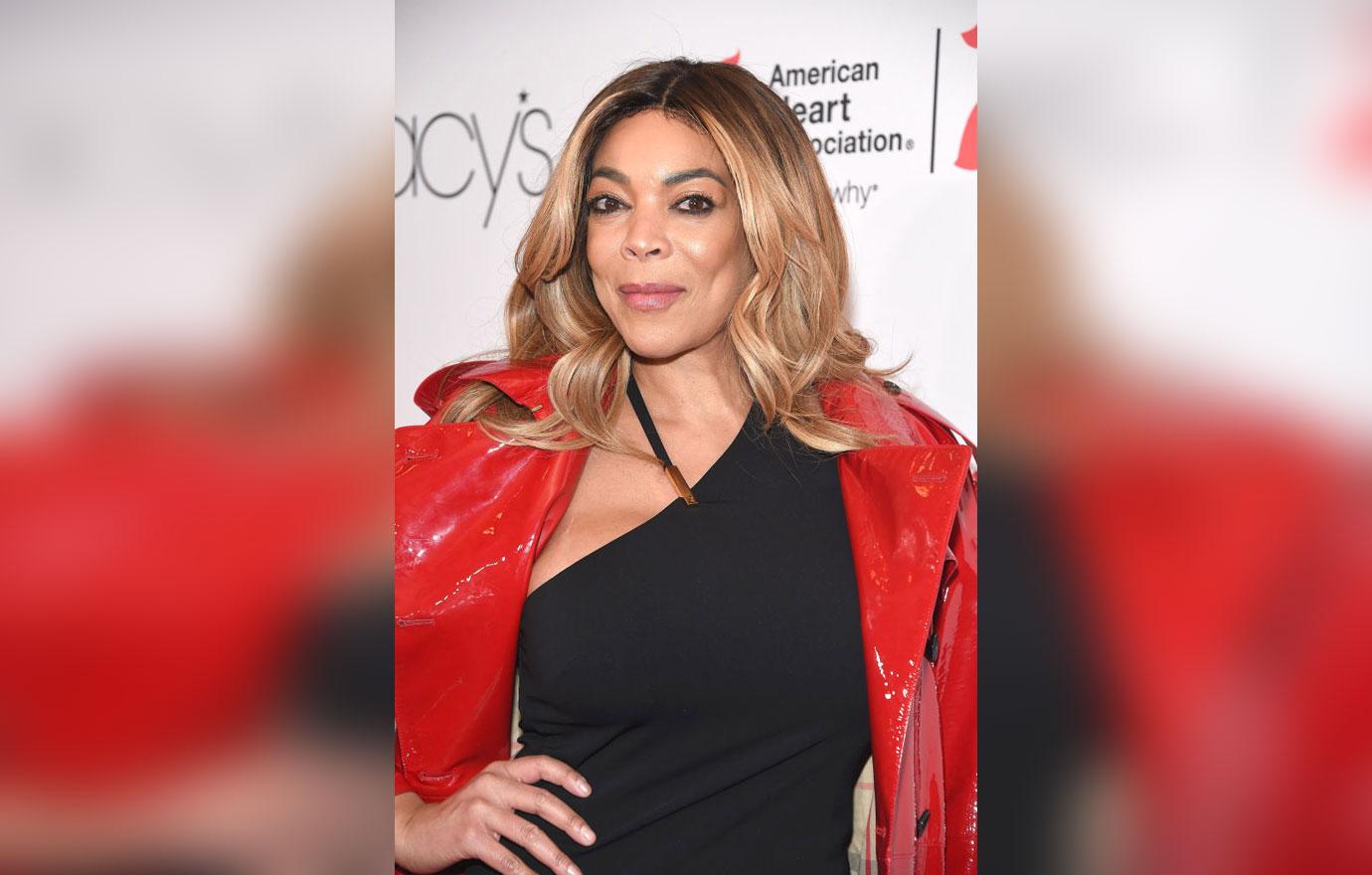 What do you think of Wendy hanging with Kim and Kris? Sound off in the comments below!