PHOTOS
Wendy Williams Launches Substance Abuse Hotline — 'Everyone Is At Risk'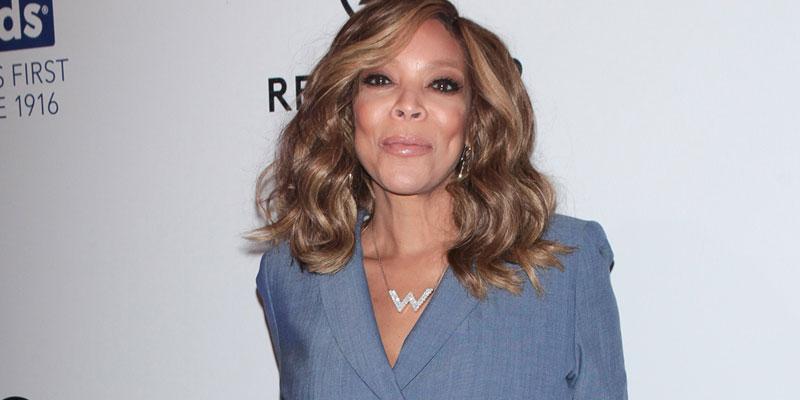 Wendy Williams is using her platform for good. On Monday, March 1, the talk show host announced she has launched the substance abuse hotline, 888-5HUNTER.
Article continues below advertisement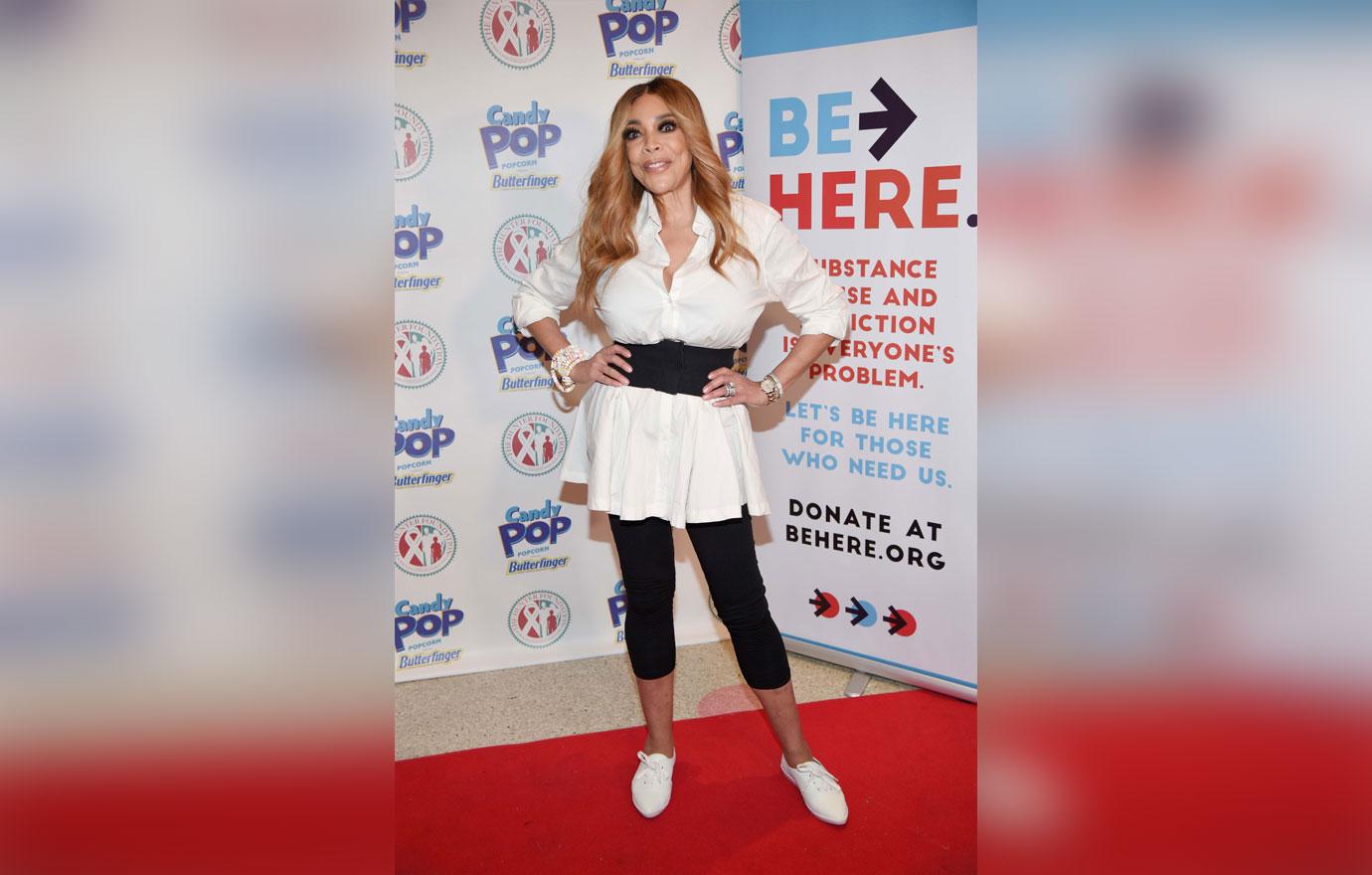 The hotline is a part of the 54-year-old's Hunter Foundation and it will be run by certified recovery coaches. In addition to conducting necessary assessments, the coaches will also help callers find detox and rehab centers and sober living communities.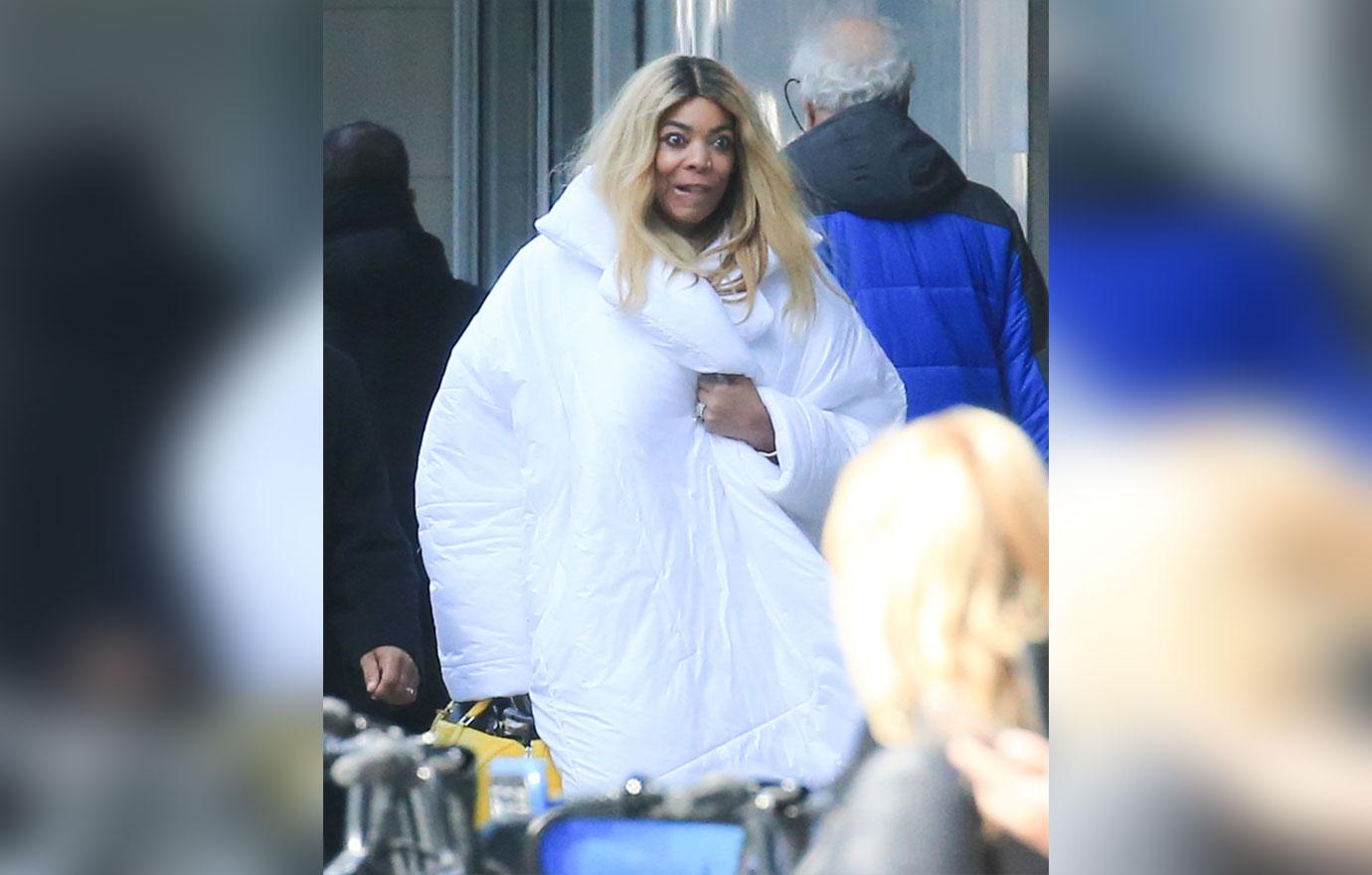 "We must all come together to respond to this crisis of addiction and substance abuse," Wendy said in a press release.
Article continues below advertisement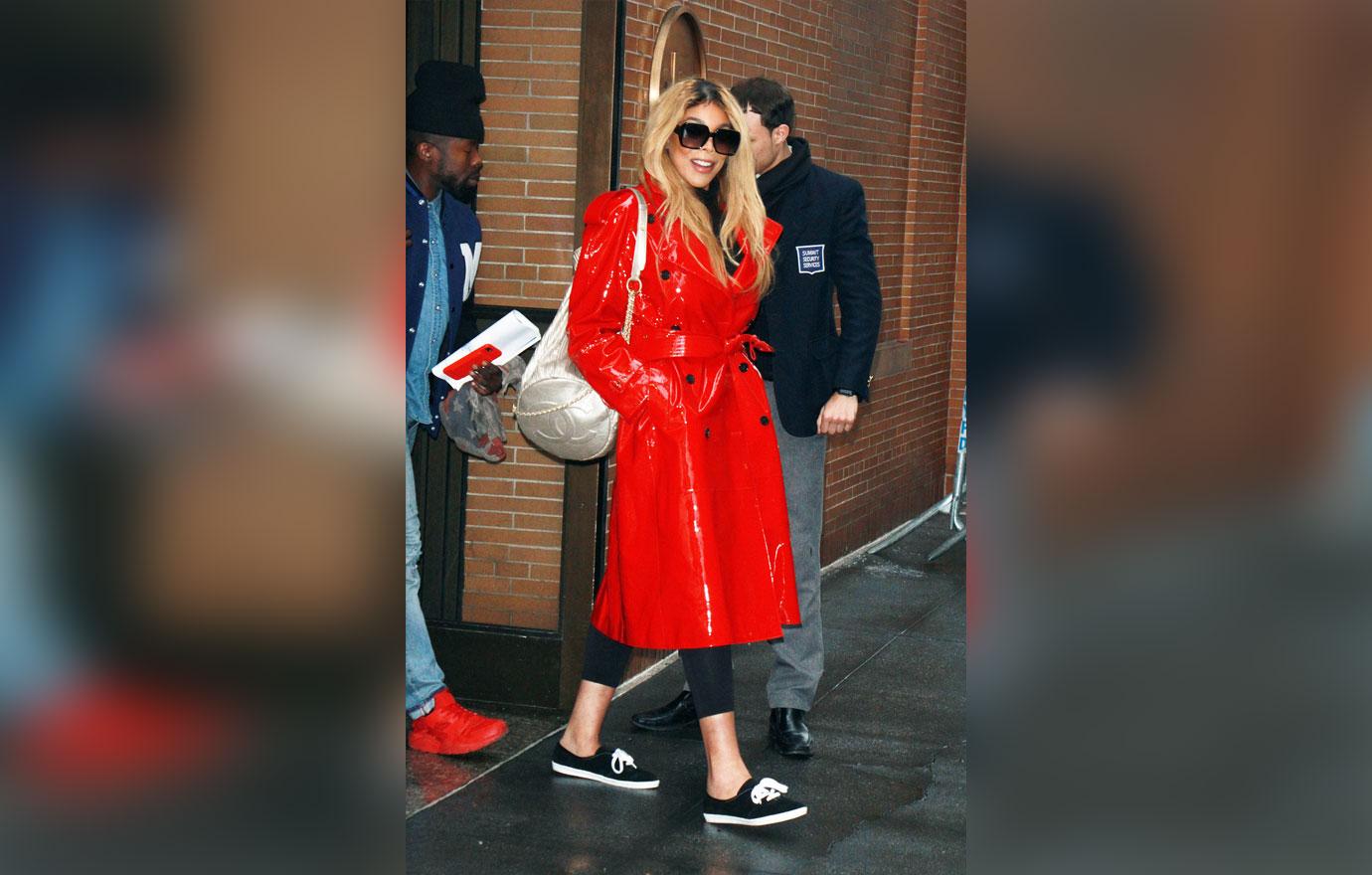 "Everyone is at risk from the inner cities to more affluent communities," the statement continued. "My family and I are very proud to partner with T.R.U.S.T. to get people the help that they so desperately need, especially if they or their families have given up hope. There is hope."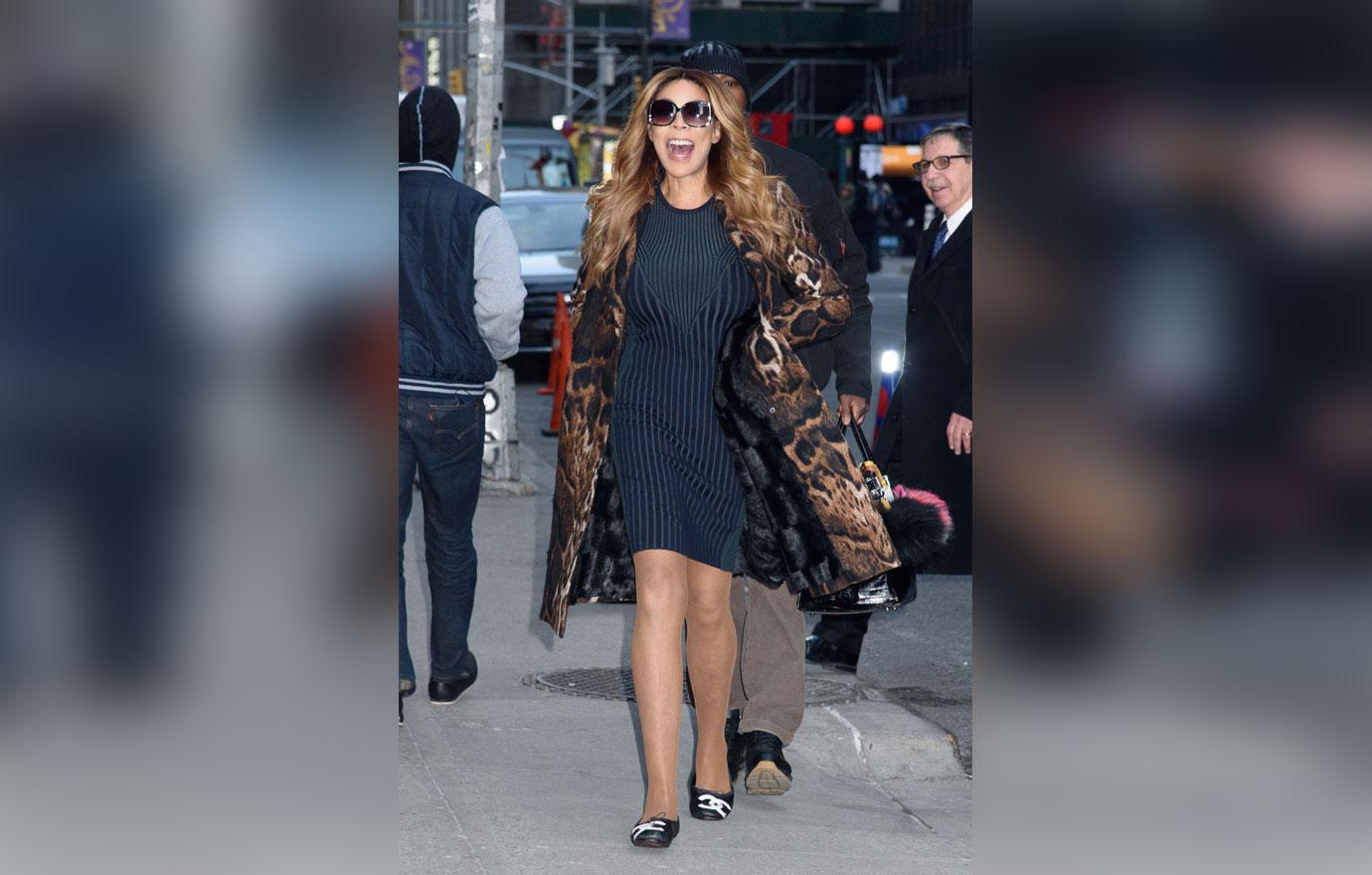 Wendy has got candid about her own past struggles with addiction. "I was a functioning addict," she told In Touch. "I'd work from 3 in the afternoon until 7 at night, get off and party until 7 in the morning — then sleep until 2, go to the radio station and do it all over again."
Article continues below advertisement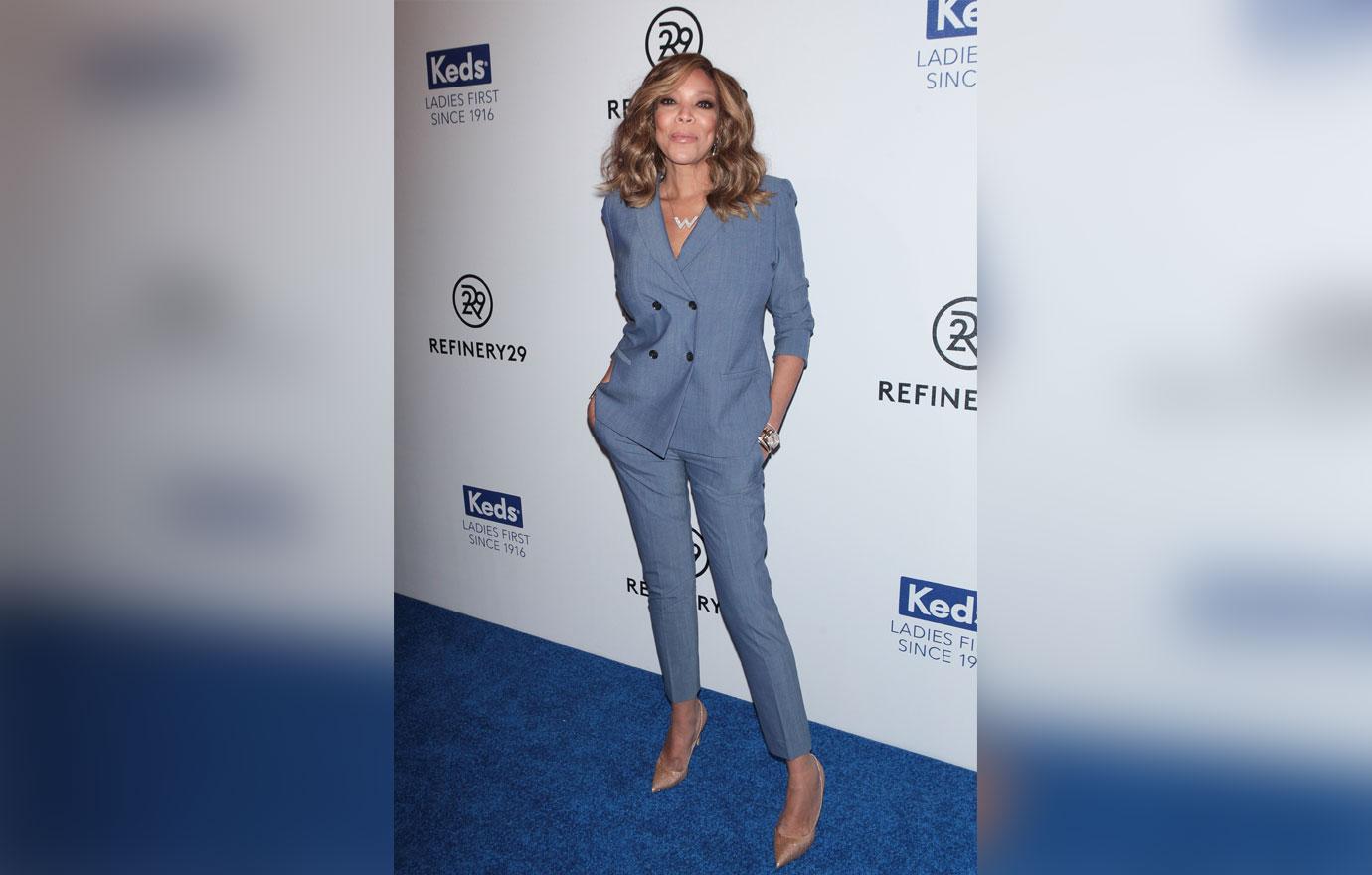 "People around me knew, but nobody ever said anything to me. Nobody had the guts, which is shocking to me," she added.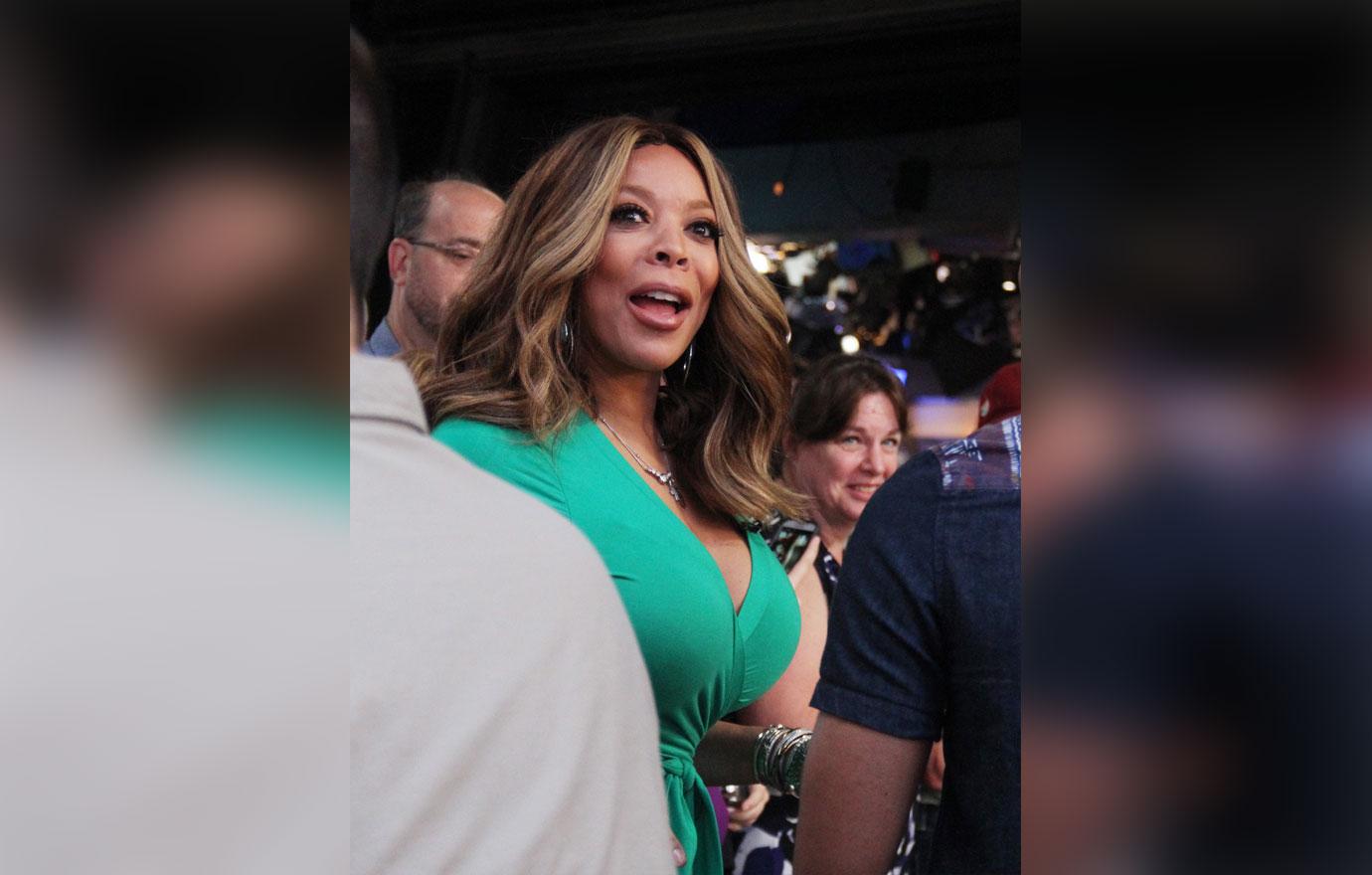 In July 2018, the former radio DJ revealed her son Kevin Jr., 18, also struggled with addiction. He was addicted to synthetic marijuana, but Wendy explained that after a tedious withdrawal process, they were able to "clean him out."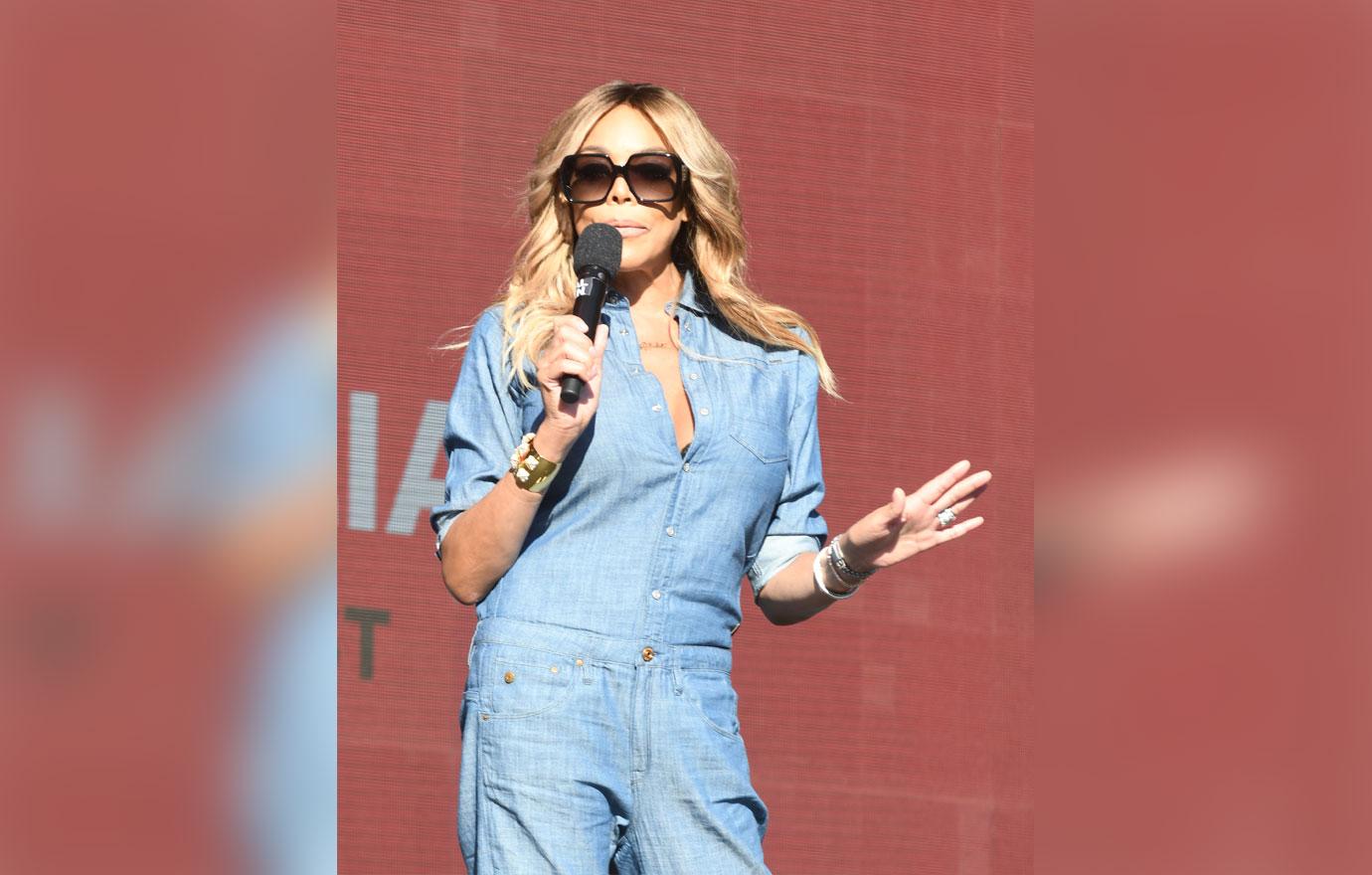 Wendy's announcement comes just one week after her return to television. She took an almost 3-month long break in order to recover from health complications caused her thyroid and her Graves' disease.