PHOTOS
Which Mean Girl HASN'T Been Naked On Screen? A Guide To The Stars' Most Revealing Moments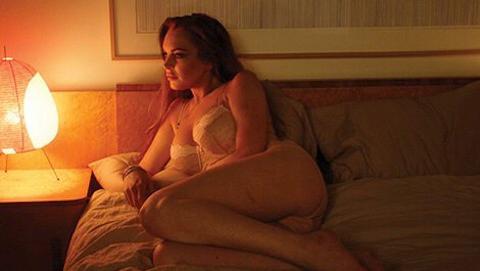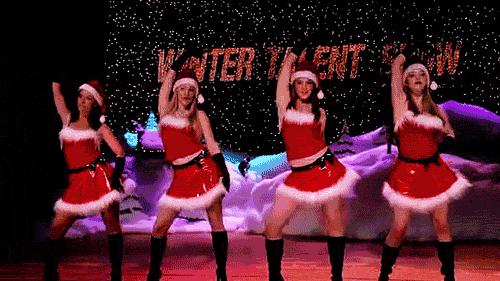 It's Mean Girls Celebration week around these parts, and we're diving deep—The best quotes, the hottest fashion, pretty much everything you want to know about Tina Fey's 2004 big screen masterpiece. But when we say we're going deep—we're not kidding.
It's no surprise that the cast of Mean Girls has gone on to great critical and popular acclaim. Rachel McAdams reached mega-star status after her performance in The Notebook, Amanda Seyfried became a household name thanks to roles in Mama Mia and Les Miserables, and Lizzy Caplan showed her range in Party Down, Hot Tub Time Machine and currently, Masters of Sex.
But what do these ladies actually have in common besides their breakout roles? Well—They've all dropped trou on set! That's right—we've seen A LOT of Lindsay Lohan and MUCH of Amanda Seyfried and OH BOY, Lizzy Caplan—we know you intimately. Scroll through the gallery to see the Mean Girls' stars most revealing roles yet.
Article continues below advertisement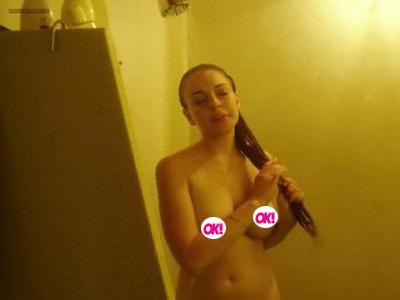 While we can attribute most of Lindsay Lohan's "nude scenes" to her work with the paparazzi, Lohan finally let it all hang out on screen in The Canyons, a role that was supposed to be one of her many comebacks. Unfortunately, the promise of her nude scenes didn't attract many to see the film—it tanked.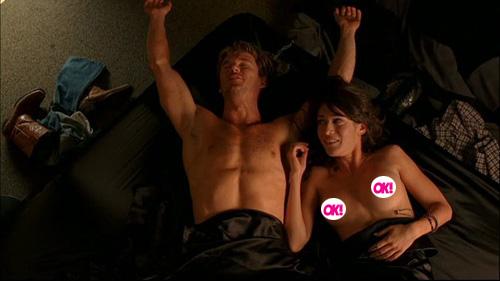 Lizzy Caplan is many things—one thing she is not, is SHY! At All. She got comfortable being nude on-set of True Blood, where she was constantly showing off her toned body, much of the time with co-star Ryan Kwanten (above). The role helped her prepare for her first big-screem show-and-tell in the film Save The Date, and got her ready to shed her clothes once again on Showtime's Masters of Sex.
Article continues below advertisement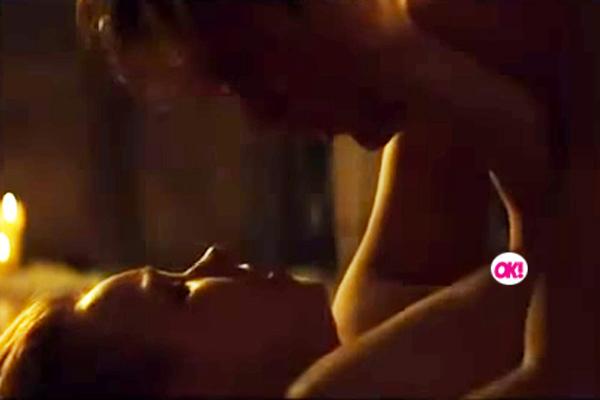 Rachel McAdams has a fairly long history of being nude on screen. She bared her breasts in The Notebook with on-and-off screen love, Ryan Gosling, showed her bum in The Time Travelers Wife, and once again showed her breasts in last year's To The Wonder.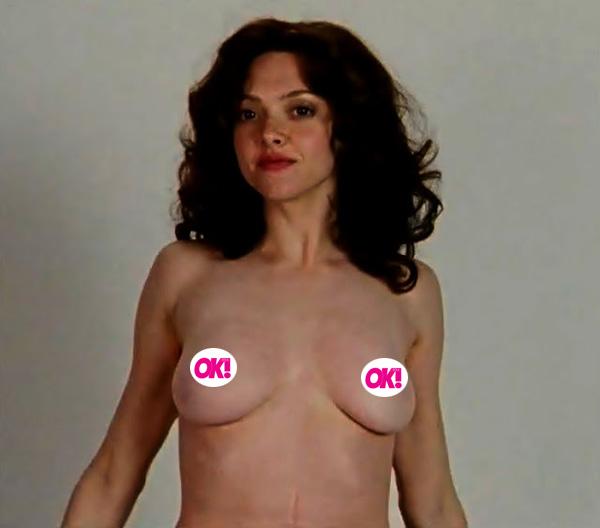 While her roles in Alpha Dog, Dear John and Chloe all required Amanda Seyfried to get naked on screen, her role in Lovelace (as the titular character, as it were) required a whole lot more.
Article continues below advertisement
But good ol' Lacey Chabert? She's just as wholesome as you always thought she was—girlfriend has never bared all on-screen.
tumblr_lnx4zgcix41qdqlhzo1_r1_500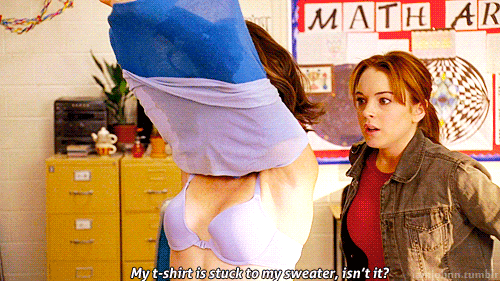 ...And just for funsies...