PHOTOS
Why Isn't Peter Kraus The Next Bachelor? ABC Exec Tells All On The Casting Shocker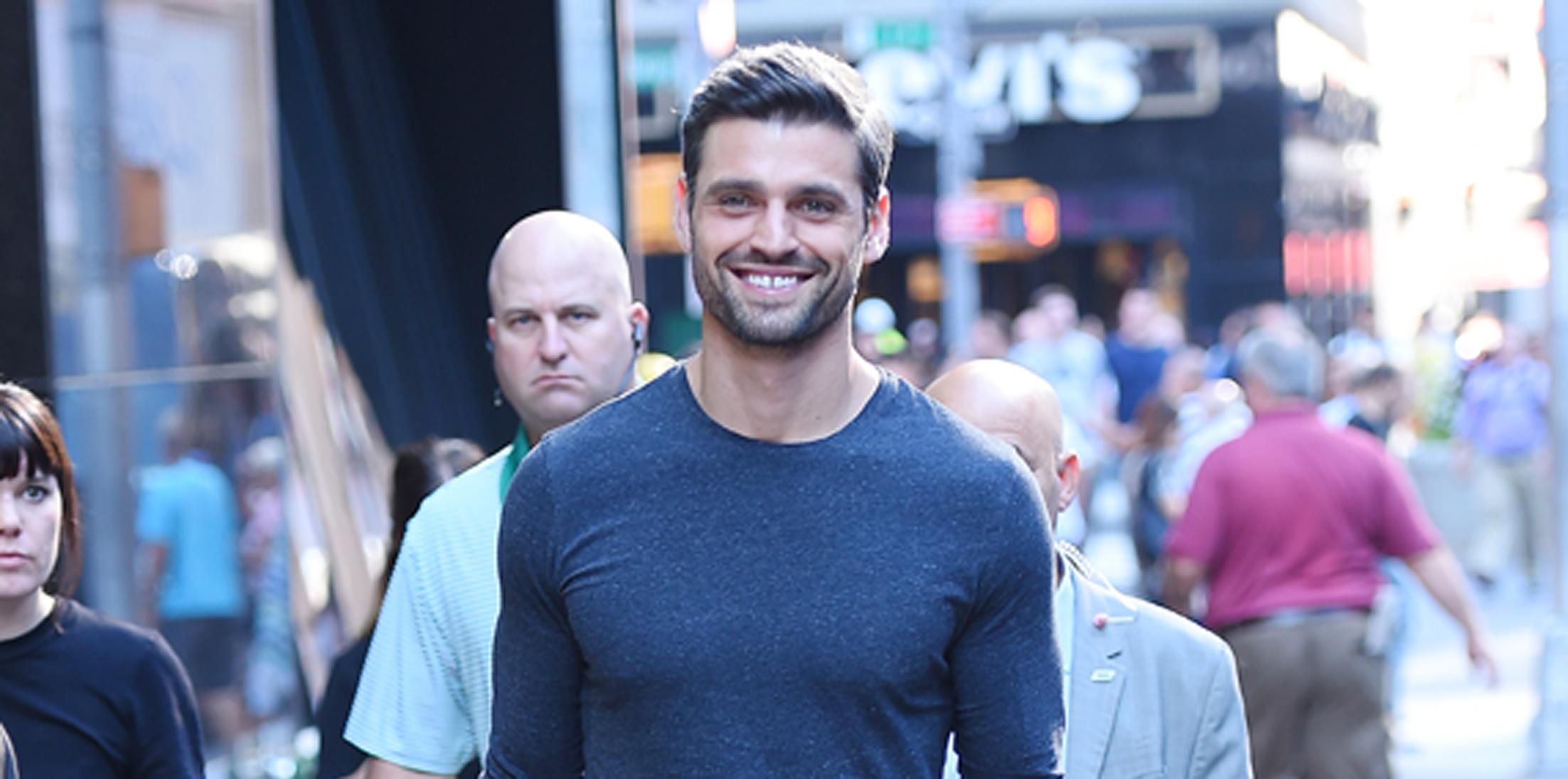 Article continues below advertisement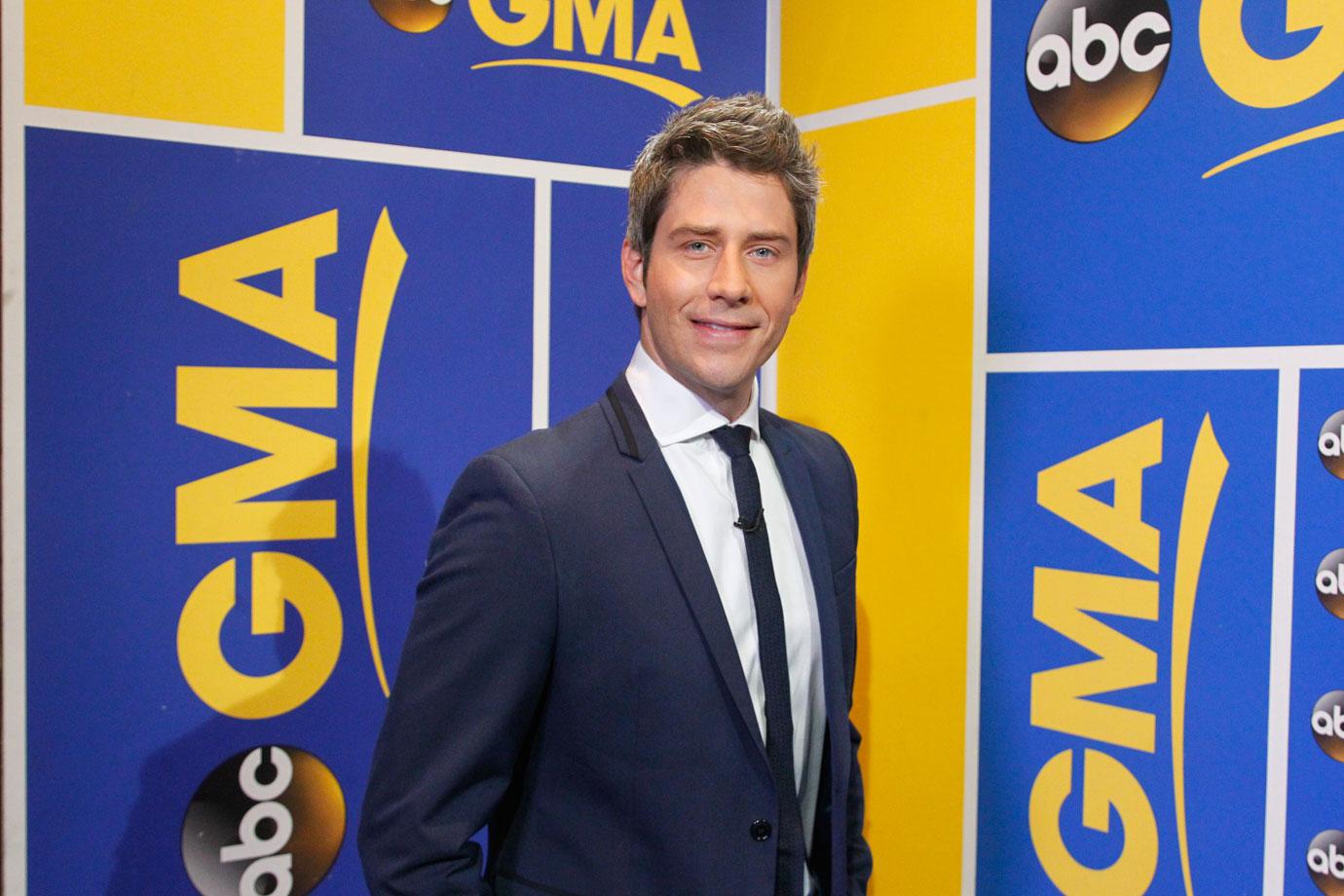 "The timing seems right," Robert Mills, ABC's Senior Vice President of Alternative Series, Specials & Late-Night Programming, told Entertainment Tonight. "Arie is in the right place in his life to find somebody. He really has a life to go back to. He wants kids…He's in that place."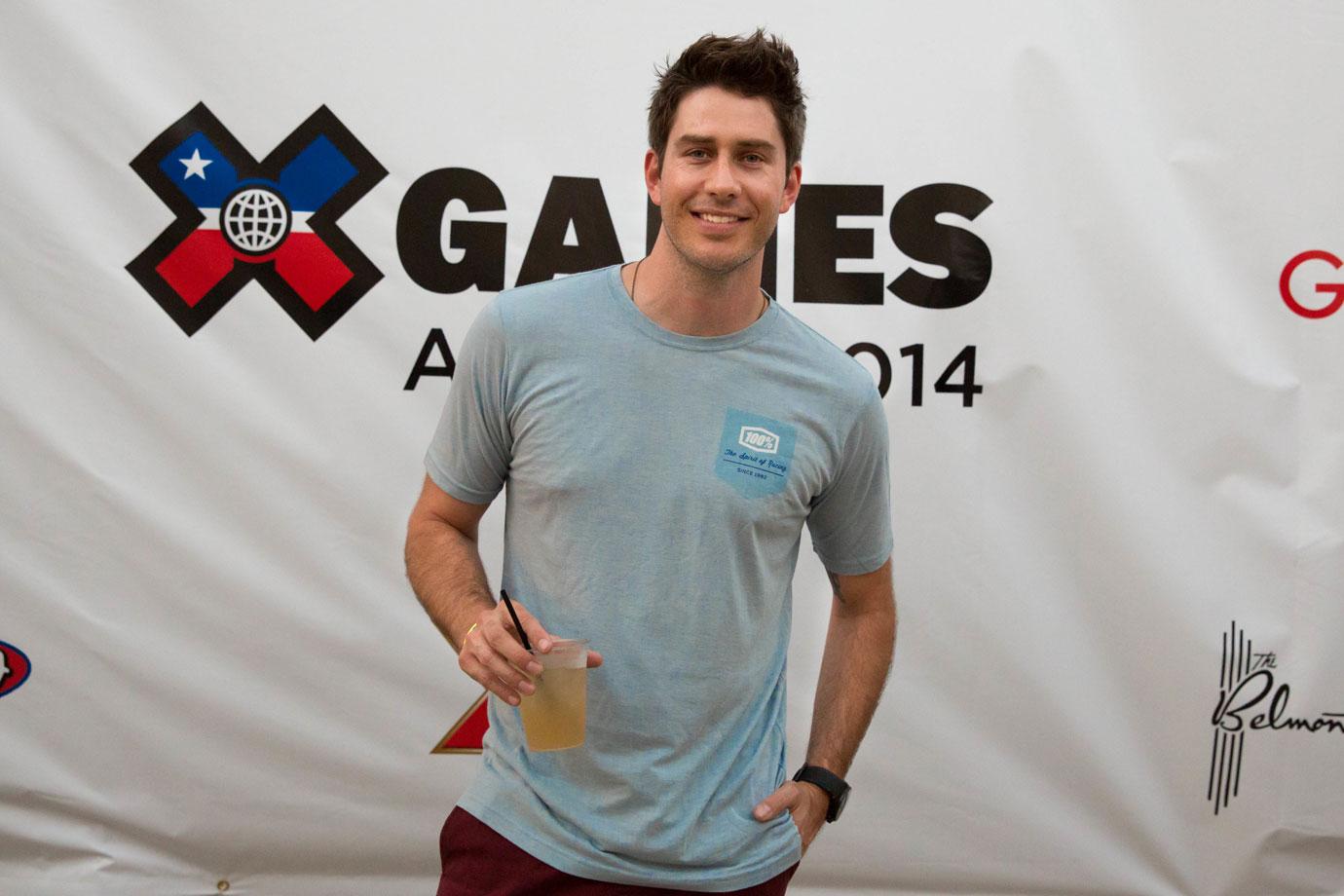 "He's also incredibly sincere," he added. "He's dated a lot of women since Emily Maynard, but he says he's never been in love since Emily, and that's a really interesting story to try to bring to completion this season on The Bachelor."
Article continues below advertisement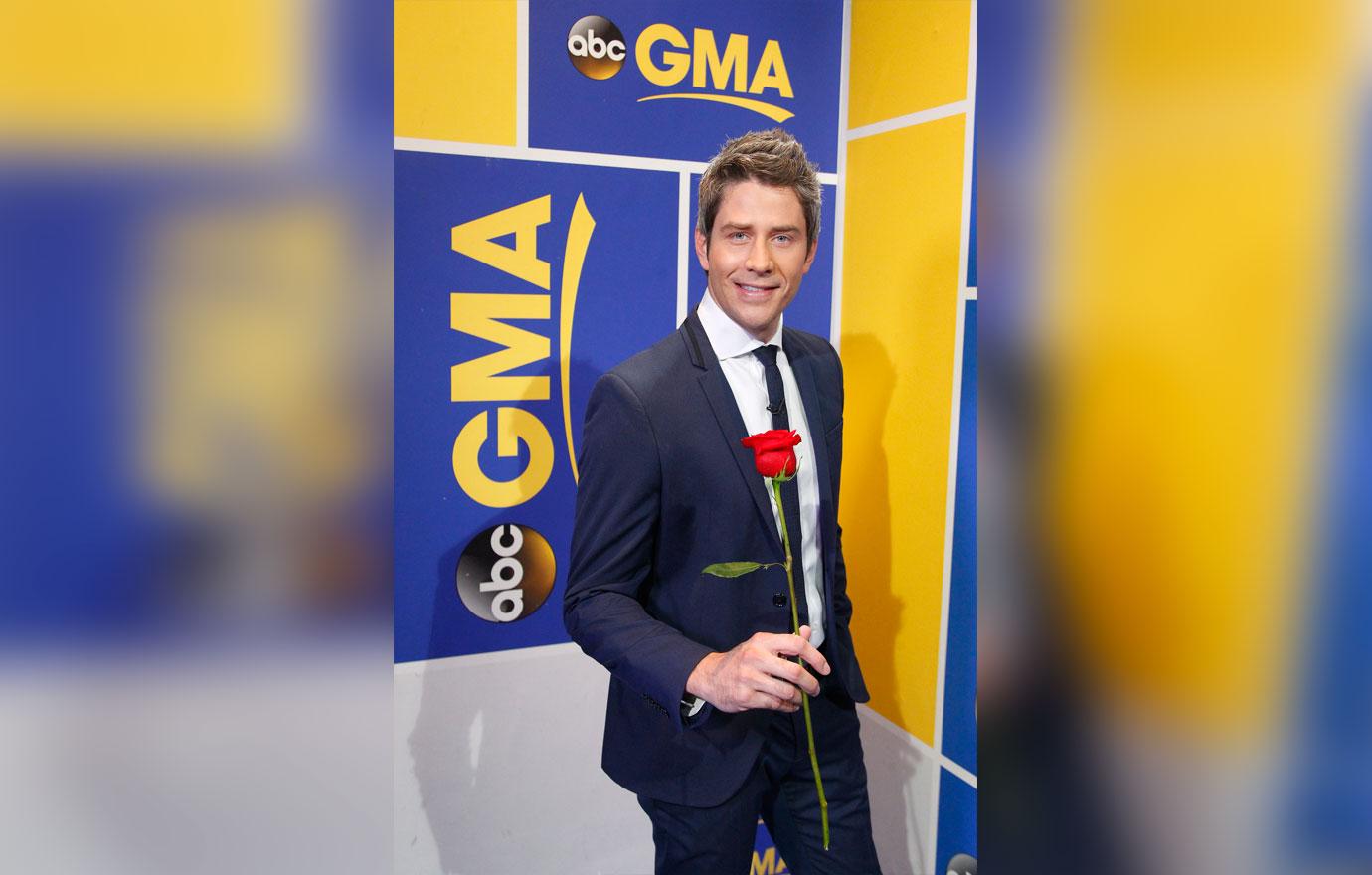 Arie's appointment as the next Bachelor came as a shocker to many fans of the show, as the realtor starred on The Bachelorette a whole FIVE years ago. Not only that, but much of Bachelor Nation assumed that season 13's fan-favorite Peter Kraus would be crowned as the show's lead. However, Robert told ET that the deciding factor between the Arie and Peter was simple – Peter wasn't ready for the job.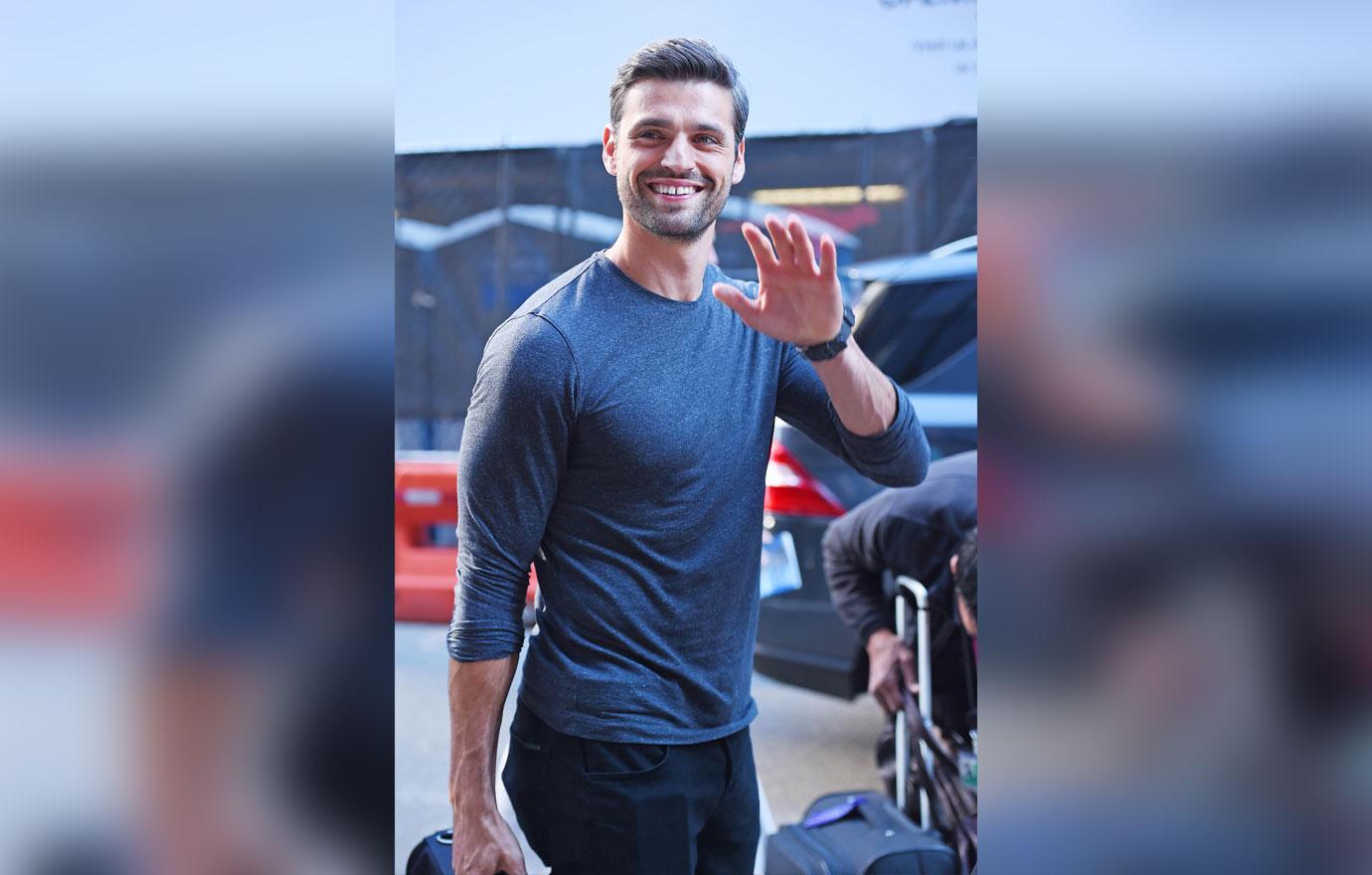 "Peter was absolutely in discussion. He sort of alluded to that as well. I think at this point in his life, the breakup with Rachel was still very raw. Sometimes you move on very quickly, sometimes you don't. I think that, for him, there were still residual feelings there, and it was a very real breakup," he explained. "I think the finale, when that aired and everything after that was also hard on Peter. I think he just didn't know. I think Peter probably would have done it and been an amazing Bachelor, but I also don't know if he, himself, knew if this was the time when he was ready to really do this 100 percent."
Article continues below advertisement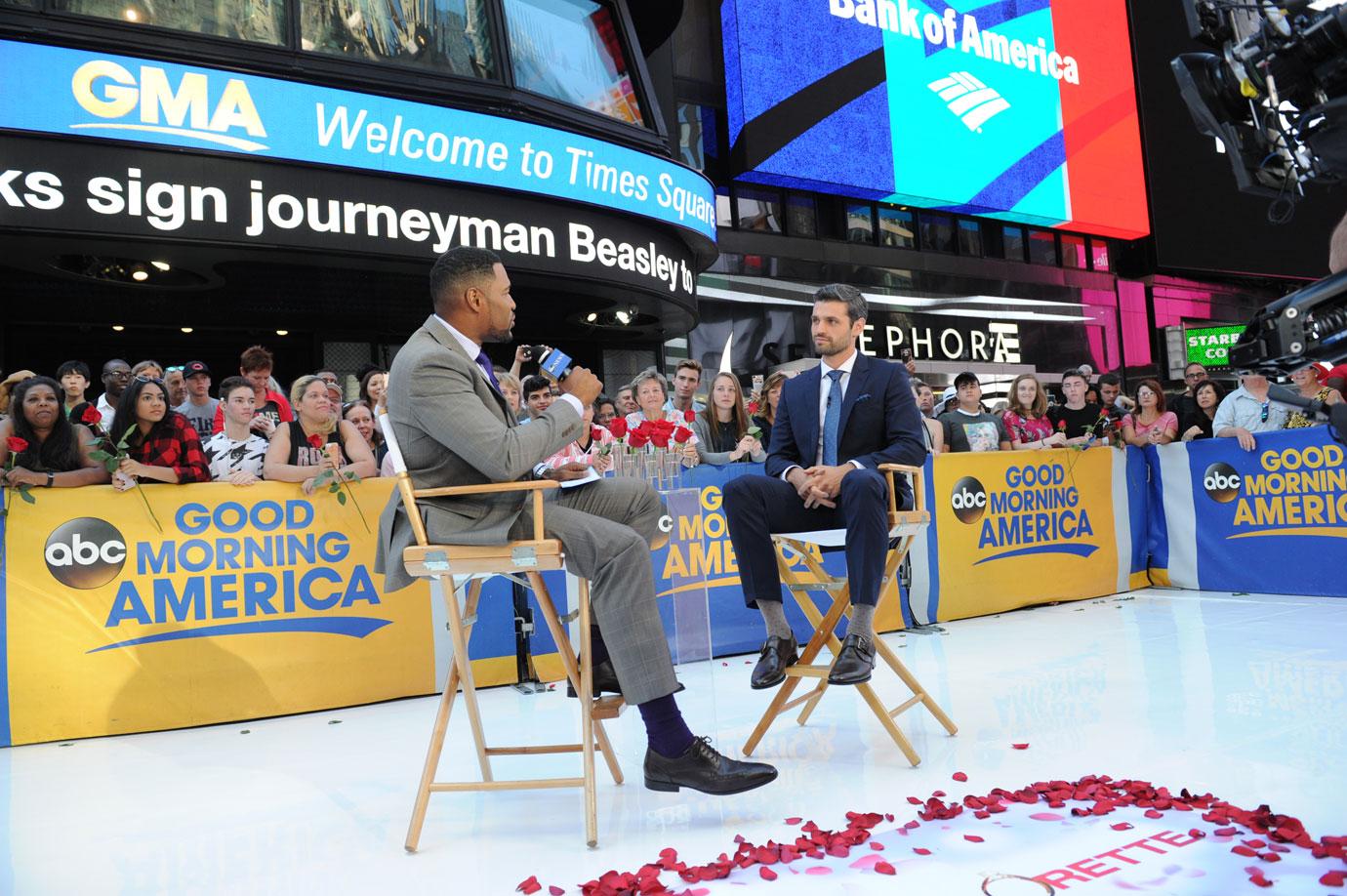 While ABC execs didn't think Peter was the right guy for this season of The Bachelor, Robert said fans could see him cast in a later season, just like Arie.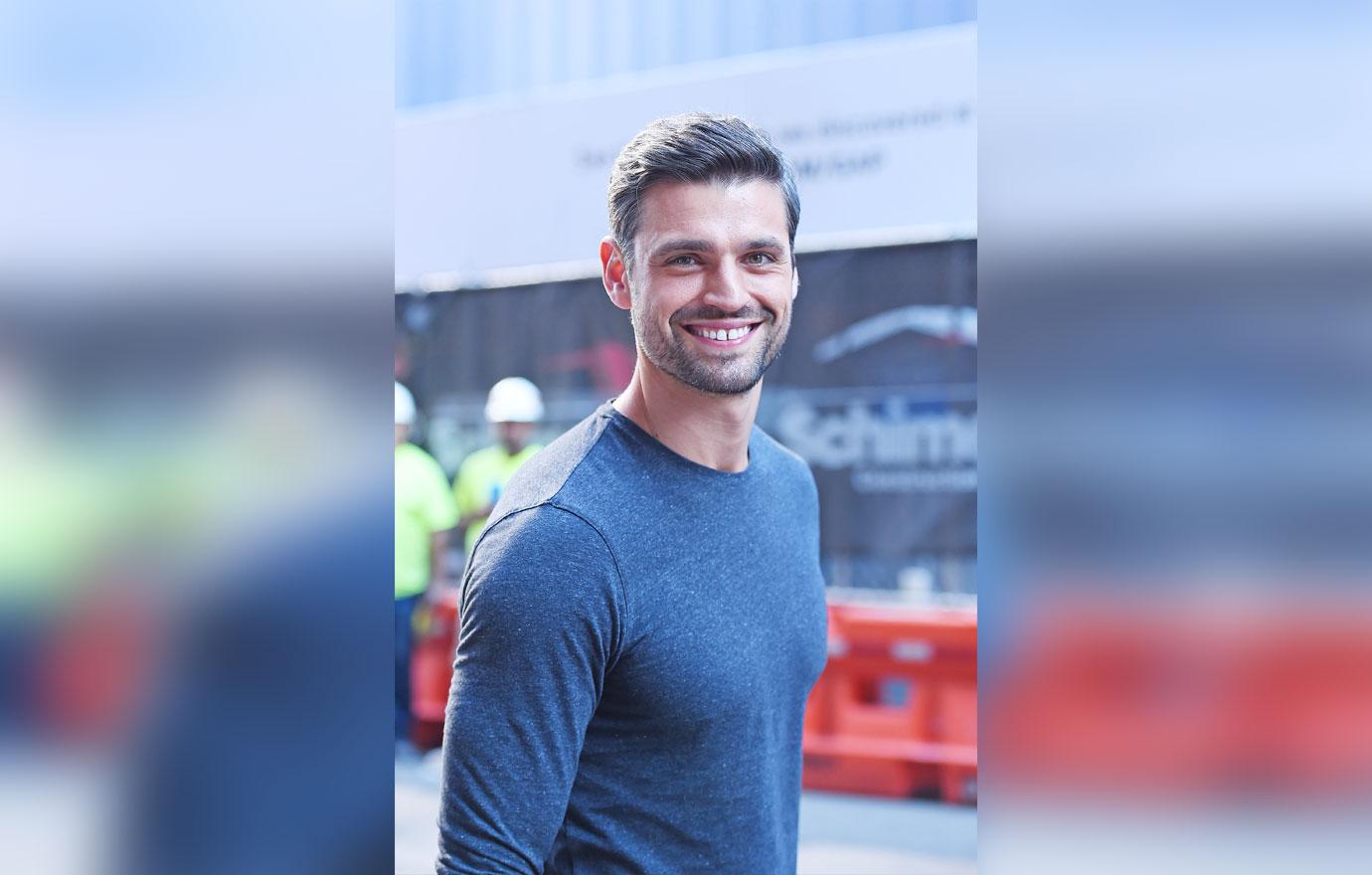 "I think we'll always be in touch with Peter, and there might be a time... It might be a year from now, when it's better for him. It's all about timing."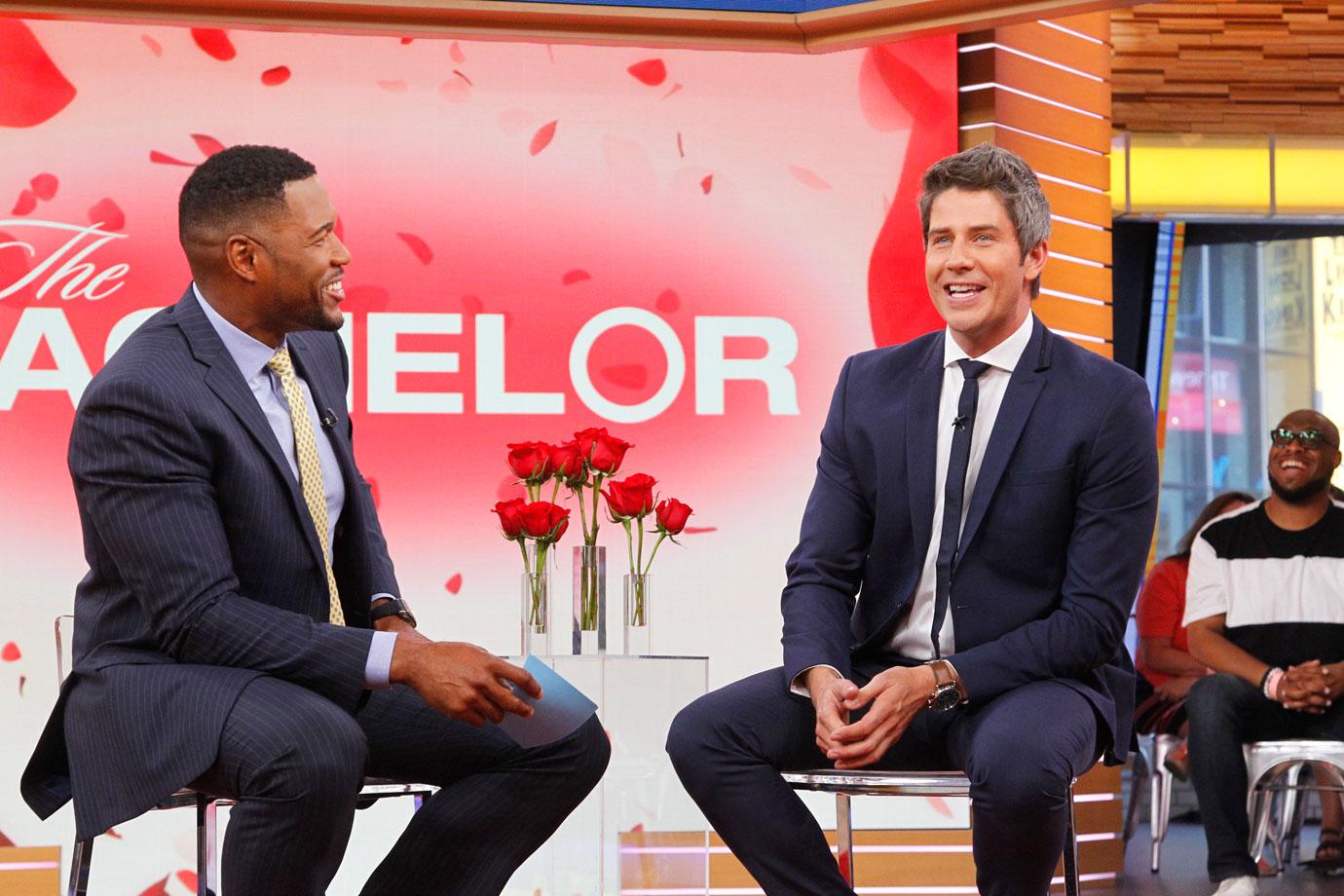 Do you think Arie will make a good Bachelor? Sound off in the comments!