PHOTOS
Yolanda Foster Blames Her Lyme Disease For Changing 'The Dynamic Of The Relationship' With Estranged Husband David Foster!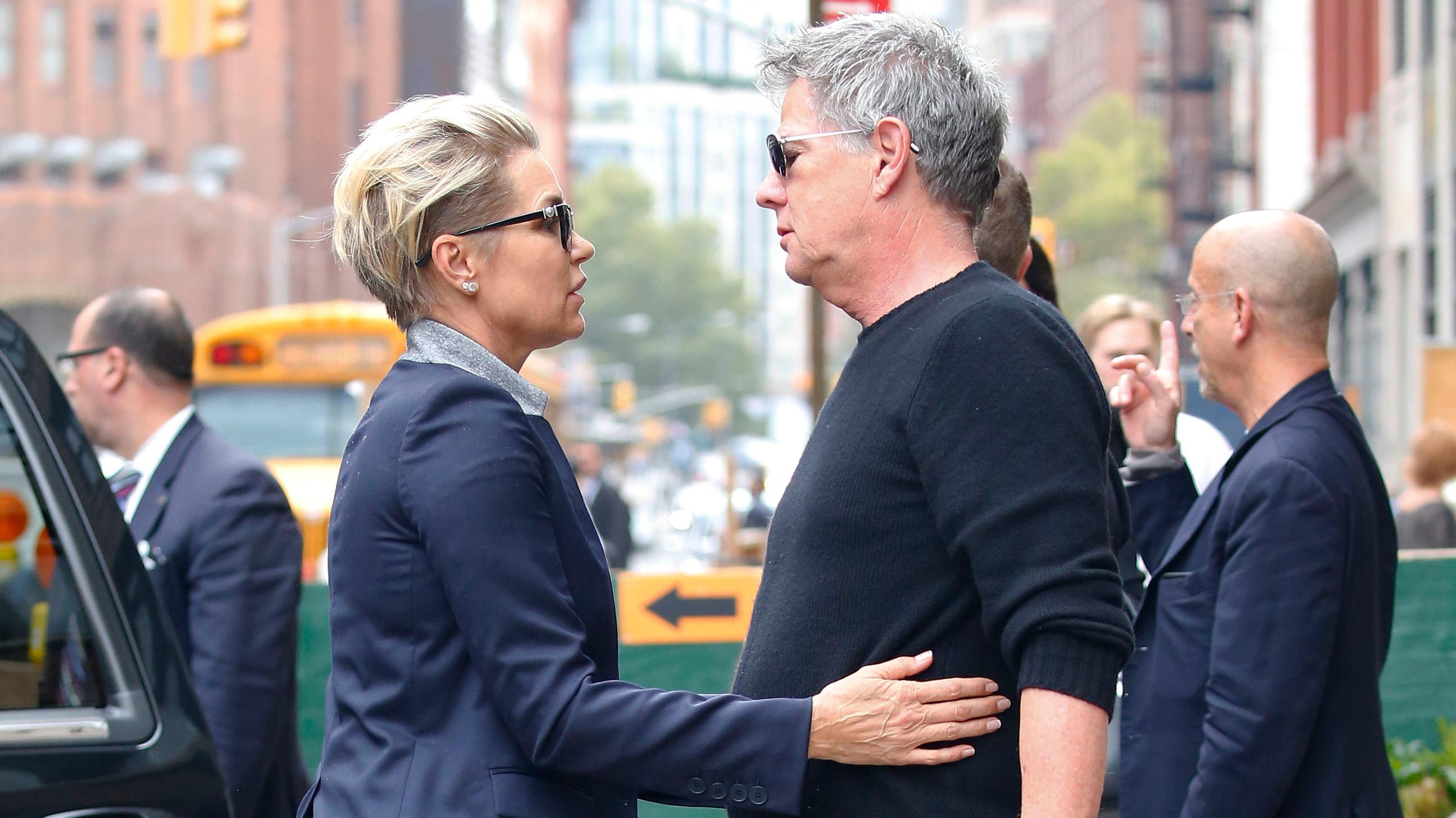 Yolanda Foster and David Foster hug and kiss on the street in New York City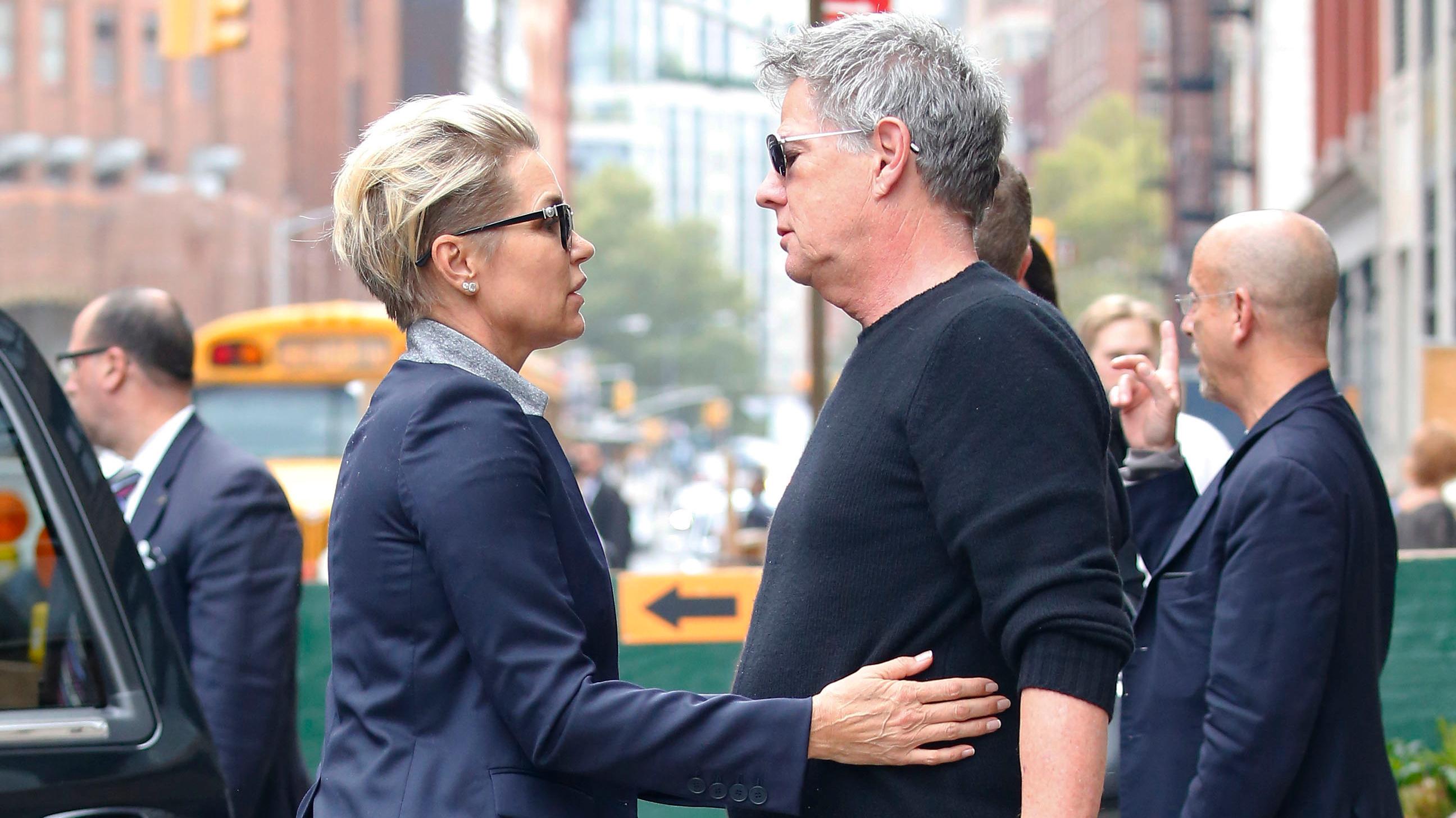 Yolanda Foster set the record straight on Watch What Happens: Live with Andy Cohen on Dec. 8. The Real Housewives of Beverly Hills star called into the show to discuss her divorce from David Foster and the status of her illness.
Article continues below advertisement
Yolanda Foster seen in New York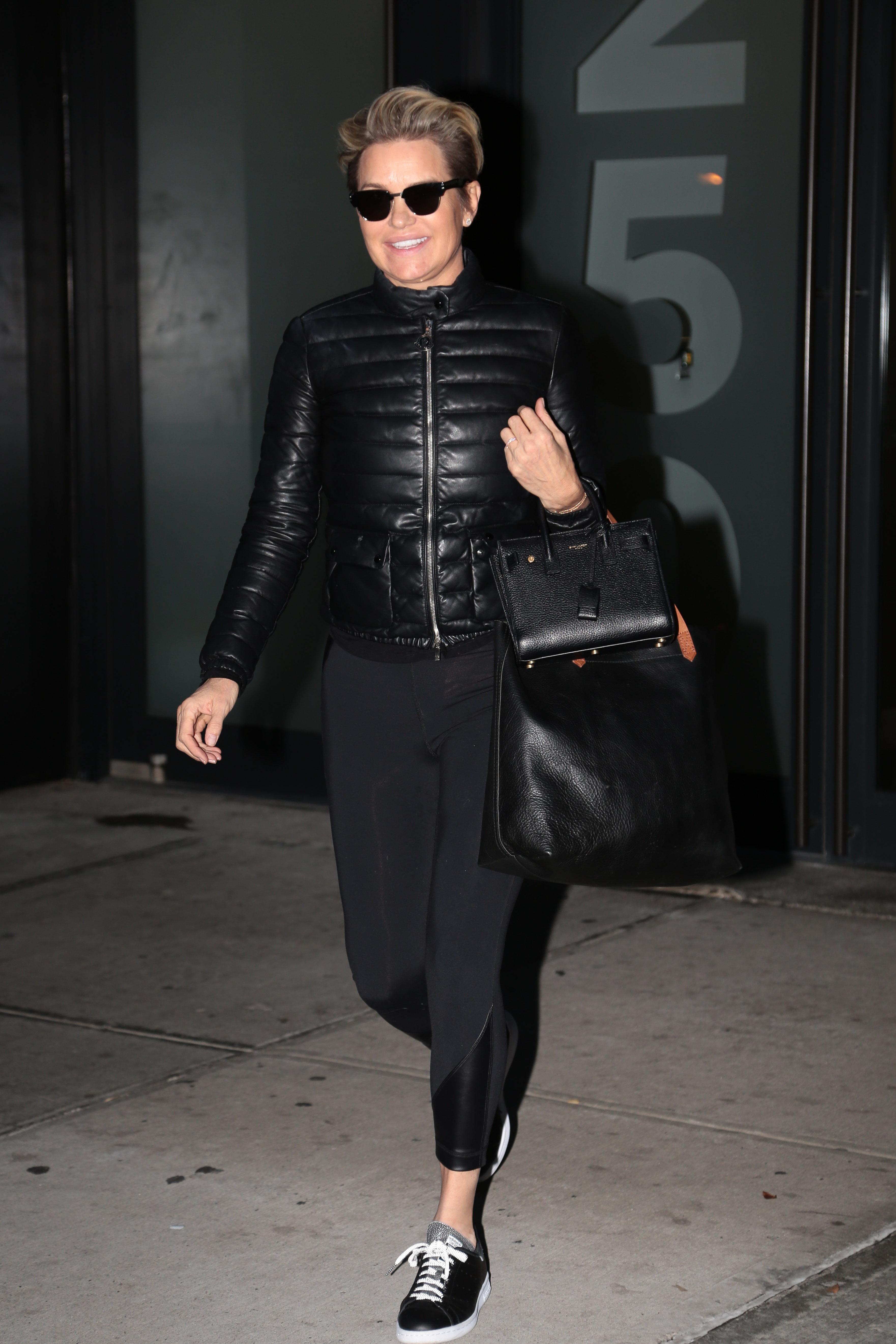 Yolanda, 51, clarified that point that even though her Lyme disease put strain on their relationship, it wasn't the only reason for their split.
2014 Carousel of Hope Ball Presented by Mercedes-Benz - VIP Reception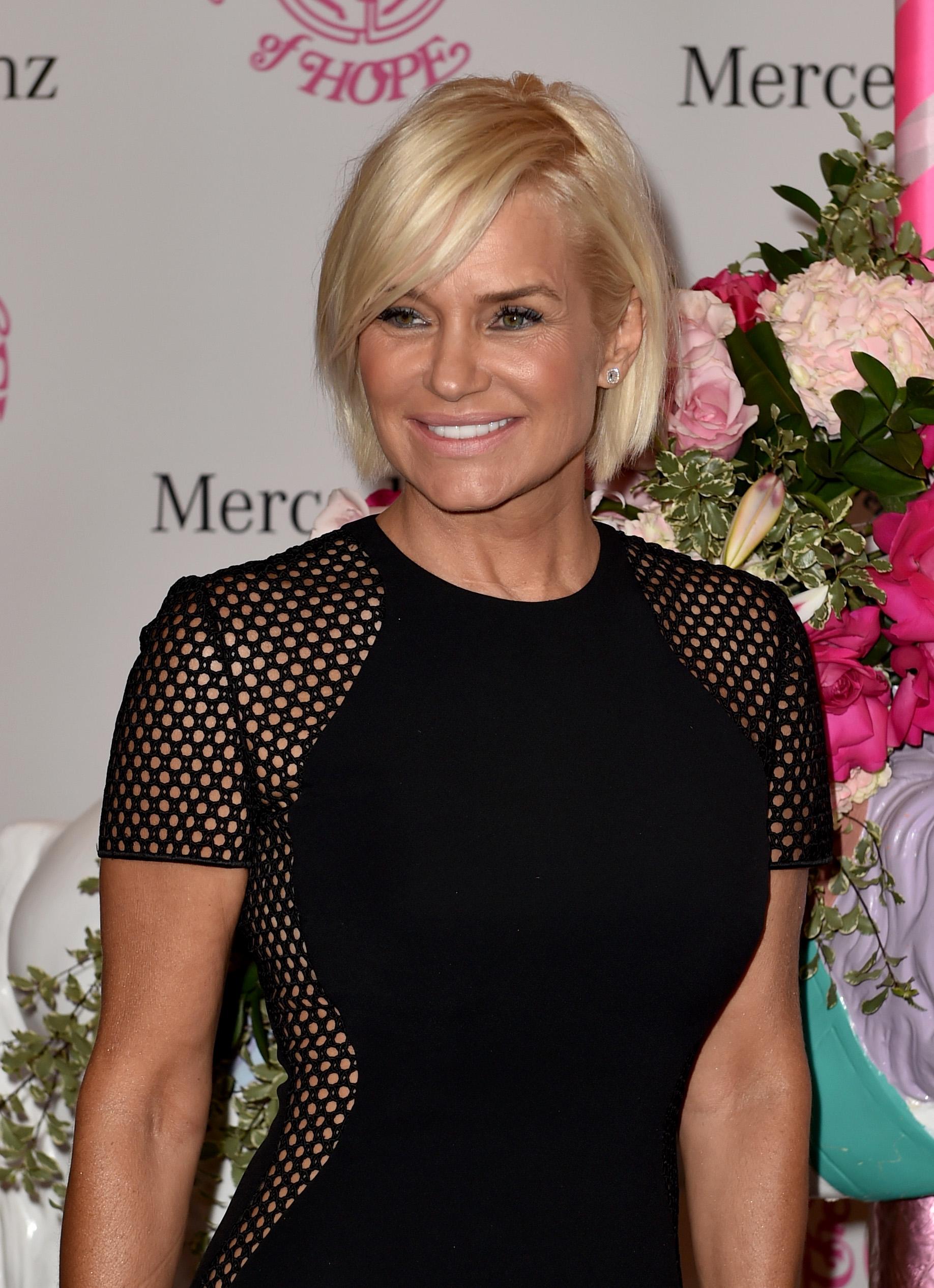 When Andy asked, the former model said, "Well, chronic long-term illness is extremely challenging. Not only for the person sick but also for the caregiver. It for sure changed the dynamic of the relationship."
Article continues below advertisement
Yolanda Foster makes first public appearance since announcing split from husband David Foster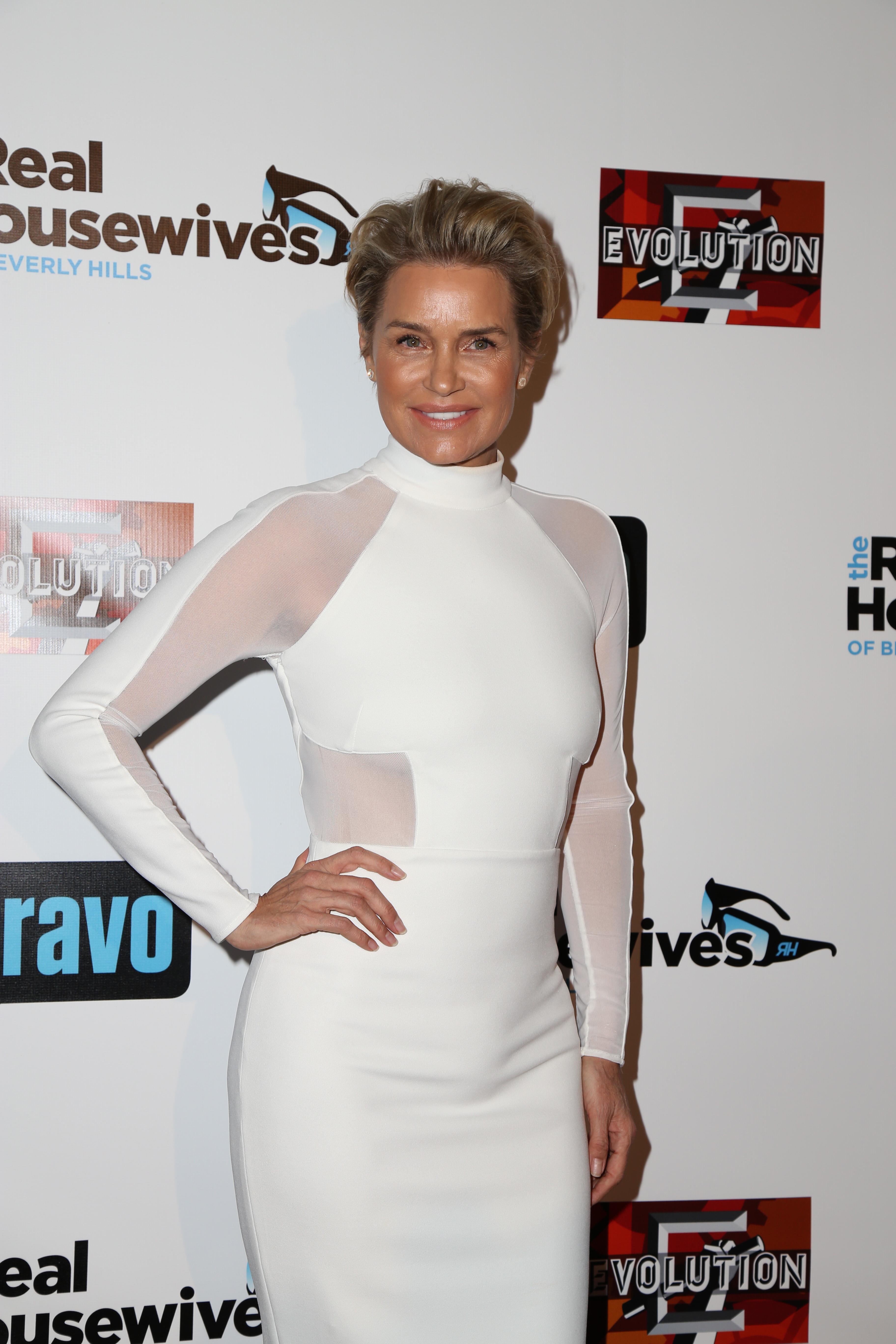 Instead of focusing on the end of their relationship, Yolanda wants to remember all the good times they had during their nine years together.
Article continues below advertisement
EXCLUSIVE: Bella & Gigi Hadid's Step Dad Music Producer David Foster Seen Going To Lunch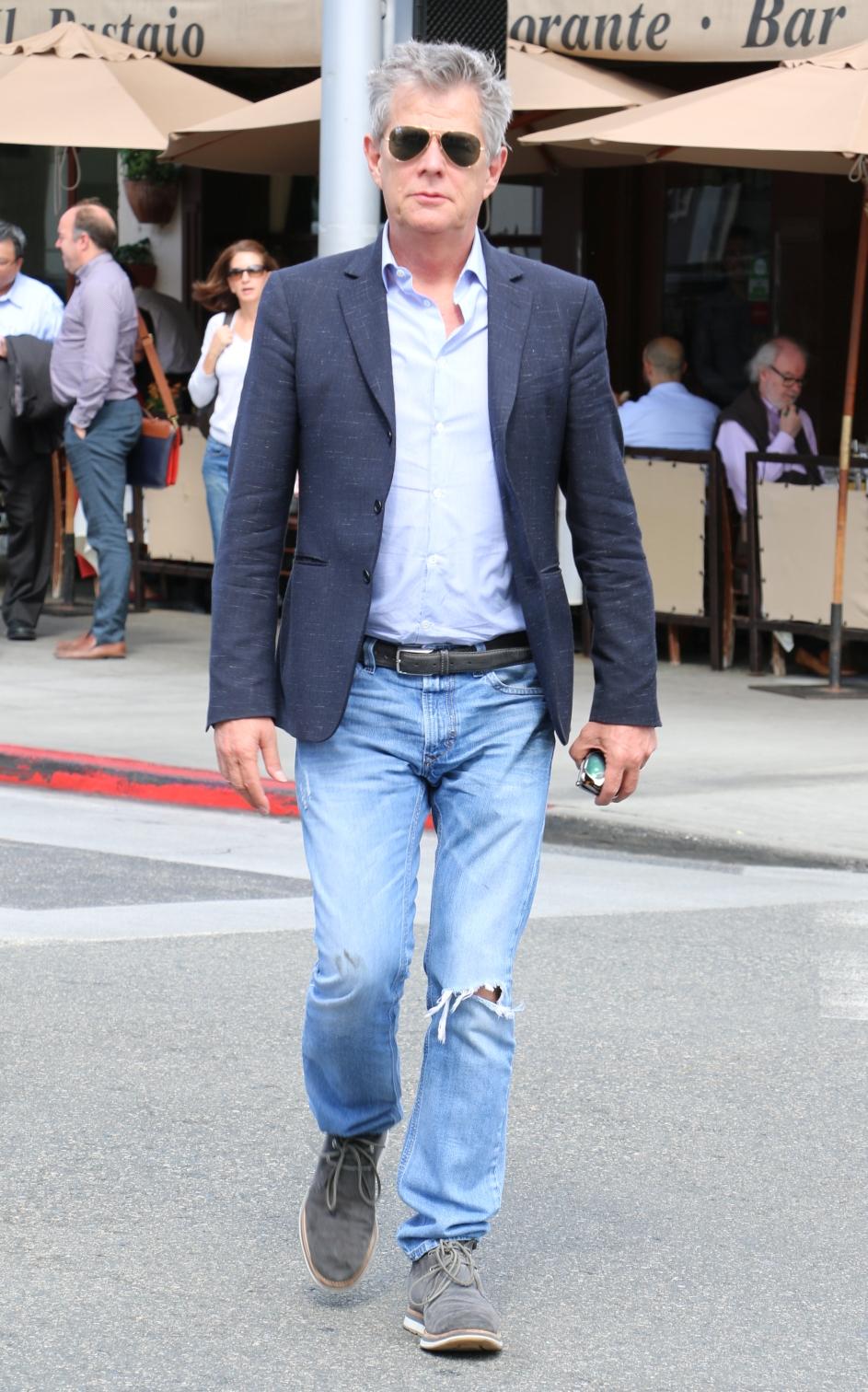 Article continues below advertisement
2015 Victoria's Secret Fashion Show - Pink Carpet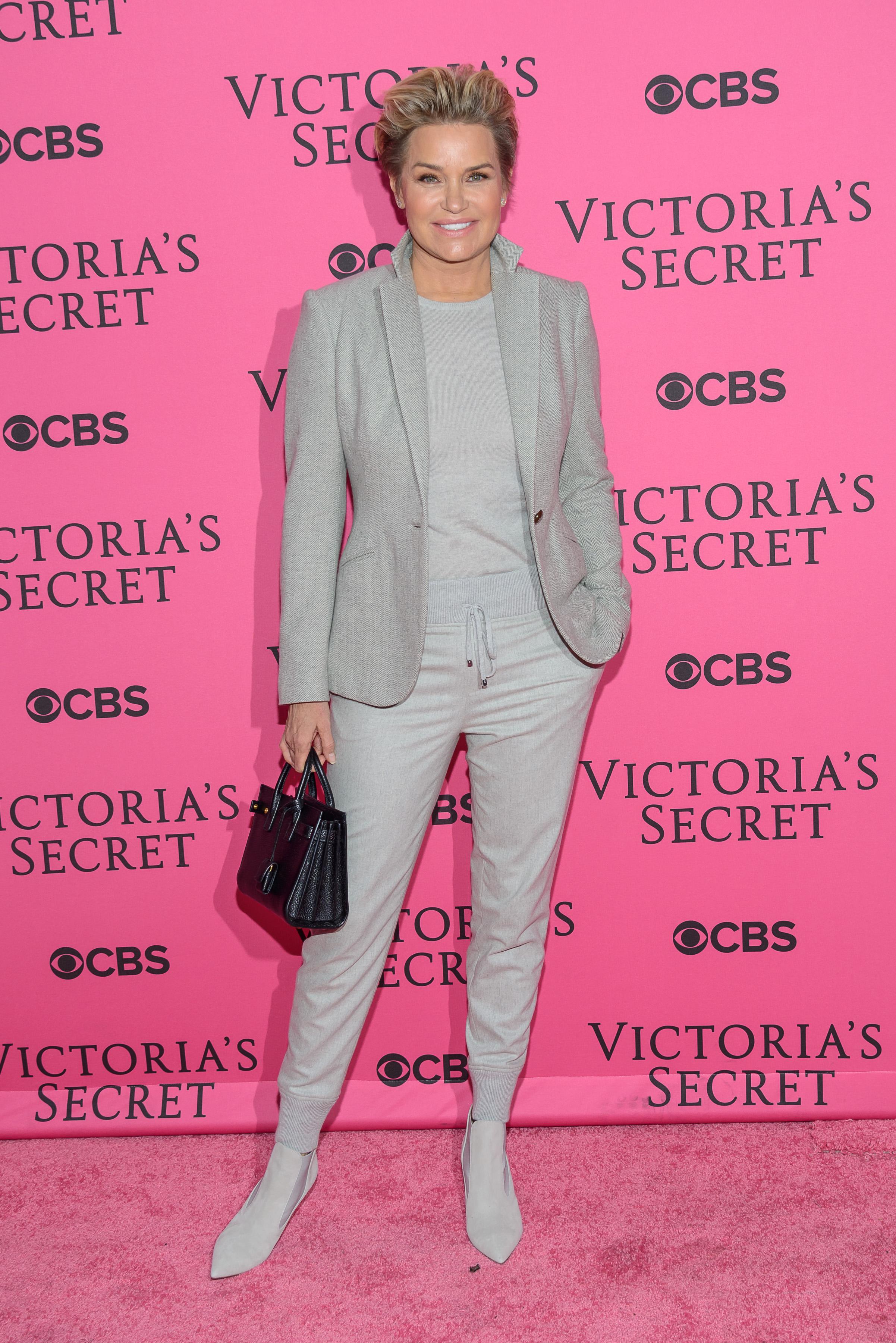 Yolanda also said her health is improving. "I have about 60 percent better brain function than I did in the last year. I can still only live and plan one day at a time," she told Andy.
Article continues below advertisement
Yolanda Foster and David Foster hug and kiss on the street in New York City