PHOTOS
Find Out Why Yolanda Foster's Health Battle With Lyme Disease Is Raising Questions: Report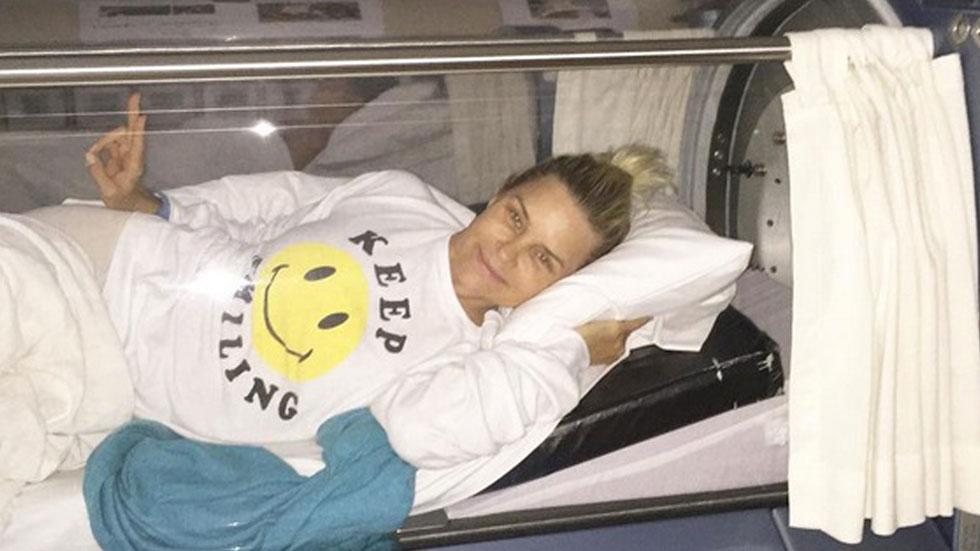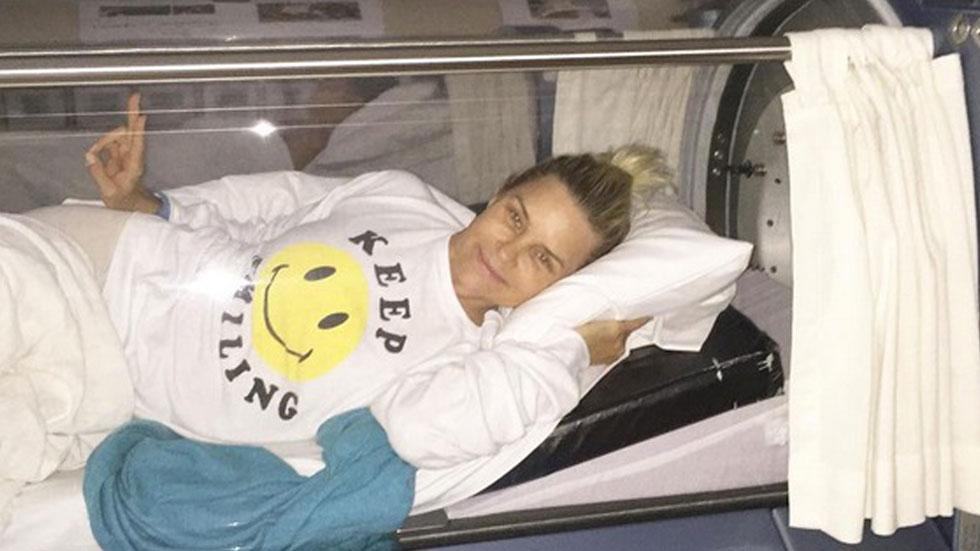 Yolanda Foster has made her three-year battle with Lyme disease very public but her "cure" is raising more question than answers.
Article continues below advertisement
Yolanda Foster steps out dressed in skinny jeans and aviator sunglasses while holding a Michael Kors bag in SoHo, NYC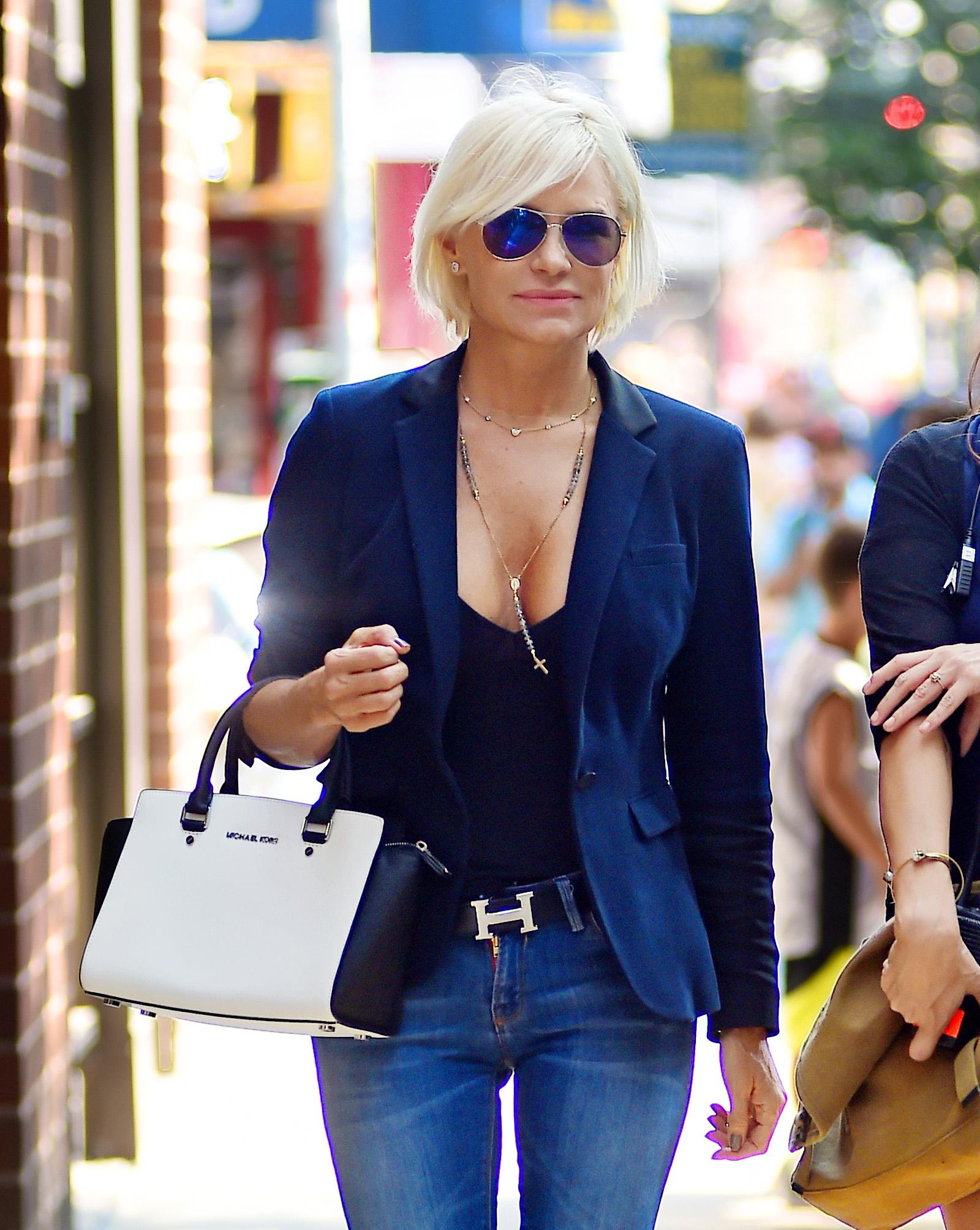 RadarOnline reports that Yolanda said her Lyme disease was so terrible that she lost the ability to read, write, and watch television which are atypical symptoms.
The 51-year-old former model also claims to have spent extreme amounts of time and money to find a cure. She has traveled around the world, experimenting with specialists and treatments.
Article continues below advertisement
But The Real Housewives of Beverly Hills star suddenly appeared much better in August and is planning on making a comeback on the reality show.
Yolanda feels like her old, leaking breast implants may have been the culprit. "We may have hit the jackpot, finding all this silicone," she wrote in a social media post.
Article continues below advertisement
22nd Annual Elton John AIDS Foundation Academy Awards Viewing Party Arrivals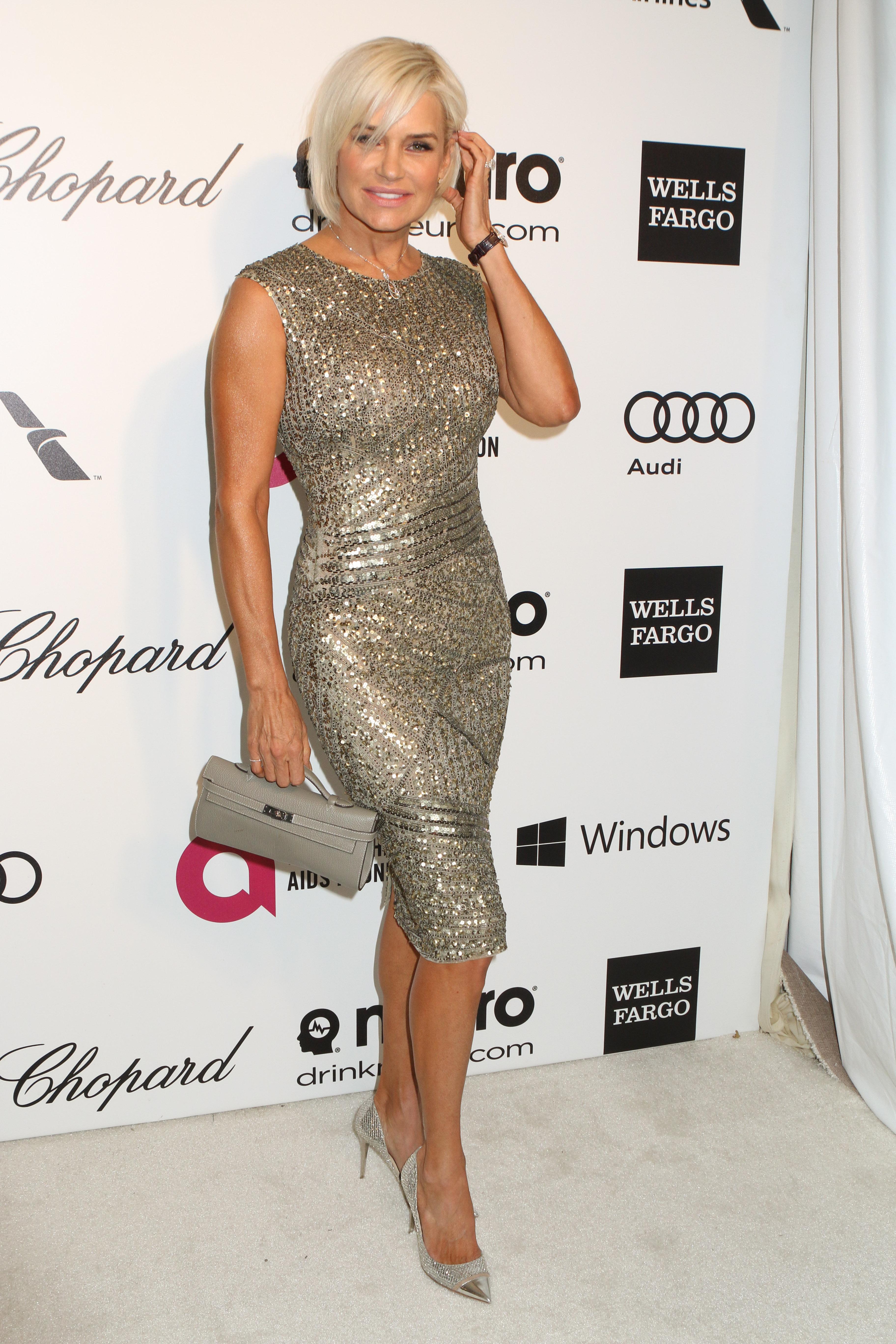 Curiously, according to the FDA and Mayo Clinic, leaking silicone doesn't explain her neurological problems, which makes her miraculous recovery questionable.
Watch What Happens Live - Season 11