REALITY TV
Pregnant Jill Duggar Of 19 Kids And Counting Announces Gender Of Baby With Derick Dillard—Find Out What They're Having!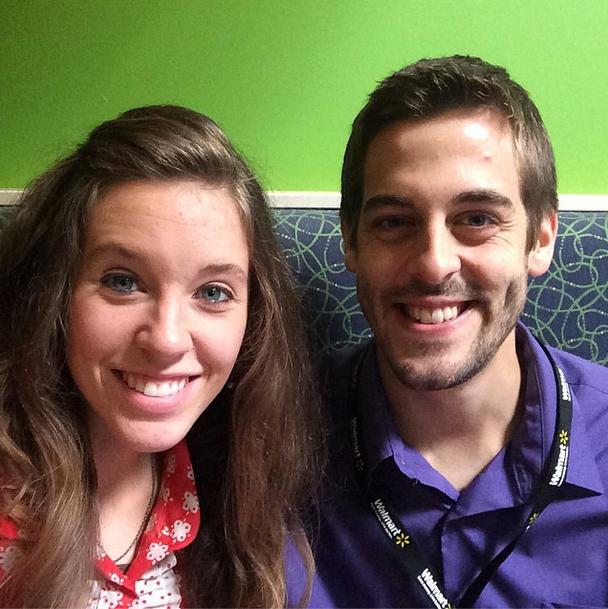 Article continues below advertisement
Jill underwent the ultrasound last Saturday, joined by Joy, James and Jenny Duggar, all of which had predictions for the baby's gender.
"Oh yes, there was some screaming in the room," Jill told People. "I thought all along we were having a girl. Everyone made their guesses."
The couple also announced the baby is healthy. "I was praying for a big, healthy baby," Derick said. "And just healthy, healthy," Jill said.