REALITY TV
What Does Andy Cohen ~Really~ Think About Teddi Mellencamp Leaving 'RHOBH'?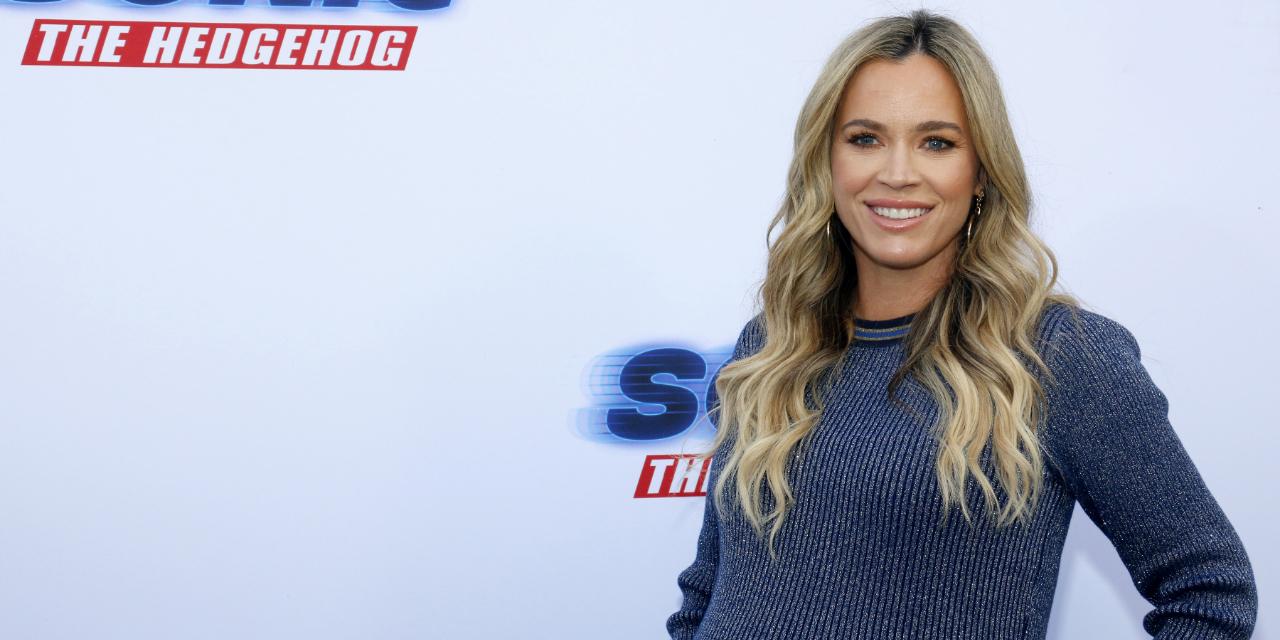 Teddi Mellencamp's exit from RHOBH may have come as a surprise to some, but rumors have been running rampant that she simply wasn't interesting enough to hold the viewer's attention and struggled to fit in with the rest of the cast.
On Wednesday, September 23, Mellencamp confirmed her departure via Instagram in an upbeat positive post, but there were still some questions as to what actually made her get the boot from the reality show.
Article continues below advertisement
Now, Andy Cohen has cleared the air as to what really went down.
TEDDI MELLENCAMP CONFIRMS AX FROM 'RHOBH,' SAYS IT WAS LIKE A 'BREAKUP'
The executive producer, 52, praised Mellencamp for her "no BS" announcement after she revealed she would no longer be a cast member on the Bravo series. Cohen also clarified that her exit had nothing to do with the scandal around her weight loss program.
A social media influencer claimed Mellencamp's fitness program, All In by Teddi, restricted people to just 500 calories a day and required them to sign an NDA.
Article continues below advertisement
"I know nothing, by the way, about her business. But I will say that Jeff Lewis and his team … I was tuning in the other day to Jeff's SiriusXM show, Jeff Lewis Live, and they were talking about All In by Teddi. I remember them saying they went through the All In program and they did not have bad things to say about it. I think they said they were hungry, but Jeff said that that program taught him how to order food in restaurants," he continued.
"I don't know. I've never done it. I don't know anything about it, but I did just want to clear that up," Cohen added. "I wish her well."
Mellencamp, 39, posted an Instagram video on Tuesday, September 22, where she revealed that her contract was not renewed.
FITNESS FANATIC TEDDI MELLENCAMP SHARES PHOTO OF POST-PREGNANCY BODY THREE DAYS AFTER GIVING BIRTH
"Of course, I could give you the standard response of 'Oh, we both came to the decision that it would be best …' Nah, I'm not gonna do that. That's not who I am," she said. "Of course, when I got the news I was sad. It feels like a breakup almost because you develop such strong relationships with the cast, with the crew, and you get to do incredible things that you probably never get to experience without, you know, the show."
Mellencamp revealed she is looking forward to the future and wants to focus on her family and friends. "I really feel like I have some exciting things ahead," she concluded.