REALITY TV
Bachelorette Recap: Here's What Happened on Eric Hill's First 1:1 Date With Andi Dorfman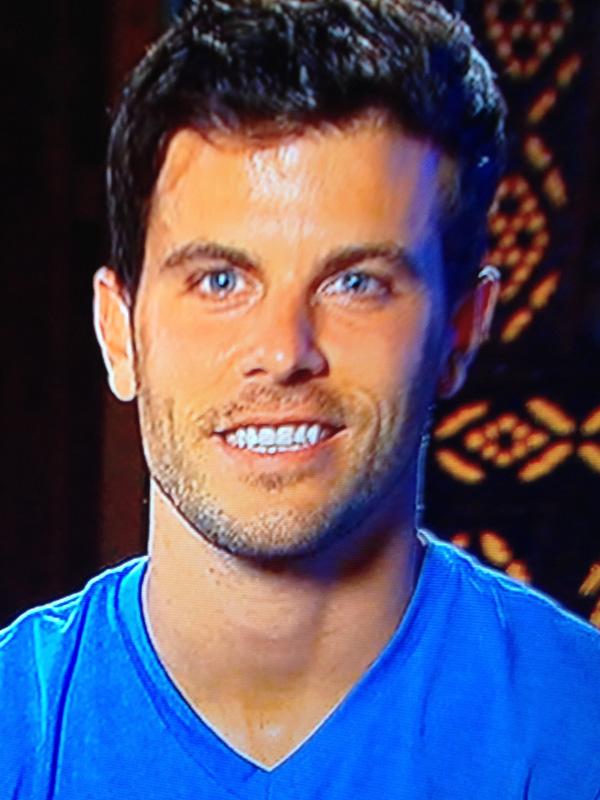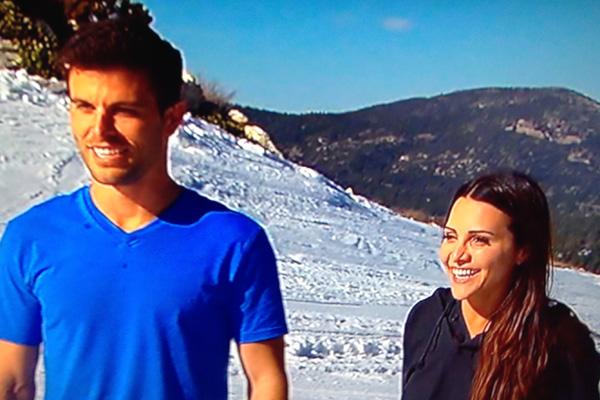 Article continues below advertisement
Eric's date was up first, and it was pretty much the most perfect date ever. With Andi doing the planning, it started off with a nice little picnic and kite sesh on the beach. But since Eric is quite the adventurous one, that wasn't all. Andi then surprised Eric with a helicopter ride, which brought them atop a mountain, where they then got one-on-one snowboarding lessons and had some hot cocoa. Only on The Bachelorette can you be on a beach and in the snow on the same day.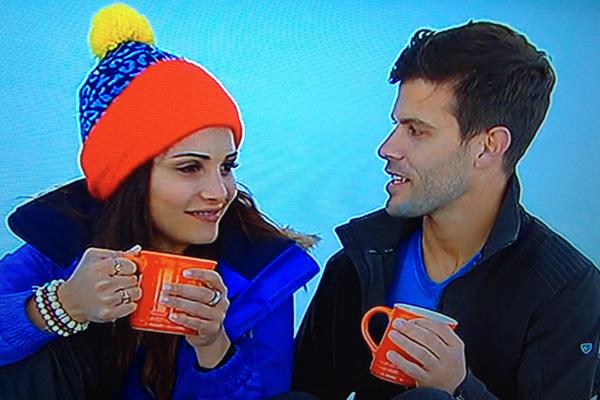 Then the couple made their way to a log cabin, where they had intense conversation and roasted marshmallows by the fire. The two clearly had chemistry and good conversation. Eric kept telling Andi how he's been on a ton of adventures but always wished he had someone there to share them with, etc etc. He even told one eery story about his visit to Syria, where he almost died while there as a reporter. Yikes.
Article continues below advertisement
OK! News: Read Our Recap of Aleah's Episode of 16 & Pregnant
But the best part of Andi and Eric's date was clearly that they were compatible. He said that at one time, his wish was to visit every single country in the world, but realized that his biggest wish for his life now is to have a wife and kids and settle down. Andi liked what she heard, and gave him a rose at the end of their romantic evening. So heartbreaking knowing that Eric will never get the wife and kids he wanted so badly.