REALITY TV
6 Weird Ways That The Bachelorette Premiere Reminded Us of Juan Pablo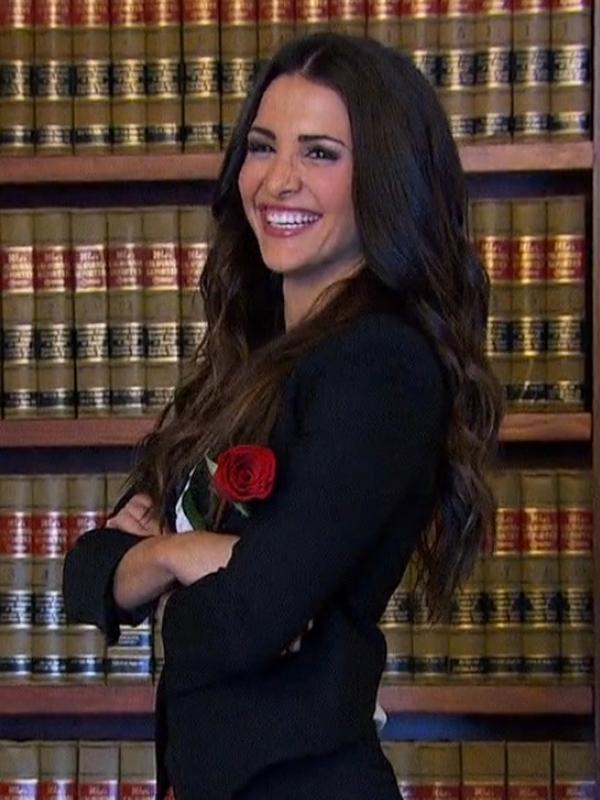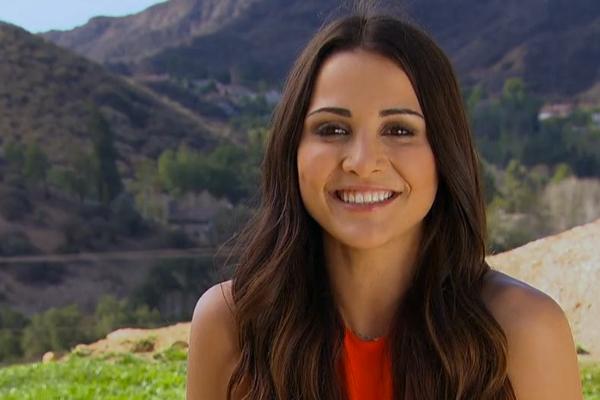 We totally get that Andi Dorfman wants to be her own person now that she's The Bachelorette and not just Juan Pablo Galavis' front-runner, but tonight's premiere of The Bachelorette wasn't helping matters. Here's 6 things that happened in the season 10 premiere which made us think of Juan Pablo, the Spanish-speaking, soccer-playing reality star we all love to hate:
OK! News: Andi Dorfman Reveals What She Learned From Juan Pablo
Article continues below advertisement
1. Seeing Andi's dad, Hy, again. Papa Dorfman seems pretty cool with his daughter dating more than one guy at a time, but last season on The Bachelor he hated that Andi wasn't the only girl Juan Pablo was with. Doesn't entirely make sense, but whatever. Let's move on.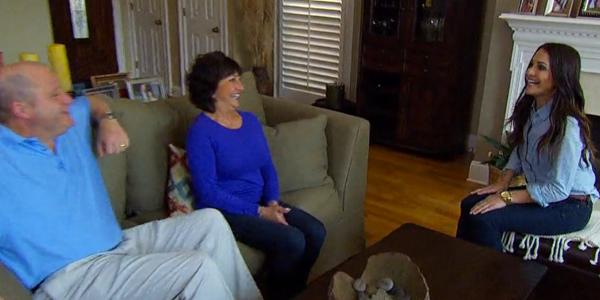 2. One of the contestants is an opera singer. OMG! Sharleen, the gal from JP's season whom he gave the first impression rose to, was an opera singer, too!
OK! Exclusive: James Maslow Opens Up About That Sexy DWTS Kiss
3. Another one of the contestants is a soccer player. Really, ABC? When Patrick showed up out of the limo kicking a soccer ball, even Andi cracked a joke, saying, "Oh gosh, again? We got another soccer player here?" Andi does not deserve this at all.
WATCH: Eric Hill's Adorable First Impression on Andi Dorfman
4. A third contestant, Brett, walked out of the limo holding a lamp, stolen from the hotel, because his mother told him to always bring something for a girl on a date. This is almost as weird as when Clare Crawley from Juan Pablo's season decided that a fake baby bump would make her stand out from the rest of the girls' in the limos. Except Clare was runner-up and Brett didn't get eliminated yet, so maybe these weird things actually worked like a charm?
Article continues below advertisement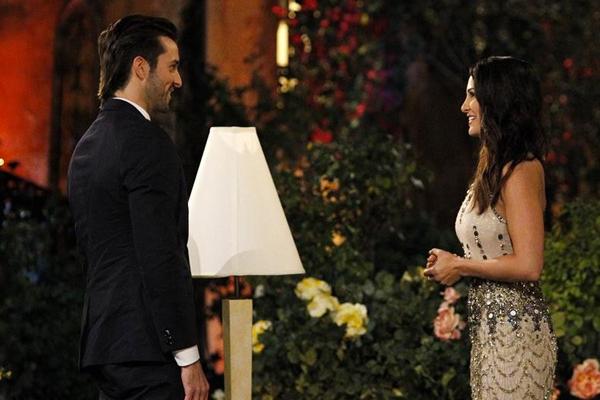 5. Andi said "that's ok" when one of the contestants, Brian, asked if his tie was done correctly. It's better than saying "it's ok," but still, the word "ok" just gives us flashbacks.
OK! Exclusive: Trista Sutter's Advice for The New Bachelorette
6. There's clearly one contestant who you know would go home immediately. For Juan Pablo that contestant was pink-haired Kylie, and for Andi that one was Dr. Jason, who used some tacky medical pick-up line about how she must have a fever because she looks so hot. Oh, and Emil (anal with an "E") had no shot, either.