REALITY TV
See Eric Hill, The Bachelorette Contestant Who Passed Away, And The Adorable First Impression He Left on Andi Dorfman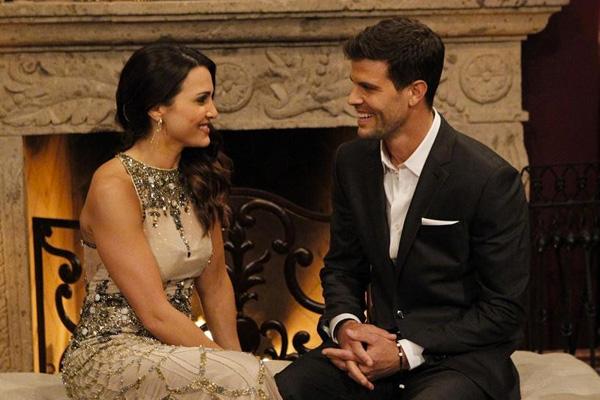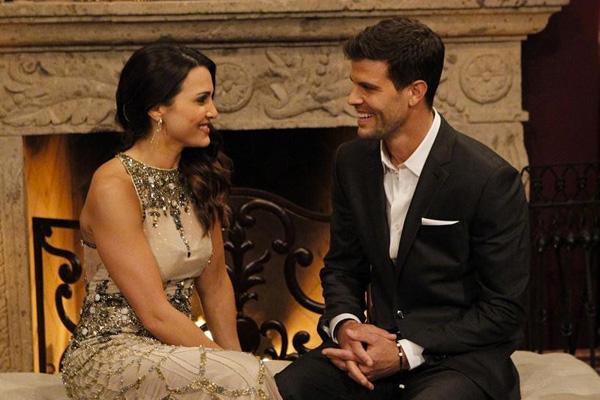 Getting out of that limo on The Bachelor or The Bachelorette is really your make or break moment. It's your chance to make a lasting impression and you do not want to screw it up. Last night some of Andi's suitors tried to impress by bringing her lamps, using cheesy pick-up lines and giving her gifts, but Eric Hill, the contestant who tragically passed away in April, probably had the cutest first impression yet.
Article continues below advertisement
OK! News: Andi Dorfman Opens Up About Eric Hill's Death
When he stepped out of the limo, Eric was holding two little dolls. He then explained to Andi that he travels the world as part of his job, and his first venture outside of North America was to the Andes, where a little girl gave him those two dolls to give to his girlfriend. He then explained to Andi (as in Dorfman) that since he didn't have a girlfriend, he decided to save the dolls and give them to her. It just made sense that her name is Andi and the dolls came from the Andes.