REALITY TV
How @BabsEvansMTV Would Recap Episode 7 of Teen Mom 3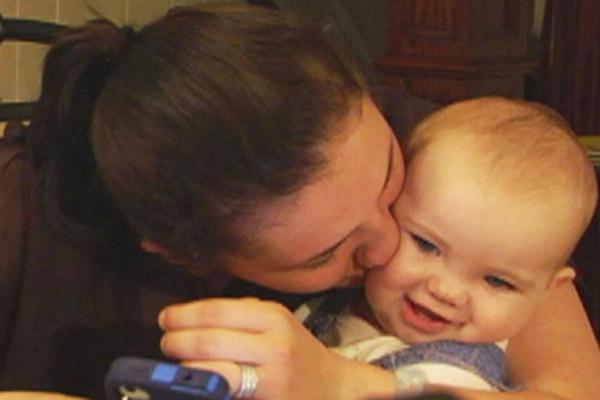 We know you're dying to know what @BabsEvansMTV has to say about tonight's episode 6 of Teen Mom 3, right? RIGHT?! Keep reading for her commentary on what went down with the ladies and fine, a little bit of our own commentary, too...
OK! News: Catelynn's Award, Leah Joins Instagram and More Teen Mom News
Mackenzie is sad this week because Josh is picking his rodeo over her and Gannon. He kinda just leaves her at home with the baby, goes off to rodeo with her friends, and she tells her parents she feels like a single mom.
Article continues below advertisement
@BabsEvansMTV would say: "Well Mackenzie, I FEAHL like a single mom AWLSO! Jenelle goes off to smoke some weed with KIEFFAH and I always gotta take care of the BABY!"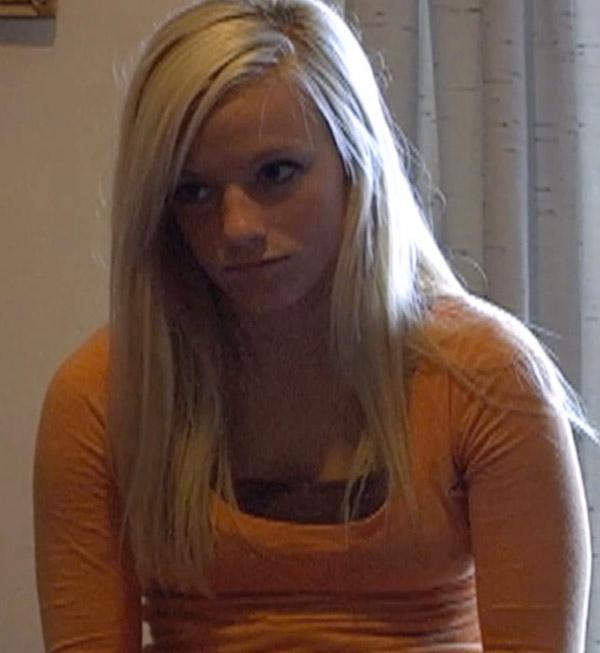 Briana is still in that big legal battle with Devoin this week, but the ending was pretty anti-climactic for her when the court dismissed the injunction. Better luck next time, Bri Bri. We're sure there actually will be a next time.
@BabsEvansMTV would say: "Don't worry about one day in COUHT. My DAWTA is in couht once a month! Devoin will leave ya alone soon enough!"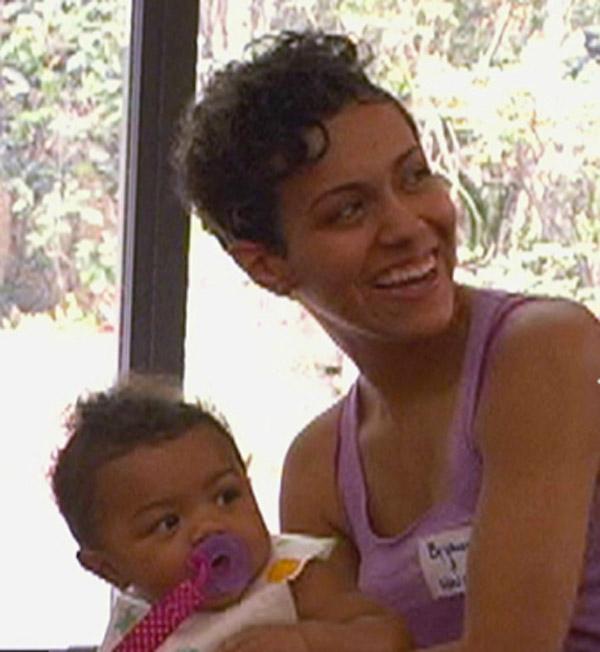 Photos: Recap of Teen Mom 3 Episode 6
Alex hits up the tattoo parlor to get inked with Arabella's footprint and birthdate (side note: didn't Catelynn and Tyler do that too?) and otherwise seems good, while Matt meanwhile misses an appointment to enter a treatment facility and instead ends up ODin'g and in the hospital. To be continued...
@BabsEvansMTV would say: "Why did ya even go see that LOOSA Matt in the HAHSPITAL? He doesn't deserve to be around ya dawta!"
Article continues below advertisement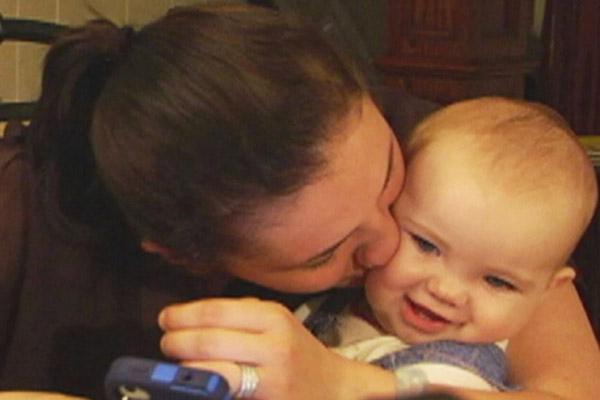 Katie contemplates moving to Utah to be with her aunt and continue her education, but Joey is pretty adamant about how he won't ever move there. Like, ever. Should she go pursue her dreams without him or stay and be miserable with him at home? Hm...
@BabsEvansMTV would say: "Are ya kiddin' me? Ya letting a loosa like Joey take CHAHGE of ya life?! You're a mom! Ya gotta do what works for you and the baby!"