REALITY TV
Peter Kraus Reveals Why He Didn't Want To Be 'The Bachelor' THIS Year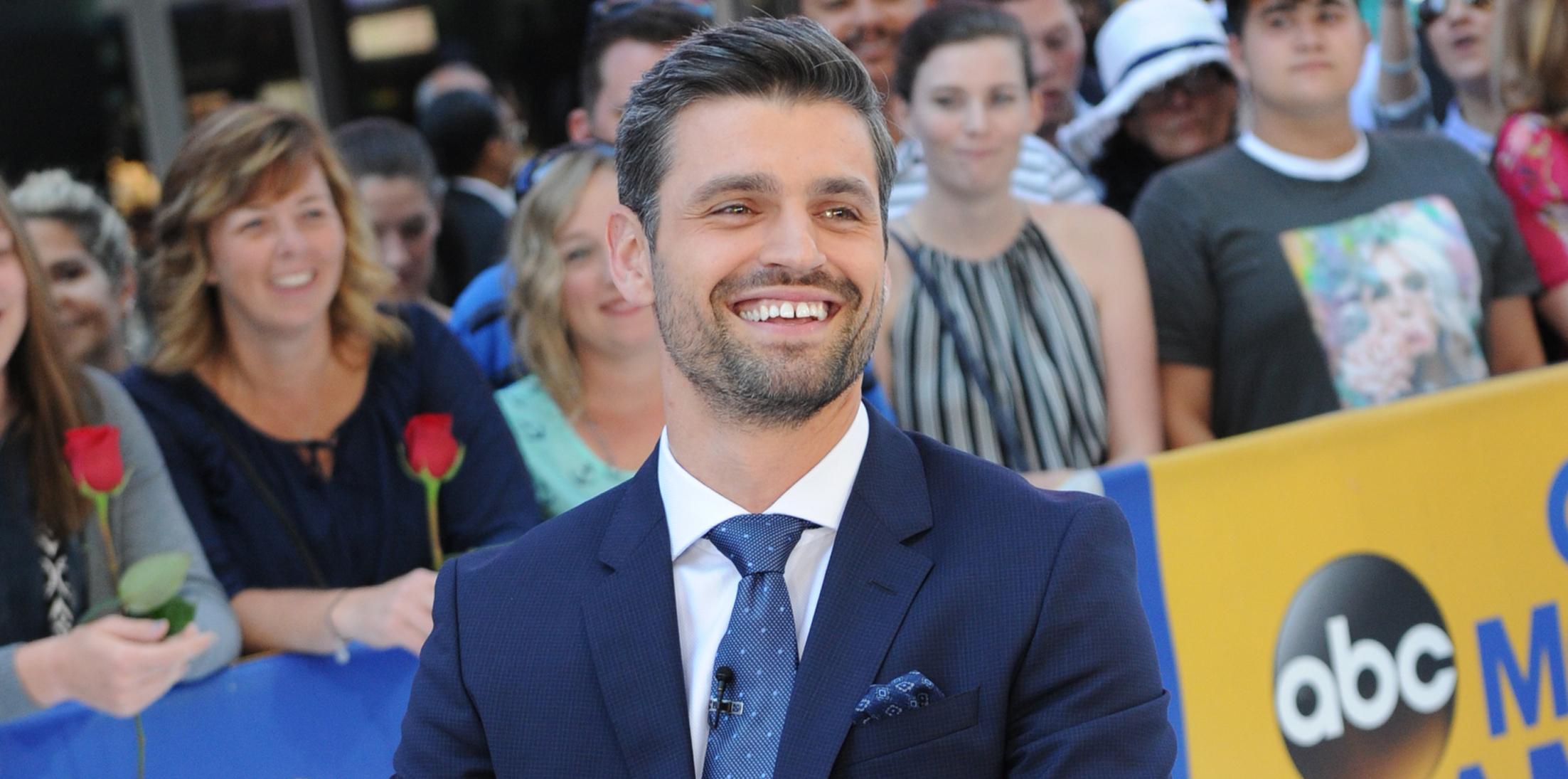 That's right Bachelor fans, Peter Kraus isn't done with the Bachelor franchise just yet!
In a candid interview with Entertainment Tonight, the former Bachelorette star and clear fan-favorite revealed why he did not want to be The Bachelor this year, but is still open to being the show's leading man in the future.
It just "wasn't a good time for me" this year, he explained, as he opened up about what stopped him from negotiating with ABC following his heartbreak on the past season of The Bachelorette. "It was such an emotional roller coaster. I didn't feel like I had enough time to process the season and After the Final Rose, and where I was at in my own life at the time."
Article continues below advertisement
Peter was sent home after making it to Rachel Lindsay's final two after he was unable to commit to a proposal.
"I needed more time for clarity," he continued. "I'm the type of person who needs maybe too much time to process things when it comes to life and love...when I'm talking about my wife and my future, I want to take time to really think about it."
While Peter may not have been ready to be the next Bachelor for the upcoming 22nd season, he confessed he hasn't given up on finding love with the help of the franchise.
"If the offer were to come up to be the next Bachelor in the future, I could see myself doing it. It seems like an amazing opportunity," Peter said. "At this stage in my life, I'm single, I'm happy, business is good, family is good. I'm ready for the next step again, and if that's what route it took, I'd be OK with that."
"I think I just have to be emotionally in the right place in my life," he added. "If I'm not ready, I'm not ready. I'm not out there searching for fame or attention or money, so if I were to do it, it would be because it felt truly right at that stage in my life." Swoon!
Article continues below advertisement
However, Peter did tell ET that it was more than just timing that stopped him from wanting to be the show's leading man this year.
"Fear came from other people's opinions, which I don't know if I should guide my life on that, but I do take what people say very personally," he explained. "I'm constantly reading how awful I am for even considering being the Bachelor, so I let fear kind of guide me. I was afraid of what people would say. I was afraid of what people would think, and I was afraid of not being able to live up to the amazing standards that are the lead of that position." (Awww, Peter)
So, what does he think of the chosen season 22 Bachelor, Arie Luyendyk?
"He seems like a good guy," the fitness trainer said. "I'm kind of jealous of the fact that he can race a car, that seems pretty cool."
Would you watch The Bachelor with Peter as the lead? Sound off in the comments!