REALITY TV
Cody Sattler From The Bachelorette On Josh, Chris, Nick And If He Wants To Be The Next Bachelor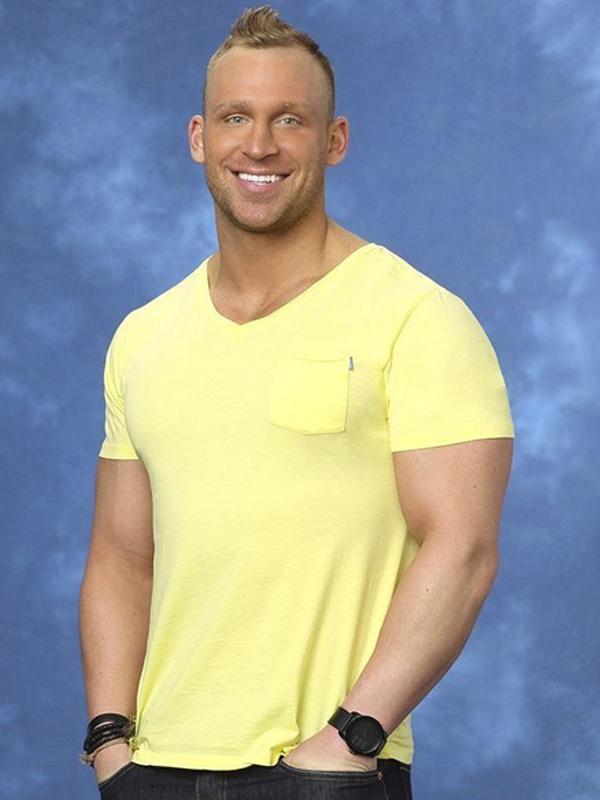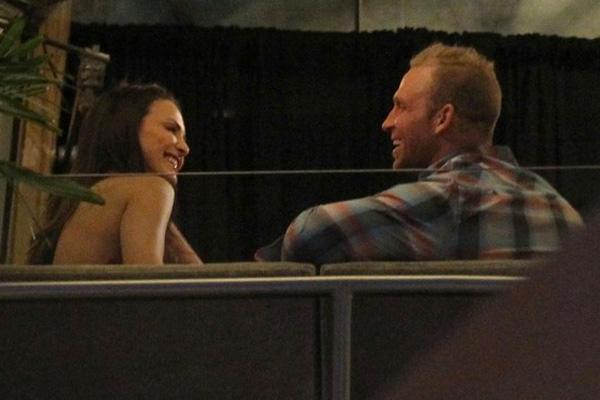 Not many Bachelorette contestants can say that they made it to the top 7 without even having gotten one one-on-one date, except Cody Sattler. But despite his achievement, the personal trainer got sent packing last week—midway through his romantic date with Andi Dorfman in Italy, nonetheless—and it was pretty rough to watch. Now, clearly recovered from his broken heart, Cody opens up about his relationship with Andi, his thoughts on Nick, Josh, and Chris, and why he'd totally be open to being the next Bachelor. Read on!
Article continues below advertisement
OK! Exclusive: The Real Reason Andi Dorfman Quit Her Job
OKMagazine.com: You were the last guy in the remaining 7 to get a one-on-one date. What was your relationship like with Andi up until that point?
Cody Sattler: Before going on that one on one date, I think Andi and I enjoyed each other's company. We never got too deep with each other but I could definitely tell she liked me and she knew I was interested in her.
OKMagazine.com: Did you feel like you were too open when you finally had your one-on-one in Italy?
CS: I think I was trying to be just honest with Andi and let her know how I was feeling. I think at that moment I kind of probably realized she might have built some stronger relationships with some of the other guys. When she started tearing up I think she realized I was being genuine and sincere and I was taking it serious, but I felt like she probably realized I was more in the friend zone with her.
Article continues below advertisement
OK! News: Chelsea Houska Posts a Hot Bikini Pic
OKMagazine.com. The only person you really butt heads with on the show was Nick. How do you feel about him now?
CS: Having that kind of negative attitude is something that I don't find too appealing and I don't associate with people like that. So that's my my take on the situation.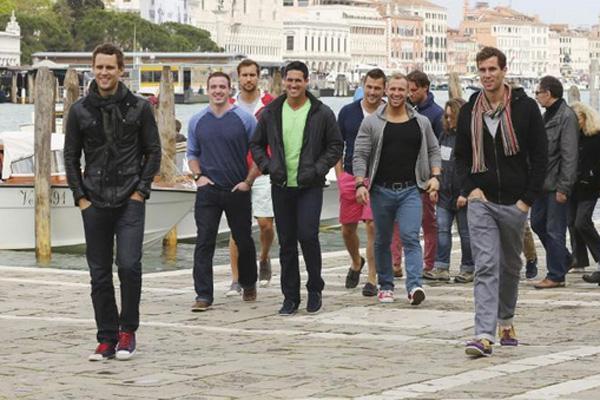 OKMagazine.com: What about Josh? Do you think he's a good guy?
CS: Yes, I got to spend quite a bit of time with Josh, rooming with him. He seems like a family guy. It seems like he's been single for a while and he's really looking for a true, legitimate relationship. So I think he's there for the right reasons.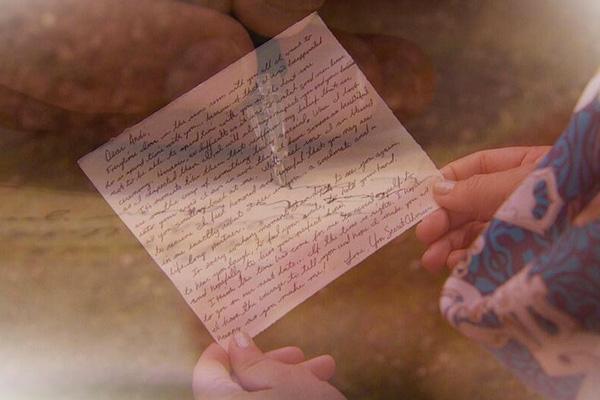 OKMagazine.com: There's rumors that Chris will be the next Bachelor, but if you were offered the job, would you take it?
Article continues below advertisement
CS: Yes, I mean, I think it's a tough position, but I take relationships extremely serious and I'm always looking for that perfect relationship. And, having the opportunity to meet 25 good, beautiful successful, women, it would be a position that I would like to have. I think it'd be a great opportunity.
OK! Exclusive: Courtney Robertson Spills On Her Breakup With Ben Flajnik
OKMagazine.com: And we also know that you've joined Bachelors in Paradise. Did you sign onto that show for the same reasons?
CS: Yes, Like I said I'm always looking for a relationship. It's just I haven't come across it yet and to have that opportunity to do it again and to meet some great, beautiful people. I figured, why not do it? So, that's pretty much all I can say on that.
Check out The Bachelorette tonight at 8pm on ABC. Are you happy Cody went home? Think he has what it takes to be the next Bachelor? Tweet us <@OKMagazine.