REALITY TV
Teen Mom 2 Recap: 12 Crazy Things We'll See on The Show This Season, Based Off The Premiere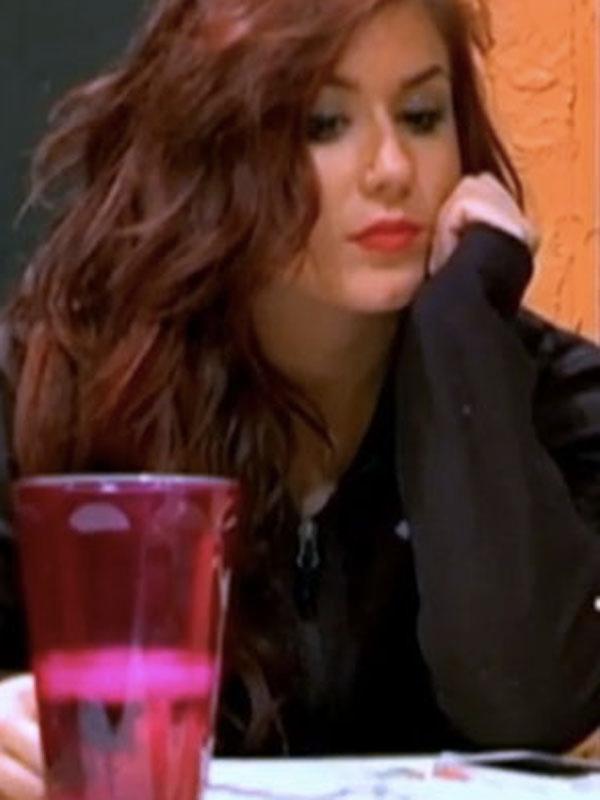 So, was tonight's Teen Mom 2 premiere as good for you as it was for us? From the looks of it, it seems like we have yet another eventful batch of episodes on our hands. Here's what we have to look forward to for the remainder of season 5 based on what we saw in episode 1. Between Ali's medical issues and bills to Kailyn Lowry adapting to life with two kids, it's not going to be boring, that's for sure...
Article continues below advertisement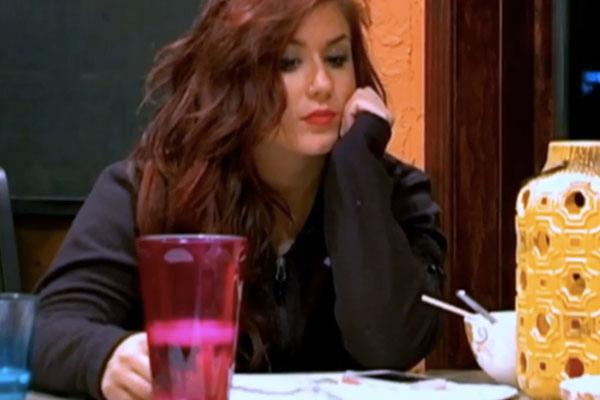 1. Career troubles. Did Chelsea pass her license exam for aesthetician school? We need this suspense to end! It didn't in the first episode, where Chels still does not get her results but does find out that her license is being withheld because she did some skin stuff for a wedding before she officially got her license. Uh oh.
2. Adam's legal issues. Adam addresses his terrible accident in the premiere, mostly saying how the media blew it out of proportion. So looks like we'll figure out what the consequences were of that accident, plus all those other legal problems we know he'll inevitably get into later.
OK! Exclusive: Leah Helps Ali Understand her Muscular Dystrophy
3. Chelsea's house. No more moving around for this mama! Chelsea bought her very own home in South Dakota for herself and Aubs (probably somewhere close to Papa Randy). Let's hope there's no drama with this home unlike there has been for her previous houses, but this is Teen Mom 2, so there probably will be drama galore.
Article continues below advertisement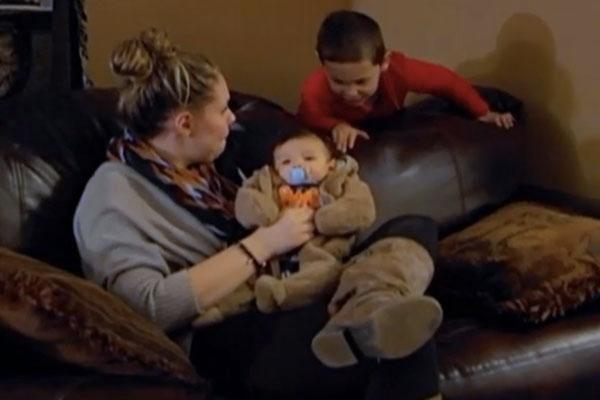 4. Relationship drama. That infamous quote where Kail says in the trailer they're not happy in their marriage? Oh yes, that happened. It seems like Javi and Kail are past the honeymoon stage and will be dealing with that a lot this season.
5. Balancing two kids. When do you hang out with each kid if you have two that need attention? It's clearly going to be a major balancing act for Kail and Javi this season as they try to figure that all out.
POLL: Which Teen Mom 2 Step-Parent Is Your Favorite?
6. Isaac feeling the hardships of his parents not being together. How sad was it when Isaac said that he didn't want to go to Jo's house? He's an actual kid now, not just a baby, so he knows what's going on. And it's tough to watch, but probably even tougher on Kailyn.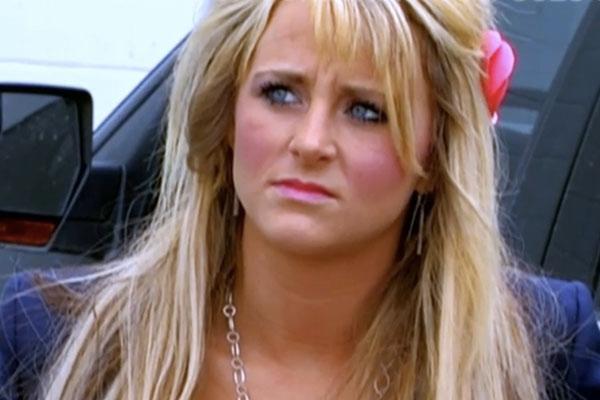 7. Jeremy's job situation. It's better, that's for sure! It seems as if Jeremy is going to be taking jobs closer to home so that he can make money and still spend time with his family. Win/win.
Article continues below advertisement
8. Ali's medical condition. As we saw in this exclusive clip, Ali is becoming more aware of the situation and knows that she's maybe a little different from the other kids. Leah and Corey clearly have a handle on it, though. They're raising a real tough cookie.
OK! News: Jenelle Evans' Amazing Comeback to Farrah Abraham's Mean Comments
9. Corey accepting Ali's medical condition. He seems less oblivious than he did last season, but we can still it's still going to take a bit more than just Ali being in a wheelchair for Corey to accept his daughter's diagnosis.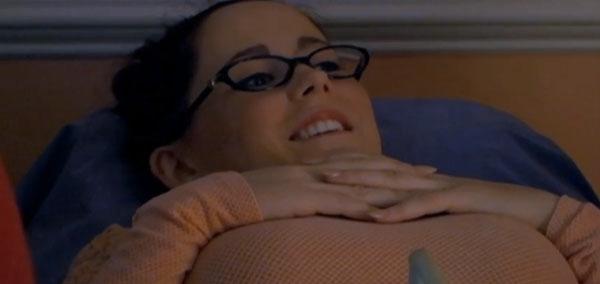 10. Life with baby number 2. It's a boy! Even Jenelle couldn't hide her disappointment that she was having another boy, but at least Babs and Jace (and Nathan, clearly) seem excited. Let's hope that disappointment dissipates quickly.
11. Jenelle and Nathan's legal issues. Even though Jenelle's charges get dismissed in the first episode, Nathan finds out that he has to serve 30 days in jail because he just got his third DUI. Oh, about that...
Article continues below advertisement
12. Nathan's potential drinking problem. Even the lawyer tells Nathan that he might have an issue with alcohol, and the trailer makes it seem like Jenelle catches on to his binge-drinking ways. Let's hope Nathan isn't locked up for the first weeks of his son's life!
But perhaps Nathan himself summed it up best: "If worse comes to worse, yeah I'm screwed. I can't be away from another one of my child's. " Alrighty then...