Archive
Exclusive: Kailyn Lowry Reveals The Emotional Moments Fans Will Finally Get To See on Teen Mom 2's New Season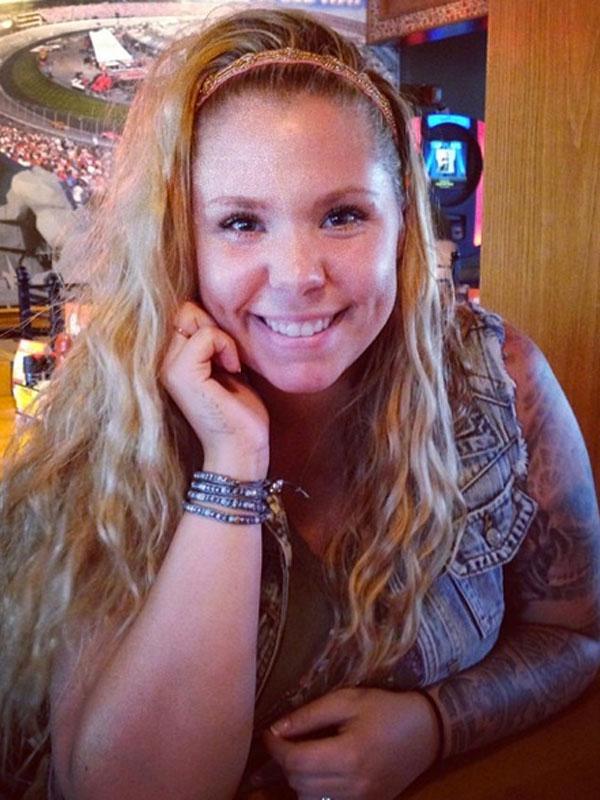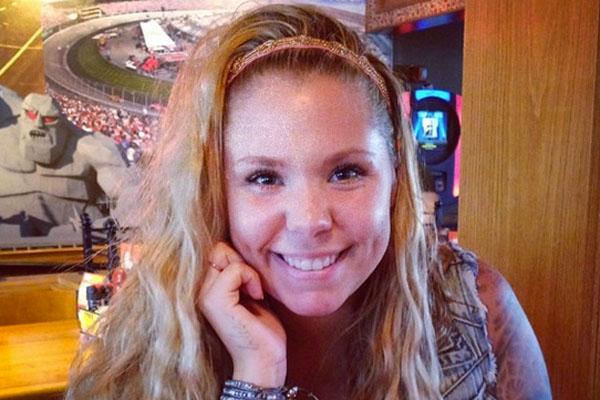 Article continues below advertisement
Kail also spills on where things stand in her marriage now (things with Javi look pretty tense in that trailer!), whether or not she watched Jo on MTV's Being Dad special, and if her and her husband's plans for surrogacy—and more kids! Read more below!
OKMagazine.com: So here we are with another season! What can you tease about your storyline for season 5 part 2?
Kailyn Lowry: I think a lot of people were curious about how things ended up being with my mom, so there's a little bit of stuff going on with that that I think people will be interested to see. I have no idea how many episodes she's in but I know that that's a big part of my story this season, my relationship with her.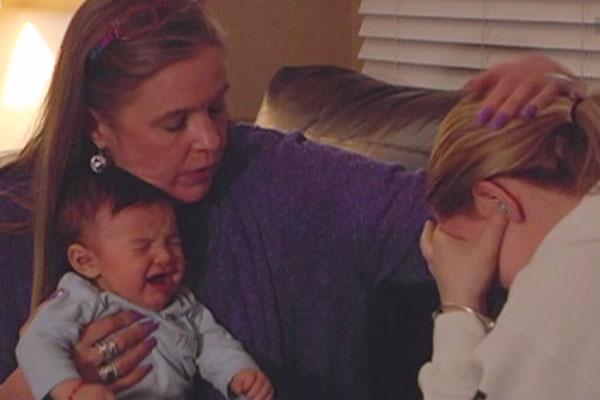 OKMagazine.com: Will we also see a lot of stuff between you and Javi? You seem to be struggling a bit this season.
KL: Yeah, I think in the beginning with Javi adjusting to having a newborn and me haven't two kids was really rough on us and we didn't really know what to expect. It did strain our relationship little bit, but things are good now.
Article continues below advertisement
POLL: Which Teen Mom 2 Step-Parent Is Your Favorite?
OKMagazine.com: Isaac seems to have adjusted to the baby quite well though..
KL: Yeah, I think he did a really great job with accepting that he wasn't going to be the only one anymore and I think he's going a really good job with it. Wven when we skype now and Facetime he says, "I want to see Lincoln, I want to say hi to Lincoln." So he's been really really good with it.
OKMagazine.com: In the first episode you say that you're not happy in your marriage. Do you regret saying that?
KL: I don't regret saying it because I think that is how I felt at the time, I felt that maybe we weren't happy. But in retrospect I think that it ended up just being the stress of a new baby and trying to balance things out. I think that's all it was . I don't regret saying it but things are better now and I'm happy that I don't feel that way anymore.
Article continues below advertisement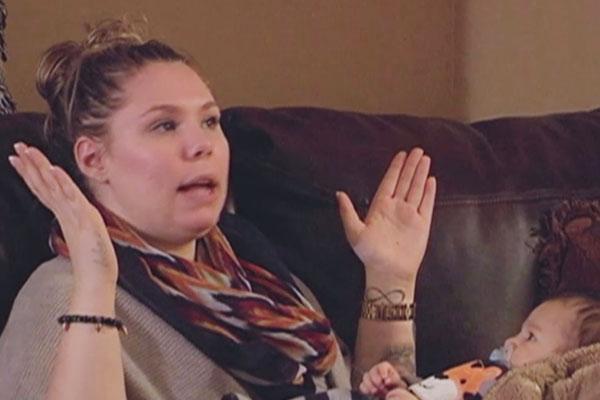 PHOTOS: Teen Mom 2's Jenelle Evans Then and Now
OKMagazine.com: Last time we talked to you during our Google+ Hangout, you talked about wanting to become a surrogate. Will we see any of that discussed on the show this season?
KL: I think we talk about having another baby here and there, but I don't know if any of the surrogate stuff is on the show. But that's still definitely something that I'm hoping to do somewhere in my lifetime.
OKMagazine.com: Is Javi on board with it?
KL: Well, I'm working on him (laughs). He's open to discussion but it's not written in stone that he's on board completely.
OK! News: Here's What Happened on the Season Premiere of Teen Mom 2
OKMagazine.com: Jo and Vee weren't in the first episode. Will we see them at all this season?
KL: They will be in the season and there's a ton of really positive and good stuff with Vee that I think people are going to be really interested in seeing too. But yes, they are in the season. It's coming, so be patient (laughs).
Article continues below advertisement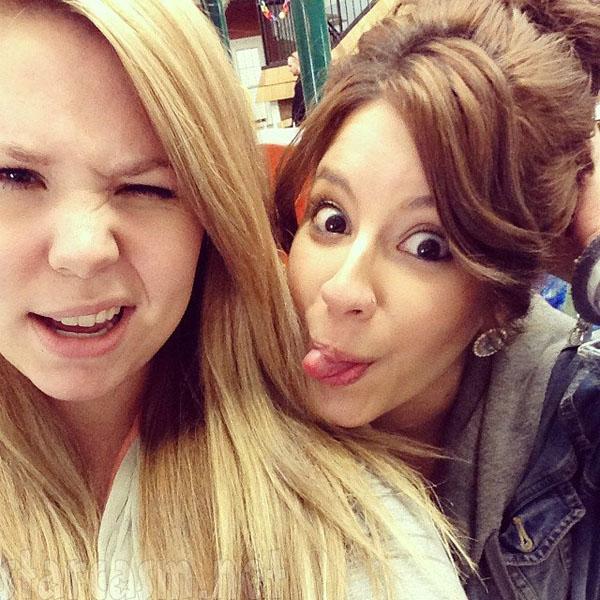 OKMagazine.com: Did you watch Jo and Vee on the Being Dad special?
KL: I did see it and it was really weird to watch because I don't know what Vee and Jo's relationship is like without us there. I mainly watched it because I saw a lot of people tweet at me about it. It was weird but I mean, I guess when most of the Teen Mom experience is about me, that's what they feel like when they watch me.
OKMagazine.com: Do you know what's going on with Leah, Jenelle and Chelsea this season?
KL: I haven't been able to keep up with them too much just because we're all so busy, but I don't really know anyone else's stories right now. I'm hoping that everything is good for everyone and it's all positive. It probably won't be but we'll see (laughs).
PHOTOS: Kailyn and Javi Hang Out With Catelynn and Tyler!
PS: Come back to OKMagazine.com tomorrow at 11am for an EXCITING and EXCLUSIVE announcement about Kailyn!
Teen Mom 2 premieres tonight at 10pm on MTV! Are you excited to see Kailyn bond with her mom this season? Do you hope to see a lot of Jo and Vee, too? Tweet us @OKMagazine.