REALITY TV
Teen Mom Week in Review: Catelynn Posts a Scandalous Pro-Life Pic, Jenelle Reveals Due Date and Baby Names and More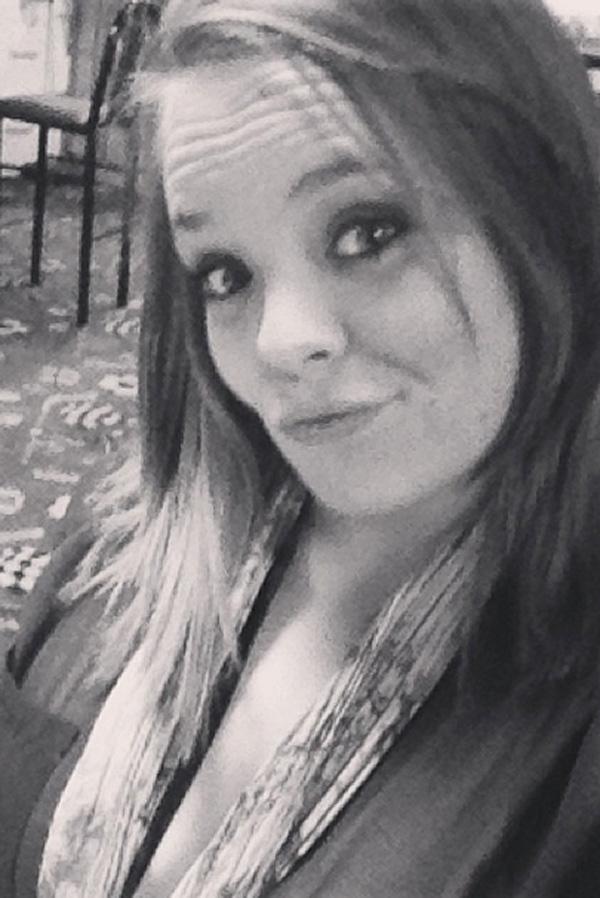 Article continues below advertisement
Happy birthday, little Isaac! Kailyn Lowry's son turned four yesterday, which of course made for some pretty adorable Instagram photos. Javi Marroquin shared a cute photo of him and his little guy, while Kail shared this photo of her and her son, then and now. As for Isaac's little brother, Lincoln? He wore an adorable Toy Story onesie in his brother's honor. Aw.
https://instagram.com/p/jTkHNQjbU0/
We know already that Kailyn Lowry is in the final stages of writing her book, but, here's some news—Maci Bookout is about to become an author, too! Maci tweeted the following about her book that's in the works. Just a thought—can we title the book Maci's Book Out? I mean...
Photos: See Pics from the Teen Mom 2 Cast's Trip to NYC
Another gal that has been pretty active on Twitter this week is Taylor Halbur, Adam Lind's new girlfriend slash baby mama:
https://instagram.com/p/jXG5YMIU9K/
Last week Chelsea Houska revealed in an interview with Wetpaint that Taylor and Adam's relationship isn't what it seems to be on TV (aka it's not all that great), but Taylor wasn't going to let Chels have the last word. Check out this passive aggressive message she sub-tweeted about the situation. Ouch!
Article continues below advertisement
And Catelynn Lowell, don't think we didn't notice that photo that you posted on Instagram this week! We all know that Catelynn and Tyler are pro-life, but this photo Cate shared on her page is causing quite a stir with the pro-choice folks. What do you think? Is it good that Catelynn and Tyler are showing fans another side to the whole abortion debate?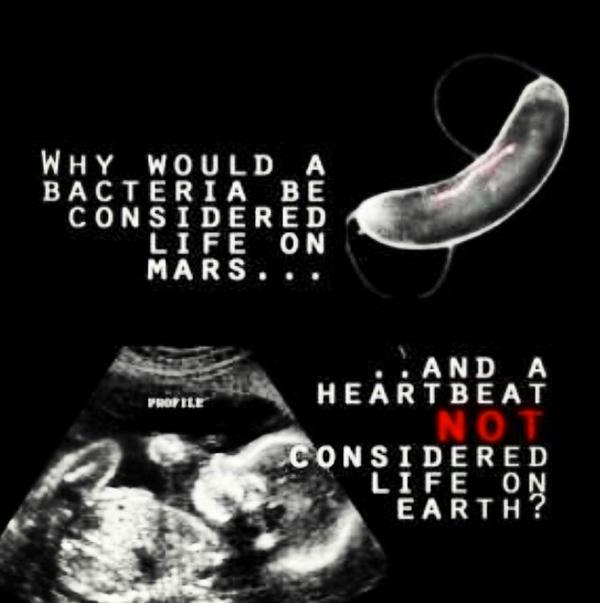 Meanwhile, Jenelle Evans is loving life these days, despite the whole Courtland-being-out-of-jail-and-being-angry-that-she-didn't-tell-him-about-her-abortion thing. Not only did Jenelle reveal to Wetpaint her due date and her and Nathan's prospective baby names—she's due June 29 and the baby with either be named Kaiser or Lydia depending on gender—but Jenelle also posted a video of her unborn baby's heartbeat. And is that Tori's voice we hear in the background? Ah, BFFAE. Here's the snippet: