REALITY TV
Who Should Andi Dorfman Choose? The Pros and Cons of The Bachelorette's Final Suitors, Nick and Josh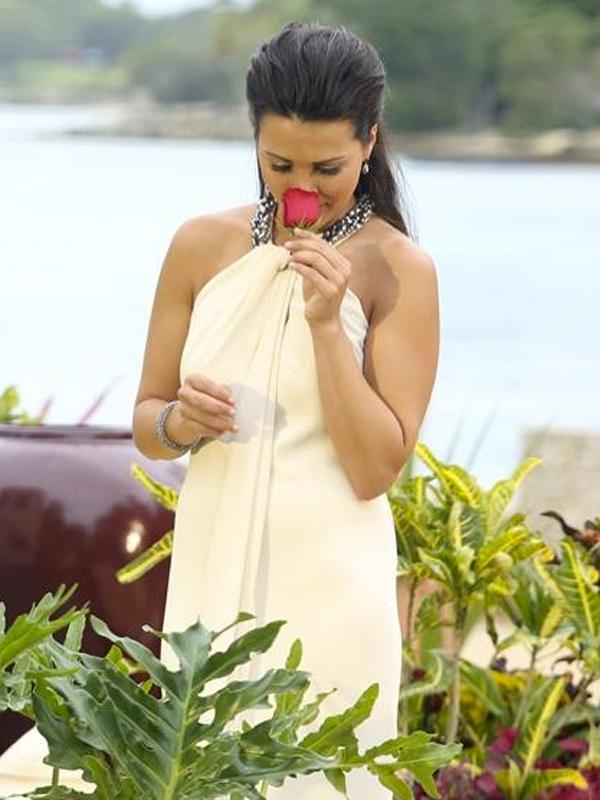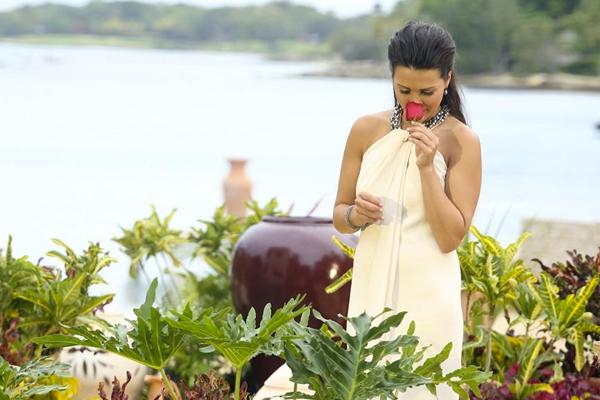 Andi Dorfman makes her decision on tonight's Bachelorette finale, but as know, Andi changes her mind about the guy she chooses at the very last second. Tonight we find out why, but today, in the meantime, we ponder the possibilities as to why she may choose Nick Viall or why she may choose Josh Murray. In case you're still not sure which dude you're rooting for, here's a pro/con list that lays it all out:
Article continues below advertisement
OK! News: Why Andi Dorfman Changes Her Mind Last Minute About Nick and Josh
Pros of Nick:
- He and Andi clearly are attracted to one another. From night one Nick's stood out to Andi, and their feelings for each other certainly grew at an equal pace. Love at first sight, guys! Maybe?
- He actually is pretty romantic. While Nick may not be a guy's guy, he seems to be a great boyfriend and a total sap. Remember that poem he wrote for her? We'll never forget it.
- He's clearly looking for something serious. We actually believe Nick when he says he wants to settle down, get married and have babies. The guy was engaged once before, after all, which means he's not lying about that stuff (most likely).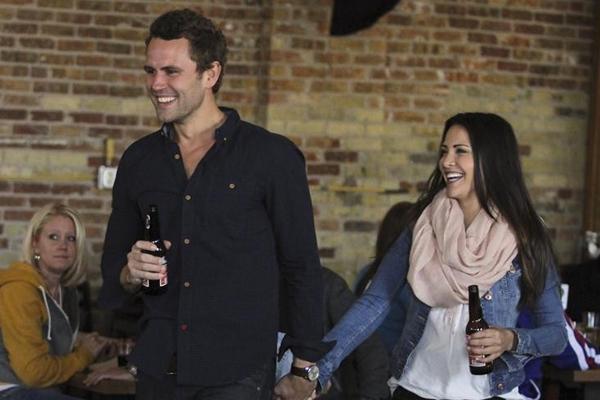 Article continues below advertisement
- He got the first impression rose and the most one-on-one dates out of every guy this season. How unfair if Nick got both of these things, PLUS Andi? Very unfair.
- His family is gigantic, which can be a pro or a con depending on how you look at it, but let's go with con because attending that many family functions per year does not sound too fun.
OK! Exclusive: The Real Reason Andi Dorfman Quit Her Job in Atlanta
Pros of Josh:
- He's hot. Look at him. That smile goes for days.
- He's relatively drama-free. Unlike his competition (ahem), Josh hasn't been the cause of much of the house drama.
- He makes Andi laugh. Despite her wanting to stay away from guys like Josh, there's clearly a reason that Andi keeps going back to him.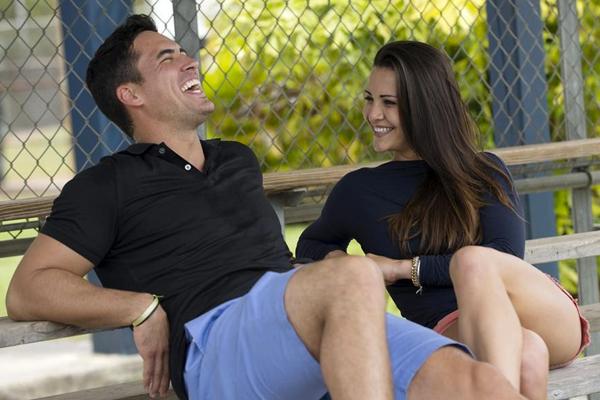 Article continues below advertisement
- He's a mama's boy. Josh's hometown date was probably the worst of the four—his mom basically insinuated that she's never going to cut that cord!
- He's a liar! Even though we don't know what he fibbed about, we found out during the "Men Tell All" special that Josh didn't do too hot on the lie detector test in Italy. Hopefully the only thing he lied about though was whether or not he washes his hands after he goes to the bathroom.