REALITY TV
The Bachelorette Recap: Yikes! Which Guy Got Sent Home Before His Fantasy Suite Date?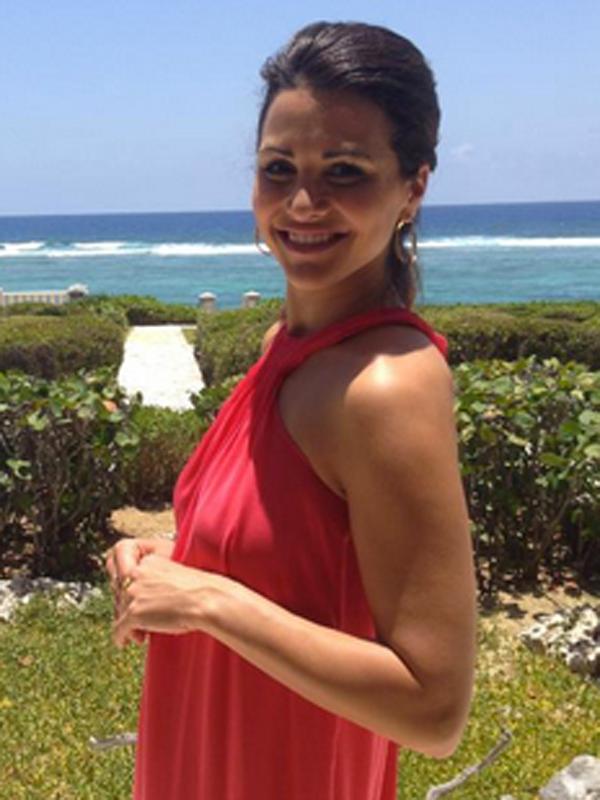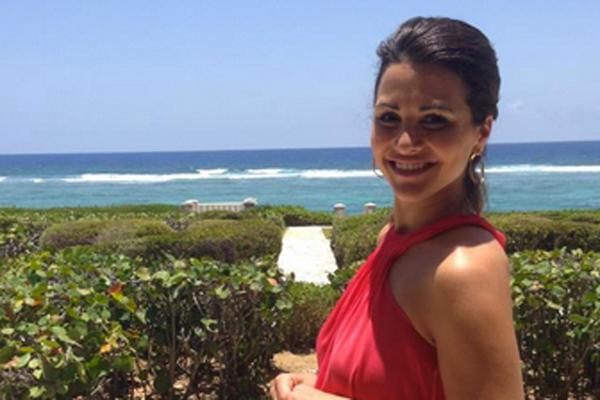 We give Andi Dorfman credit. Normally, on the fantasy suites episode of The Bachelorette every season, a girl feels lucky to finally have some alone time without cameras with the top 3 guys. "Ooh! Now I get to have sex with three different dudes in the same week and noone will judge me!" she probably thinks to herself. But not Andi. Instead of taking up Chris Harrison's offer to have Andi spend one night with each of the three remaining suitors, she only had a sleepover with two of them. How sad for that third guy?
Article continues below advertisement
OK! News: See Jenelle Evans Amazing Post-Baby Body
That third guy was Chris Soules. We can't say we're too shocked, because we never really saw Andi's chemistry with Chris as much as we did with some of the other guys. But poor Chris was blind-sided when Andi sent him home before their private night alone. Their date in the Dominican Republic seemed to be going ok—though his touchiness and flirtiness was clearly more apparent than hers was—but we genuinely think that the whole Iowa thing was always a deal-breaker for Andi. She always said that she would be open-minded to leaving a big city for farm life, but maybe after visiting Chris's family in Iowa the week prior she thought, "Ok, wow, farm life really isn't for me." Not even "the best family," as Andi used to describe the Soules, could change her mind about that.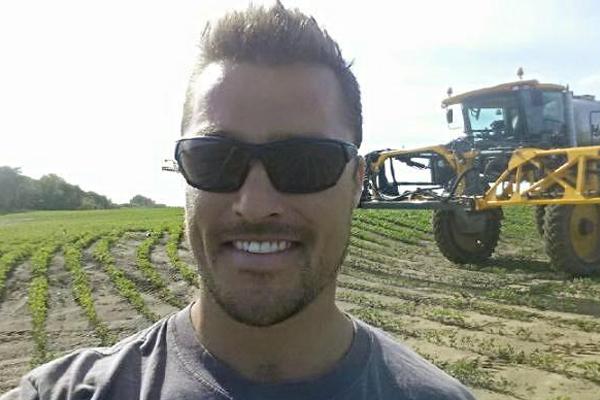 So yes, Chris got sent packing before his intimate one-on-one, and he was crying. Andi was crying. The next day though, Andi went on with her rose ceremony as planned, and Nick and Josh were thrilled that they were both still in. Nick and Josh both confessed their love to Andi during their dates, and we must say that it does seem like both of them are the real deal. Can you imagine how angry all the other guys will be if Nick wins in the end though? Oh boy, next week's "Men Tell All" special is going to be great.