REALITY TV
Watch Krystal Throw MAJOR Temper Tantrum As Bachelor Arie Luyendyk Jr. Says Their Relationship Has 'Deteriorated'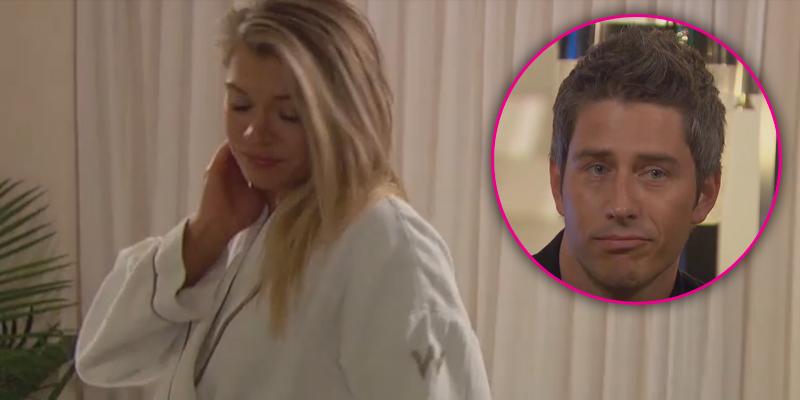 Article continues below advertisement
"Well that's awkward," he responds. "I don't want to disrespect you by going up there but I really feel like if she has strong feelings, I feel like I should address it."
Arie then makes his way to the elevator and in his confessional, he admits that he doesn't know how to deal with the fitness trainer.
"Right now, I really don't know what to do with Krystal," he says. "Now that things have deteriorated I really kind of question everything."
To see how the ladies reacted to Krystal's boycott of the cocktail party, click the video above!
The Bachelor airs Mondays at 8 p.m. ET on ABC
Do you think Krystal will get a rose? Sound off in the comments!