STYLE
Adrienne Bailon Approved: Why She Can't Wait for the VMAs!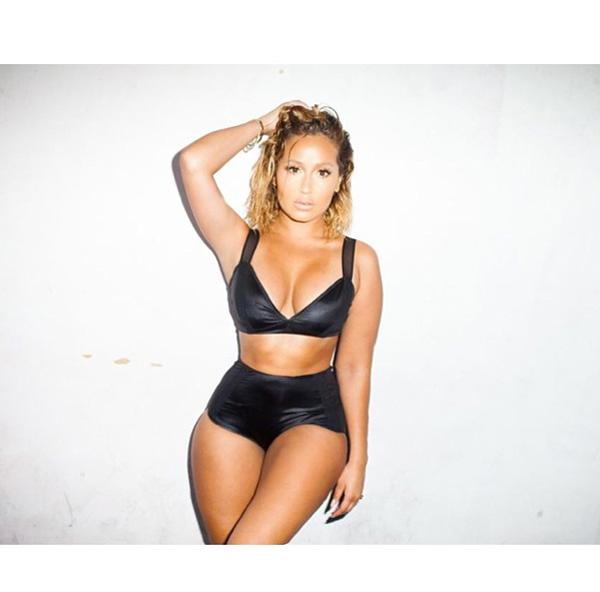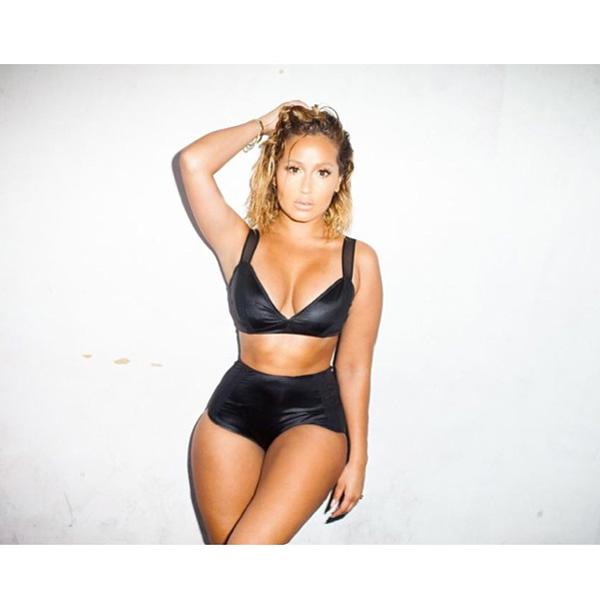 Adrienne Bailon is OK!'s style contributor! The multitalented actress, singer, and host of The Real is sharing her favorite fashion, beauty, and entertainment picks for her column, "Adrienne Bailon Approved," every week. Read on to find out what's catching her eye these days.
"Forever 21 has incredible sunglasses! If I buy expensive sunglasses, they're gone in a week. But I buy black aviators from Forever 21 for $4.99, I lost them in an Uber and the driver brought them back to me! If they had been Chanel, I would have never seen them again. I have three pairs in my room right now: the black aviator, a gold aviator, and funky baby pink glasses. And then you don't feel bad when you break them or lose them."
OK! News: Is Jessica Simpson too obsessed with weight loss?
"I used to tan all the time, and just bake in the sun. Then I turned 30! Who told me to bake in the sun for all those years?! So now I stay out of the sun, and for red carpets I use the Scott Barnes Body Bling."
PHOTOS: The one-hit wonders who took home VMAs.
"I recently got the whole Golden Girls series on DVD. 'Thank you for being a friend!' Those writers were so ahead of their time. I catch the jokes now, and I'm like, this is so cutting edge. They went over my head as a kid."
"My top stations are: First, R. Kelly. It gives me every good kind of R&B song you've ever heard in your life. Then the Notorious B.I.G. station is old-school music, amazing. The La Vie en Rose station is Louis Armstrong and Frank Sinatra, 'Fly Me to the Moon.' It's a great station Good for getting dressed for a date! Michael Buble, to Etta James, to Nat King Cole. It's very French!"
OK! News: Watch Chris Rock catch a foul ball at a Yankees game.
MTV's VMAs
"Hello, Beyonce is performing! Hello, bow down b*tches! She is the second coming. I definitely want to see that. Iggy Azalea and Rita Ora, I'm excited to see that. The VMAs are so much fun. I hope it's as exciting as when Lil Mama ran up on stage!"
Are you planning to watch the VMAs? Do you use a bronzer or self-tanner? Tell us in the comments below or tweet us @OKMagazine.
Article continues below advertisement