STYLE
Adrienne Bailon Approved: Her $20 Perfume Discovery!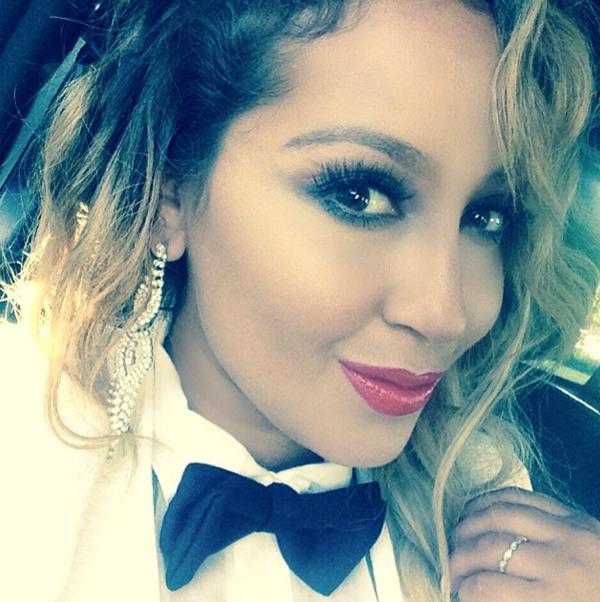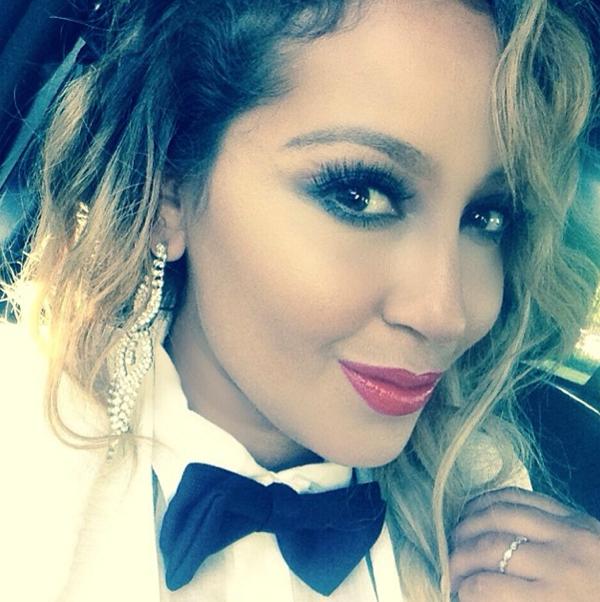 Adrienne Bailon is OK!'s style contributor! The multitalented actress, singer, and host of The Real is sharing her favorite fashion, beauty, and entertainment picks for her column, "Adrienne Bailon Approved," every week. Read on to find out what's catching her eye these days.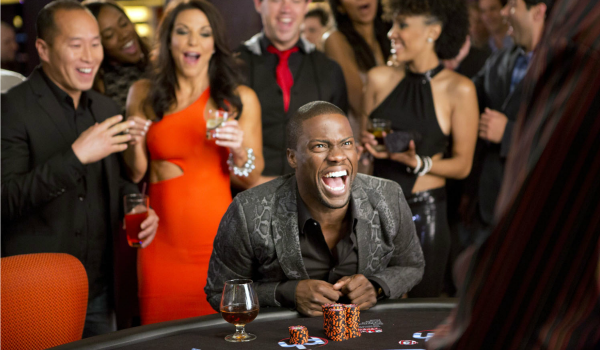 Think Like a Man Too
"I went to the premiere this week. Such a funny movie! It comes out today. Kevin Hart is hilarious. He is a friend of mine, and no one makes me laugh more. He is the funniest guy ever. The movie definitely highlights that. Everyone go out and see it!"
Article continues below advertisement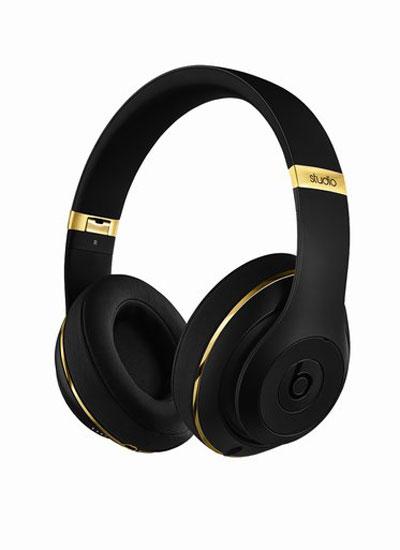 Beats by Dre headphones
"Cannot live without my Beats by Dre! I Have the Alexander Wang ones. Now that summer is here and people are going to the beach and pool, cool headphones are the new version of the boom box."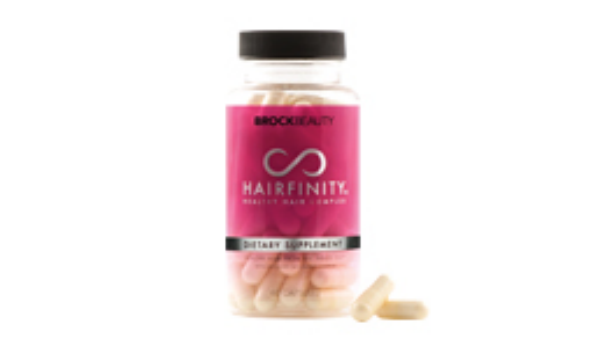 "Everyone is taking these pills! They make your hair grow long and healthy and strong. I figured I'd try it out since I'm growing out my bob. They sell them at Duane Reade, Walgreens. If you look at their ingredient list, they're similar to prenatal vitamins. When you're pregnant, your hair grows."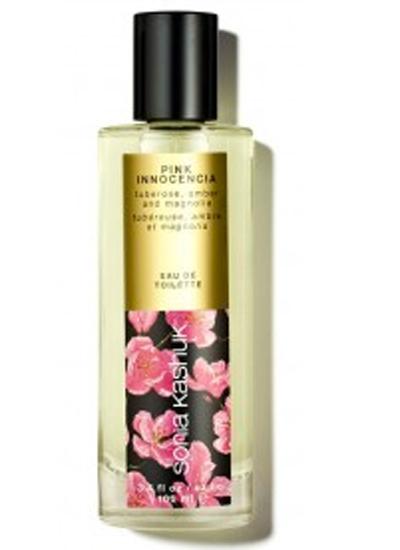 Sonia Kashuk's Pink Innocencia scent
"I'm the biggest toiletry whore. I'm a Duane Reade, CVS, Target girl. I found the best scent ever. Sonia Kashuk came out with a line of body wash and body scrubs. They come in three or four scents. Before I went to film my show in LA, I went toiletry shopping. It cost me $20 for the bottle! They have the body wash to go with it. So dope! The other scents are amazing, too. They are in different colors—yellow, red, purple, and pink, and I'm wearing the pink one."
Article continues below advertisement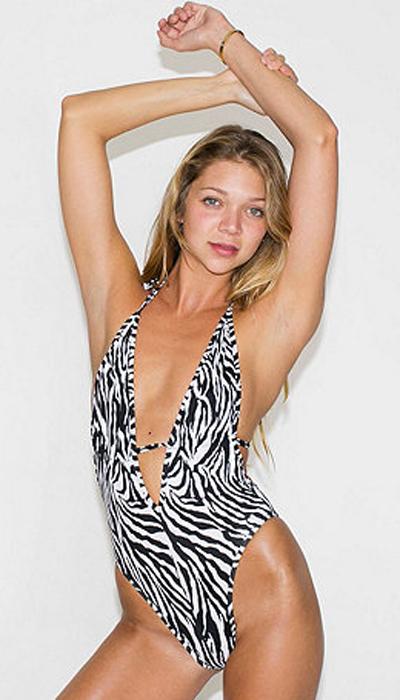 American Apparel one-piece swimsuits
"I think we as women feel like, the summer is coming, I have to be in a bikini. People underestimate how fly and sexy a one-piece can be! They hold everything together, and you can have plunging necklines but cover your stomach. Some of my favorite places are Beach Bunny Swimwear. They have incredible swimsuits. I have one from American Apparel, if you're worried about your stomach. It has a high thigh, so granted a bikini wax is so necessary for it! It's so sexy. The neckline is really low, so you have some cleavage showing."
What do you think of Adrienne's picks this week? Do you like one-piece bathing suits? Tell us in the comments below or tweet us @OKMagazine.