STYLE
All The Celeb Gals Who Won the "Best Brows" Award at the 2014 Golden Globes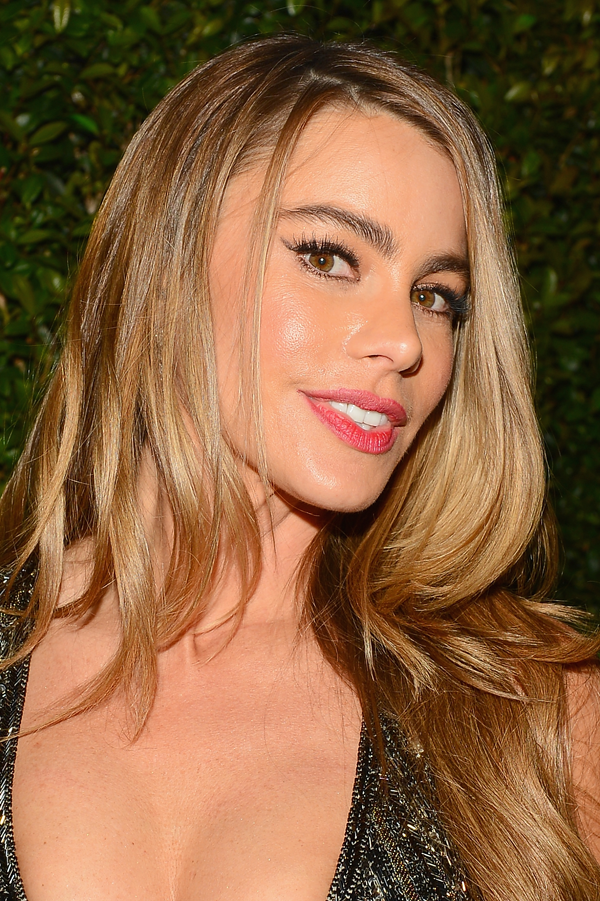 If waxing, tweezing, threading, or penciling-in could get you these beautiful brows, you'd be the happiest gal in all the land. More than jewels (and Olivia Wilde's mermaid green dress) sparkled in our eyes at last night's award's show—or should we say, sparkled above the celebs' eyes? We know that a well-kept brow is the backbone to a flawless beauty look, and with that being said, there's bound to be some competition for the best set around.
Article continues below advertisement
To find out who successfully tackled the taming at the Golden Globes, we caught up with Ramy of Ramy Beauty Therapy. Keep reading to find out who took home his "Best Brows" awards.
The Best Brows of the Night
Clearly, the overall "Best Brows" award goes to Modern Family starlet Sofia Vergara, and it's her bold approach that Ramy says got her the win.
"Everyone is coveting bold eyebrows this year. The key is to rock thick brows that still flatter your features and don't look too heavy or weigh down your eyes. To get the bold brow, grow in your brows for 2-3 months, then tweeze away only the most obvious strays, keeping your eyebrows as full as possible. Then, add a wax-based pomade that is one shade darker than your natural brow hair color," explains Ramy.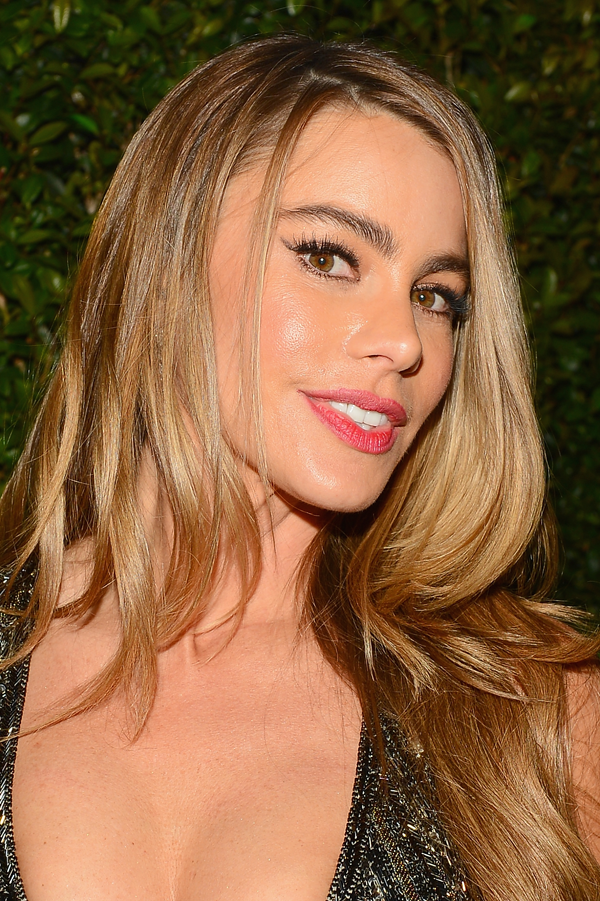 How do you get 'em? "As with any eyebrow filler, apply where your eyebrow is, or extend it to where you'd like your brows to be, then brush through to remove excess product and blend for bold, yet natural-looking results," says Ramy. The guru suggests filling in your brows with Ramy Miracle Brow Compacts in Blonde, Original or Dark and brushing through them to remove excess product.
The Best Face-Framing Eyebrows
Article continues below advertisement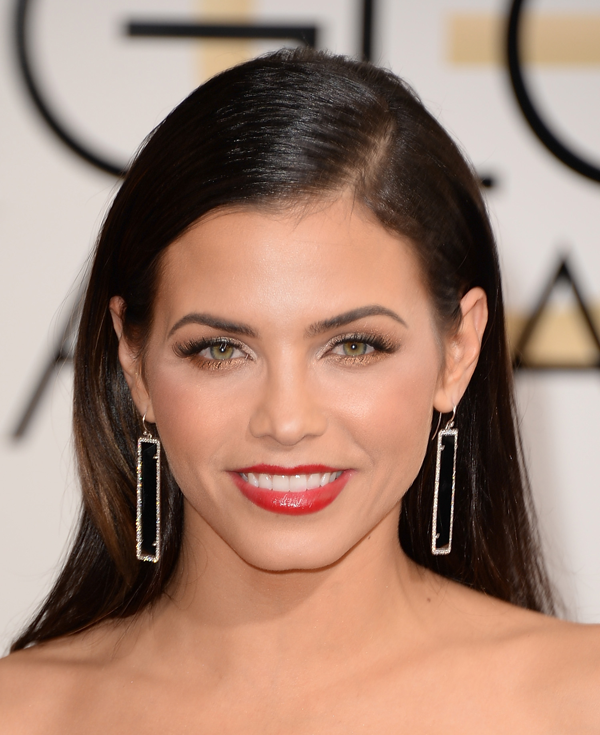 While many ladies landed in the category, we can't deny our love for all things Jenna Dewan-Tatum—and her hunk of a hubby. "These are eyebrows that are well-shaped and made-up to frame the eyes and flatter the entire face. The Face Framing Brow can make a more mature actress look younger and can complete the look on a younger actress," he says. To get this look, Ramy suggests arching the brow where the brow-bone protrudes and filling in with Ramy When Hairy Met Sealy Gel.
The Best Natural Looking Brows
Get Kate Mara's Dynamic Smokey Eye With This Step-by-Step
Raving over Reese Witherspoon's brows happens to be our speciality. And guess what? It doesn't even look like Reese embarked on a detail-oriented cosmetics routine to get them—the beauty behind the no-makeup makeup look.
"To achieve this look, fill in your brows with a neutral brow filler. When in doubt, choose taupe. Apply brow filler directly onto your brows, then brush through to blend and soften so that brows look natural," says Ramy.
Who's brows are your fave? Tweet @OKMagazine and leave a comment below.